Tis' another developmental plan for the town of Tabuelan Cebu.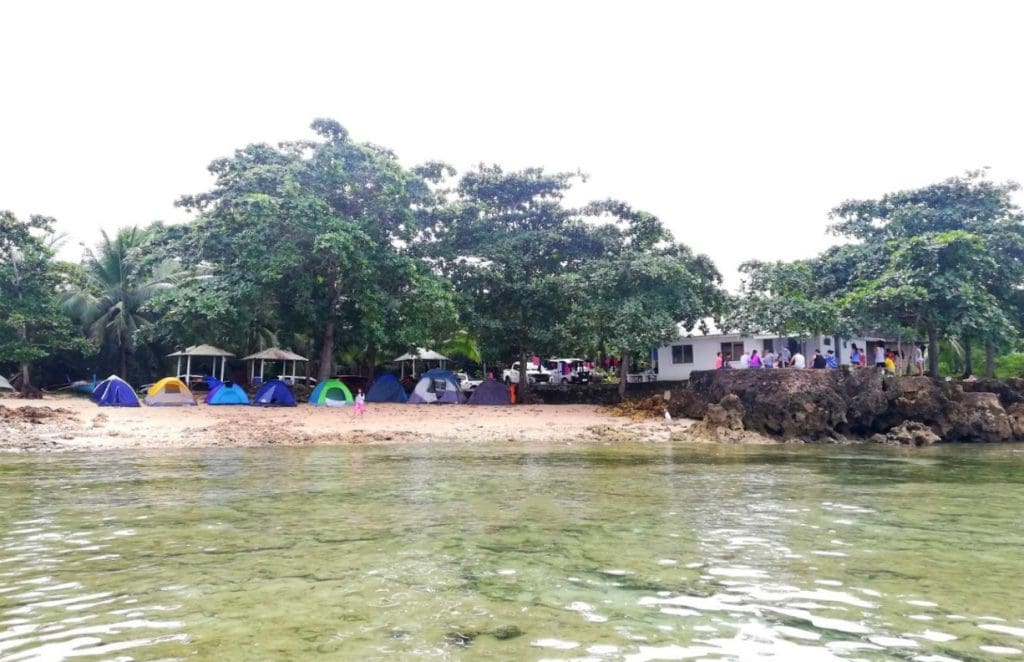 During his speech for the Suroy Suroy Sugbo Explore Midwest opening salvo, Mayor Raul Gerona stated that they are saving funds to build the town's Taboan or farmer's market. The Taboan is said to house 2,000 farmers. In addition, the farmer's market will not have any fees.
In his speech, he said that they saved up the financial aid and incentives given to them by Governor Gwendolyn Garcia, which amounts to ₱2 to ₱3 million. The mayor expressed that they will depend on the fund's availability for the town's projects.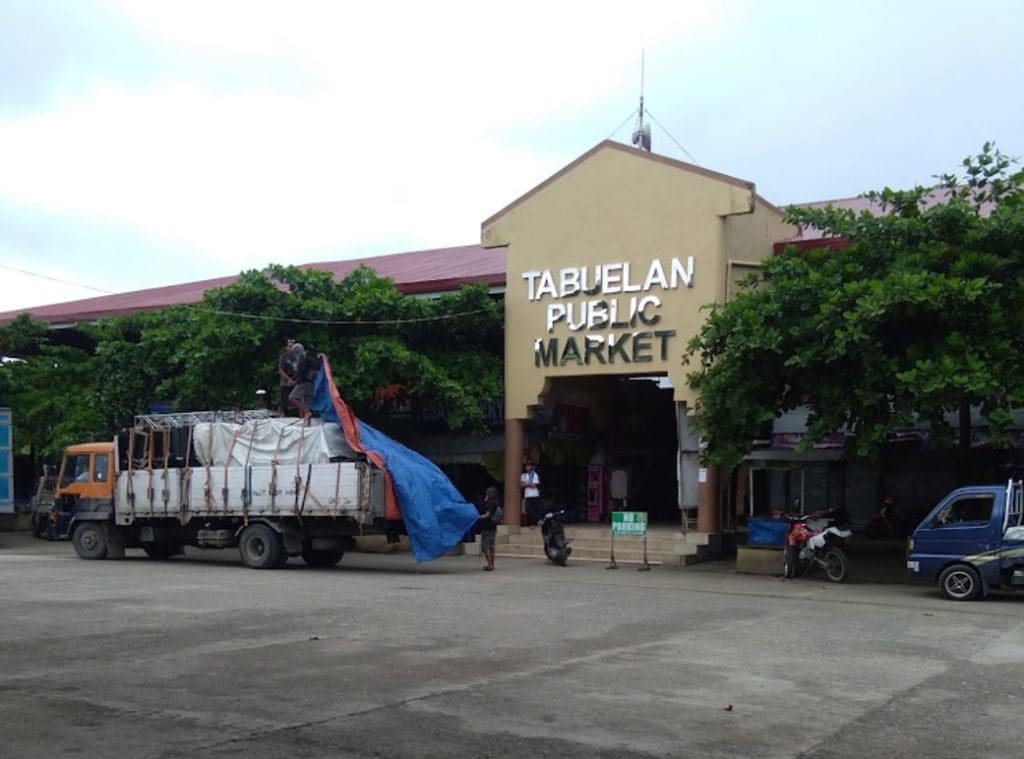 The farmer's market is an avenue for farmers to sell their products rather than on the streets. The location of the Taboan will be in front of the Tabuelan Bus Terminal, which is behind the police station.