The new non-manual Suzuki S-Presso is revving its engines in the Philippines.
Suzuki Philippines announced the model's arrival, and it's something car lovers should be excited about. The new Suzuki S-Presso AGS (Auto Gear Shift) variant has an automated manual transmission.
The AGS still functions as a manual gearbox; the only difference is that instead of a shifter, it has electro-hydraulic actuators.
What does the Suzuki S-Presso have to offer, and How Much does it cost?
Like the 2020 Suzuki S-Presso, the new model has a 1.0-liter three-cylinder gasoline engine. The engine generates 66hp at 5,500rpm and 89Nm of torque at 3,500rpm.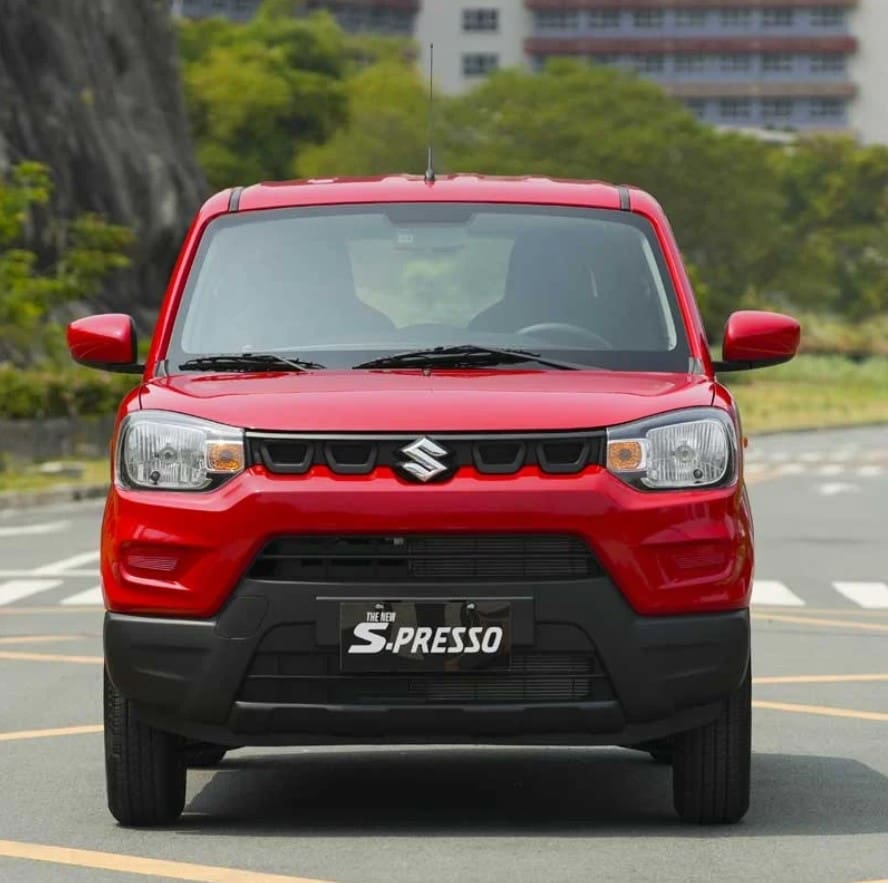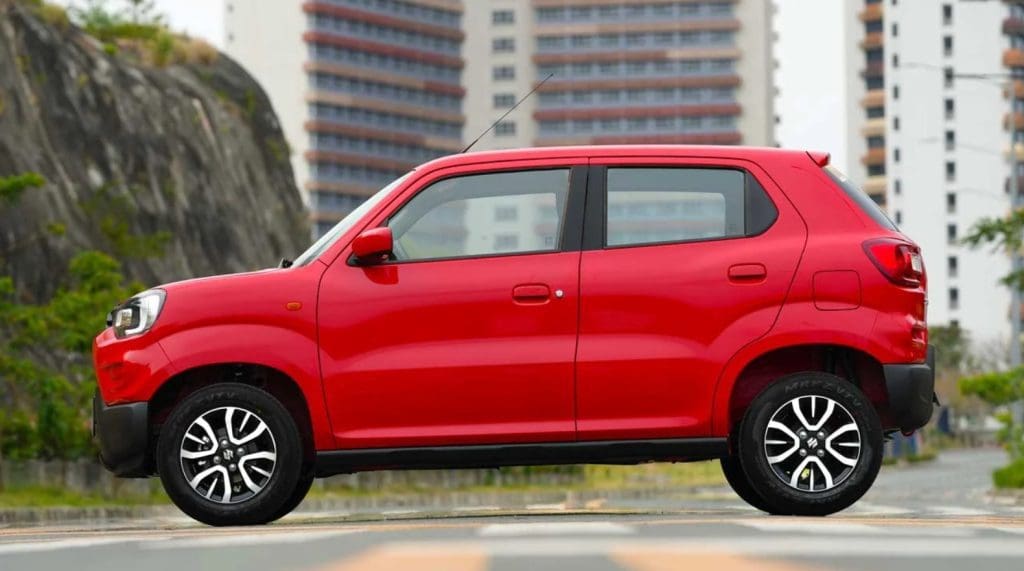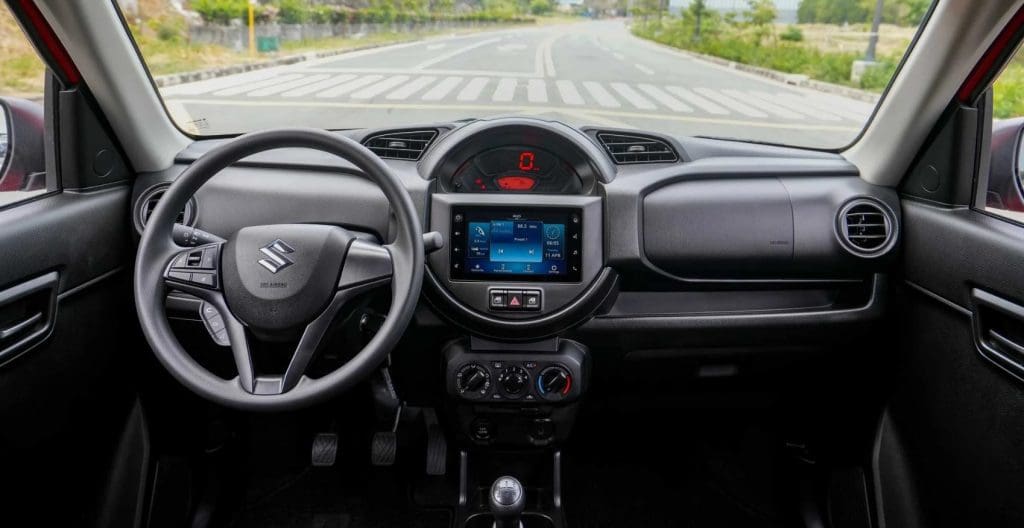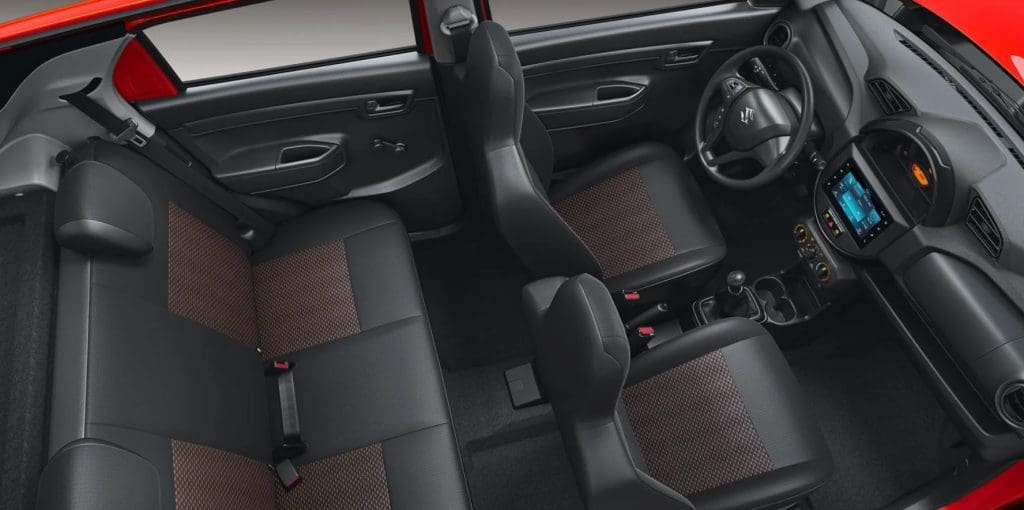 Aside from that, it also has the engine auto stop-start system (EASS). The EASS is responsible for turning off the engine when the car is at a stop. It then automatically starts when the driver steps on the accelerator.
The S-Presso has a small touchscreen display with Apple CarPlay and Android Auto connectivity. In addition, it also has rear parking sensors and a hill-start assist.
And now, the million-dollar question, how much does it actually cost? The new S-Presso AGS is sold for ₱660,000.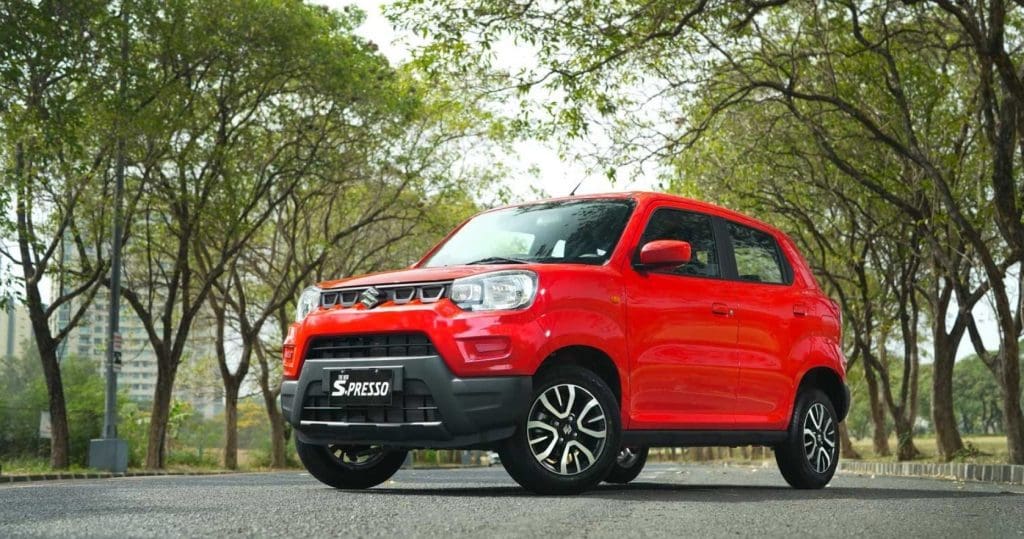 Will you be swapping your car for the new Suzuki non-manual S-Presso? Let us know in the comments.