Meet your new best friend in conquering the toughest roads ahead!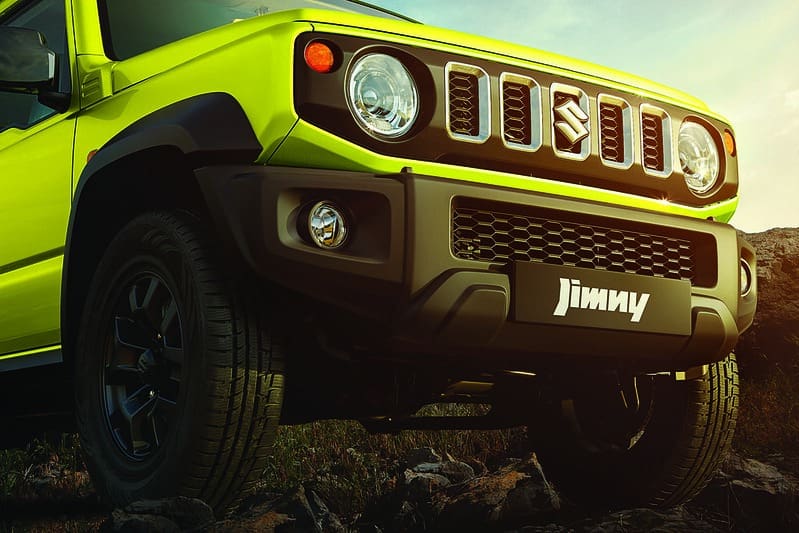 The new Suzuki 5-door Jimny was finally unveiled to the world at the 2023 Auto Expo in Delhi, India. This new model is said to be released in India, Africa, Latin America, and other global markets.
How different is the 5-door Jimny from the 3-door Jimny? Let's break it down.
Longer than the 3-door Jimny
The 5-door Jimny is 13.4 inches longer than its 3-door counterpart. The new model measures 156.9 inches in length. It is also 64.8 inches wide and 67.7 inches tall. Moreover, it has a wheelbase of 102 inches as well.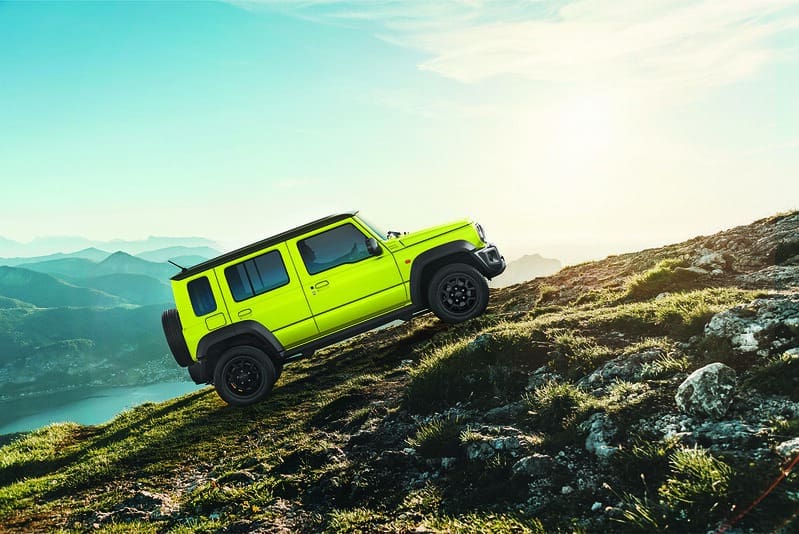 In terms of weight, the new Suzuki 5-door Jimney weighs 75-125 kilograms more than the 3-door model. Its overall weight is 1,195-1210 kilograms.
Inside the new Suzuki 5-door Jimny
The 5-door Jimny has more space for people sitting in the backseat. This is because of the new seat designs. One of the best things about the Jimny is that its front seats can recline vertically. This is perfect if you want to rest for a bit before hitting the road again.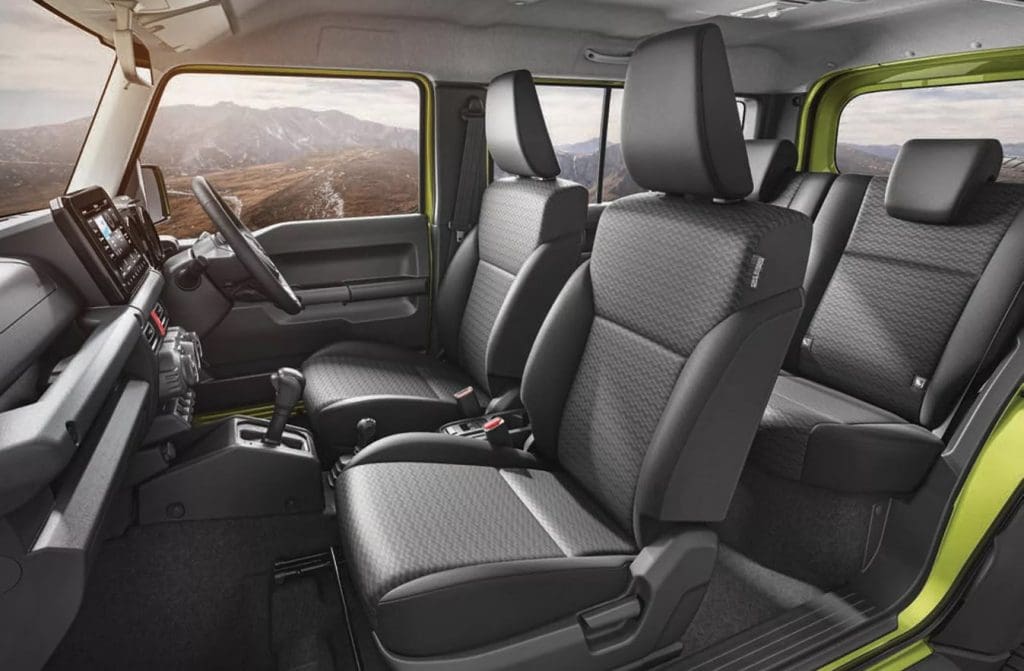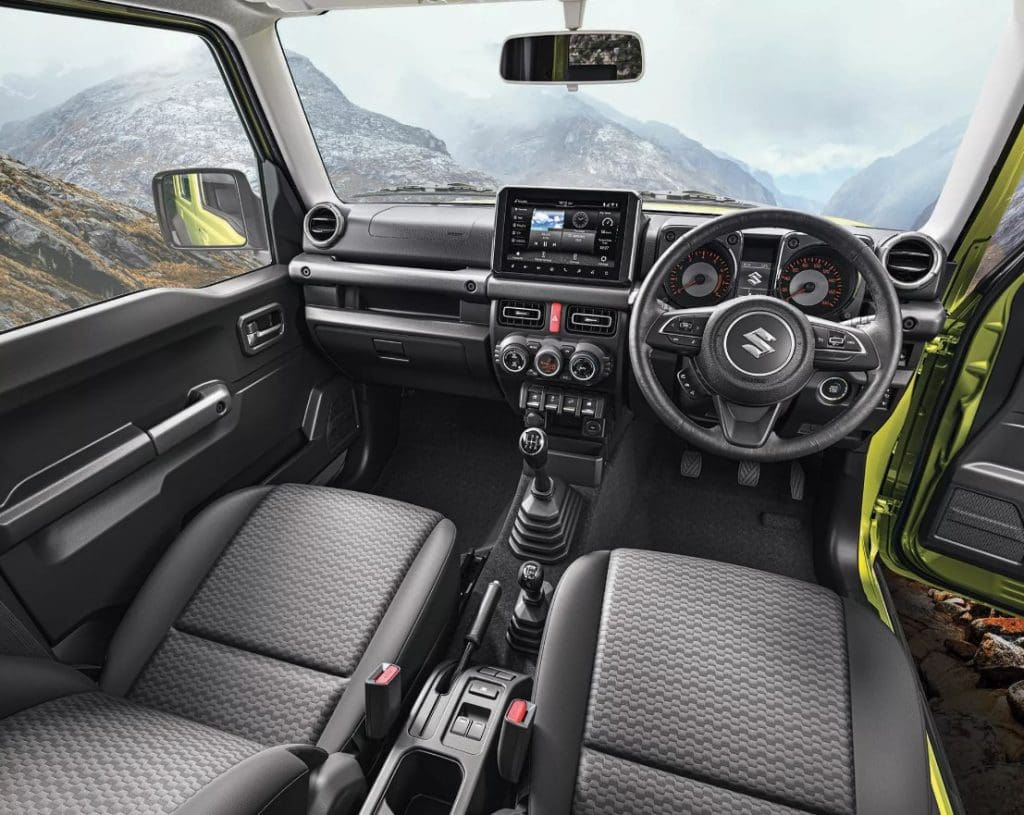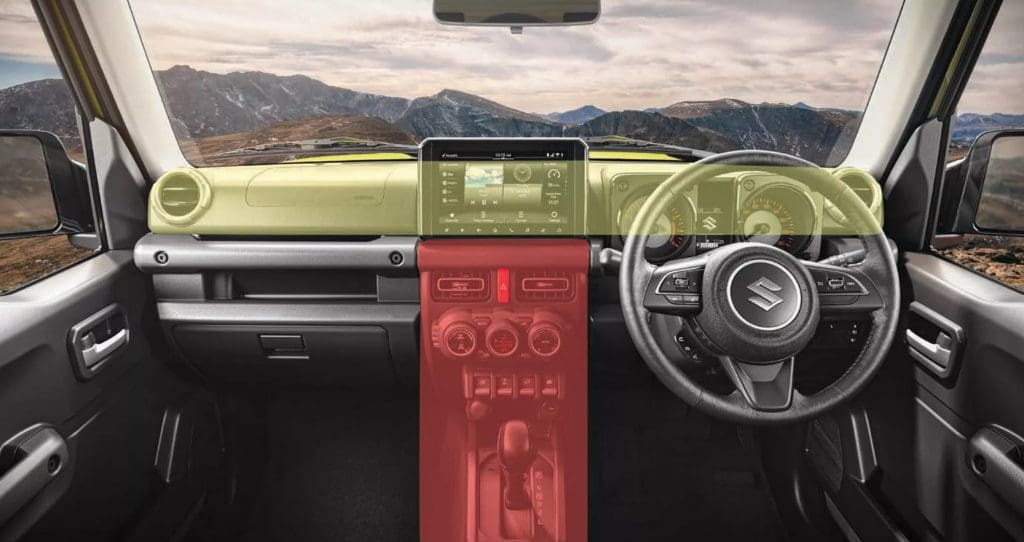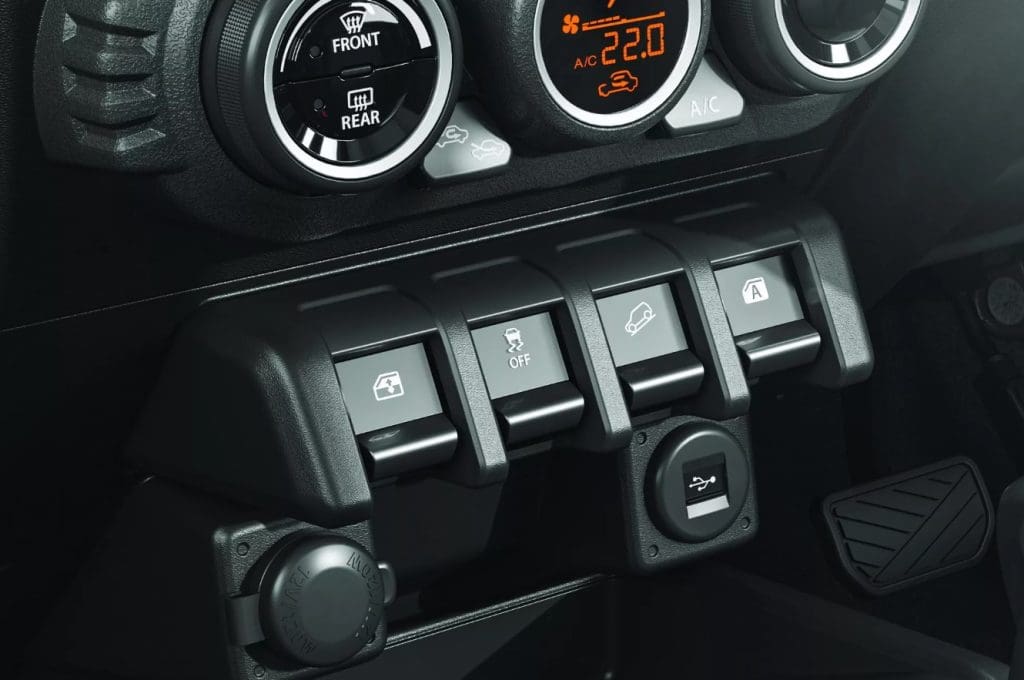 Aside from its reclining seats, the Jimny is also complete with a cargo space that goes from 7.3 cubic feet to 11.7 cubic feet when the back seats are folded.
The model's dashboard is equipped with a 7-inch or 9-inch touchscreen for both information and entertainment. The touchscreen is compatible with wireless Android Auto and Apple Carplay. It even houses a rear-view camera.
Here are other specifications you can find in the 5-door Jimny:
Alpha and Zeta trims

Both trims come with six airbags

LED headlights
Fog Lights
15-inch alloy wheels
Cruise control
Leather-wrapped steering wheel
Automatic climate controll
4-speaker Arkamys sound system
In terms of engine, the 5-door Jimny has a naturally aspirated 1.5-liter petrol engine. The engine produces 103 hp and 134 Nm of torque.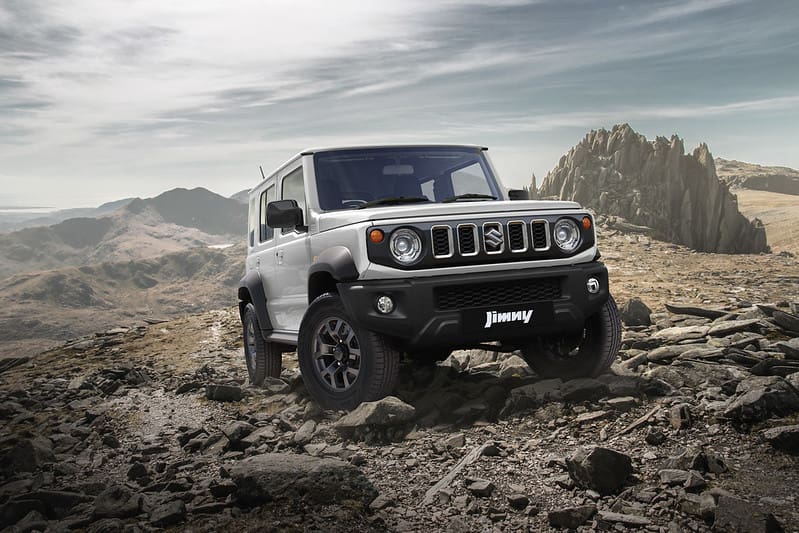 This model is definitely perfect for a treacherous roadtrip with family and friends. What do you think? Will you be adding this model to your "Dream Car" list? Let us know in the comments.