Calling all aquarists and fish lovers out there!
We have exciting news for you! They say, observing aquarium fish lessens stress, leading to result lowers blood pressure. It helps significantly in reducing anxiety and helps to calm your nerves.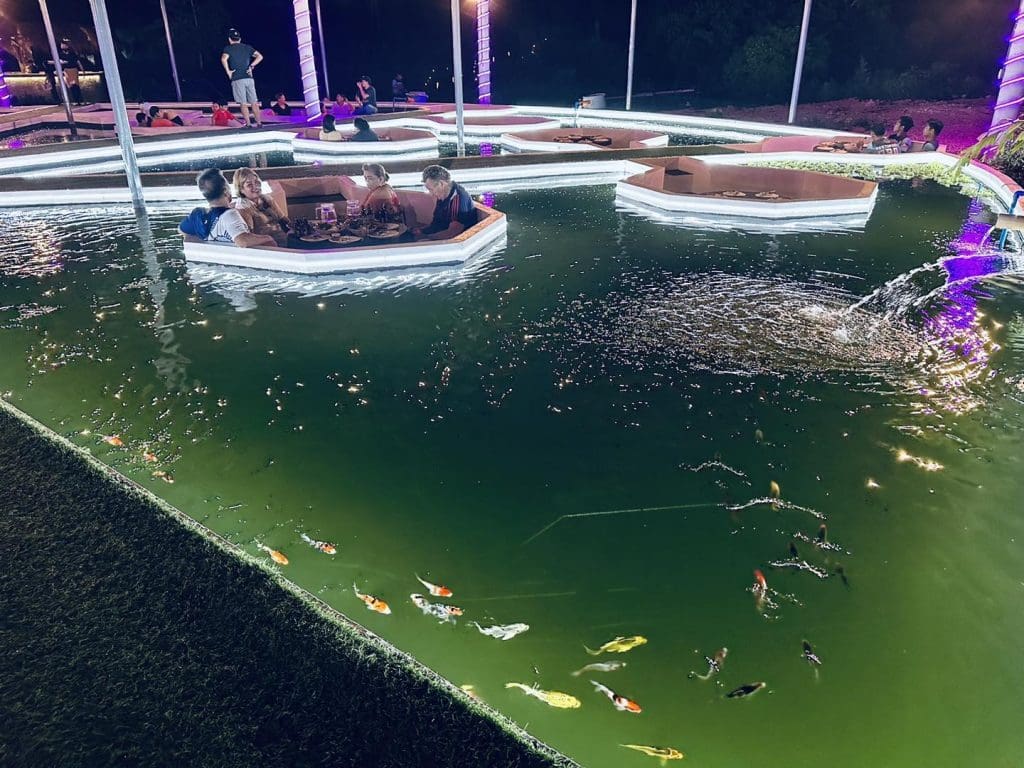 But what if, there is a restaurant built around the Koi pond?
Think about having dinner in a stunning restaurant surrounded by a huge koi pond. Koi fish glide smoothly over the water, their vibrant scales reflecting the sunshine. The sound of the water splashing is calming.
This is the kind of experience you can have at Sungka Native Restaurant in Cordova, a newly opened restaurant in Cebu that is guaranteed to be well-liked by both locals and tourists alike.
The restaurant is set away from the bustle of the city in a calm, isolated area. Diners would enjoy the serene and intimate setting for diners.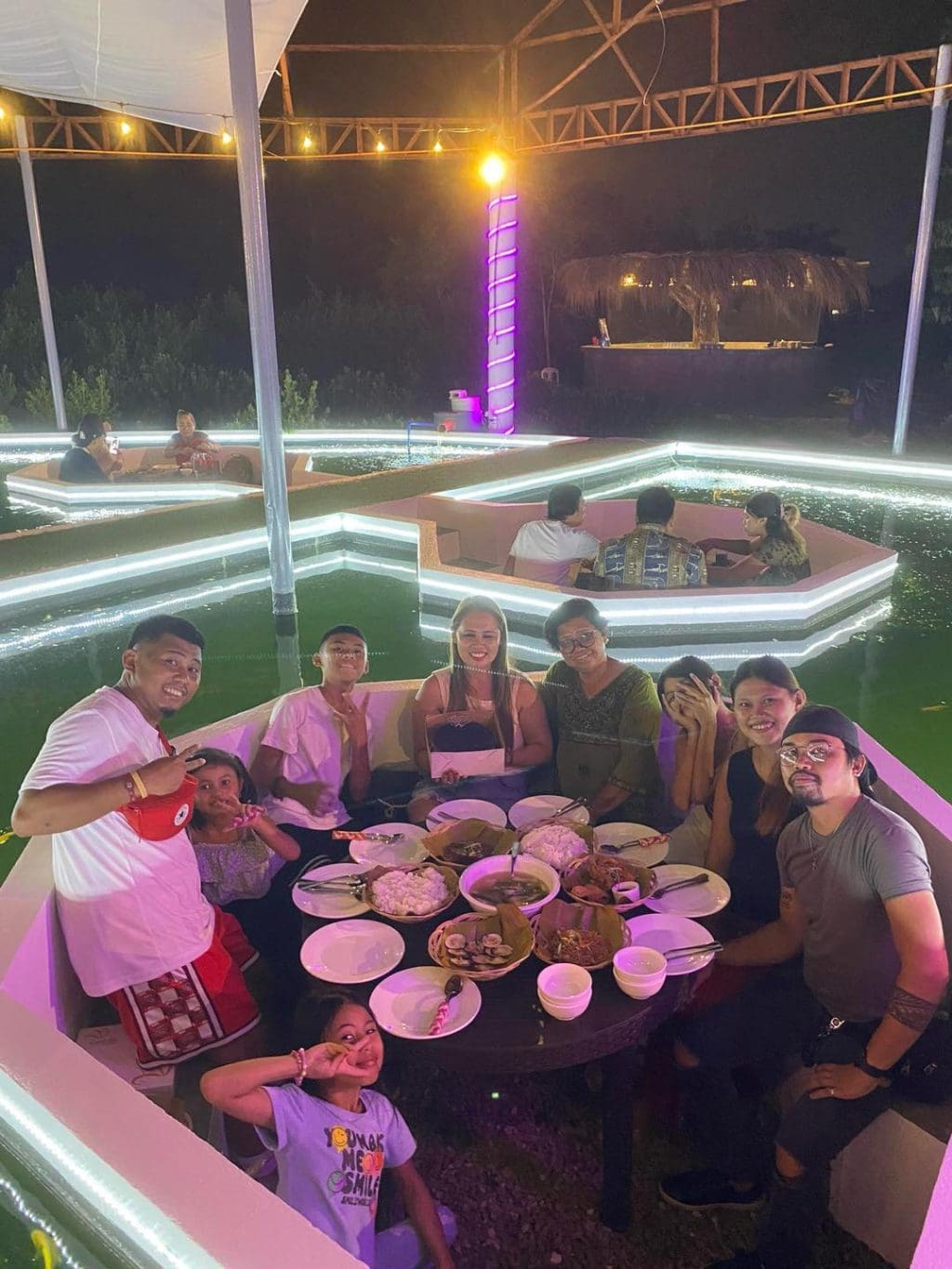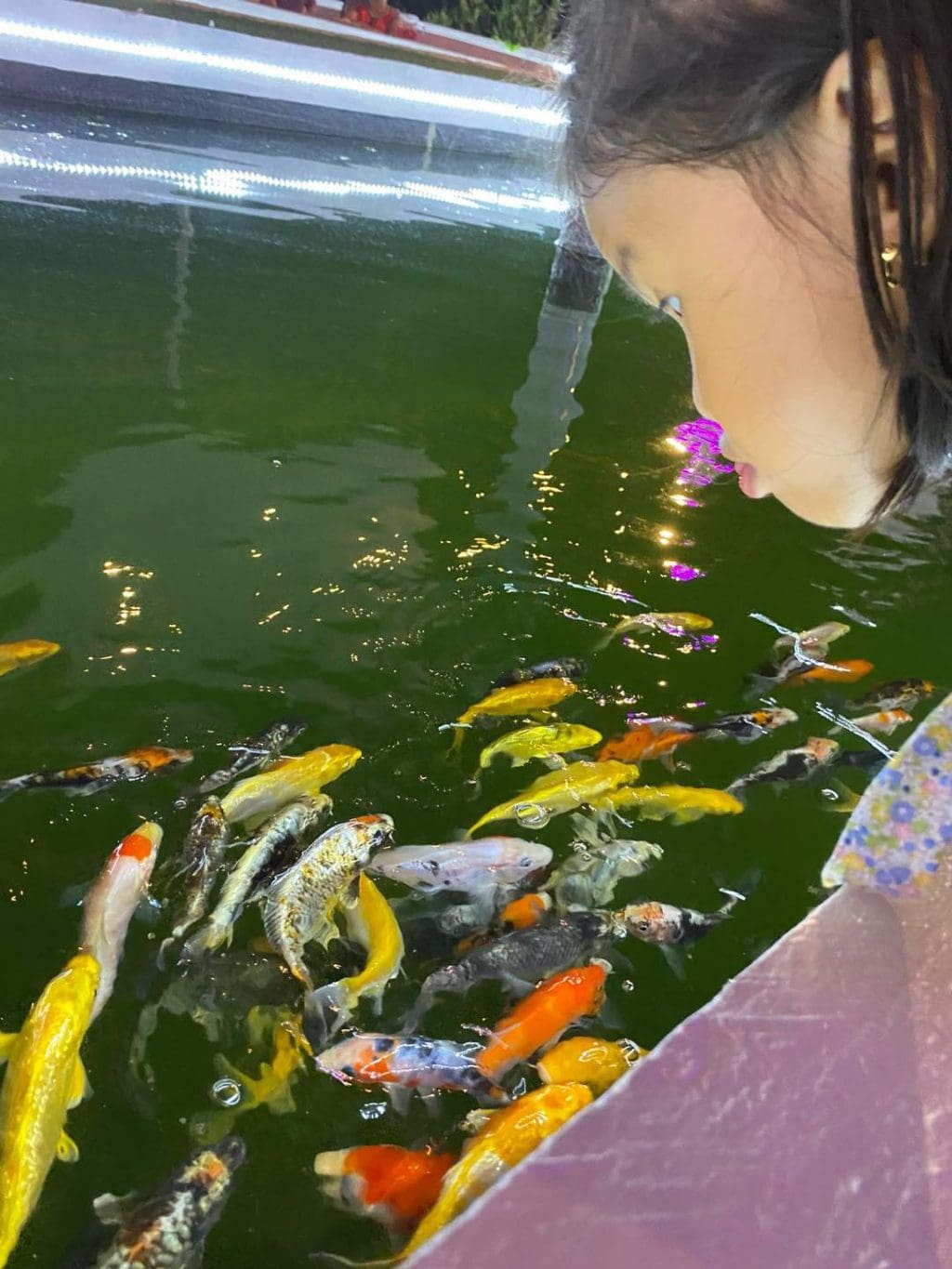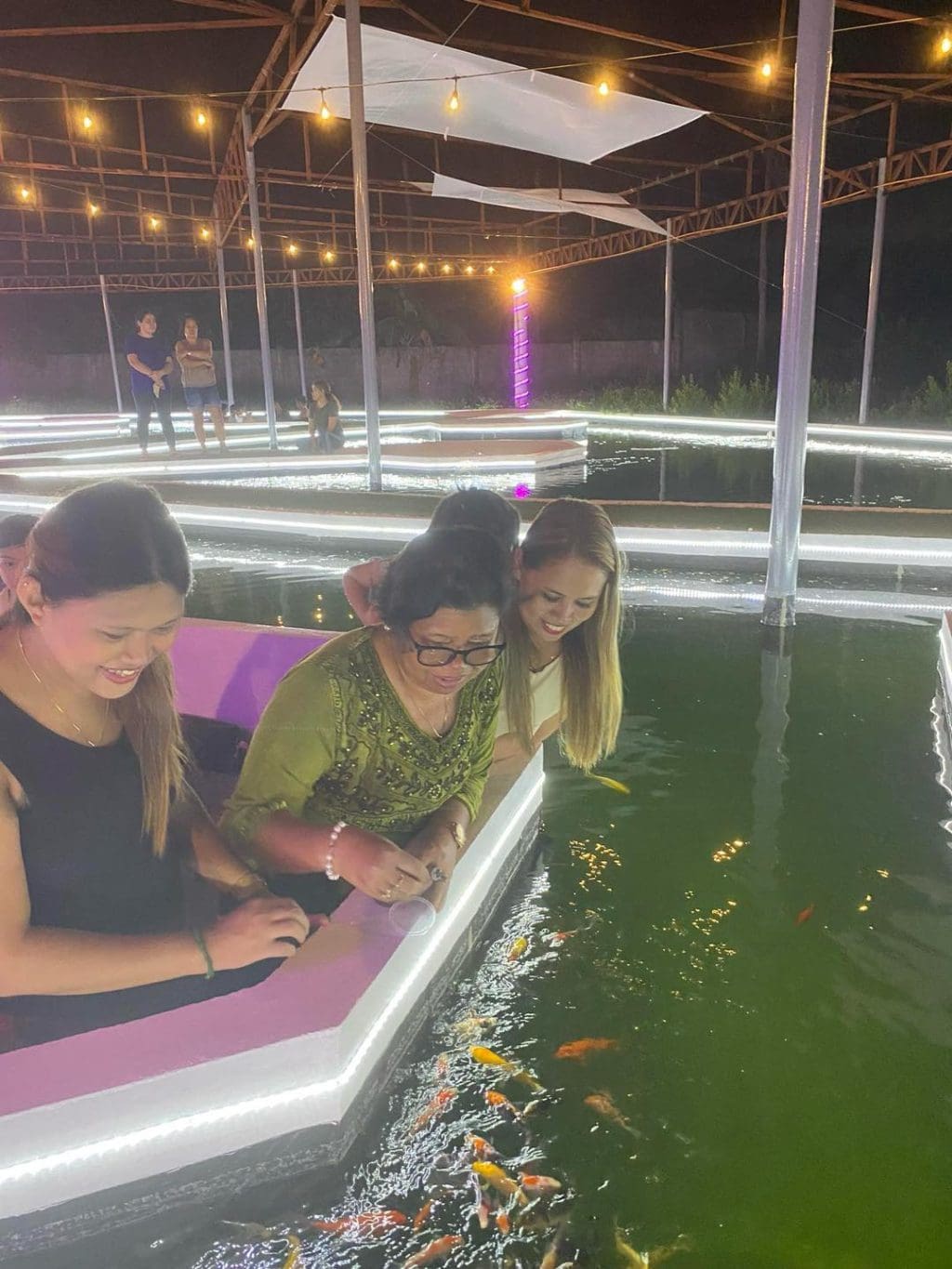 Enjoy comfort Filipino food cuisine
Traditional Filipino food with a specialty in fresh seafood may be found on the menu at Dine by the Pond. You may eat pork BBQ, scallops, guso, and sinigang na baboy. The dining establishment also includes a bar with delectable desserts and local beers.
Sungka Native Restaurant is the destination for you, if you are searching for an exceptional and memorable dining experience in Cebu. Come and take in the tranquillity of the koi pond while enjoying the mouthwatering flavors of Filipino food.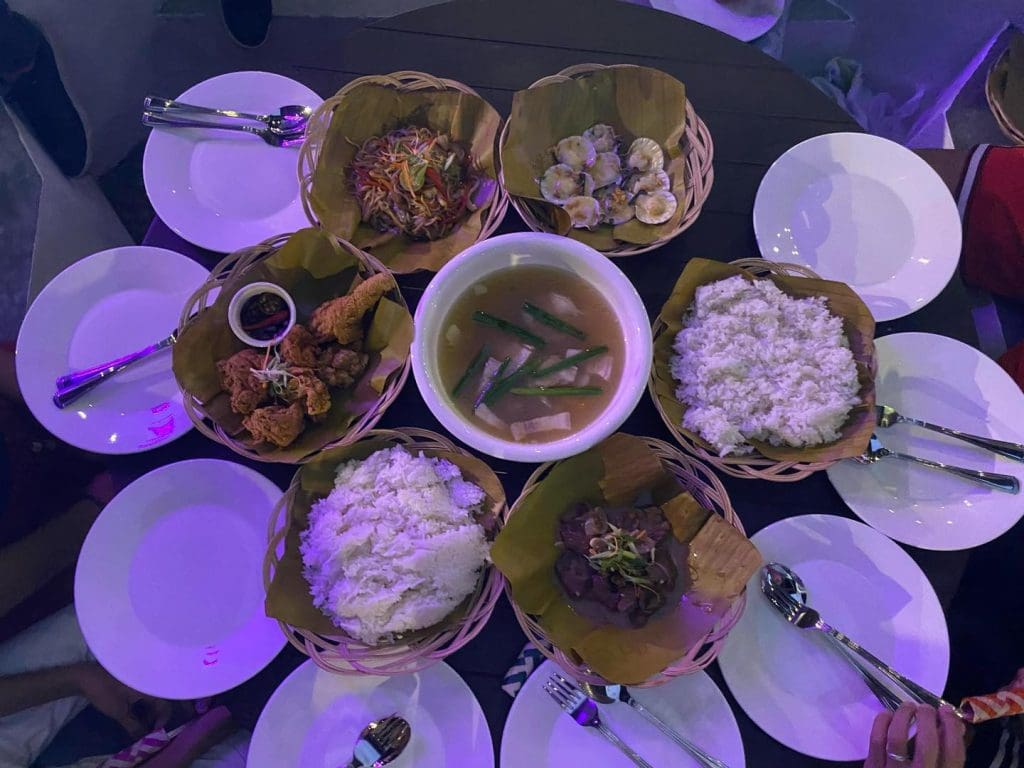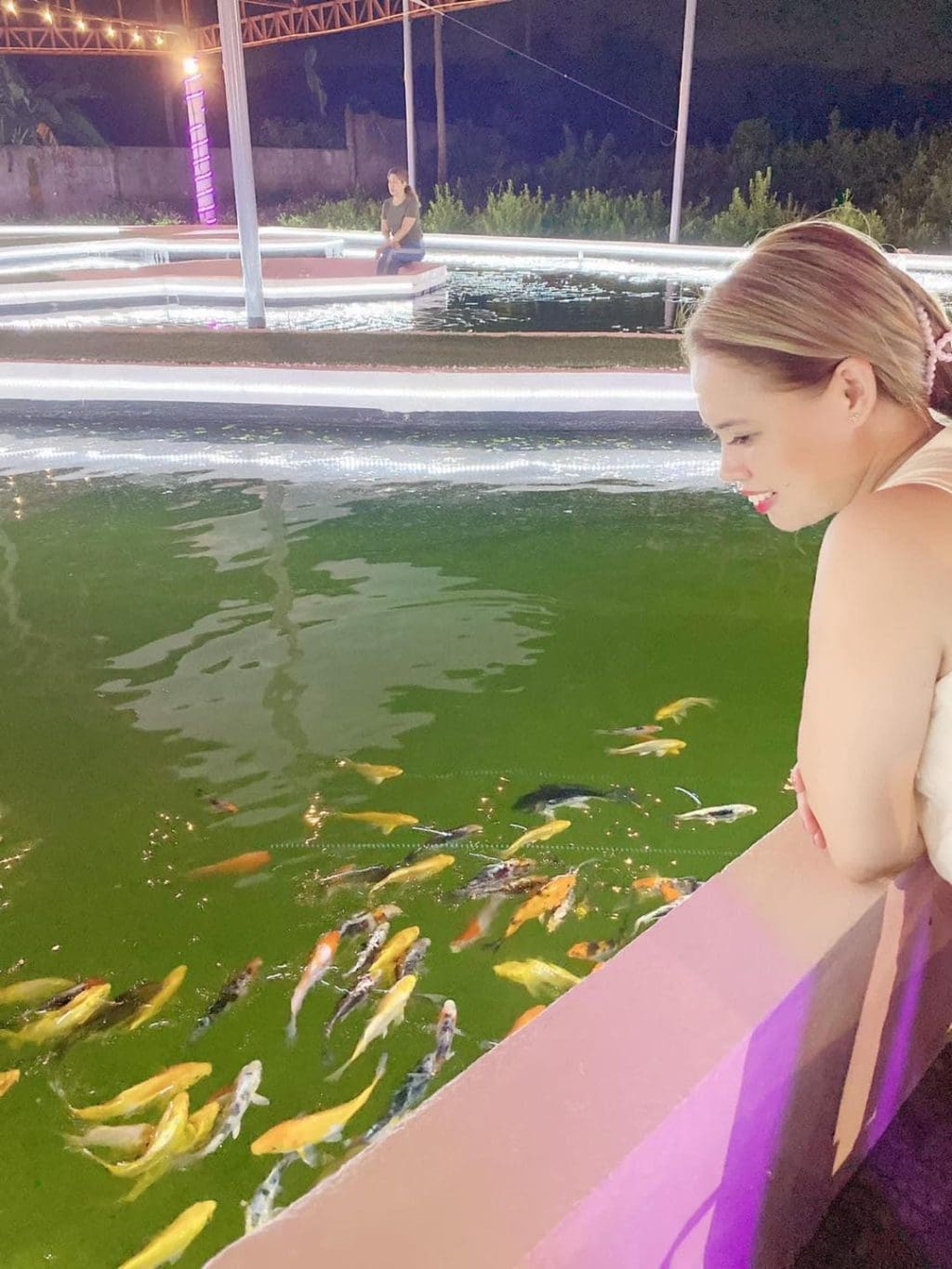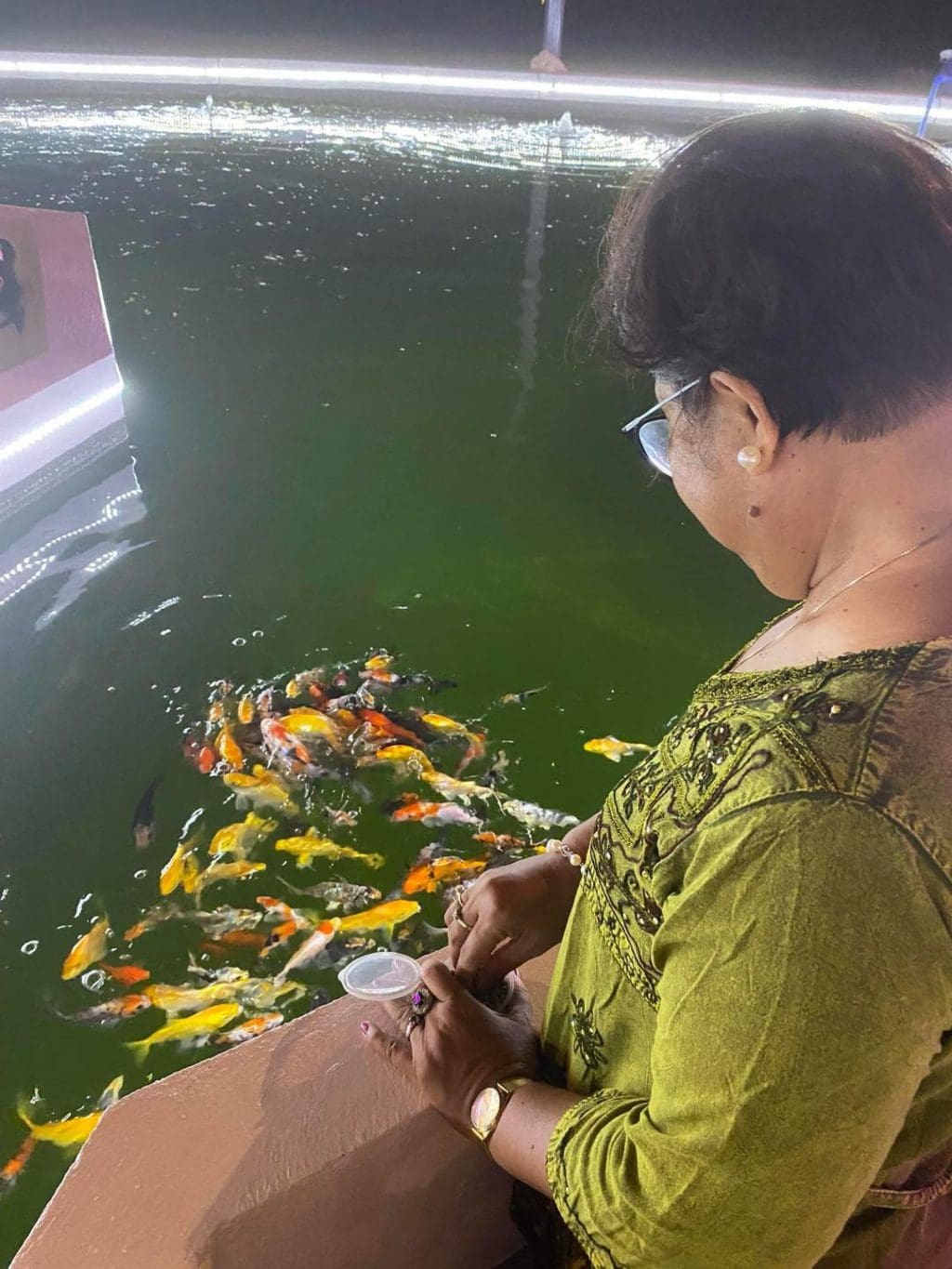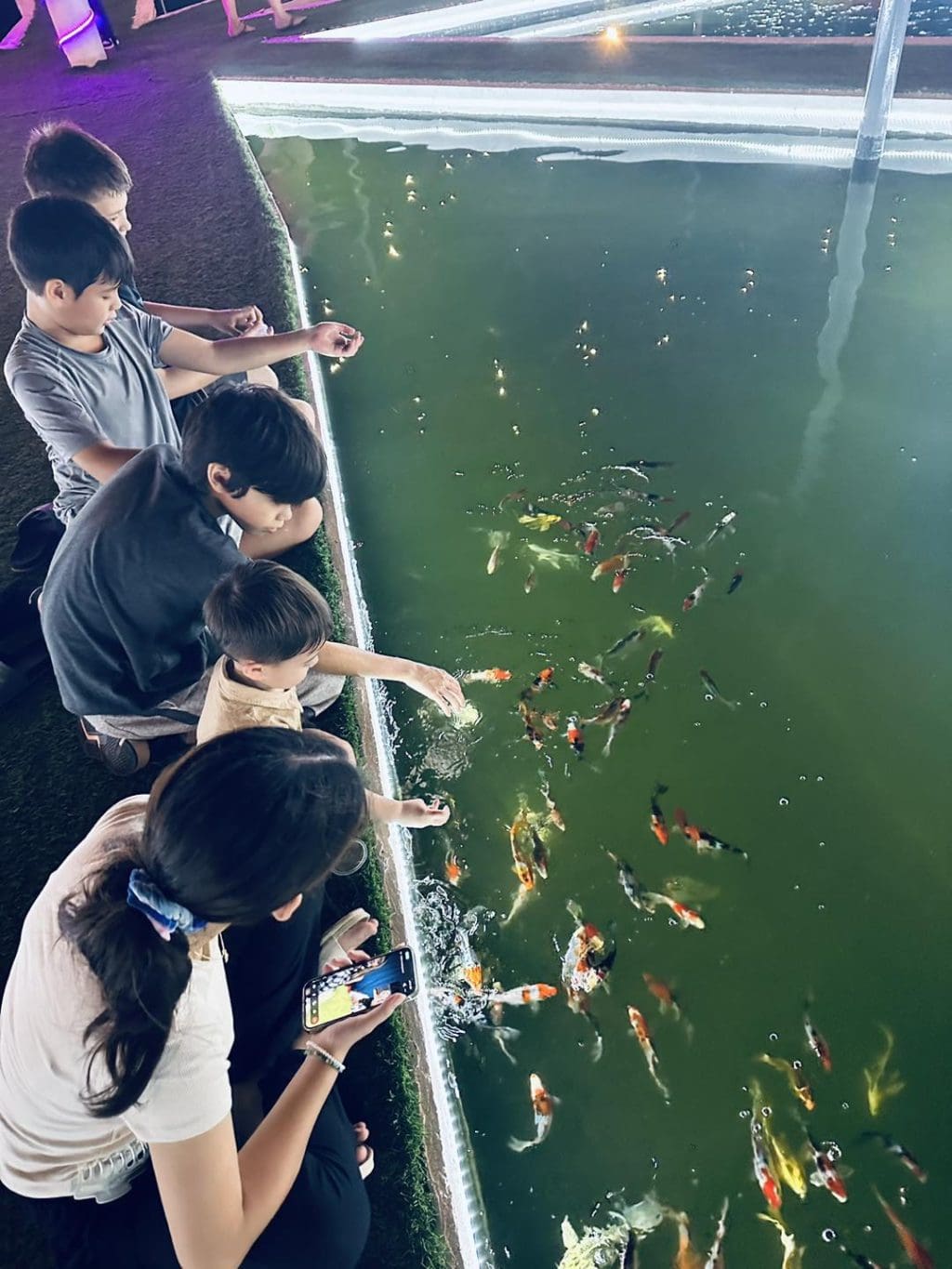 RATES & OTHER INFORMATION
MENU:
Mix Meat: P599
Pork BBQ 3pcs
Scallops 9 pcs
Chicken 6pcs
Guso
Rice
Premium: P649
Lumpia 6pcs
Chicken 6pcs
Shrimp 6pcs
Guso
Rice
Seafood: P549
Shrimp 6pcs
Scallops 6pcs
Crab Rellano 3pcs
Guso
Rice
PARTY SET
Set A: P1,145
Crispy Pata, Tinolang manok, Crab Relieno, Kinilaw na Guso, & Rice
Set B: P1,045
Buttered Chicken, Sinigang na baboy, Boneless Bangus, Pinakbet, & Rice
Note: Ala Carte meals are available on the other menu
DESSERT
Pandan Tapyoka: P100
Biko Latik: P75
Leche Flan: P69
Halo-halo: P130
Bibingka Sikwate: P135
DRINKS
Watermelon Pitcher: P260
Lemonade Pitcher: P225
Iced Tea Pitcher: P225
Fruit Shake: P125
Milo Dinosaur: P125
BEER
Per Bottle: P85
Three's: P20s
BOTTLED SODA
Solo: P25
1.5: P105
Water: P30
COFFEE
Cafe de Cordova Hot/cold: P100/85
OTHER INFORMATION
HOW TO GET THERE?
Exact location: Located at Day-as, Cordova, Cebu (Across RR Dress Shop, Before 10K Roses).
BY CAR: Navigate with Waze or Google Maps and set your destination to "Sungka Native Restaurant" in Cordova. Parking space is available upon arrival.