"Let's start a blog!"
Would you believe those four words opened the door for dreamers to create their own reality? What was once an idea became something that would mark the Cebuanos' hearts in a span of 9 years. Sugbo.ph was a mere blog and page created by friends to showcase their love for travel and Cebu, but little did they know it would turn into something much more meaningful.
Fast forward to 9 years and 1.1 million followers later, Sugbo.ph grew to be Cebu's leading online magazine. However, Sugbo.ph wouldn't be what it is today without the team behind the amazing content.
Have you ever wondered who is behind your favorite graphic designs, blog articles, and witty social media posts? Well, let your wonder end here. For this Anniversary Special, let us meet the creative individuals behind Sugbo.ph.
We asked our team to tell us a little about their journey as part of Sugbo.ph, and here's what they have to say.
The Founder: Ram Mancelita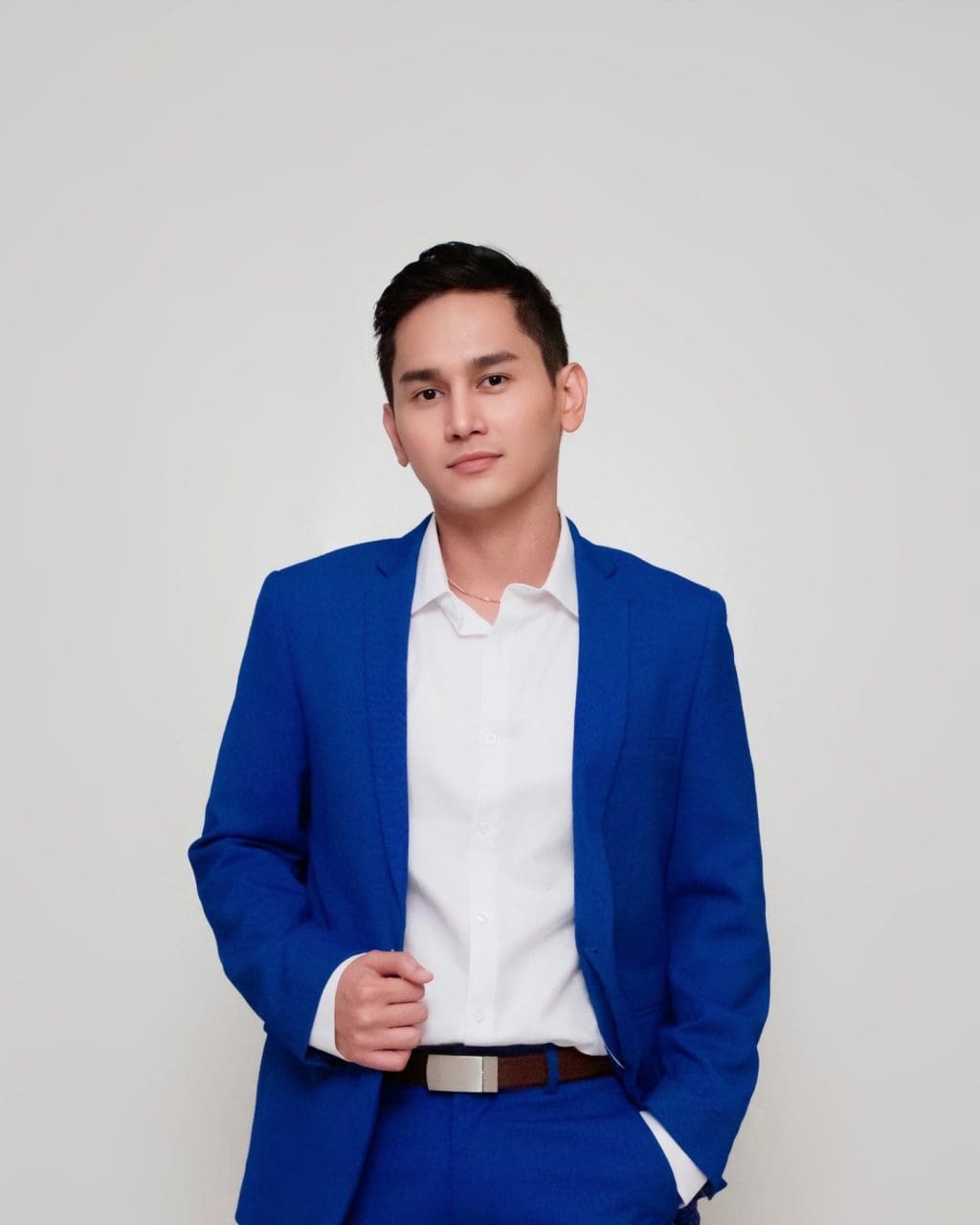 "Sugbo.ph started as a casual blog by me and my college friends, all passionate 'laagans' (travelers). Fast forward, Sugbo.ph has transformed into a major digital publication platform boasting over 1.1M followers and a stylish headquarters in Cebu City.
I couldn't be more grateful to every creative individual, past and present, who has made Sugbo what it is today. Because of them and their love for Cebu, Sugbo.ph continues to be relevant and popular and still is the leading Cebu-focused digital magazine.
HUGE THANKS to our advertisers, partners, and friends in the industry for always having our back. And to our followers, THANK YOU for sticking with us. We remain committed to delivering fresh and relevant content for your daily dose of Cebu."
Ram Mancelita, Founder
The Core Team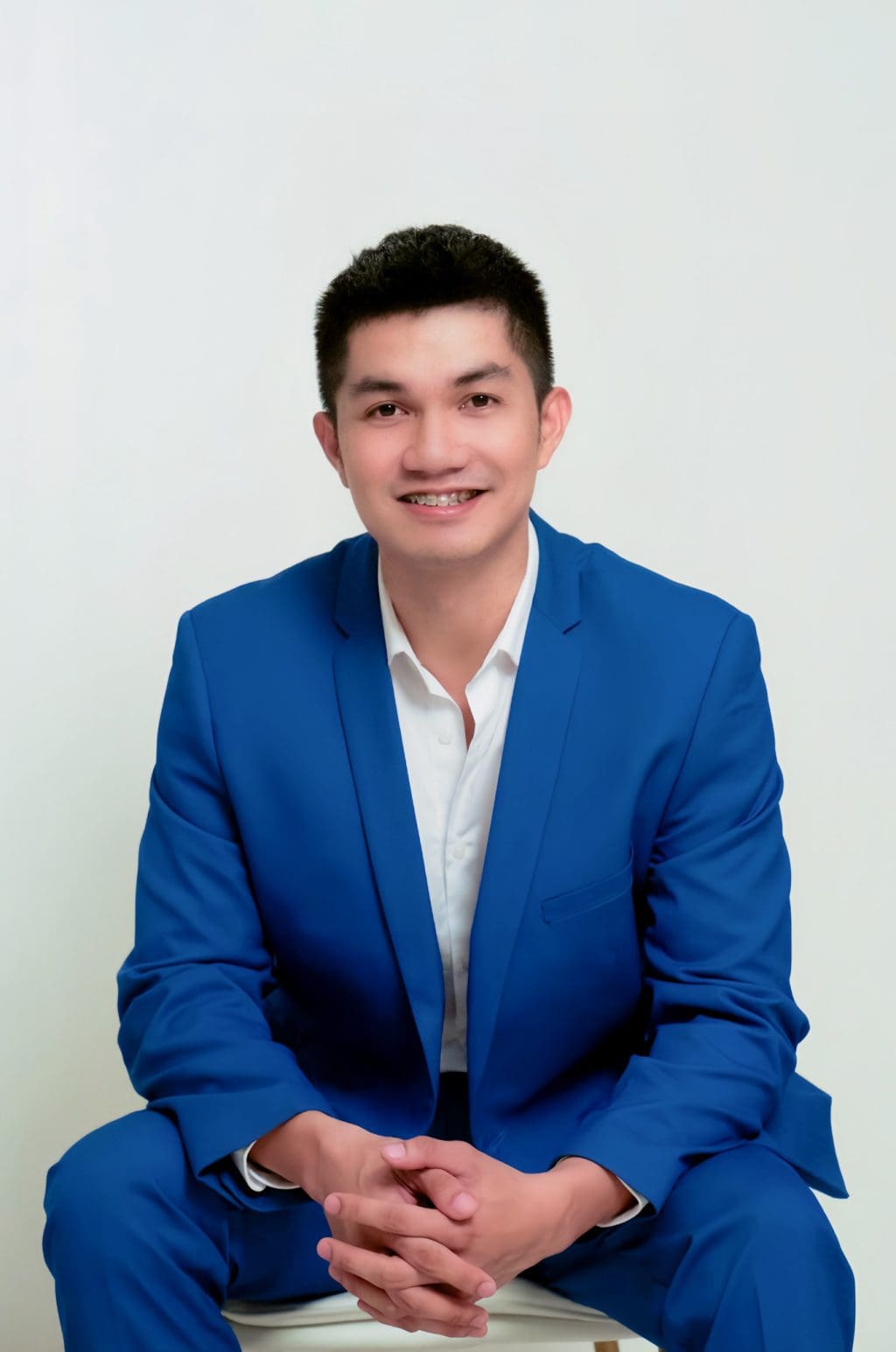 "I have always perceived Sugbo.ph to be bursting with potential and yet-to-be-discovered possibilities. When I was introduced to the team way back in 2019, I knew that I was right.
Since then, Sugbo.ph has become a well-recognized digital media company with over 1.1 million followers. I am beyond proud to have witnessed and to be part of that rapid growth. With the support of our partners, advertisers, media friends, and Sugbo team, I am thrilled for what's to come and for what we have in store for the Sugboanons.
Happy 9th Anniversary, Sugbo.ph!"
Jesse Jake Daan, Creatives Manager
---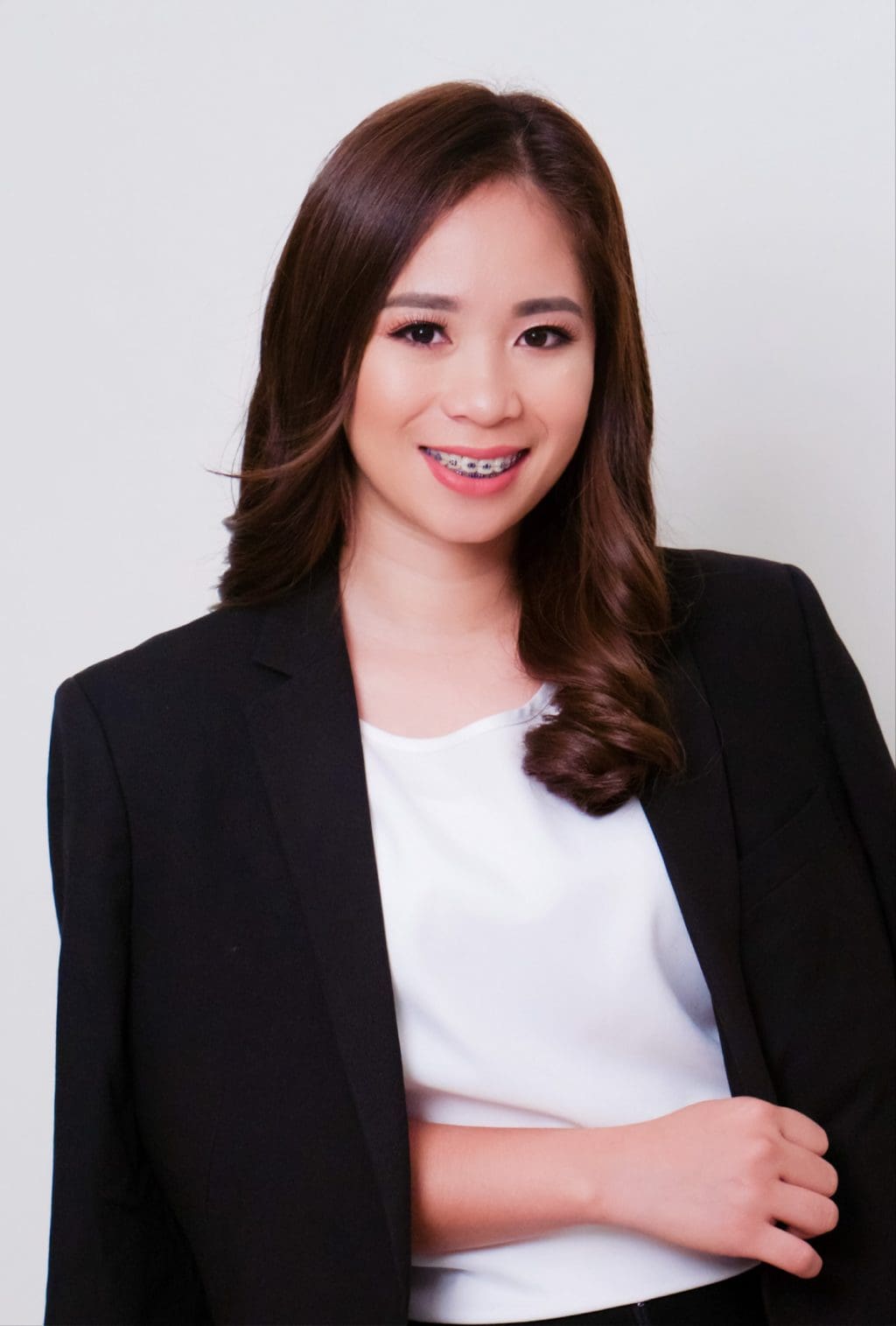 "Sugbo.ph has been my training ground since I was in college. It helped me hone my personal and professional growth. It has laid the foundation on which I've built my ability to navigate the corporate world. At a young age, I got the opportunity to manage clients and explore various destinations across Cebu.
I am grateful that I can work on what I love to do while exploring destinations and enjoying its perks. Words are not enough to express my gratitude towards this team, especially to my first mentor, Ram. The path to success is rarely straightforward, but I firmly believe that the right attitude and perseverance can overcome challenges. It's been nine years full of good memories. This is where I grew up, my second home. I will always root for the success of this company and the people behind it. No matter where my journey takes me, I will always look back with pride on where my journey began – Sugbo.ph. Happy 9th Anniversary! Thank you from day 1 till now!"
Hannah Abelgas, Senior Manager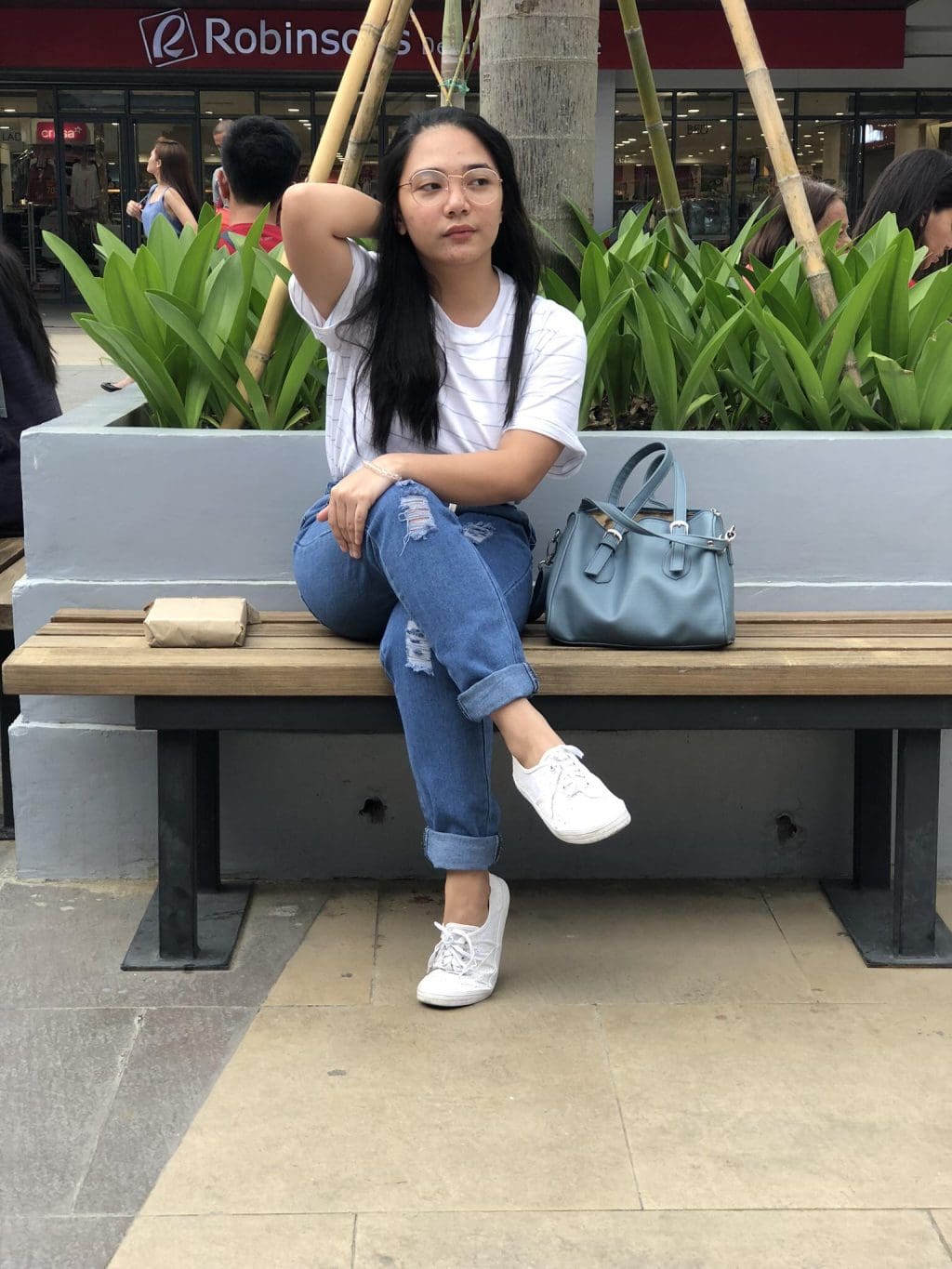 "Sugbo.ph opened a lot of doors for me. I was able to meet interesting people who I never thought I'd form a connection with. Moreover, I was also able to go to places that I never thought I'd be able to visit. What I enjoy about being part of Sugbo.ph is that I am able to meet different people of unique and interesting backgrounds. I get to know their stories of success and life lessons.
On top of that, I also get to showcase my talent in writing through my article write-ups; I get to amplify people's stories. Happy 9th Anniversary, Sugbo.ph! Let's create more memories one word at a time."
Ma. Patricia Cruz, Managing Editor
---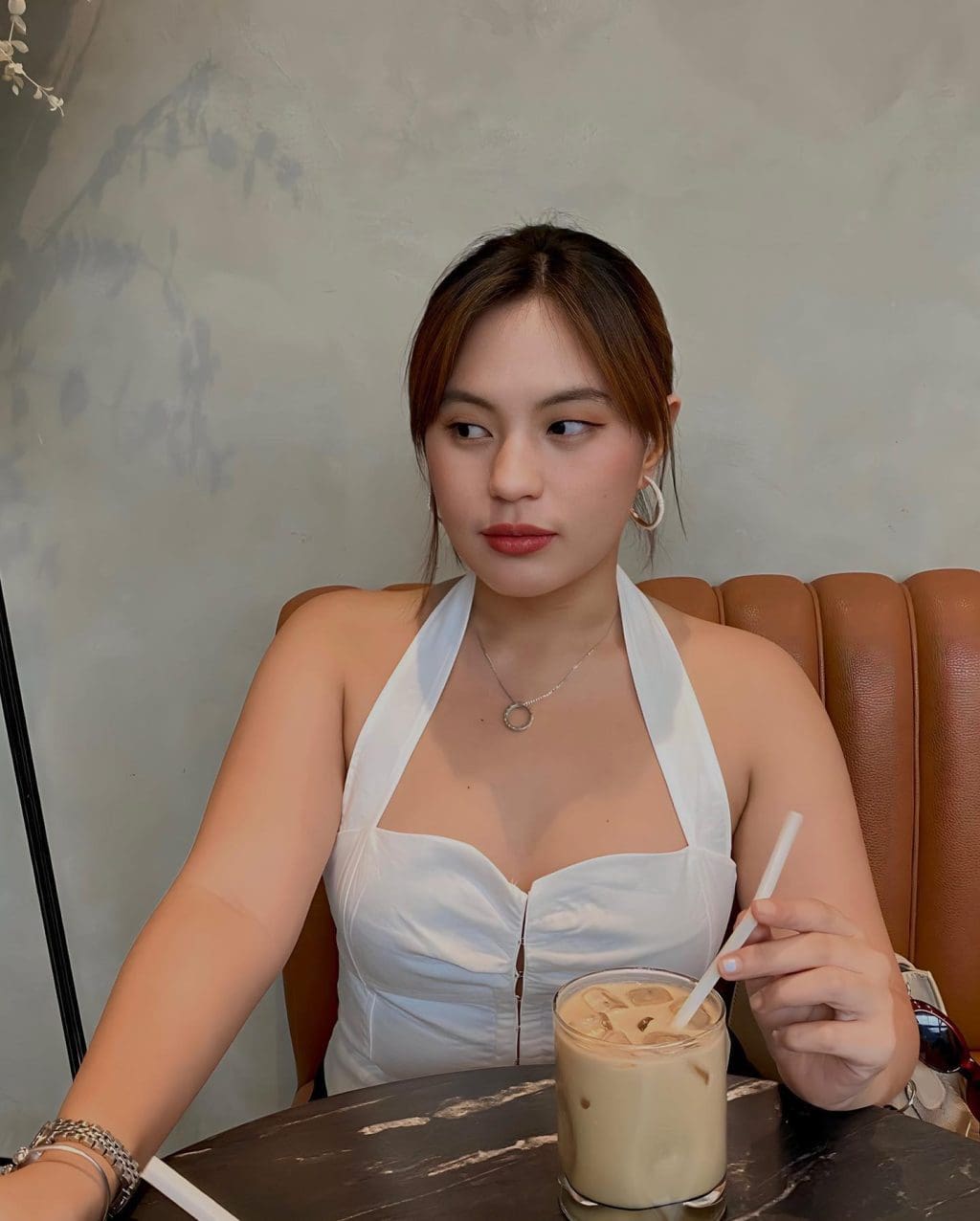 "Being a member of Sugbo provides me with the chance to expand my knowledge about my hometown, Cebu. It offers valuable information about popular destinations, such as restaurants, coffee shops, resorts, and much more. As someone who's always down for an adventure, being part of Sugbo allows me to indulge in exactly that."
Marichris Milanes, Social Media Manager
The OG Members of Sugbo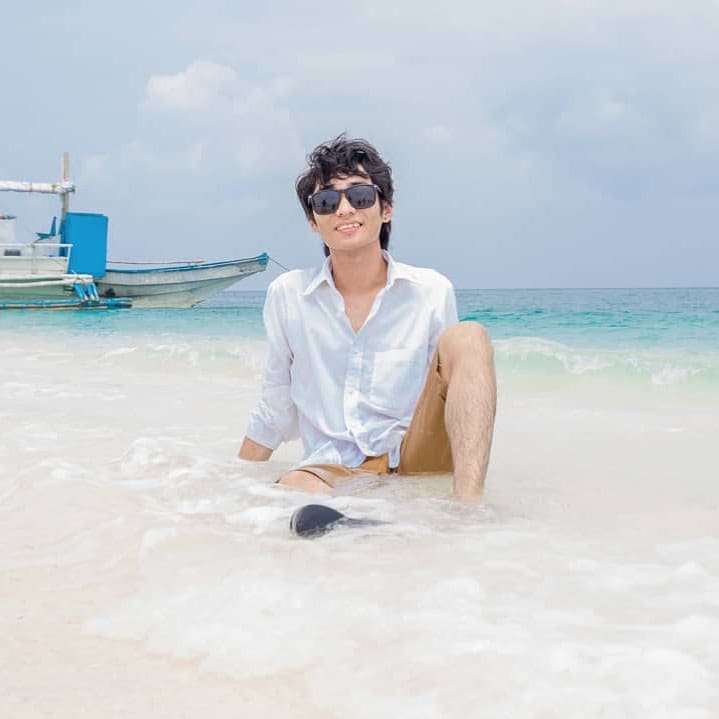 I've been with these beloved people since the very beginning, and watching the company reach its 9th anniversary fills me with pride. From day one, I've seen this company grow and flourish, thanks to the tireless dedication of the Sugbo Ambassadors. Their hard work, passion, and creativity have been the driving force behind this success. Their dedication has made Sugbo.ph what it is today.
For all the people who shaped me to become a better person, Here's to many more years of inspiration and adventure!
LJay Manayon, WordPress Publisher
---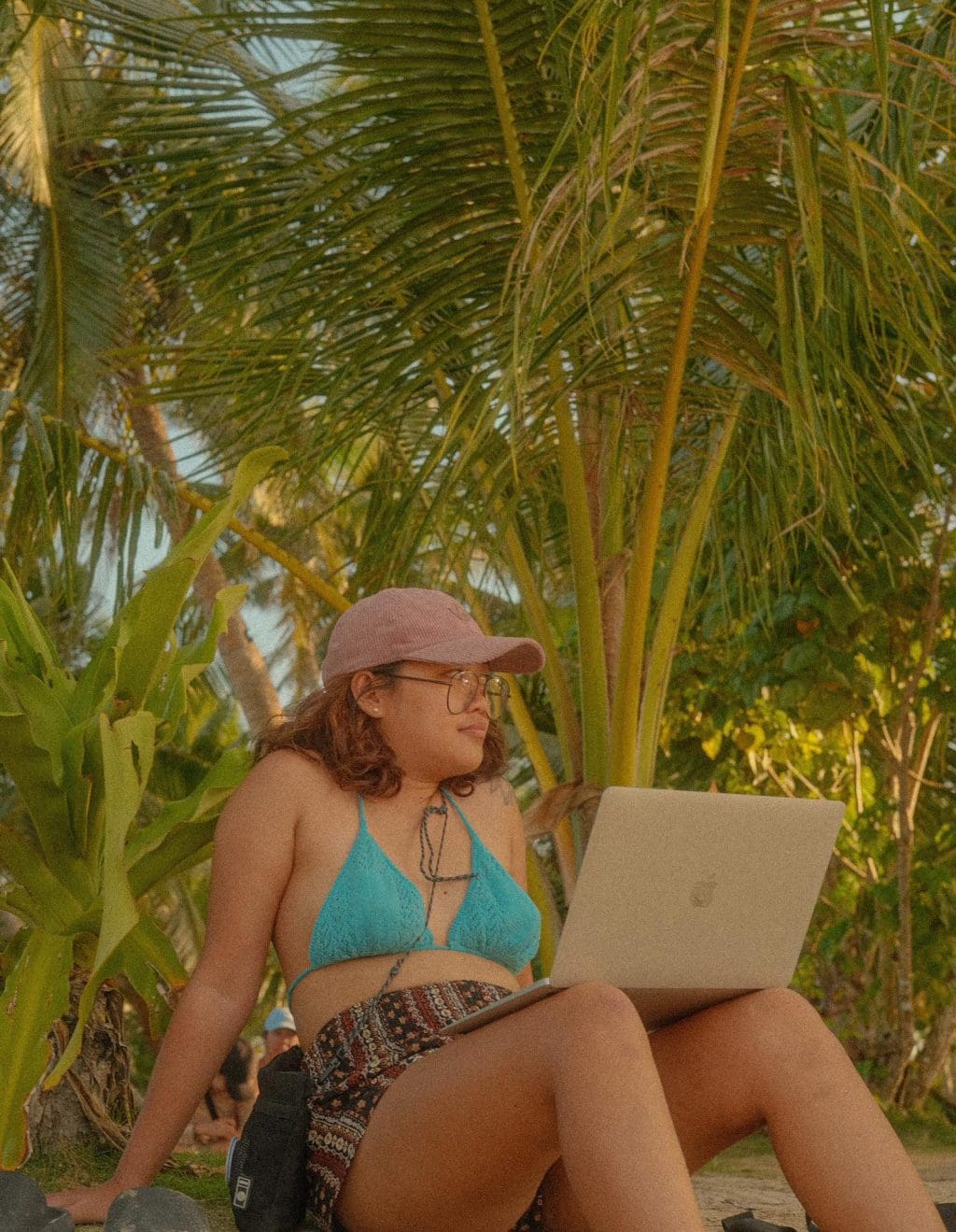 "I remember being with Sugbo as a graphic artist since 2015. I was literally a fresh grad then, and Sugbo was already rising on social media with the trending posts. People I know would be amazed na since then. Ka remember pa ko mag commute or long drive ang team para laagan ang mga destinations with insane youthful energy. Man, those were the good days and truly worth remembering. Then the year was 2019, and Ram had this insane idea to make Sugbo a legit company, and I spent the next 3 years as the SMM. Truly, Sugbo has transformed from something personal to becoming a platform for the Sugboanon community to share the best of Cebu online. Looking back now, it's been such an amazing ride to grow up with the company, from dealing with the online community rising up from negative situations to getting to experience the best of Cebu (places and its people). It's worth it, and it will always make me proud to be part of the team. This is just year 9 tho, looking forward to see SugboPH grow for the many years to come. ☝️"
Levy, Former Sugbo.ph Social Media Manager
---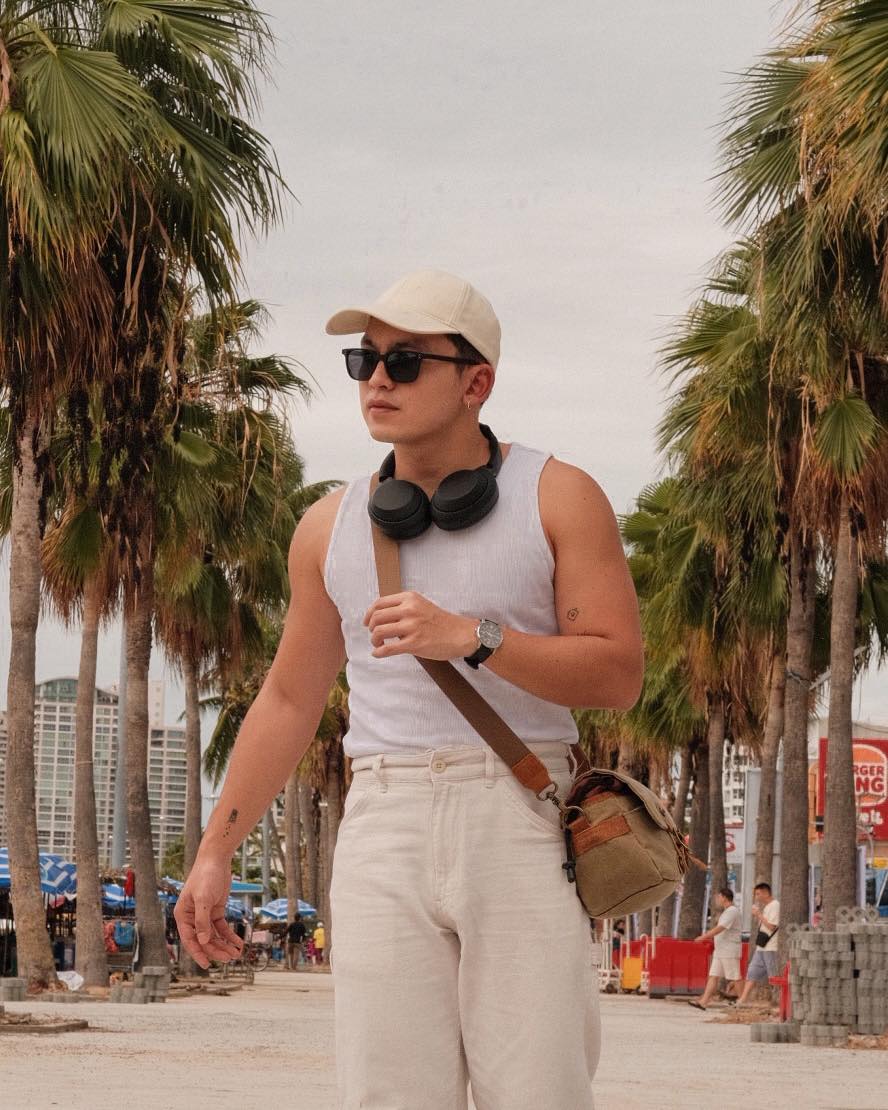 "What I love about being in Sugbo is, of course, being with the people that I love to be with while enjoying the perks of being in the team. Although Sugbo may not be the same as before, I can still feel the drive of the people that are the reason why Sugbo keeps on going despite of the downs. And that thought makes me happy and at peace that Sugbo will continue to do its purpose for the Cebuanos and, hopefully, the rest of the Philippines. I will forever be proud to be part of this team. Padayun Sugbo 🇵🇭"
Arcel Espinosa, Graphic Designer
---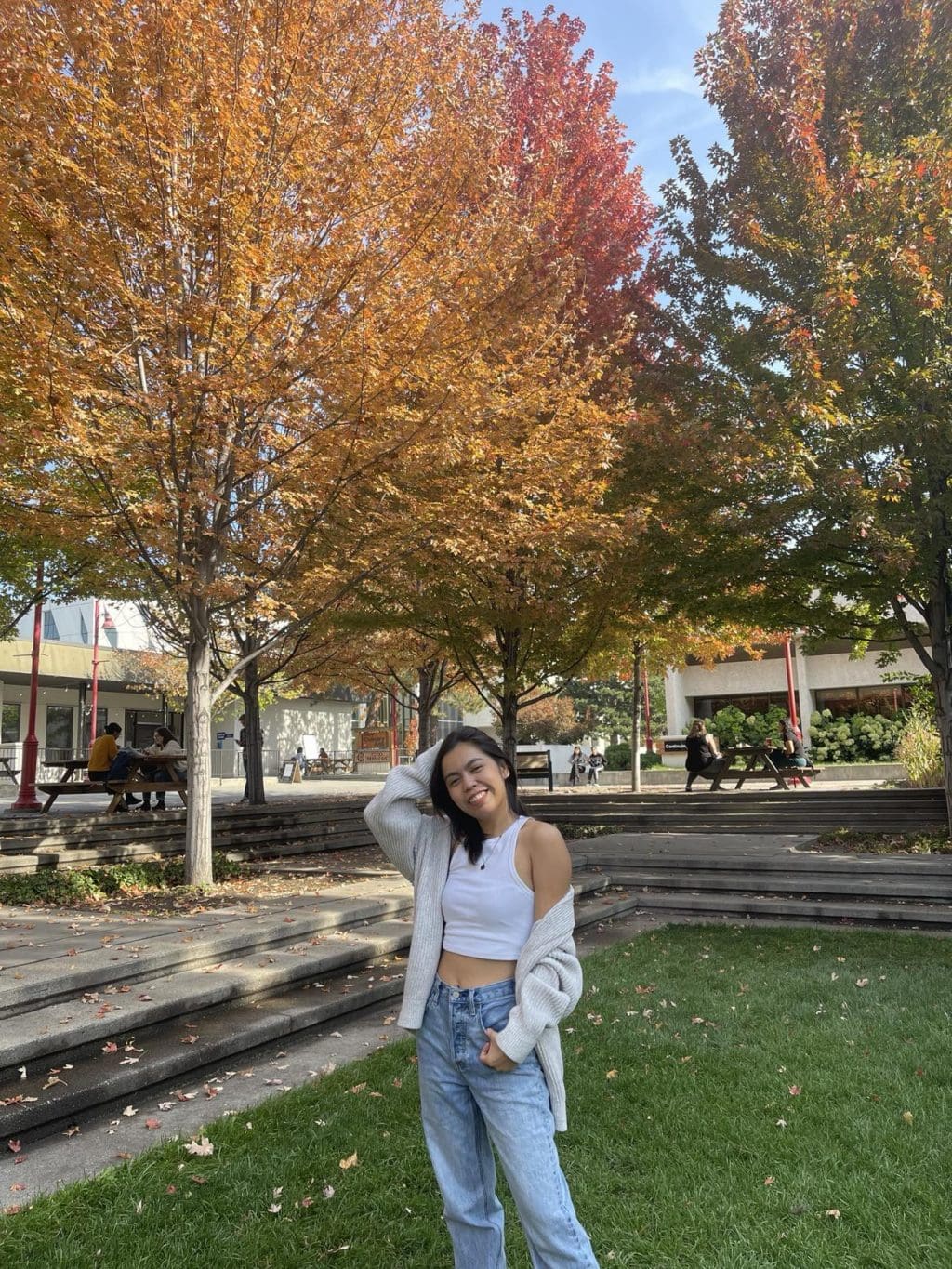 Though I'm far away, Sugbo has always been home. It's a big part of who I am today. Sugbo gave me confidence, unique experiences, and lifetime friendships. The thing I cherish most working in Sugbo might be very common, but it really is being able to help out small businesses grow and receiving much appreciation for our work.
Marel Baluyos, Former Associate Editor
---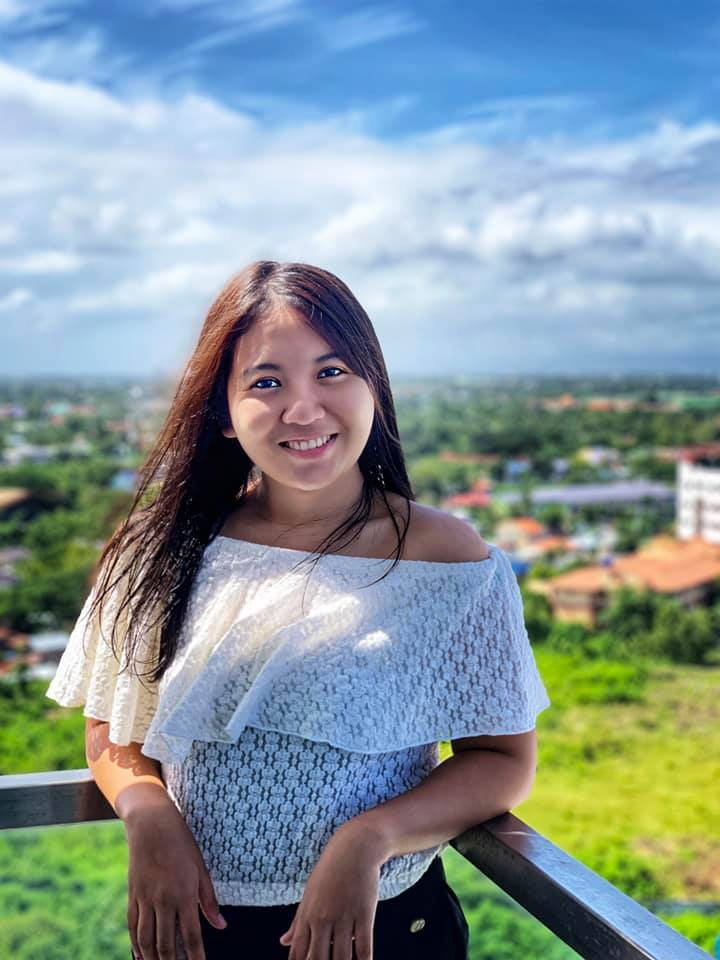 "Sugbo is my safe haven. As someone who's new from the City, Sugbo became my warmth and comfort when I thought I was only making my ends meet. I always consider it as the best decision I've made. The person I am today, Sugbo has played a big part. The people, the experience, and the doors that opens through the years I've been with Sugbo sometimes felt like a dream. And the people who supported us from the very beginning we are forever grateful; we wouldn't make it this far if it weren't for you and because of these people I've learned to be grateful with little things."
Cheryl Navarro, Writer
---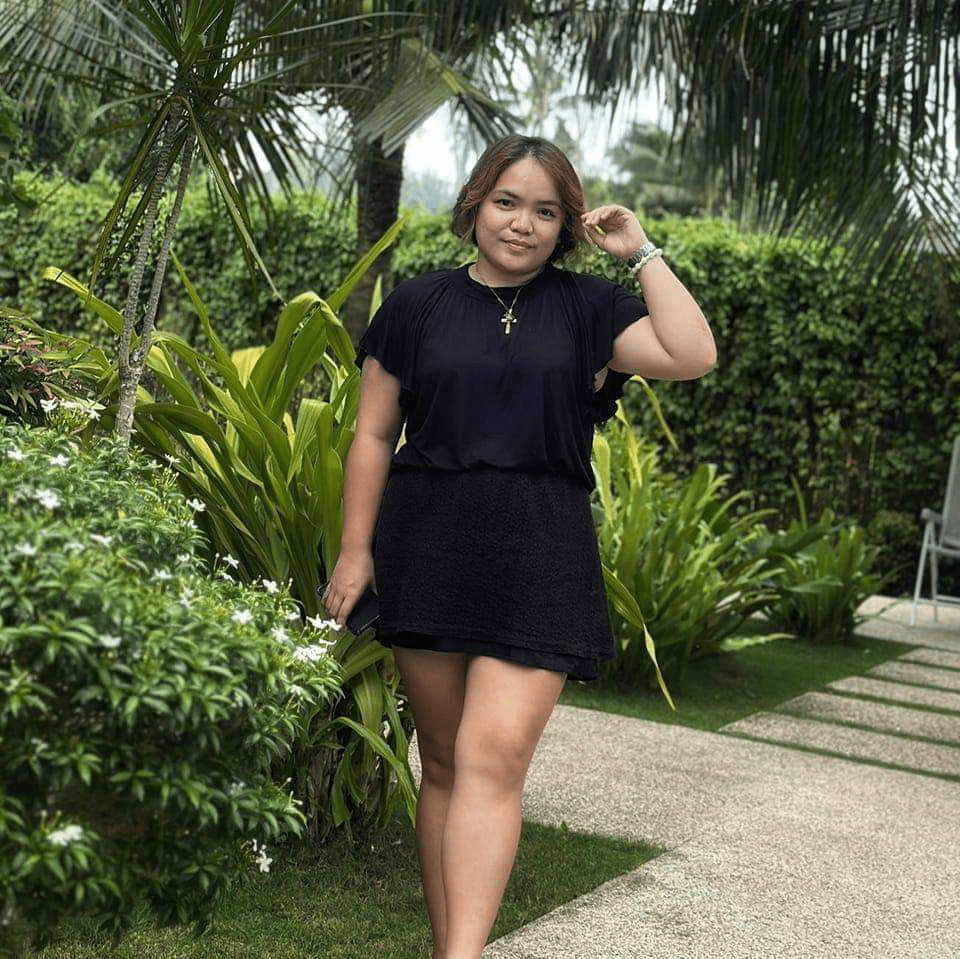 "We have always envisioned Sugbo to reach great heights, but we never expected her to grow this big. I guess this is His way of saying: "Great things come to those who deserve it."
Babie Ladeza, Writer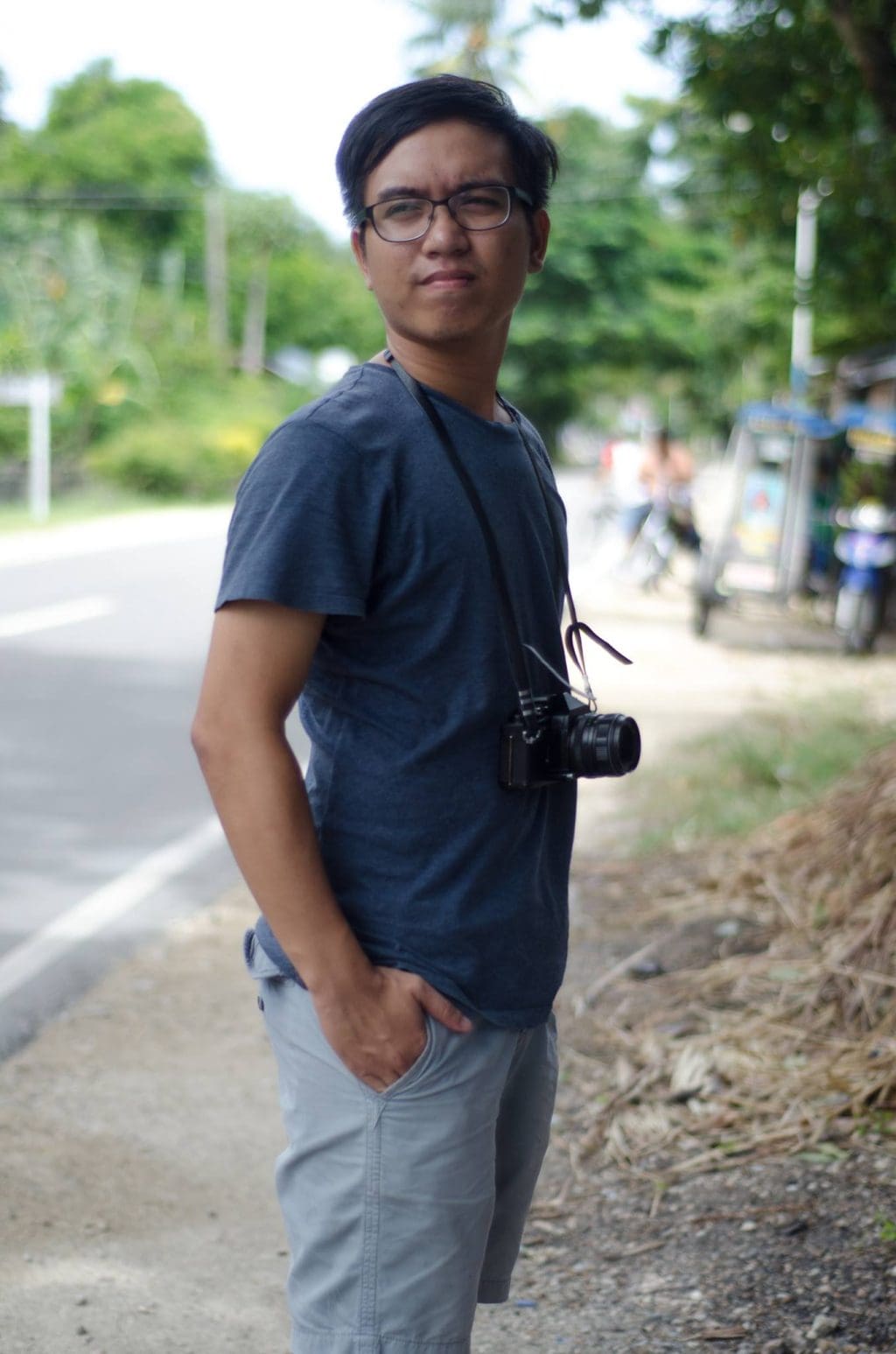 "Sugbo is really the one-stop shop for doing anything under the sun or even under the moon. The company really gives you the most comfortable way to do such things ( food, travel, etc.). I can't really name a site as reliable as Sugbo PH, where info is constantly updated, even to their old posts,
As a member and one of its first people, I have witnessed Sugbo.ph from its humble beginnings, where we would have meetings on late night mcdo basak and would celebrate our anniversaries sa house sa colleagues, now chuy na kaau ang Sugbo laysho na kaau but still a very humble organization which and will always strive to supply its viewers reliable and updated information"
Hoven Encontro, Contributor
---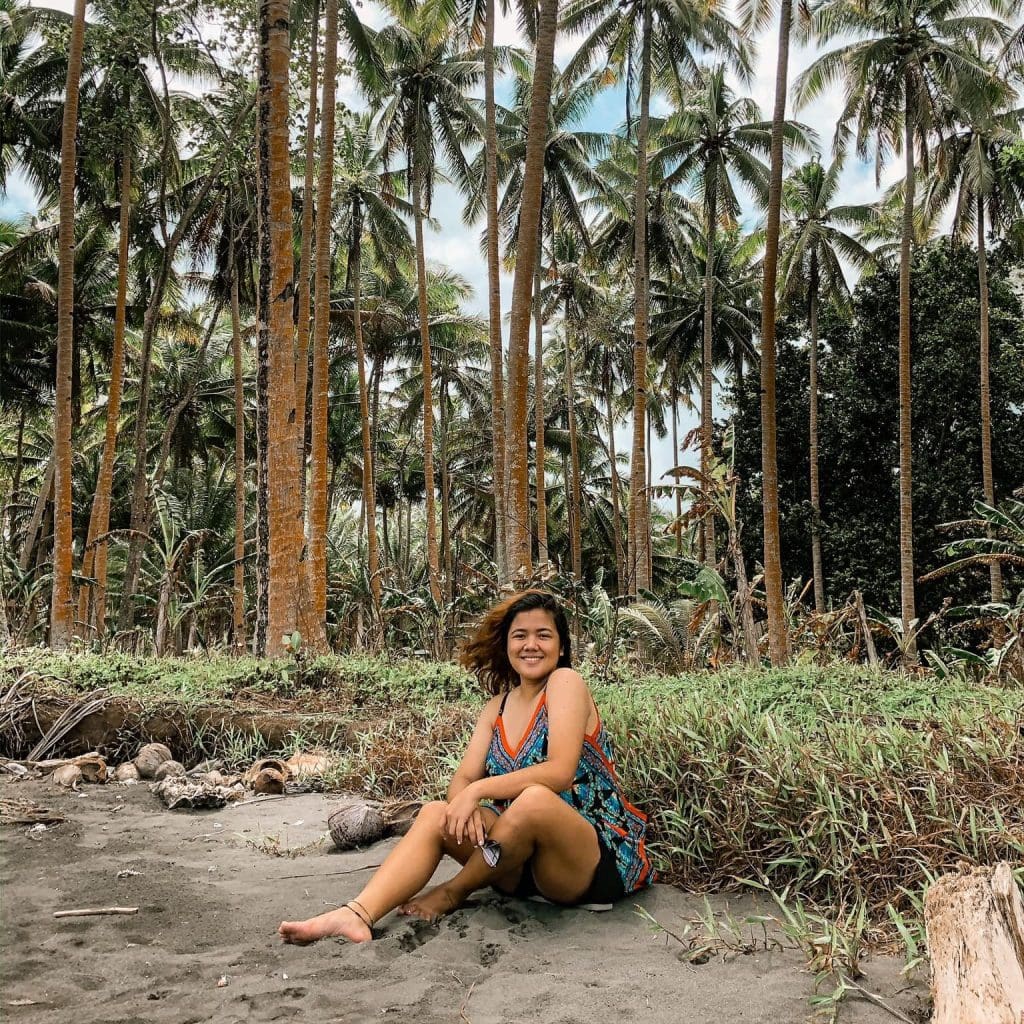 "Sugbo.ph is my home away from home; when I moved to Cebu to study, I was lost and afraid, but thank God when I joined the org The Technologians in CIT-U, I found my 'people,' I remember when I first met kuya ram, I was like hala ka gwapo ahahaha, and then that day he said 'himo kaha tag org about Cebu, ikaw kai? okay, ka ikaw ang photographer?' And I accepted it. I was scared cause I don't know what to do, but I challenged myself.
I still remember when we first launched our blog, we were talking about the spelling "sugbu.ph or sugbo.ph" ahahaha, and then there's sugba.ph ahahaha, then our first followers were our families and friends. And then, we will go to hotels, resto, and resorts to ask if we can feature them.
and then here we are growing; I am sooo proud of this family! From 10-15 followers, now 1.1 Million followers and top 1 in the Google search. Sugbo.ph made me feel I can reach my dreams and grow as an artist and person! ❤️ I miss all the fun, the dramas, and the laughter. I'm sad that again I cannot join this year's celebration, but I promise on the 10th I'll be there ❤️"
Kai Madula, Contributor
---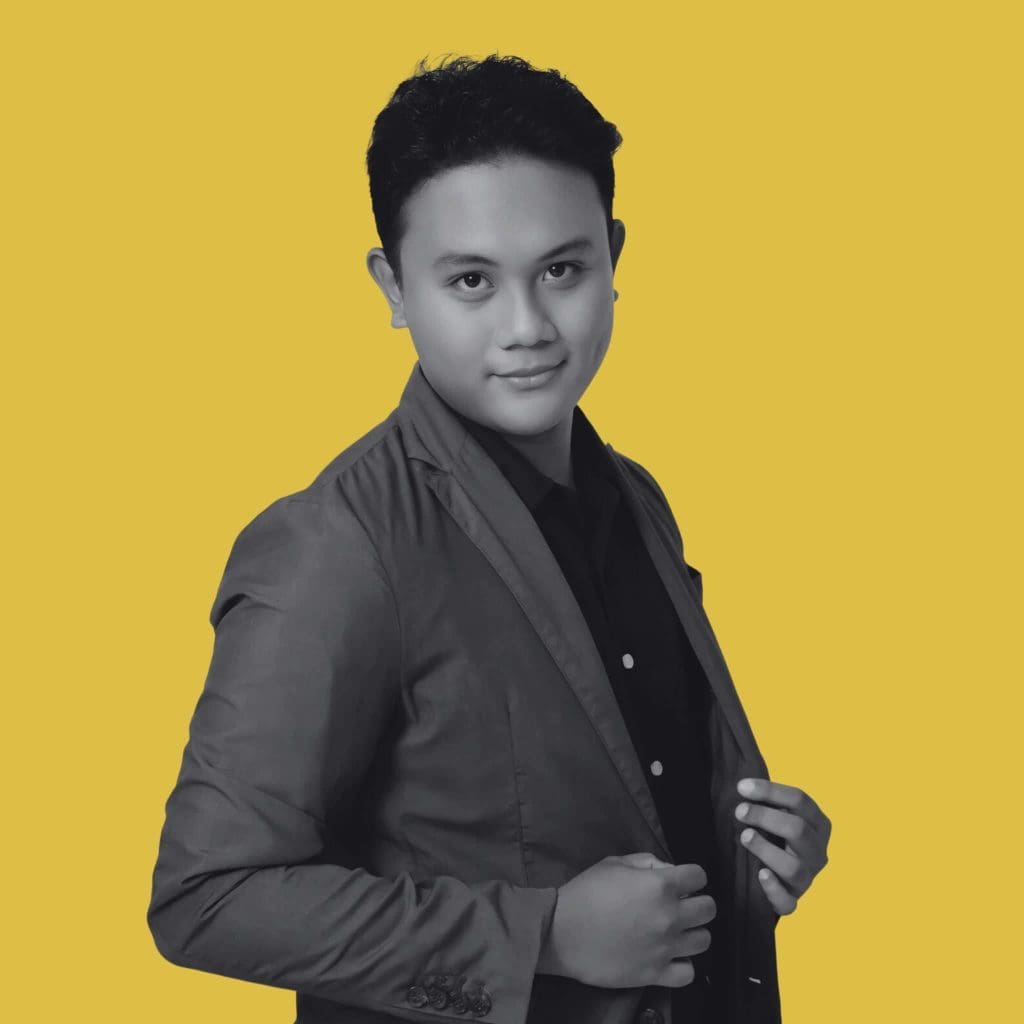 "Sa akong pagpanarbaho sa Sugbo.ph napuno kini og handumanan. Sa kalisod, kalipay o sa ka pit-os man, kato tanan nagsilbi nga mabulokong handumanan. Sa sulod sa tulo o upat ka tuig na nako sa maong kompanya, wala ako nakabati og pagpanarbaho, tungod sa pasyon og kaalam nga gitugot sa ginoo kanako. Isip usa ka maniniyot sa maong kompanya, nalipay ako og dako kay nahimo akong usa sa mga instrumento nga nakapapiskay sa mga negosyo. Karun nga nagselebrar ang kompanya sa ika siyam nga tuig sa pagpanerbisyo, ako mopaambit sa akong pagtimbaya, HAPPY 9th Anniversary, Sugbo.PH!"
Jed Manayon, Photographer
Sugbo.ph New Gen
---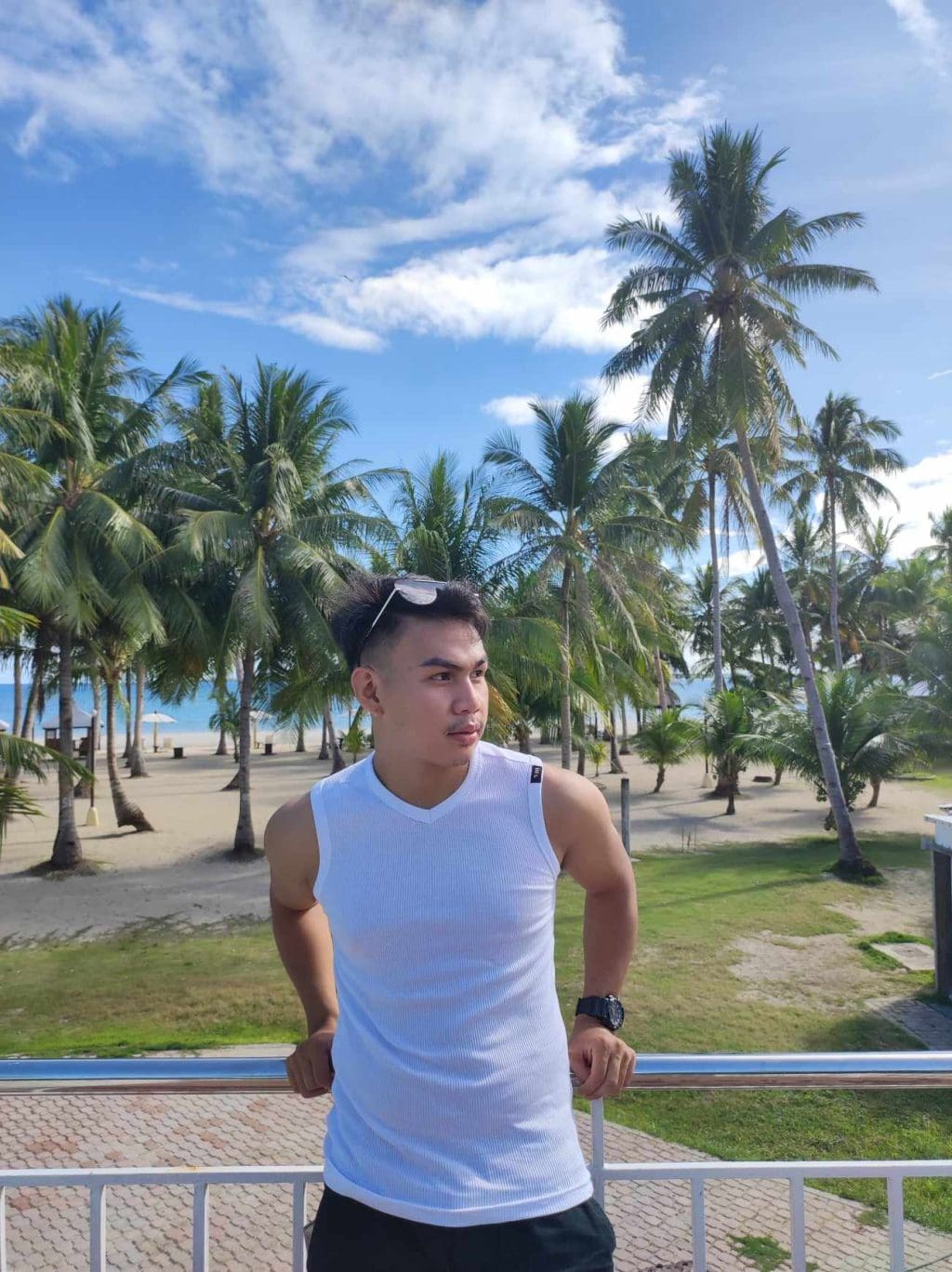 "Sugbo.ph has provided me with numerous opportunities for both personal and career development. Working at Sugbo never feels like a heavy task due to its engaging and uplifting work environment. 🥺🤗
I am thrilled to be part of this company, celebrating growth and success in the future.💖☺️
Happy 9th Anniversary Sugbo.ph🥳✨"
Joshua Abella, Social Media Associate
---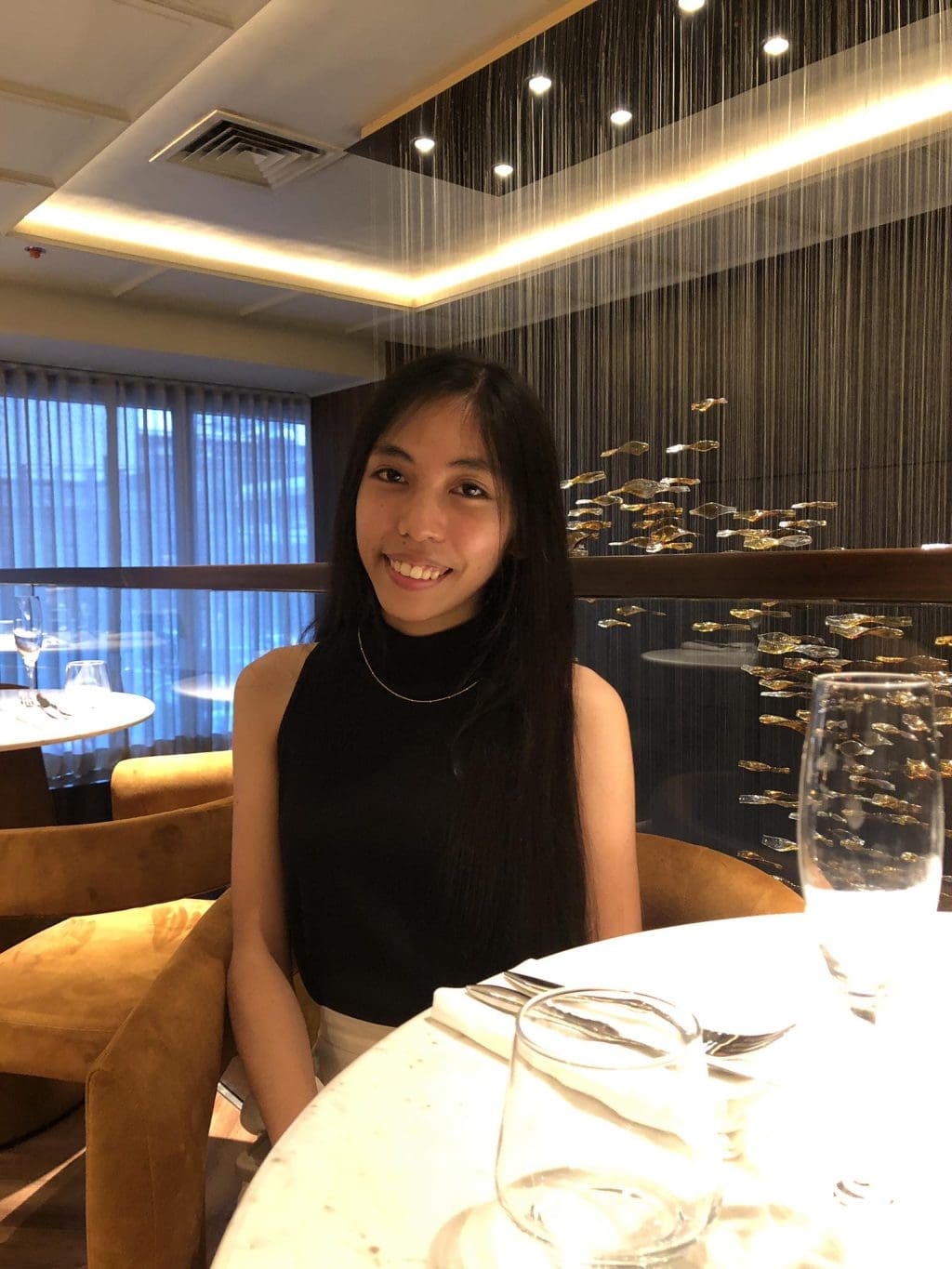 "I am beyond grateful to Sugbo.ph for giving me a chance to share my passion. Their trust and recognition have given me the confidence to continue pursuing my craft and to keep pushing myself to new heights. I look forward to continuing this journey with Sugbo.ph and to see where it takes us next! :)"
Arianne Casul, Graphic Designer
---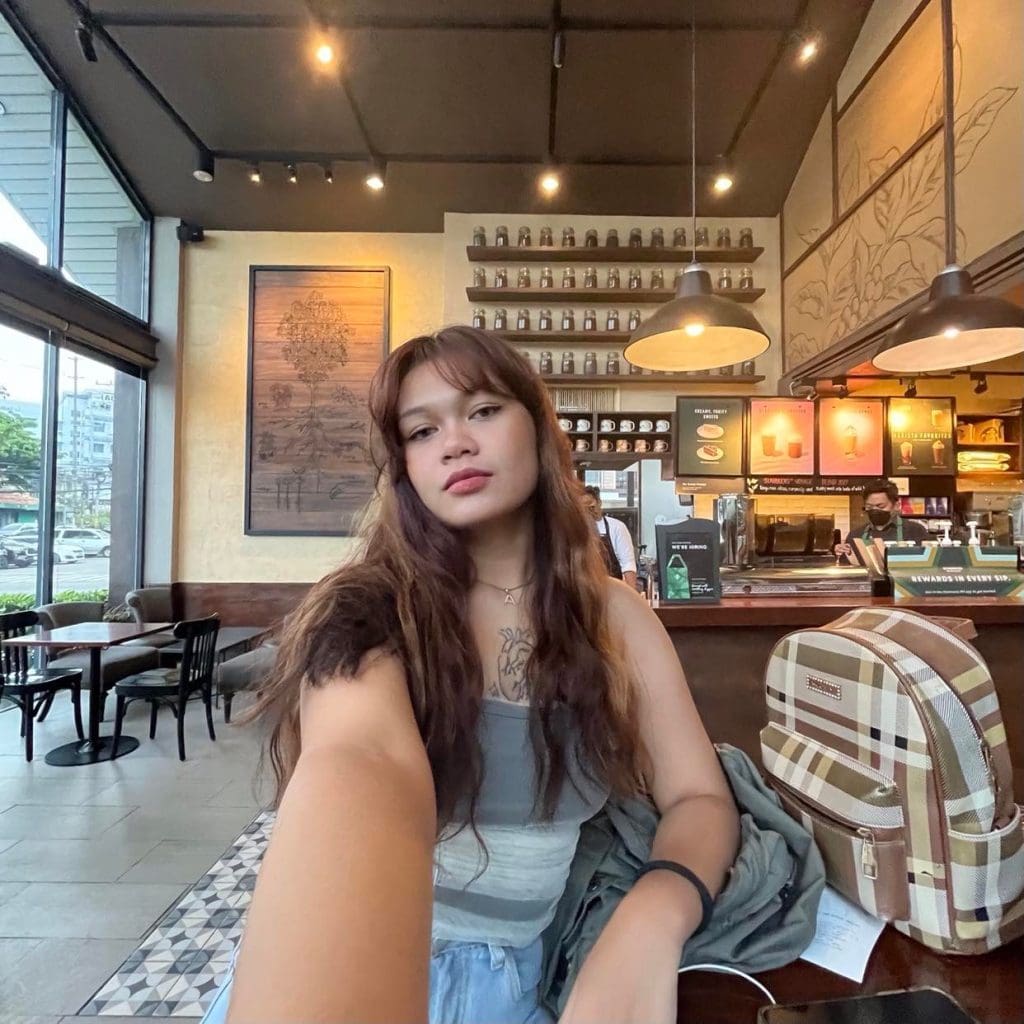 "The city of Cebu is a very urbanized area, and even the other parts that aren't, they still have a lot to offer. Sugbo amplifies these places to empower the livelihoods, especially of locals who thrive on tourism. There are a lot of secluded areas in Cebu that are more than worth witnessing, and it's important for local businesses to be provided a platform to disseminate their mere existence that would give so much to their facilitators and staff. Sugbo is one media outlet that enables more opportunities to those who live in these places, not only to those who own them, because the advantages do trickle down to other local businesses in close proximity to the areas. I am happy to be part of something that allows all of this to happen to the microscale of Cebuano tourism and business."
Ashley Cañete, Writer
---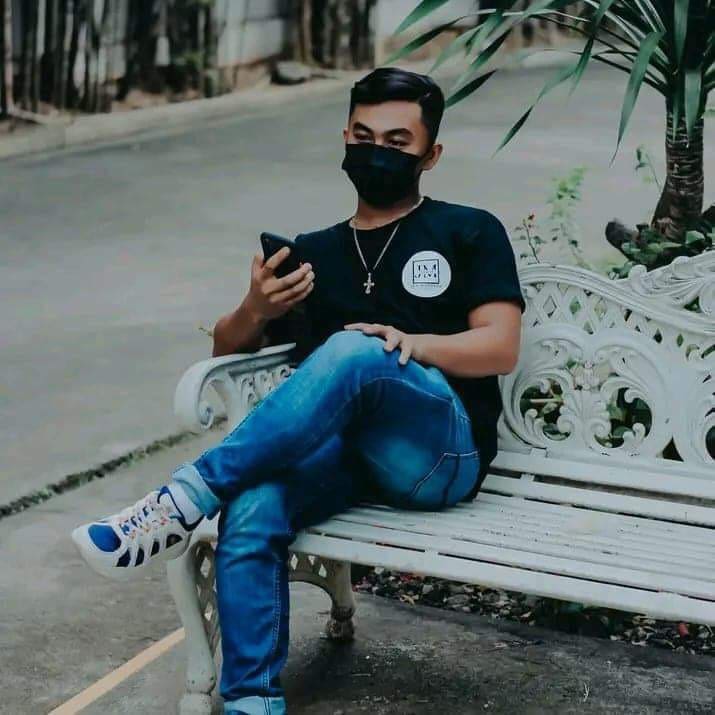 "As a student without parental support, my incentives from Sugbo have somewhat helped me with my financial problems, and I am really glad that I have become a member of it. Hoping that Sugbo would be able to help more people, not just those startup businesses and such, but also to those young ones who want to improve not just their photographic skills but also their quality of life."
Charles Nuñez, Photographer