Nipa huts have an undeniable charm that perfectly complements a simple and classic beach life – and Suba Beach and Nipa Huts in Daanbantayan has this timeless appeal!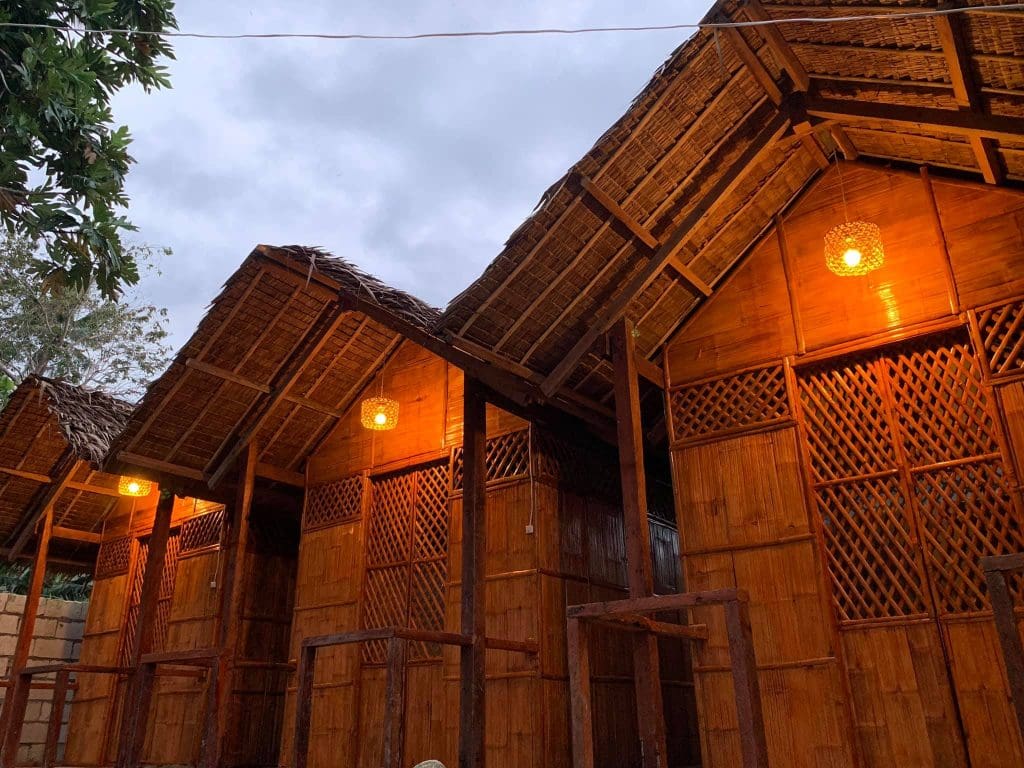 These traditional and rustic huts are humble abodes that offer a unique and authentic experience that connect visitors with the natural beauty of the tiny homes and their surrounding tropical environment.
As most people would say, there are highs in such a simple life. Let us see what this homestay has in store for us!
A simple sanctuary
The design of nipa huts, with their bamboo walls and thatched roofs, blends harmoniously with the beach landscape, creating a sense of serenity and tranquility.
One of the reasons why nipa huts never go wrong is their ability to provide a genuine connection to the natural surroundings.
They allow guests to immerse themselves in the beauty of the beach while still enjoying the comforts of a cozy shelter.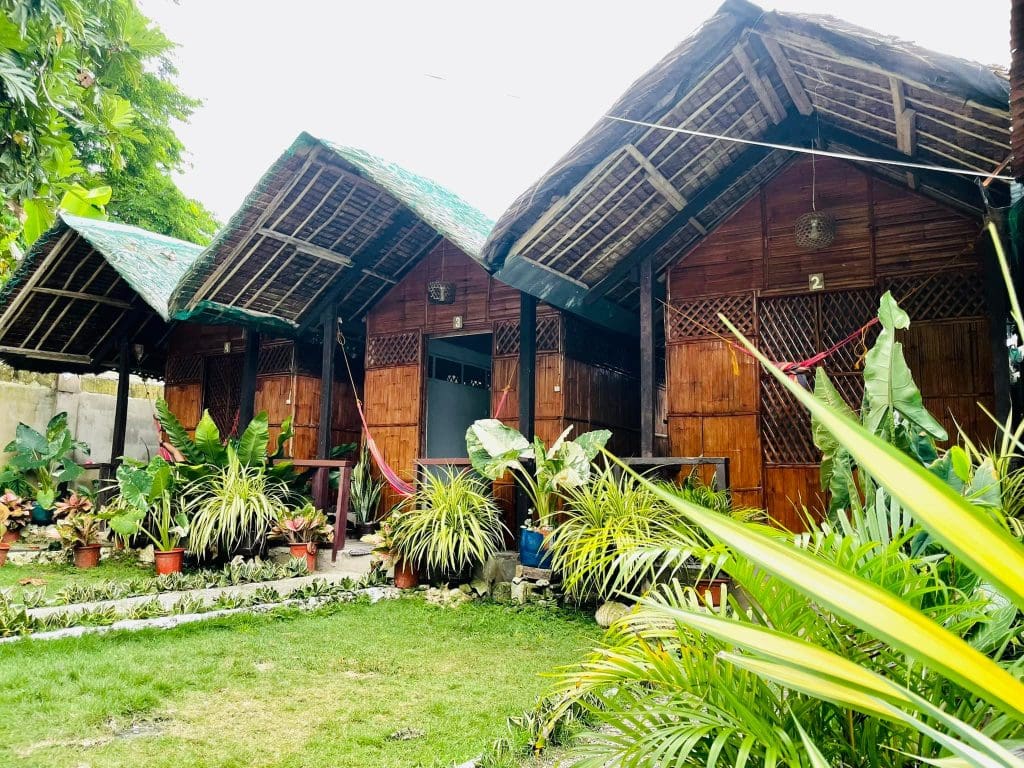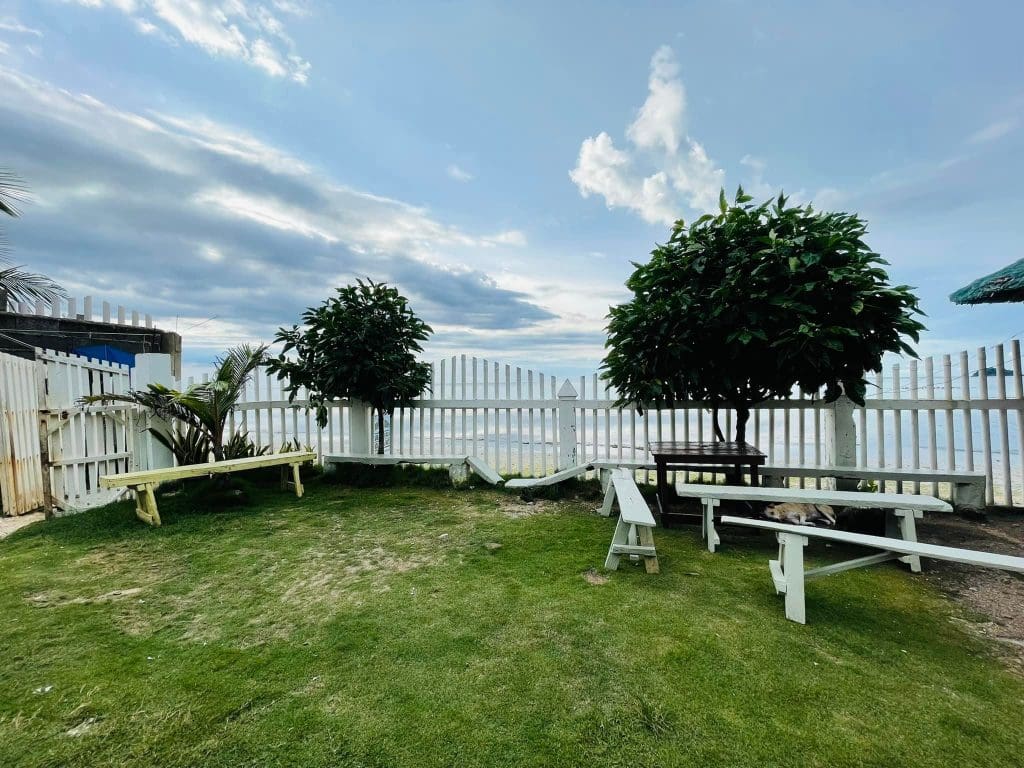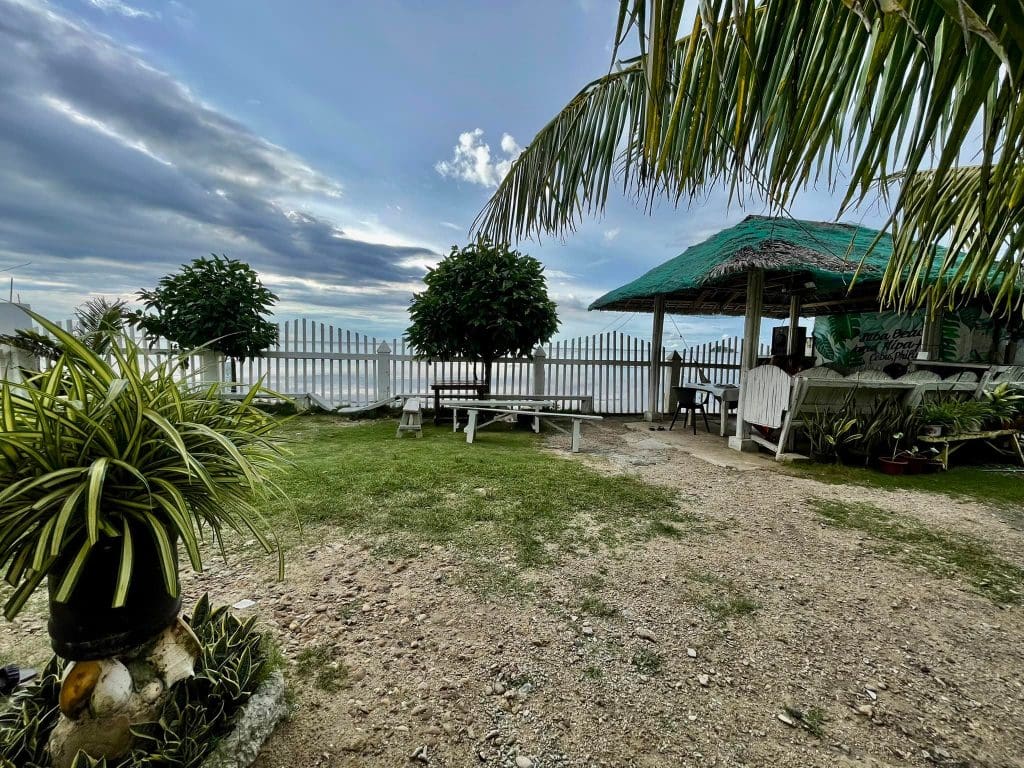 The gentle sea breeze wafts through the open sides of the huts, providing natural ventilation and creating a refreshing and relaxing ambiance.
Nipa huts offer a back-to-basics experience that is both rejuvenating and liberating. They encourage us to disconnect from the fast-paced modern world and embrace a simpler way of life.
The absence of excessive amenities reminds us of the beauty in simplicity and allows us to appreciate the natural wonders that surround us.
The result has hammocks attached in the huts so you can swing along with the wind and have the best views of the sea!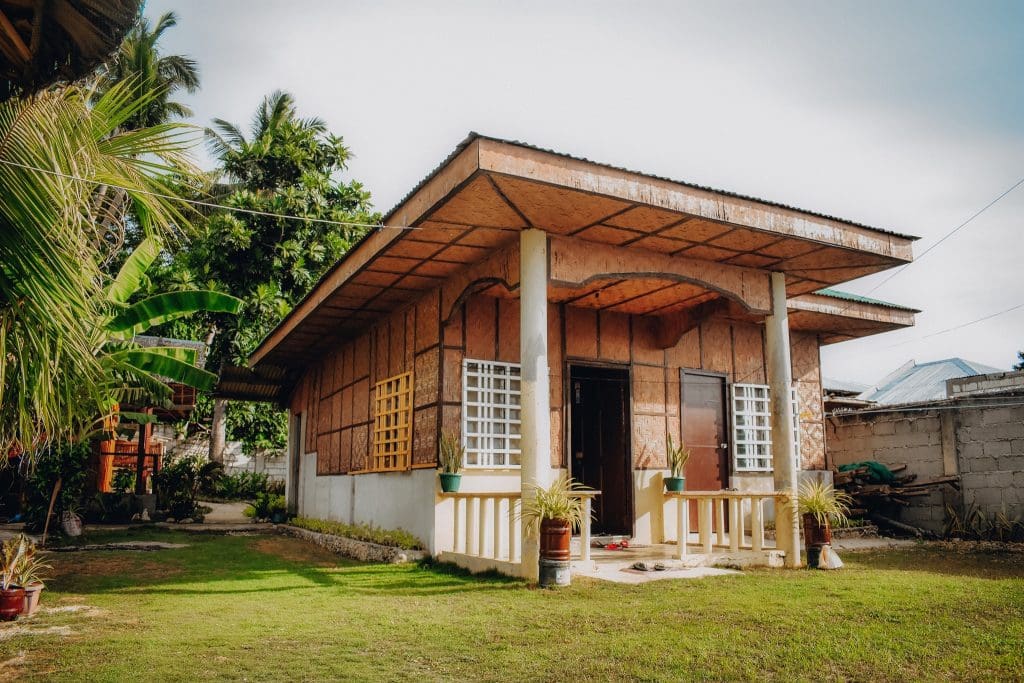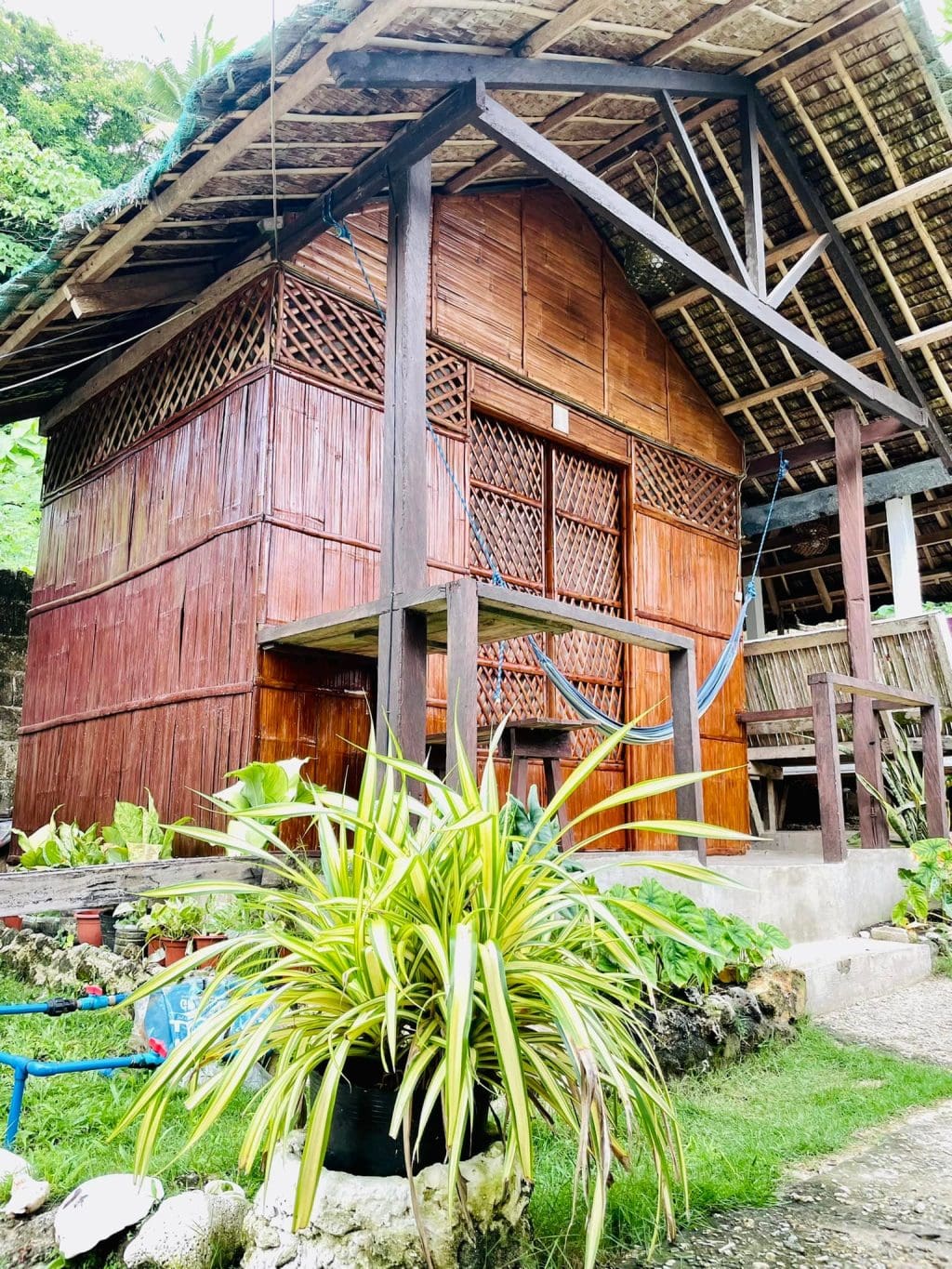 A serene beachfront
As you step onto the sandy shores of Suba Beach, you will be greeted by the panoramic view of the open sea ahead.
Suba Beach boasts an unobstructed view of the vast horizon, creating a remarkable sight.
Whether you're basking under the sun during the day or admiring the soothing hues of the sky at sunset, the beachfront of Suba Beach provides a mesmerizing background for your getaway. The unhindered stretch of water allows you to immerse yourself in the calming rhythm of the waves, creating a serene atmosphere that invites relaxation and contemplation.
If you are looking for a simple but classic beachfront experience, then head up north to Daanbantayan and find yourself in Suba Beach and Nipa Huts.
Let the captivating experience that the resort offers embrace you with its tranquility and leave you with lasting memories of a truly tasteful retreat!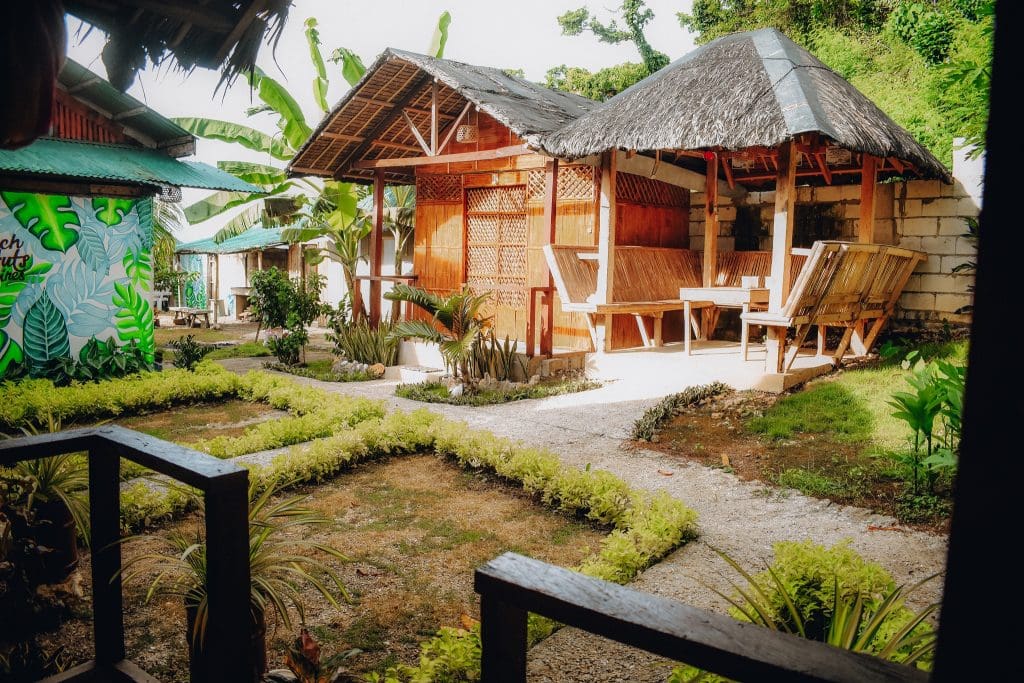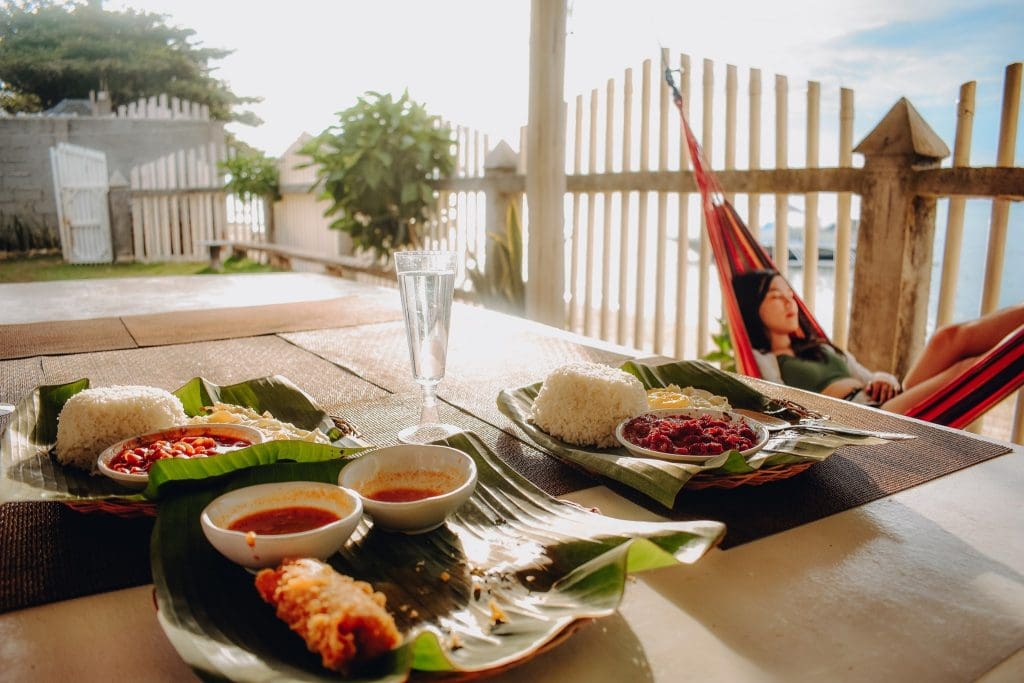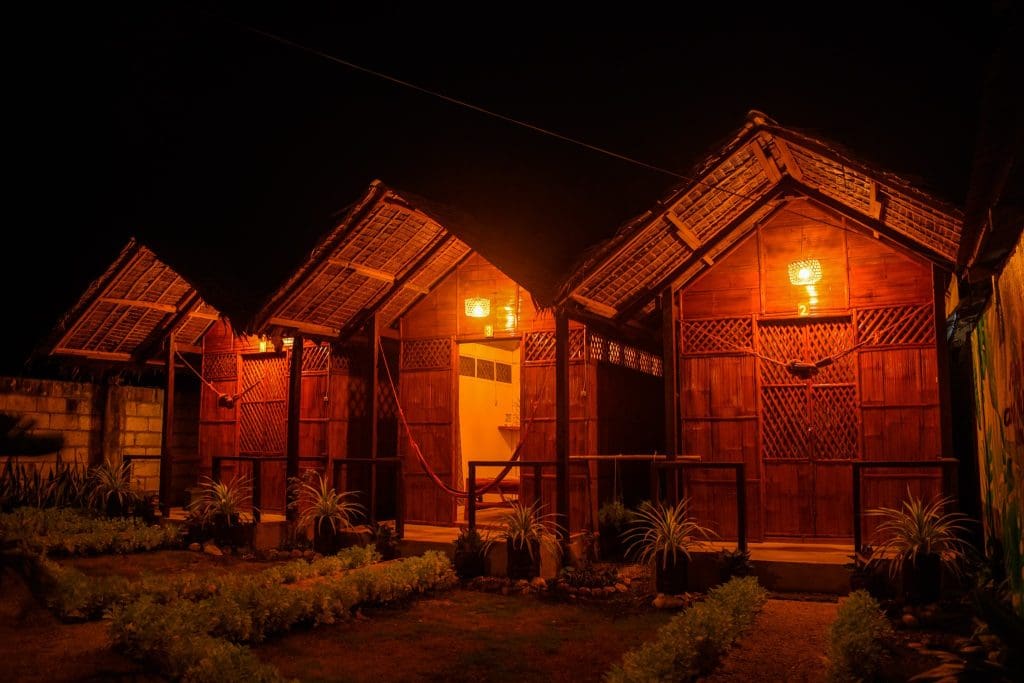 RATES & OTHER INFORMATION
DAY USE
Entrance fee: None
Cottage: P500 per day; good for 10 persons until 6PM
Extra person charge is P30 per head
Tent pitching is allowed, only if the rooms are fully booked. Pitching fee is P100 and you must bring your own tent.
ROOM RATES
Stays in their cozy Nipa Huts start at P650 per night; good for 2 persons.
Check-in is at 2:00 PM; Check-out is at 12:00 NN.
A P200 down payment is required to confirm reservations.
Exclusive use package: ₱4,000 per night.
EXCLUSIVE USE INCLUSIONS
4 Nipa Huts
2 open cottages
1 Beachfront adjacent room
Good for 15 persons.
Extra person charge: ₱30 per head
OTHER INFORMATION
HOW TO GET THERE?
Exact Location: Sitio Suba, Maya, Daanbantayan, Cebu – 3.5 to 4 hours from Cebu City
BY COMMUTE: Starting from Cebu North Bus Terminal, ride a bus bound for Daanbantayan or Maya Port. The trip costs ₱400 to ₱550 and takes 3 to 4 hours. Alight at either the Maya Petron station or at the port. From either place, it's a short motorcycle ride. You can use any map apps or ask locals for directions.