Here's some news that will make you split your pants (pun intended) in laughter.
When we're hungry, almost everything looks good enough to eat. But this South Korean student might have taken "I'm so hungry I could eat anything" literally.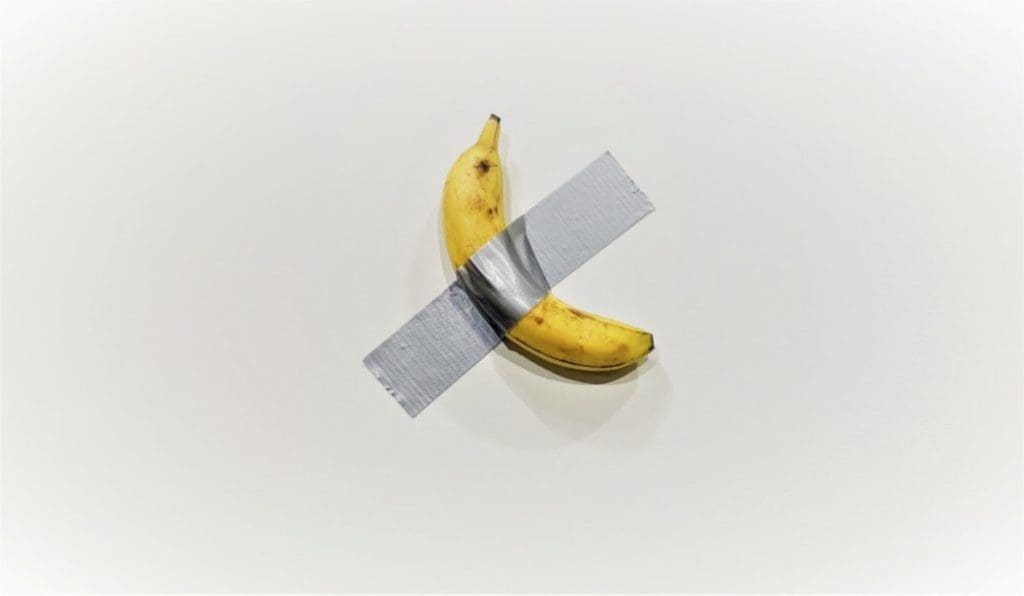 Noh Hyun-soo, a South Korean art student, made a meal out of a $120,000 artwork by Maurizio Cattelan. The artwork was a literal banana duct-taped to a wall and was displayed in the Leeum Museum of Art in Seoul, South Korea.
A video showed the student taking the duct-taped banana, peeling it, and eating it, much to everybody's surprise. He then put the banana peel back in place on the wall.
After the student was questioned why he would do such a thing, he simply answered that he was "hungry" because he had skipped breakfast. He's got quite the hunger craving, huh?
During an interview with a Korean news program, Noh revealed that "damaging a work of modern art could also be art."
The museum then replaced the peel since it is supposed to be changed every two to three days. However, even though Cattelan was informed about what happened, he did not react in any way.
However, this wasn't the first time the "artwork" was eaten. In 2019, artist David Datuna also took the Banana from the wall and ate it at the Perrotin Gallery at Art Basel in Miami.
While the act was funny for some, others did not find it "appeeling". Do you see what I did there?