STARLUX Airlines has recently launched its daily flights from Mactan-Cebu International Airport to Taipei, Taiwan. For travel enthusiasts, it is now easier than ever to experience the breathtaking scenery and vibrant culture of this country.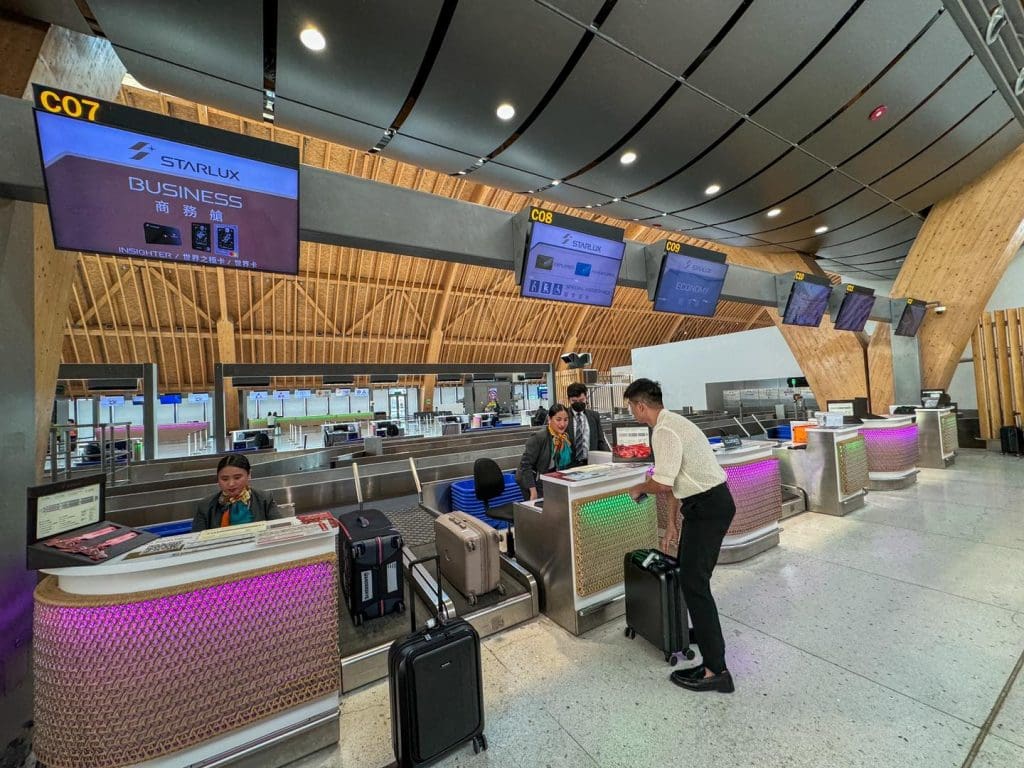 With STARLUX's premium 188-seater Airbus A321neo, the comfort of passengers is guaranteed, giving them a comfortable and memorable travel experience. Whether you're traveling for business or leisure, STARLUX Airlines is committed to providing world-class service to all its passengers.
To celebrate the launch of the Cebu to Taiwan route, STARLUX Airlines has rolled out a limited-time Seat Sale Promo. This offer is valid until October 25, 2023, so don't miss your chance to secure a great deal on your flight. Here's everything you need to know:
Promo Codes:
From Manila (MNL) or Cebu (CEB): Use code FLYJXPH2023
From Clark (CRK): Use code FLYJXCRK2023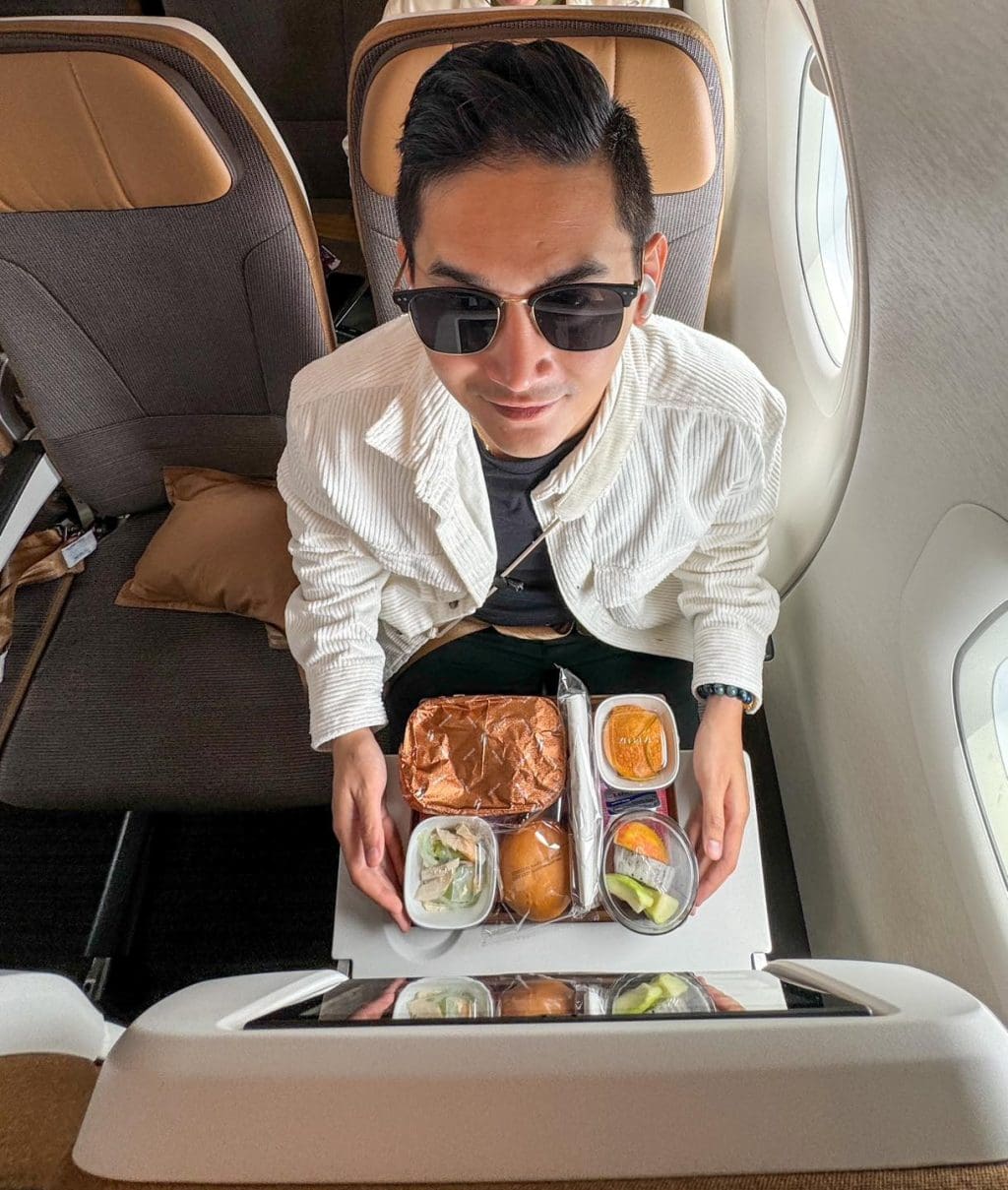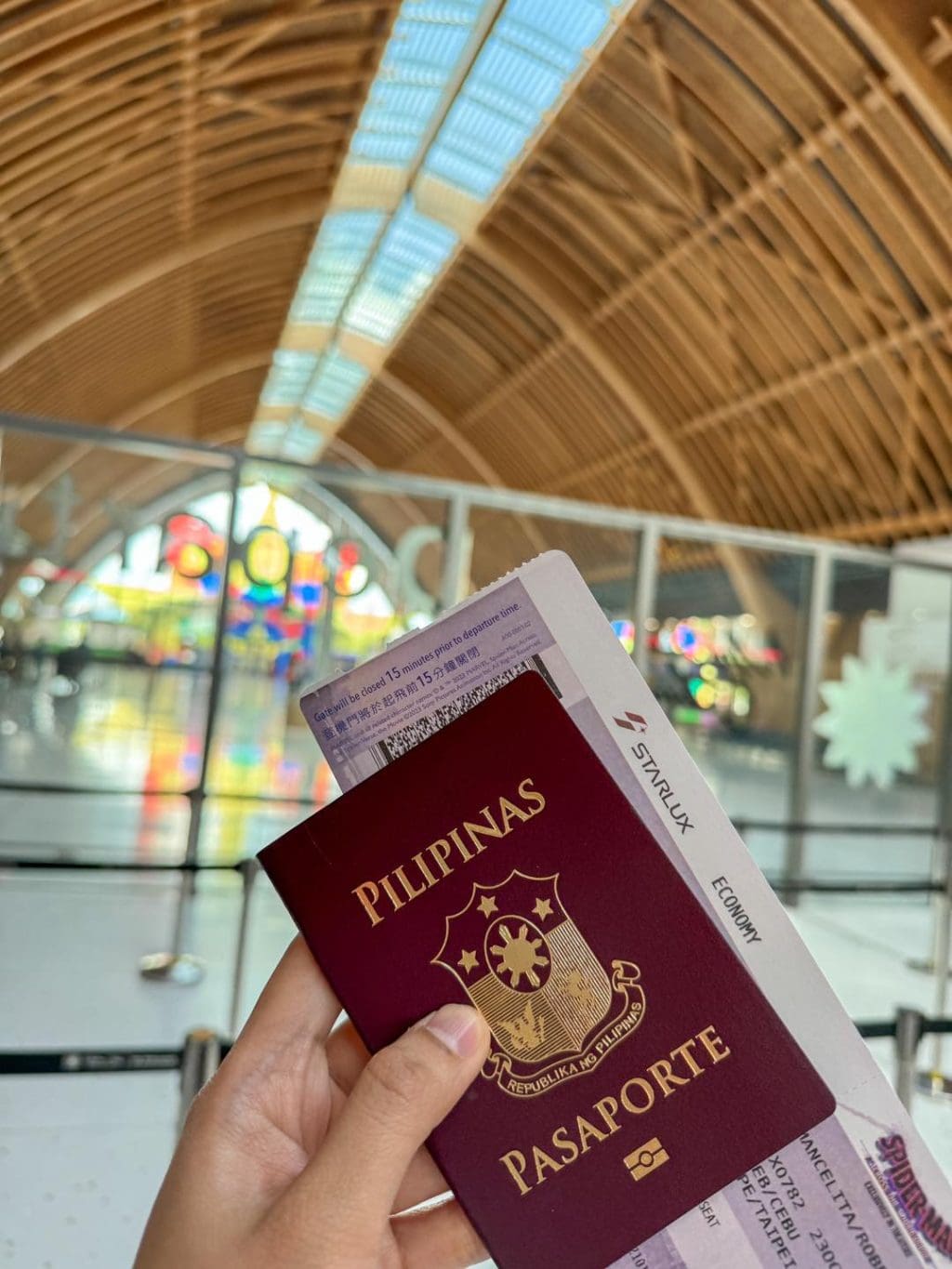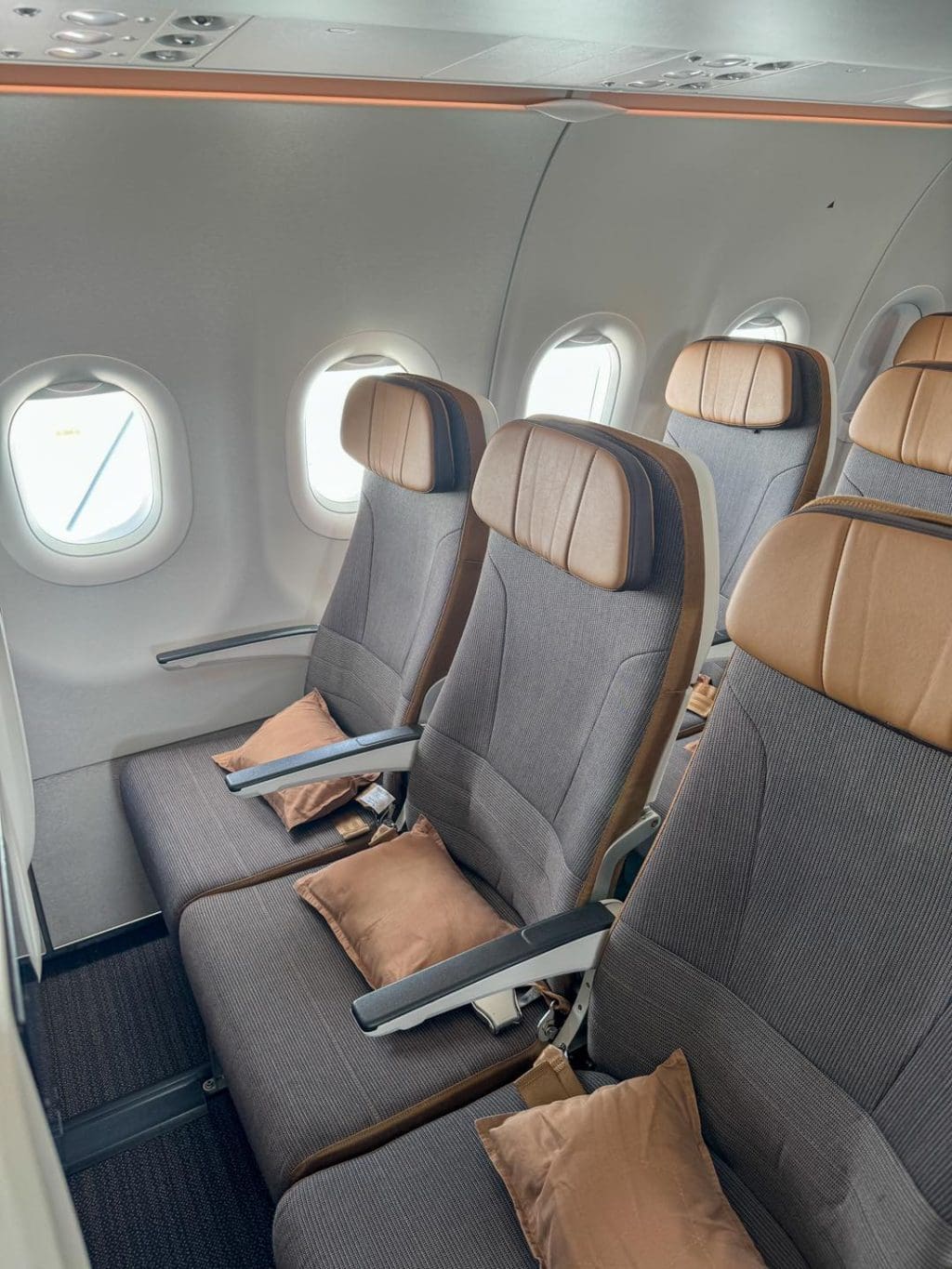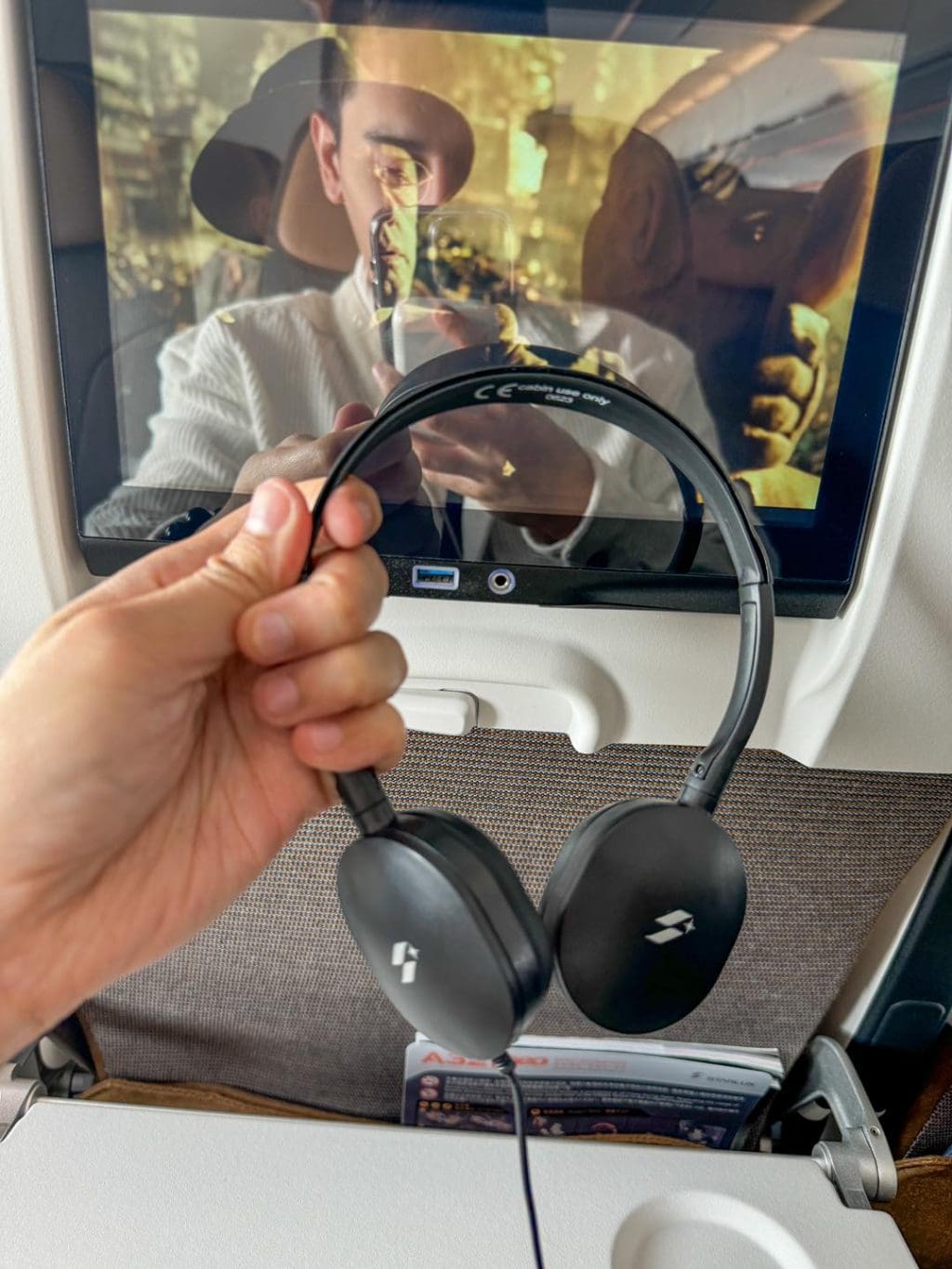 You can take advantage of this incredible offer for travel between October 16, 2023, and April 30, 2024. This extended travel window allows you the flexibility to plan your trip at your convenience and explore Taiwan during various seasons and festivals.
STARLUX Airlines' direct flights from Cebu to Taiwan offer an exciting opportunity to explore such a wonderful destination. With their Seat Sale Promo, there has never been a better time to plan your trip. Don't miss this chance to make unforgettable memories in Taiwan with STARLUX Airlines!
To book, head on to their official website at www.starlux-airlines.com or download the 'STARLUX' app on the App Store or Google Play.