One of the adulting things to consider in the Philippines is paying for your SSS.
Social Security System (SSS) is an insurance program that can help us through unexpected circumstances such as sickness, maternity, old age, and death. Which is why it has become a necessity for every Filipino as a social protection service.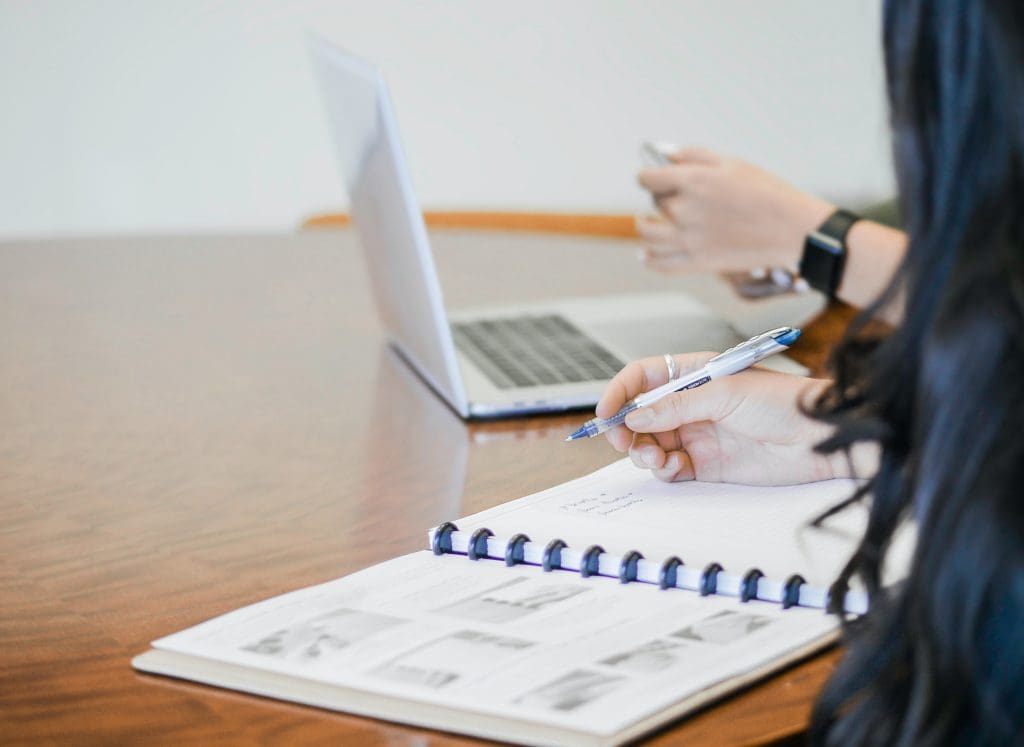 Now if you are creating your own career path or just having an unemployed gap, there is no need to worry for your future as you can still enjoy benefits from SSS through voluntary membership.
There are two ways to change your status from employed to voluntary. There is the first one which is very easy and hassle-free via online or if you find it hard or complicated to transact online then you can physically visit any SSS branch.
1. Log in to My.SSS portal
Just login to the My.SSS portal and generate a Payment Reference Number (PRN). Choose "Voluntary'' or "OFW" as your membership type. This will automatically change your status after the contribution is paid.
You can go to any payment centers nationwide or pay it online for less hassle via GCash.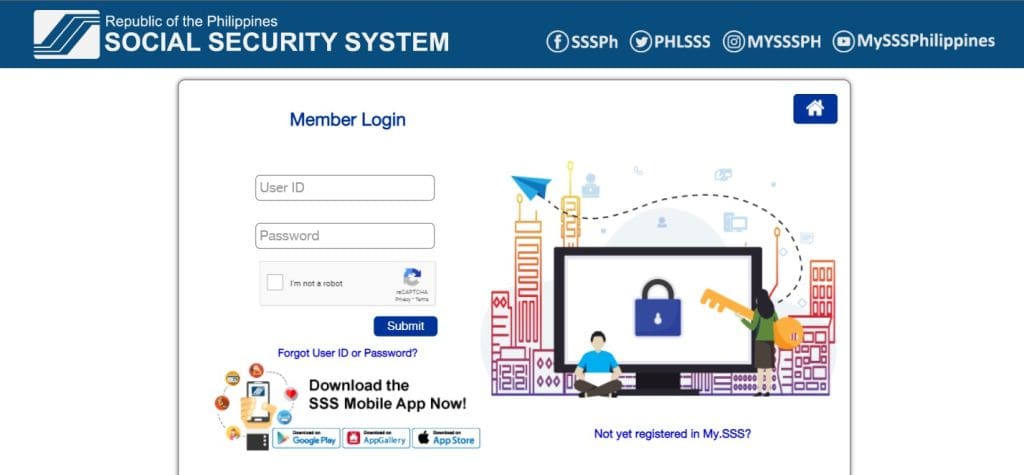 2. Personally go to the nearest SSS branch office
Check the box that says "Voluntary" under "Type of Payor", membership status will be updated when the payment is posted.
For Nonworking spouse, put a check mark next to "Non-Working Spouse" on the E-4 form and provide your spouse's CRN or SSS number and monthly income along with his signature of agreement to your SSS membership.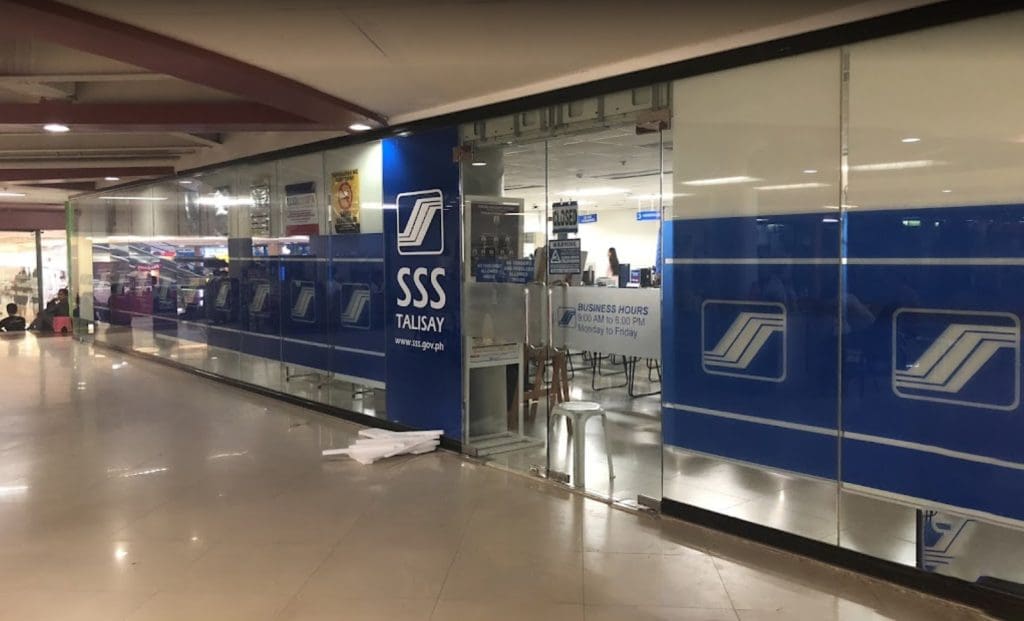 Being a voluntary member is just the same as being employed when it comes to the series of benefits which includes:
Sickness
Maternity
Disability
Retirement
Death
Funeral
Salary Loan
There is no harm and all good to being prepared. So don't be afraid or hesitate to pay for your SSS contributions.