In a surprising move, Squarespace has recently entered into a definitive agreement with Google, acquiring the assets of Google Domains, which includes approximately 10 million domains.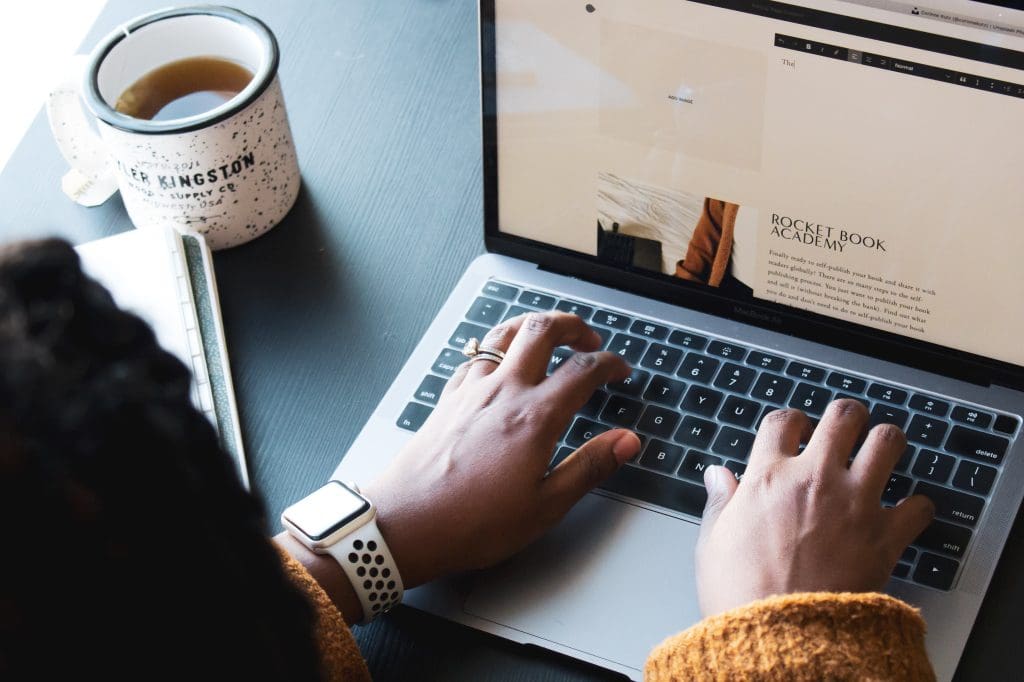 This strategic acquisition is set to reshape the domain management landscape, as Squarespace aims to provide customers with an integrated experience of purchasing and managing domains, alongside their existing suite of online tools.
As Google Domains begins winding down its operations, customers can expect a seamless transition and continued support from both Google and Squarespace during this period of change.
Following the completion of the sale, Google Domains will gradually shut down its services, ensuring a smooth transition for its customers.
Matt Madrigal, Vice President and General Manager of Google's Merchant Shopping, emphasized that the top priority is to ensure a seamless experience for customers, and the Google Domains team will be actively involved in assisting throughout the transition process.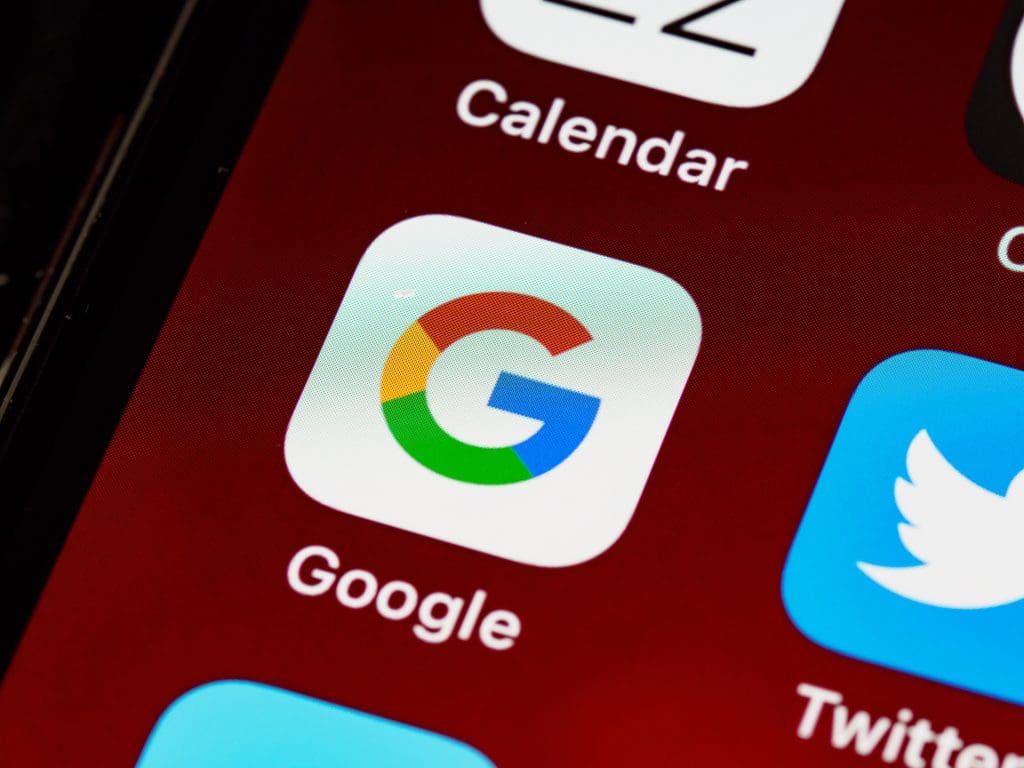 With Squarespace's robust platform, customers can expect an integrated and user-friendly experience when it comes to purchasing and managing domains.
Squarespace has a proven track record in offering comprehensive website-building tools, and now they are expanding their services to include domain management.
As part of the acquisition, Squarespace has pledged to maintain renewal prices for existing Google Domains customers for a minimum of 12 months after the deal is finalized in Q3 2023.
This commitment ensures that customers will not face any sudden price increases during the transition period.
Under the new arrangement, Squarespace will become the exclusive domain provider for customers purchasing a domain in conjunction with a Google Workspace subscription directly from Google, for a minimum of three years.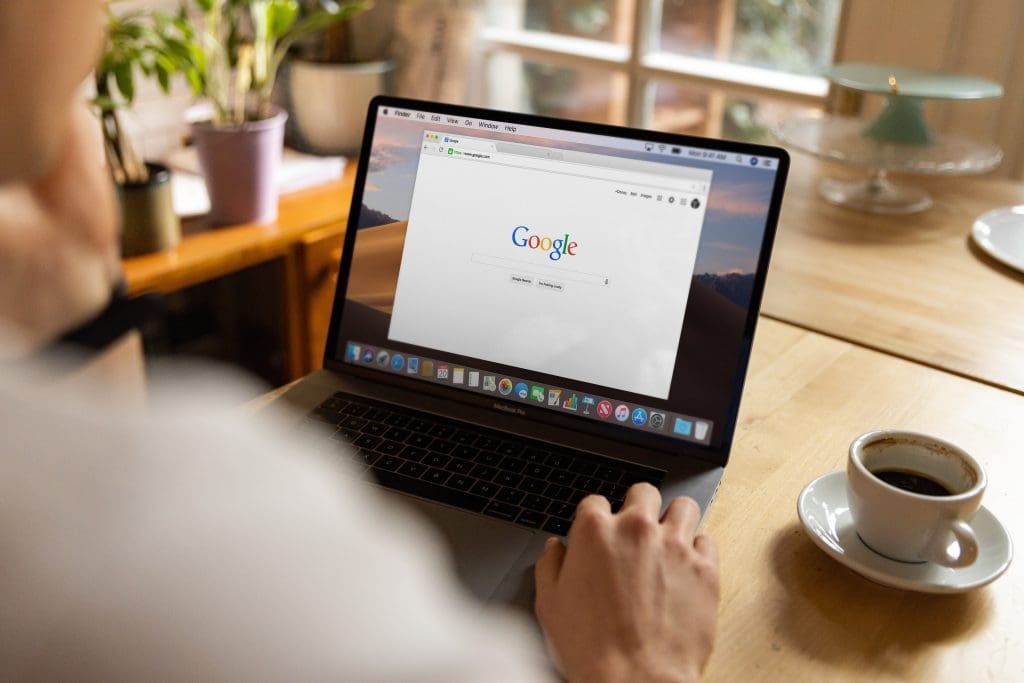 As Google Domains transitions its services, customers can trust in the support provided by both Google and Squarespace to ensure a smooth transition.
This exciting partnership promises enhanced domain management solutions and sets the stage for future innovation in the realm of online presence and website development.