Eyes here, Spotify Users!
The music streaming platform announced its premium prices in the Philippines, Germany, and South Africa will increase.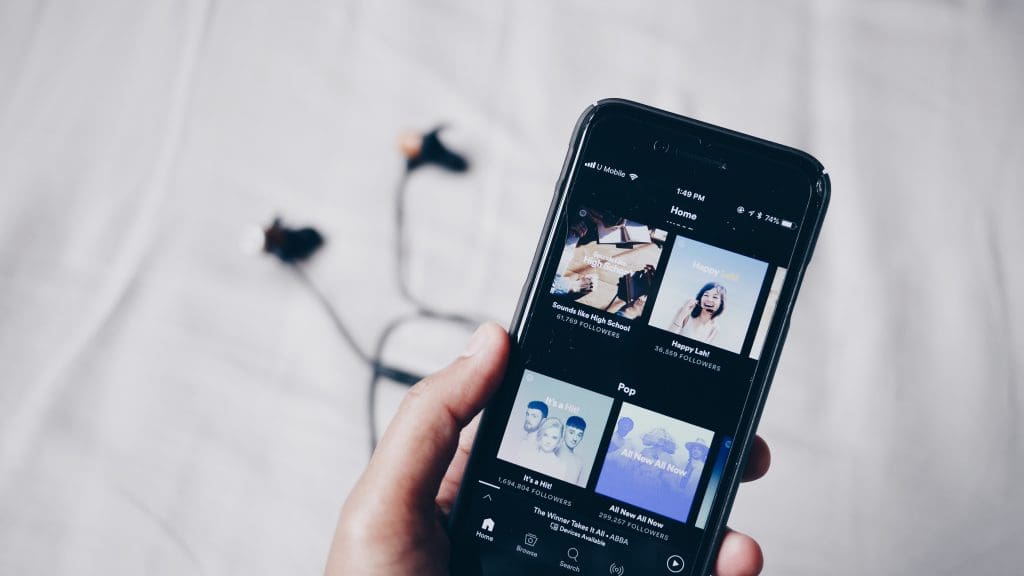 According to Spotify, current premium users have two months left before the prices officially change. However, they can opt to cancel the subscription before the period ends.
"As we continue to grow our platform, we are updating our Premium prices so that we can keep innovating in changing market conditions. These updates will help us continue delivering value to fans,"

Spotify wrote on their official website.
As for the date of the price change, it would likely be in January, as per the two-month grace period. Existing Spotify Premium users will be notified via email.
Take a look at the new premium prices below:
Individual – P149
Duo – P199
Family – P239
Good news for Mini and Student subscribers: the price will remain at P7 and P75.