Starlink, the satellite internet service offered by SpaceX, has been making waves in the realm of global connectivity. In a significant development for new customers in the Philippines, Starlink has announced a limited-time price reduction for its Starlink Kit.

The price of the kit has been reduced from ₱29,320 to ₱19,999. This huge discount of ₱9,321 opens up new possibilities for individuals and businesses seeking reliable and high-speed internet access in even the most remote areas of the country.
The kit has all essential components for satellite internet connectivity, including Starlink, WiFi router, power supply, cables, and base.
The reduced-price offer for the Starlink Kit is available for both residential and roam services. This means that whether you are seeking to enhance your home internet or require reliable connectivity for mobile operations, Starlink has got you covered.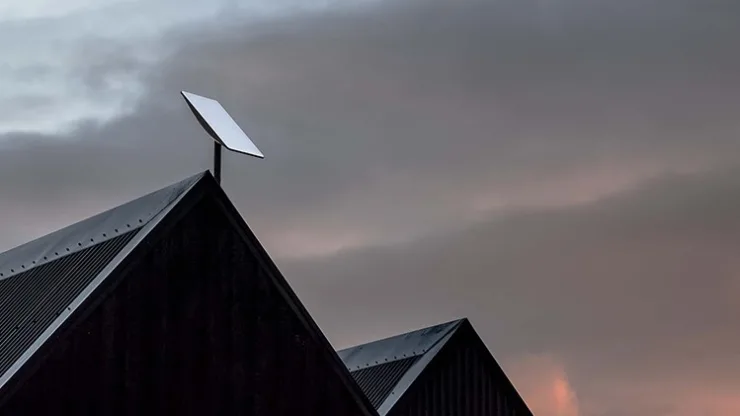 The versatility of the kit allows for flexible deployment, making it an ideal solution for a wide range of users, including rural households, remote businesses, and adventurous travelers.
Unleashing High-Speed Internet
Starlink's satellite network, comprising approximately 1,500 low-earth orbit satellites, unlocks the potential for high-speed internet connectivity across the Philippines. With speeds ranging from 50 to 200 Mbps, even previously underserved areas can now access reliable and fast internet connections.
This breakthrough in connectivity empowers individuals, communities, and businesses to thrive in the digital age, bridging the gap between urban and rural regions.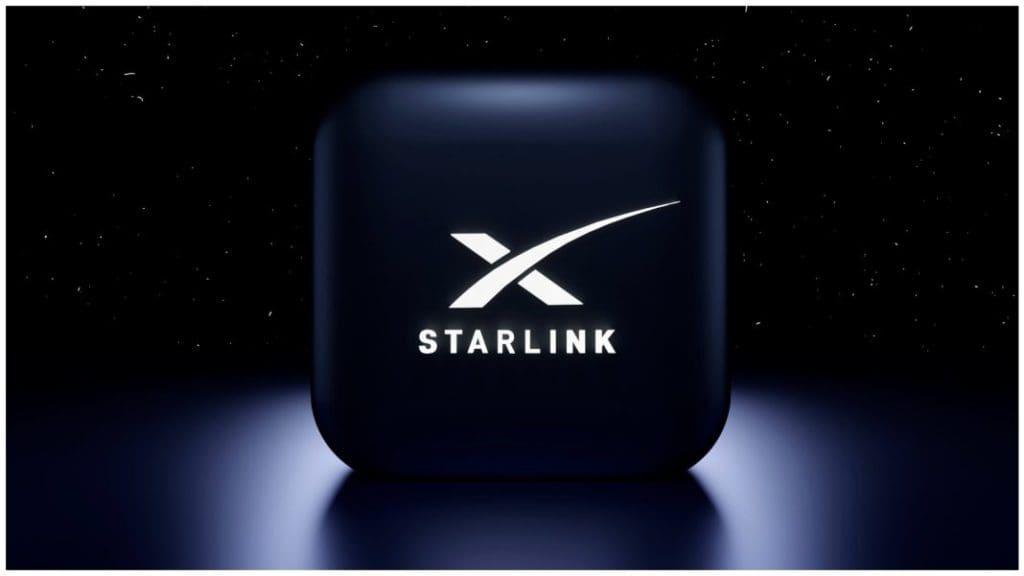 The price of ₱19,999 for the Starlink Kit does not cover shipping, as it varies depending on the location. The service fee remains unchanged at ₱2,700 per month. Also, it's important to note that this offer is valid until August 31, 2023.
By leveraging its extensive satellite network, Starlink propels the nation forward, enabling individuals, businesses, and communities to harness the transformative power of the internet. Seize this limited-time opportunity for a journey towards seamless internet connection.