The popularity of Korean dramas, K-Pop music, and Korean celebrities have a huge impact on Filipino travel preferences. The vibrant and dynamic image of South Korea portrayed in the media captured the imagination and sparked the interest of Filipinos, enticing them to explore and experience the country firsthand.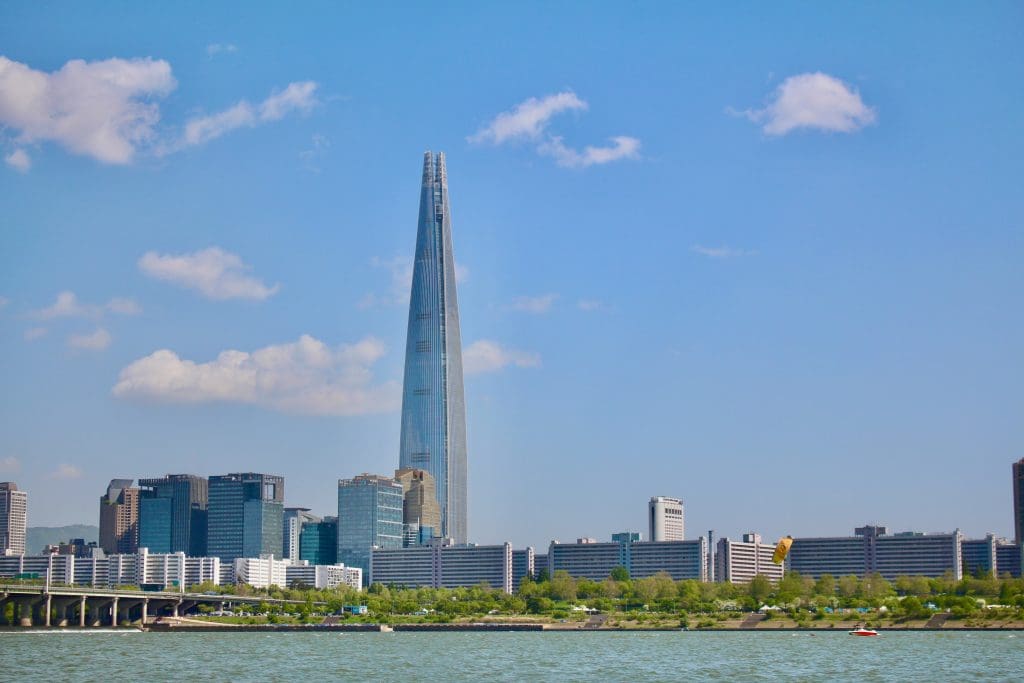 That's why, it would be wonderful news for Filipino travelers interested in visiting South Korea.
According to the Embassy of the Republic of Korea in the Philippines, the Ministry of Justice in Korea has introduced the e-Group Visa for regular tourists, on June 27, it was announced that a group containing at least three people can apply for the e-Group Visa, which includes company incentive tour groups, educational tour groups below the collegiate level, and regular tour groups.
Travelers must intend to enter and leave Korea on the same vessel, flight, or other regularly scheduled means of transportation to be eligible for this visa.
Tourists may inquire with accredited travel agencies about the application procedure and requirements. 
These accredited agencies are the following:
Airmark Tour and Development Inc.
Ark Travel Express Inc.
Grand Hope Travel, Inc.
Horizon Travel & Tours, Inc.
Island Resort Club Tour Services Inc.
Marsman Drysdale Travel Inc.
Pan Pacific Travel Corporation
Rajah Travel Corporation
Rakso Air Traven and Tours Inc.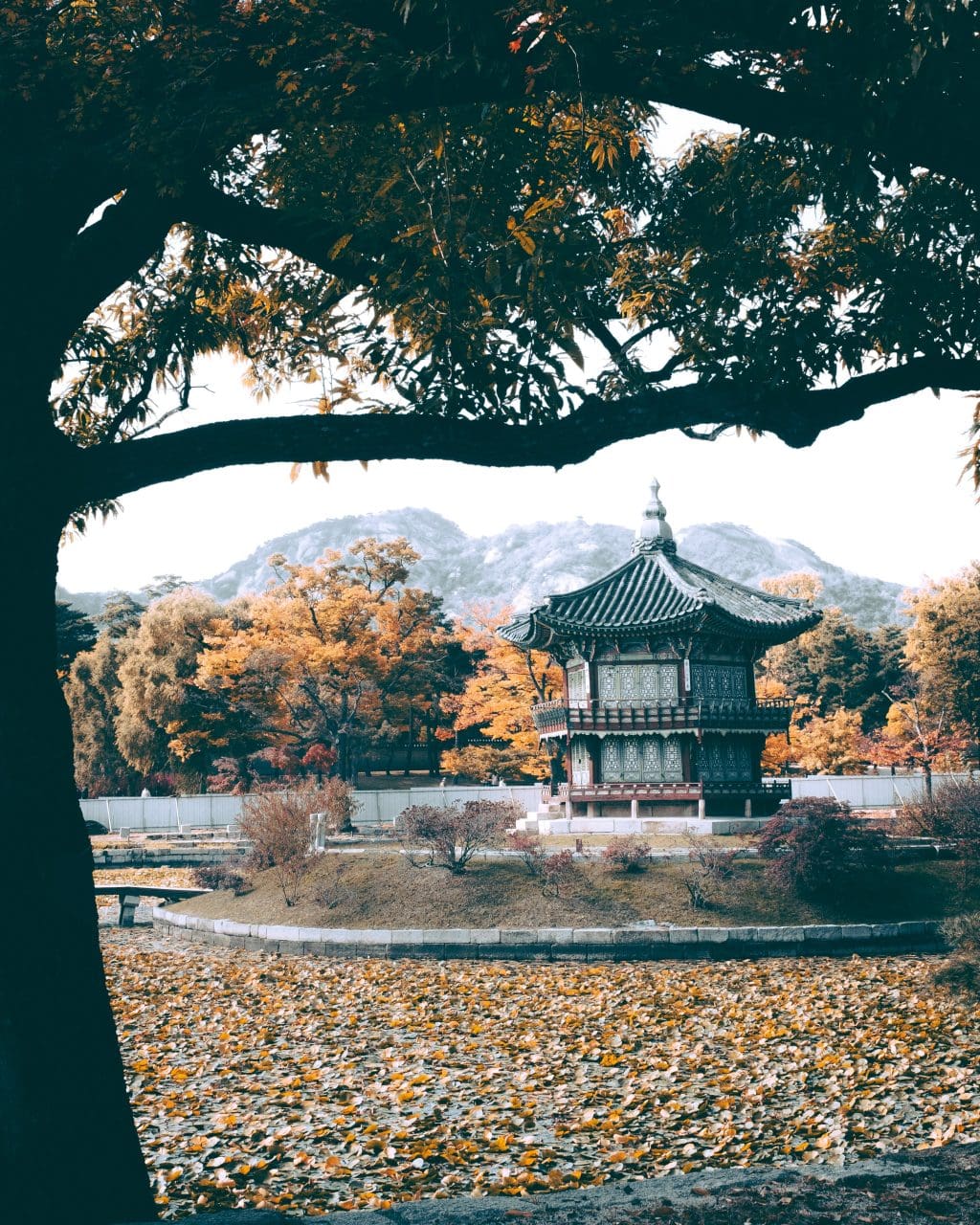 You can also check out the website for the Embassy of the Republic of Korea in the Republic of the Philippines: https://overseas.mofa.go.kr/ph-en/brd/m_3275/view.do