Did you get your hands on the new iPhone 15 yet? Is your phone acting and heating up? Apple might just have revealed the real culprit for the issues.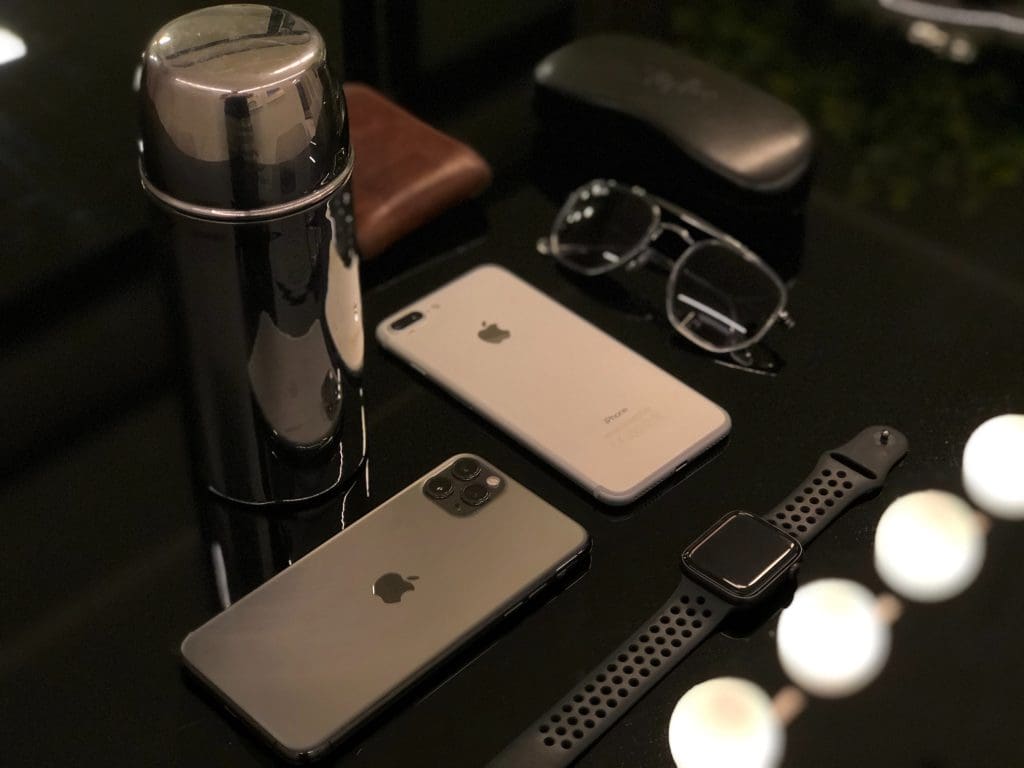 Since the iPhone 15 was officially released for purchase, users have been coming forward about heating issues. Many users who bought the iPhone 15 revealed that their phones would become so hot that it is almost untouchable.
Many people thought it was because of the phone's new titanium enclosure. However, Apple states that the heating issues are not because of the titanium design. The real culprits are bugs from apps. In addition, there is also a bug in IOS.
Apple has issued a software update to address the heating issue. The update is the anticipated iOS 17.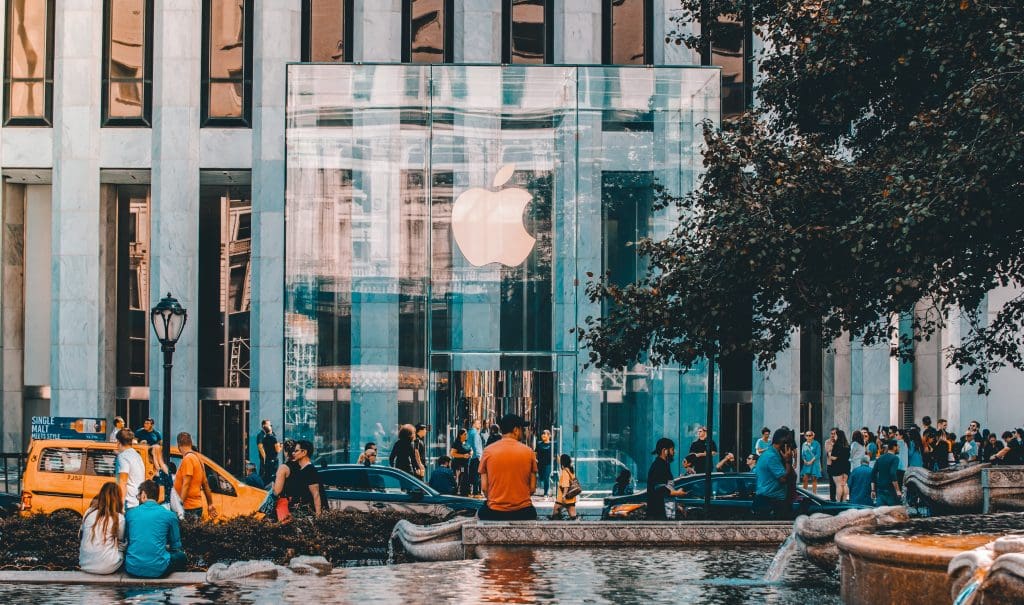 Moreover, Apple stated on its website that the phones may get warmer when they are set from backup, wirelessly charging, using apps with heavy graphics, and watching high-quality videos.