Slater Young, a Filipino engineer, former PBB housemate, and content creator, has officially revealed The Rise at Monterrazas, his latest real estate project. The Banaue Rice Terraces, a UNESCO World Heritage Site in the Philippines, inspired the concept.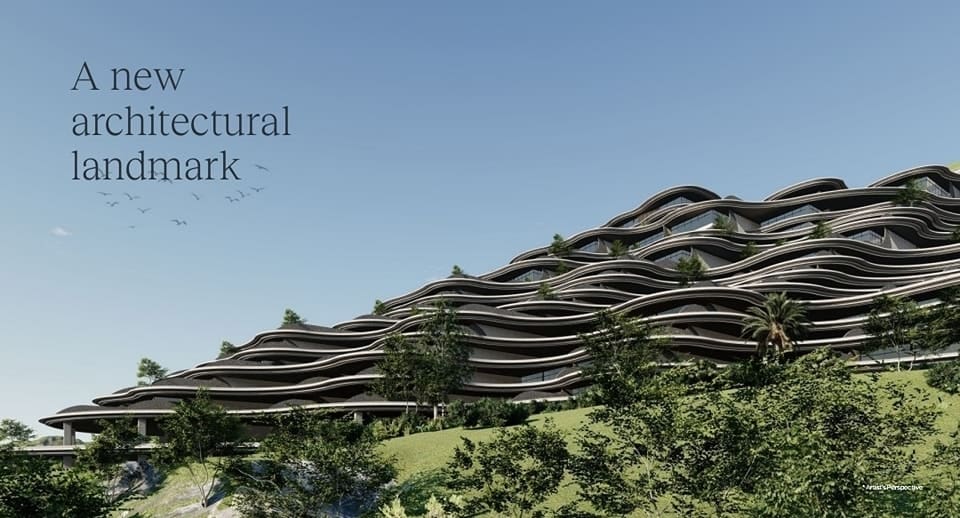 The Rise at Monterrazas is intended to be architecturally forward, sustainable, and usable. How the Banaue Rice Terraces are built into the mountainside influences the design. This makes the project more sustainable and has a lower environmental impact.
"We pushed everything towards the mountain and just worked with the terrain. So each and every space was pushed towards the back and with that we were able to create this free-flowing design. But not only that, this whole structure is spread out across the mountain making it a whole lot safer and less 'yung environmental impact natin,"

he shared.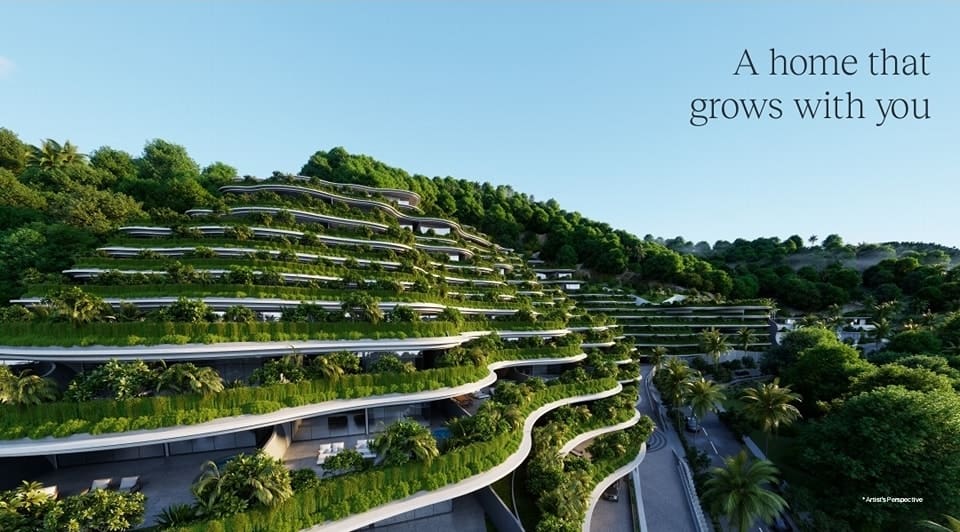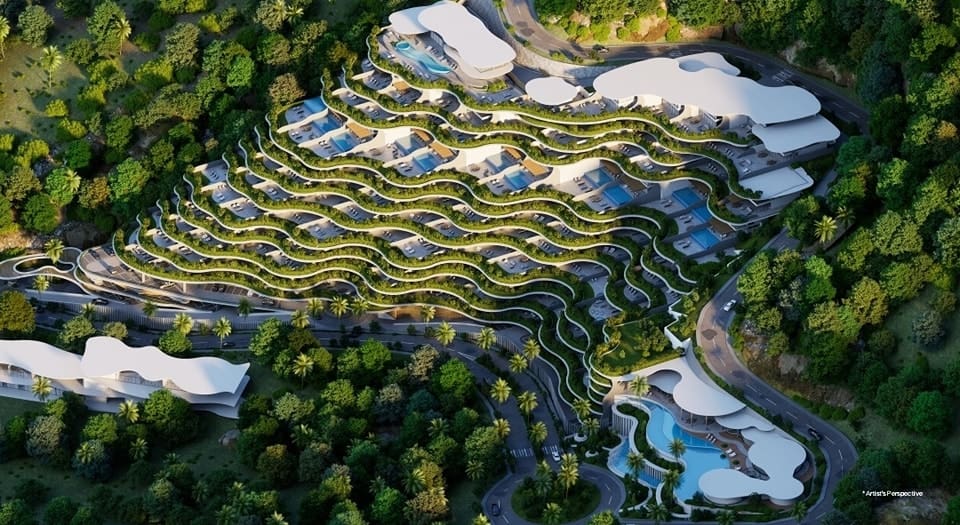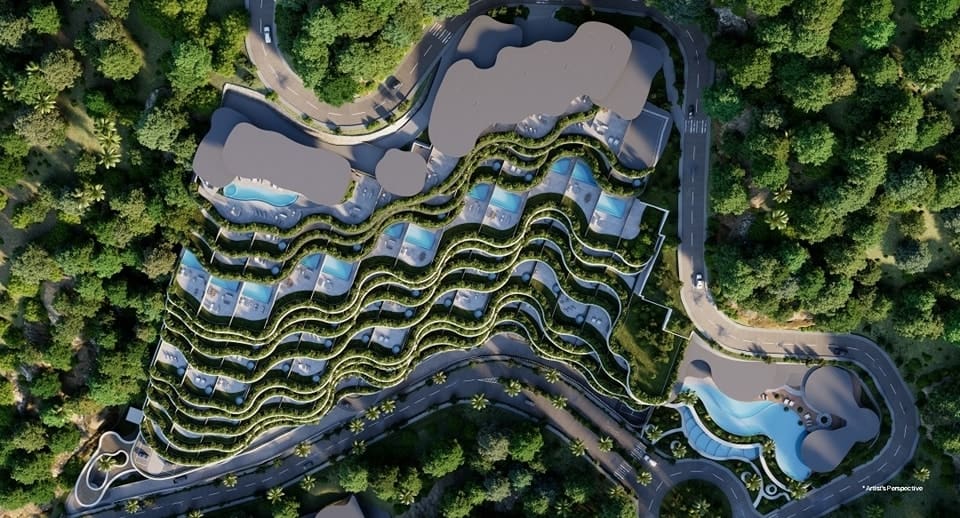 The project is also intended to be very usable. Every place is intended for residents to feel like a home and a condominium living, because of its outdoor space and lush greenery view. An infinite pool in each and every unit, a gym, and a clubhouse are among the amenities included in the project.
Slater Young believes The Rise at Monterrazas will be a success. "We wanted to create a truly unique and special project," he explained. The Rise at Monterrazas will be a milestone development in the Philippines.
The idea is still in its early phases but is already generating much interest. Slater Young's supporters have been quick to show their admiration for the concept.
If you're seeking a one-of-a-kind and long-term real estate investment, The Rise at Monterrazas should be on your list. This project will undoubtedly attract attention and leave a lasting impact.