Investing in our skin can be expensive. However, it's an investment we are willing to pay no matter the price.
But there is a place in Cebu that further proves that you don't need to shell out too much to achieve the perfect skin for you. In the heart of Capitol Site, Cebu, you will find SkinDip Aesthetic Center. With an exceptional and well-trained team, the aesthetic clinic prides itself on taking care of you and your skin without breaking the bank while maintaining quality services.
Let's learn more about this new Aesthetic Center
SkinDip Aesthetic Center: Your Journey to A Beautiful You Begins Here
SkinDip Aesthetic Center is a doctor-led aesthetic clinic. This is why customers can ensure that the services are safe and quality. The clinic has excellent feedback from loyal customers, which is why it is known by word of mouth.
Offering Legitimate Services
Investing in our skin and body is risky. There is a need to be sure that what we put in it and use on it is safe and approved.
SkinDip Aesthetic Center is proud to say that all the machines and products used and given to clients are FDA-approved. In addition, the clinic makes sure that every product they have is "evidence-based" to ensure the customer's well-being.
The team also has gone through thorough training in accredited Aesthetic courses.
Each Service is Unique to Each Customer
SkinDip Aesthetic Center believes in "integrity in business."
The doctor and aesthetician will be honest regarding the best service and options for your current skin dilemmas. The clinic offers free consultations where the aestheticians ask for the client's history and the goals they want to achieve for their skin. After that, a plan will be carefully laid out for the client.
SkinDip Services
FACIAL

Intense Acne Therapy
Intense Skin Refining Microneedling
Acne Injection
Korean BB Glow
Glass Skin BB Glow
Blush Glow Contour
Hydro microdermabrasion
Oxybright Facial
Intensive Hydra Facial
DIODE HAIR REMOVAL

Underarm
Upper Lip
Face Hair
Full Arms
Half Legs
Full Legs

BOTOX
BODY CONTOURING & SLIMMING SERVICES
SkinDip's humble beginnings
According to Doctor Abagail Potencioso, SkinDip started out by offering home services. After getting one loyal customer after the other, they saw a rise in their client count to the point that people were already lining up to get their services. This ultimately led Doctor Abagail and her husband to establish their clinic.
SkinDip Champions Inclusivity and Giving Livelihood to Many
SkinDip Aesthetic Center goes beyond its state-of-the-art machines and quality products. The clinic also embraces inclusivity. SkinDip envisions being a pioneer that caters to all walks of life. At SkinDip Aesthetic Center, there is no discrimination in any form because they believe that beauty comes in all shapes and sizes.
Not only that, but, SkinDip aims to give livelihood to many. Doctor Abagail and her husband go beyond just to help their staff grow personally and career-wise. They even provided jobs for people who got laid off during the pandemic.
Doctor Abagail believes in paying it forward. For all the blessings she and her family received, she made sure to give back to those who needed a little blessing in their life too.
Avail services that are tailored-fit to your skin needs and further bring out the unique beauty in you at SkinDip Aesthetic Center.
RATES & OTHER INFORMATION
Best Services
Gluta Drip
Slimming services
Price List: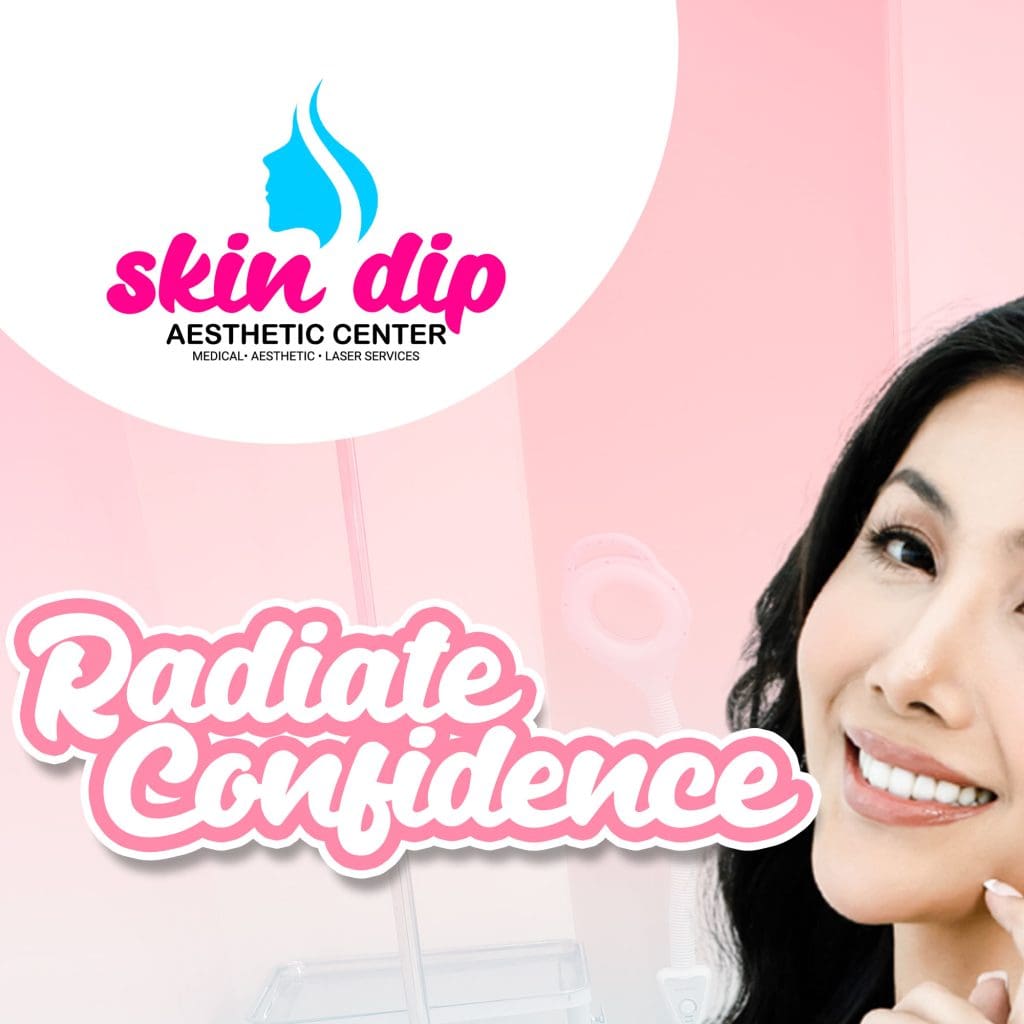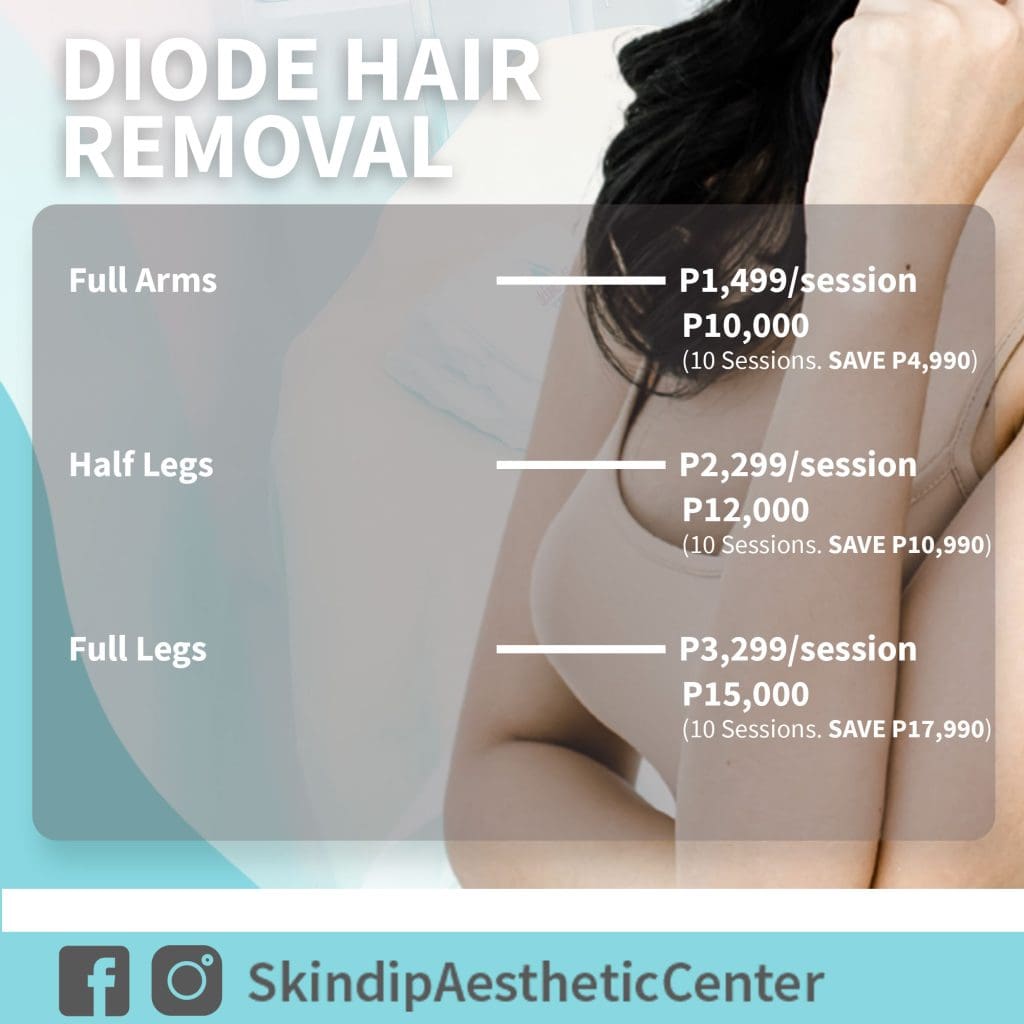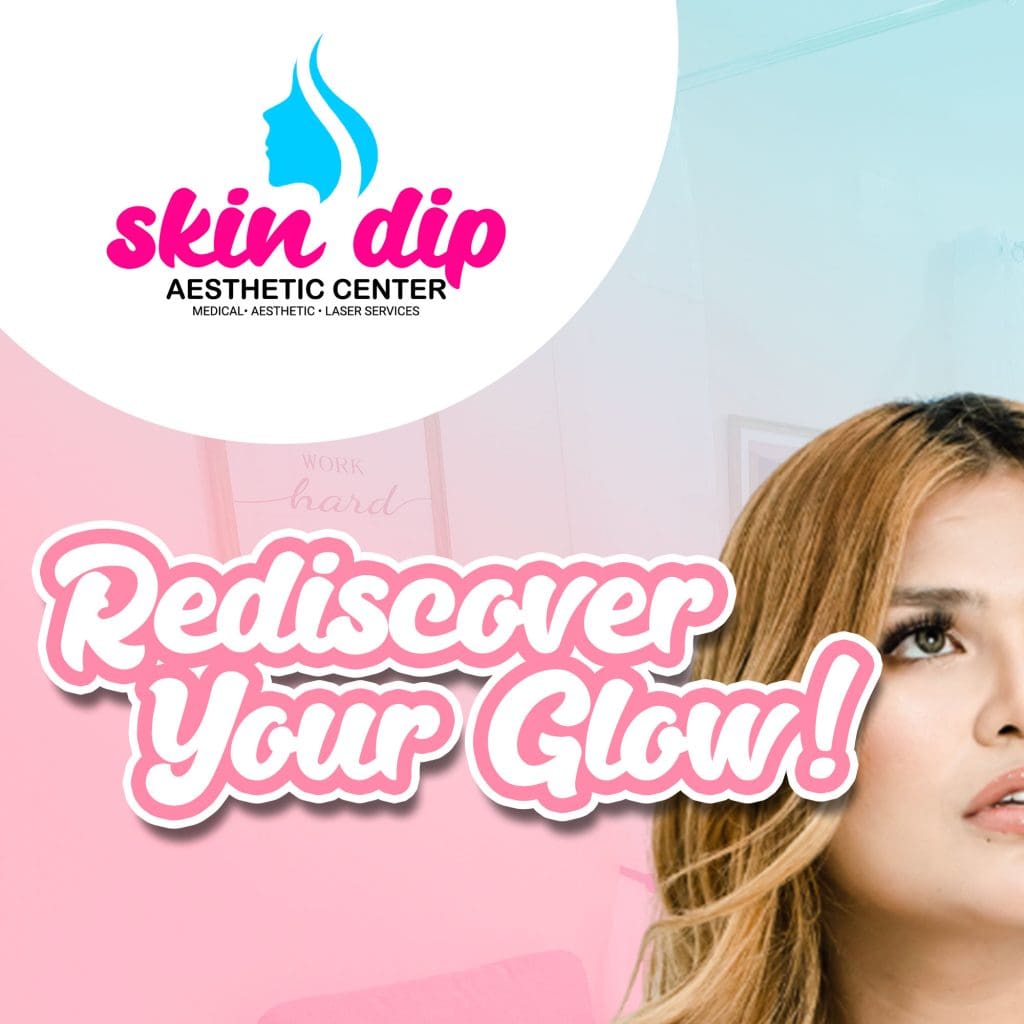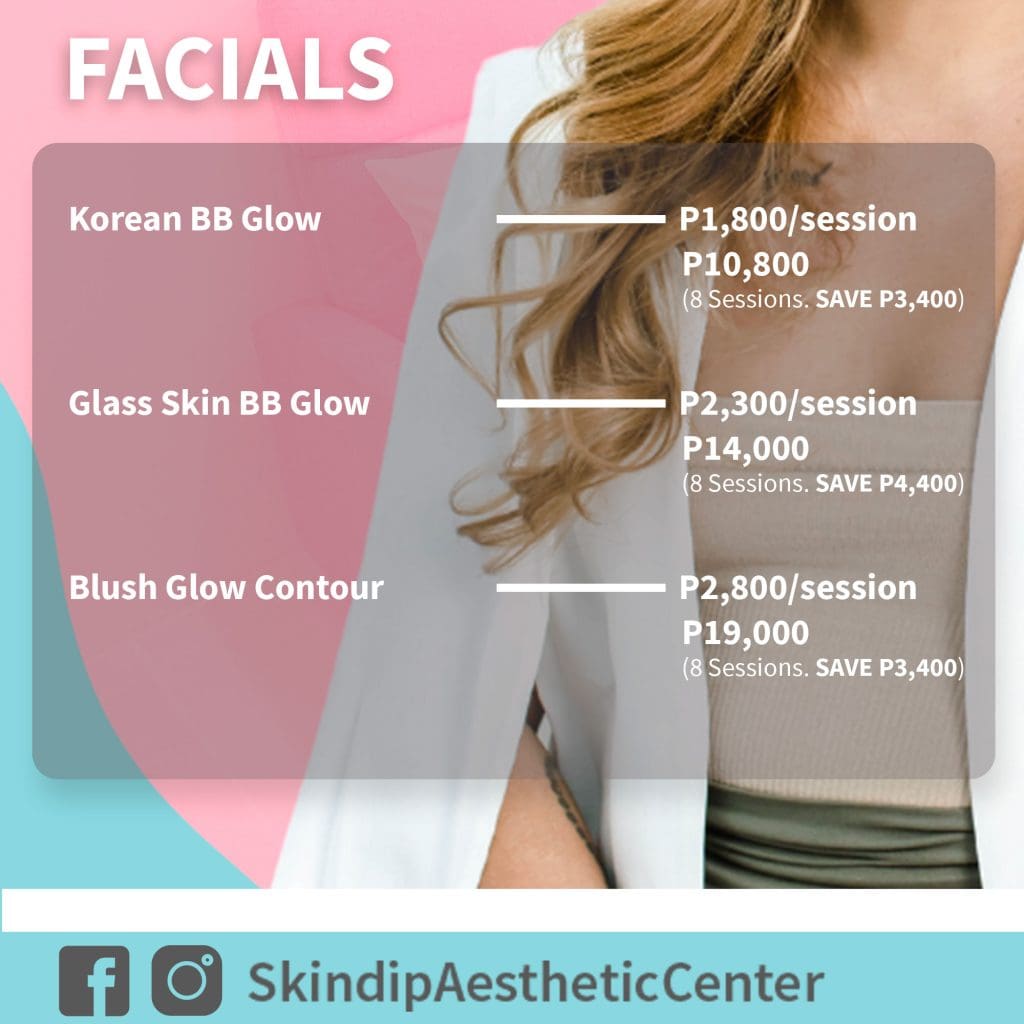 Other Information:
HOW TO GET THERE?
Exact location: Room 2, 3rd floor Avon Plaza, 80 Osmeñ Blvd, Capitol Site, Cebu City, Philippines.
BY COMMUTE: From IT Park, ride 17B to the Capitol site. Tell the driver to drop you off at The Strip. Avon Plaza is right beside The Strip.
BY CAR: Navigate with Waze or Google Maps and set your destination to "The Strip" in Cebu. Parking space is available.