Good news to all skaters out there! You can now let the concrete wave take you on an epic ride in Danao City.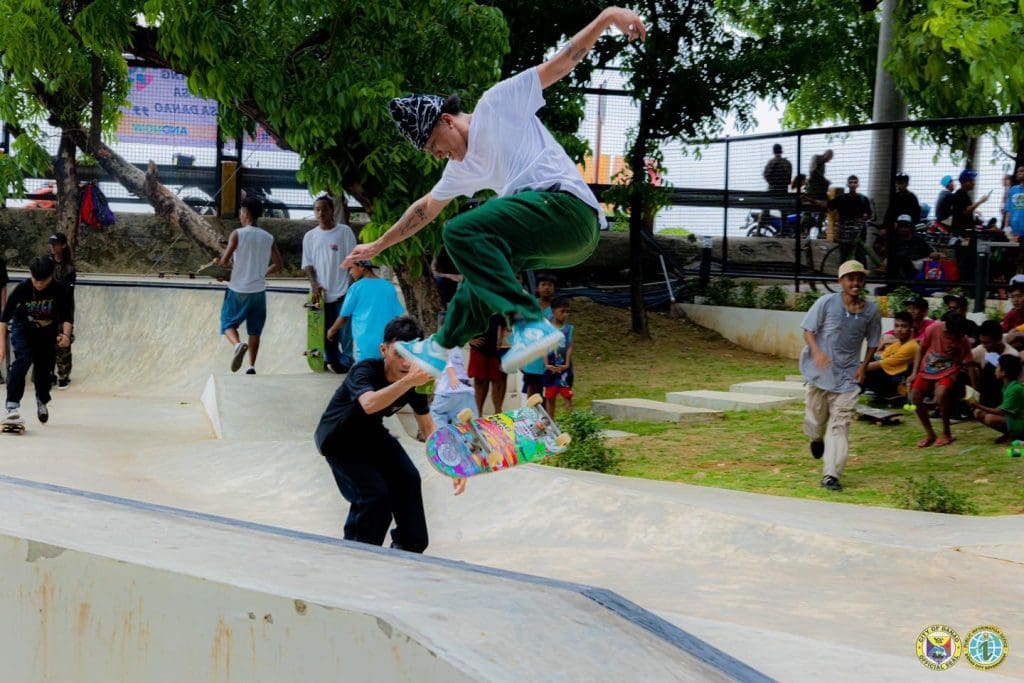 On Saturday, June 3, 2023, Danao City opened its skate park. The initiative is to promote skateboarding and engaging in an active lifestyle. In addition, the skatepark costs a whopping ₱11.4 million.
The Danao City Skate Park is complete with ramps, rails, ledges, and bowls. The skate park is located right across from the city police station and fire station. According to Danao City Mayor Thomas Mark "Mix" Durano, the skate park is free for everyone. He also added that the skate park is a representation of unity and inclusivity.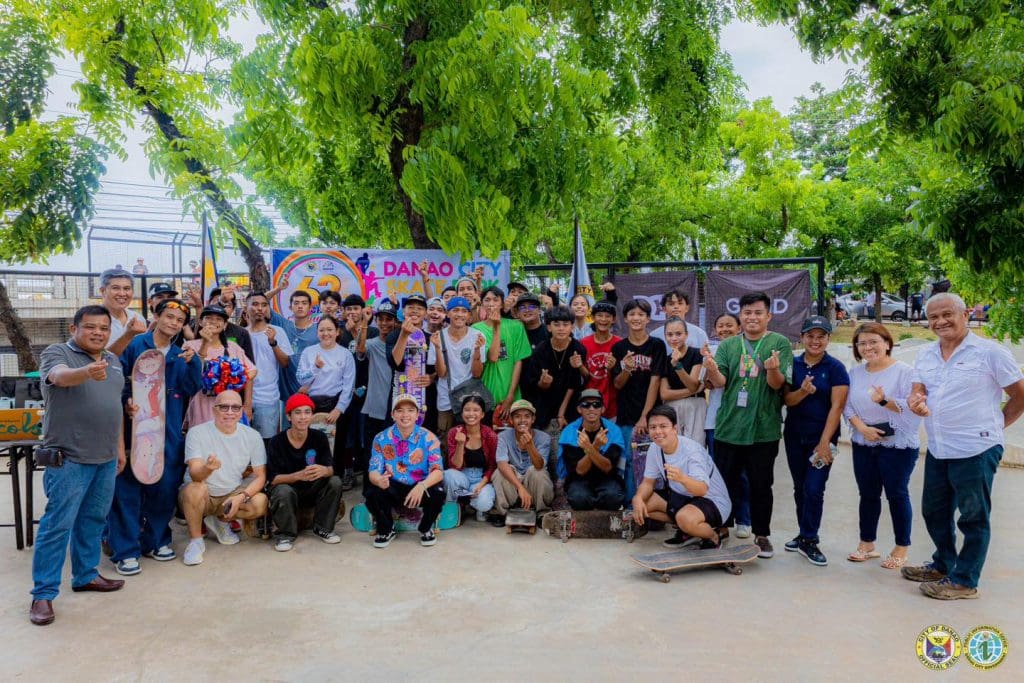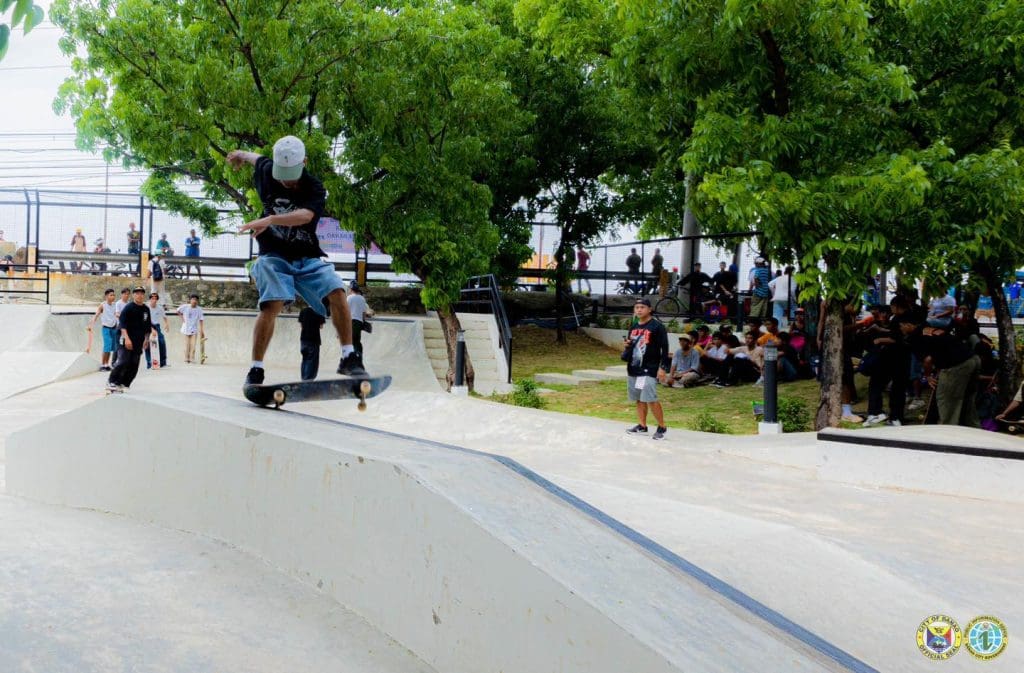 The opening was graced by Danao City Officials, skating enthusiasts, and skating champions Motic Panugalinog and Renz Gelig, who also did a demonstration.
Danao City has a lot of projects planned for its charter anniversary celebration. One of the plans includes the groundbreaking for a youth center and the renovation of the city's place. Aside from that, Danao City's Mayor also announced plans to rebuild the public market that burned down.
If you are a skating enthusiast, pro, or beginner, you can now head to Danao City and experience the concrete canvas it has to offer.