Heads up, Festival Goers! Here are the latest updates for Sinulog 2023.
Liquor Ban: No booze during the festival celebration
A liquor ban has been imposed in Cebu City at the Sinulog 2023 Festival site. Drinking and selling alcoholic beverages will be prohibited on January 15th. This announcement was made by Mayor Michael Rama last January 8.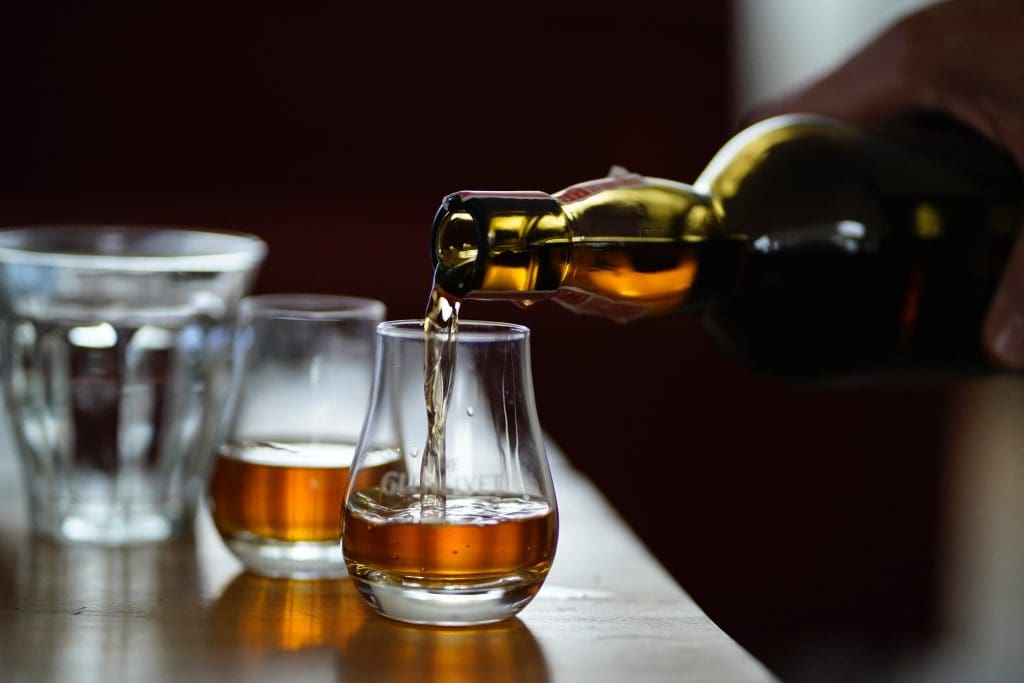 The liquor ban will only cover the places going to SRP during the entire duration of the festival. However, hotels and other private establishments that are within the area of coverage are exempted from the ban.
No Parties on the streets
Street parties are one of the things that people are looking forward to during the festival however, it is not happening this year due to safety measures.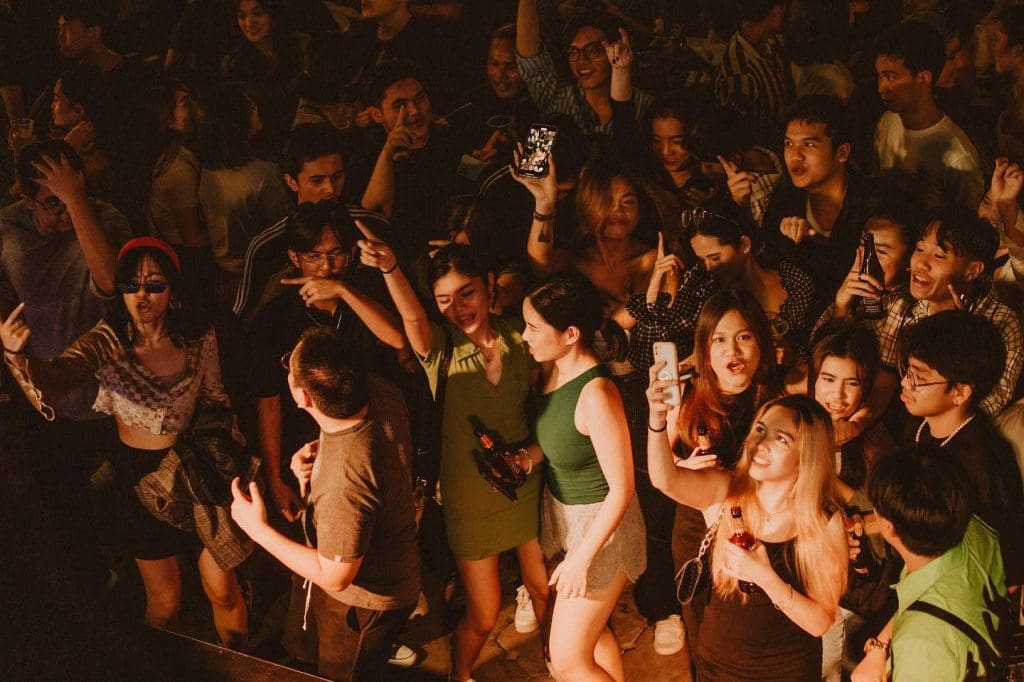 According to the secretary of City Mayor Michael Rama, Lawyer Collin Rosell, street parties are prohibited for the whole city. The Mayor's office is working closely with the Cebu City office to ensure that no one will violate his directive.
Updates on Signal Jam for Sinulog
The Police Regional Office in Central Visayas sent a request to the National Telecommunication Commission in order for a signal jam to be implemented. NTC released a memo that approved the signal jams from January 14 to January 15, 2023.
Despite the approval from NTC, Mayor Michael Rama still asks PRO-7 to reconsider the signal jam during the Sinulog Grand Parade. In an interview, last January 10, 2023, the mayor reiterated his formal announcement that said, "No Signal Jamming and no Signal cutting off".
City Councilor Joel Garganera also aired his sentiments regarding the signal shutdown. According to Garganera, it will result in a disservice to the public.
Mayor Mike Rama signed Directive No. 01072023-01 last January 8, 2023. The directive encompasses the protocols for the duration of Sinulog 2023.