PRITITIT is not over yet!
The municipality of Carmen gears up for Sinulog sa Carmen. The culmination will be on January 22, 2023. With performances from different contingents and other exciting events, the Sinulog sa Carmen 2023 is expected to be the grandest one yet to happen in the town of Carmen, Cebu.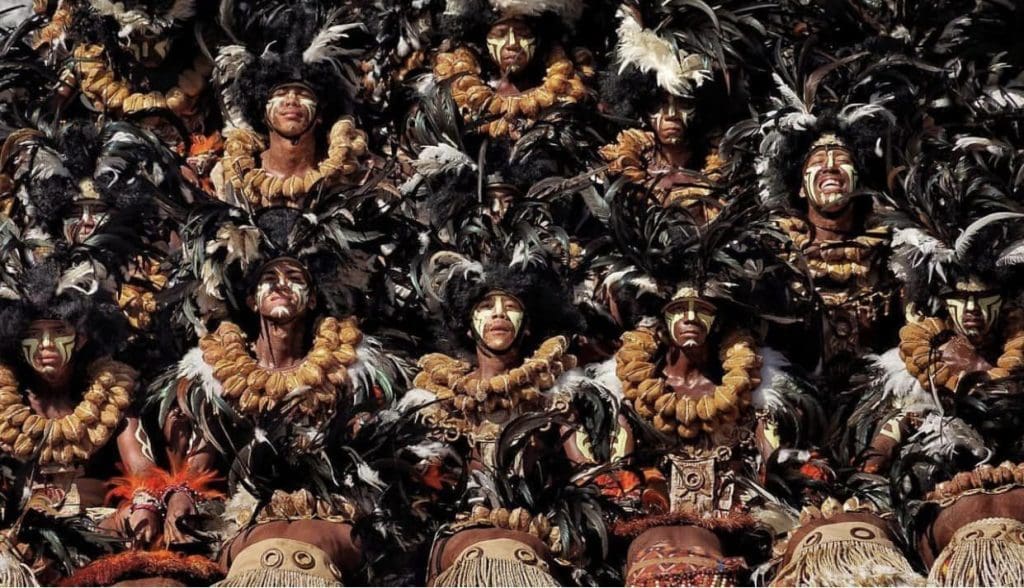 Here are the things you should expect at Sinulog sa Carmen 2023.
Grand Performances from different Contingents
About 27 different contingents from all over Cebu will be stepping onto the stage of Sinulog sa Carmen 2023. Many performers are the troupes that backed out from the Sinulog Celebration at SRP.
Expect performances from Tribu Pundok Masayaon of Toledo City. Tribu Lumas Basakonon, Banay Labangon, Tribu Mabolokon, Ciudad of Brgy. Tejero, and Brgy. Tisa of Cebu City will also be joining the biggest traditional showdown in Cebu.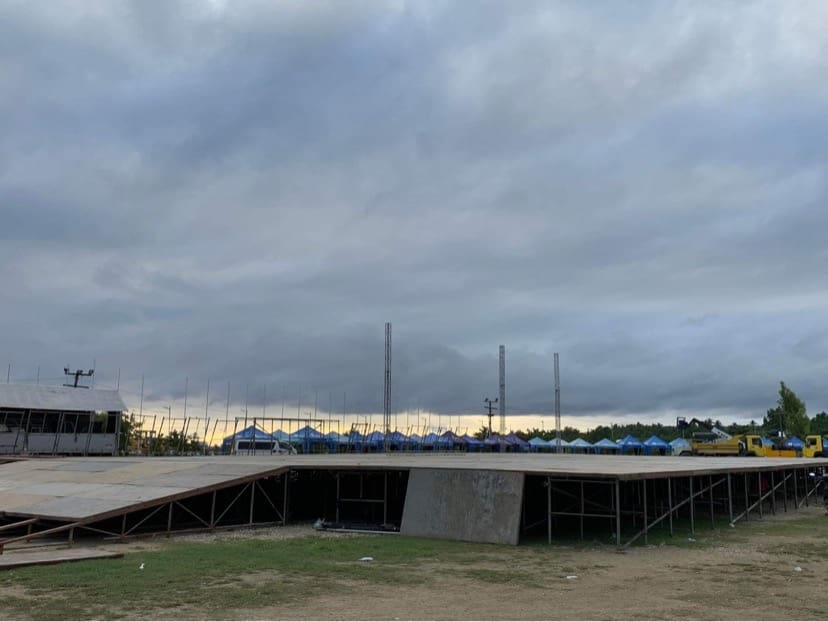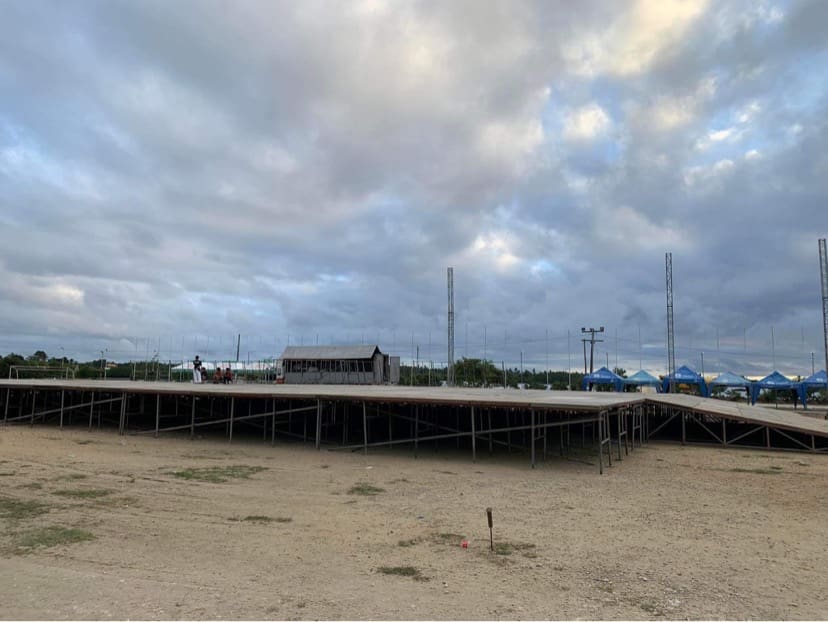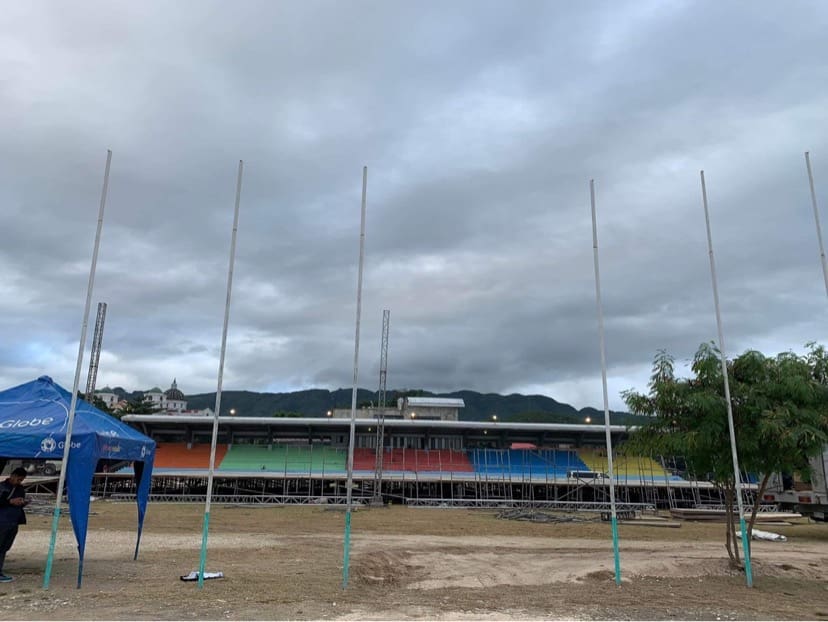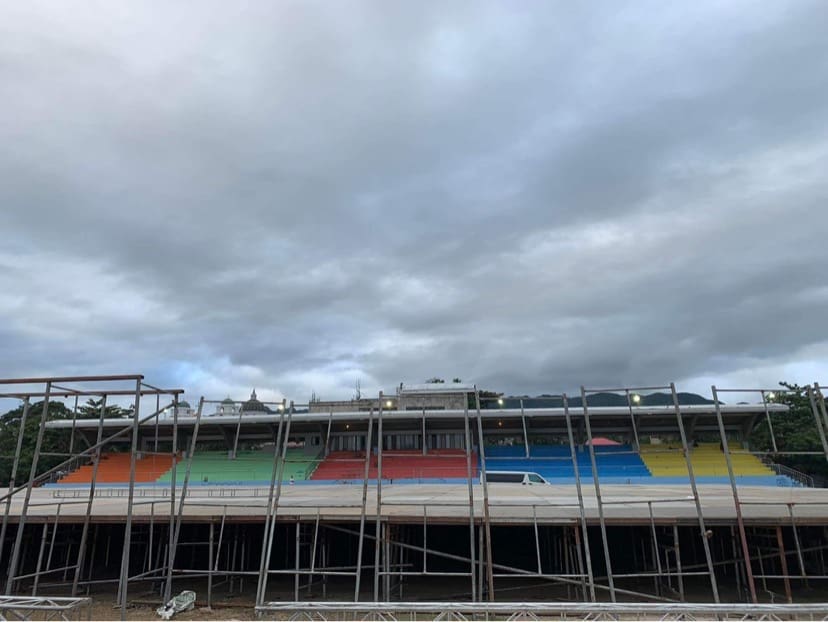 Rising Sinulog sa Carmen Stage
The stage is almost set for the celebration. The venue is being Asphalted to ensure safety and comfort for both attendees and contestants.
Aside from the stage, the bleachers where visitors and watchers will be sitting are also being prepared. The Cebu City Government also offered assistance and they will be deploying portable restrooms. Cebu City Mayor Michael Rama approved the request for 400 portable baths last January 17, 2023.
Sinulog sa Carmen is FREE
The Carmen Cebu Tourism Office announced on its Facebook page that Sinulog sa Carmen will be free for all locals and guests. It will be on a first come first serve basis which is why it's important to get there early if you want to get the best seats to see the performances.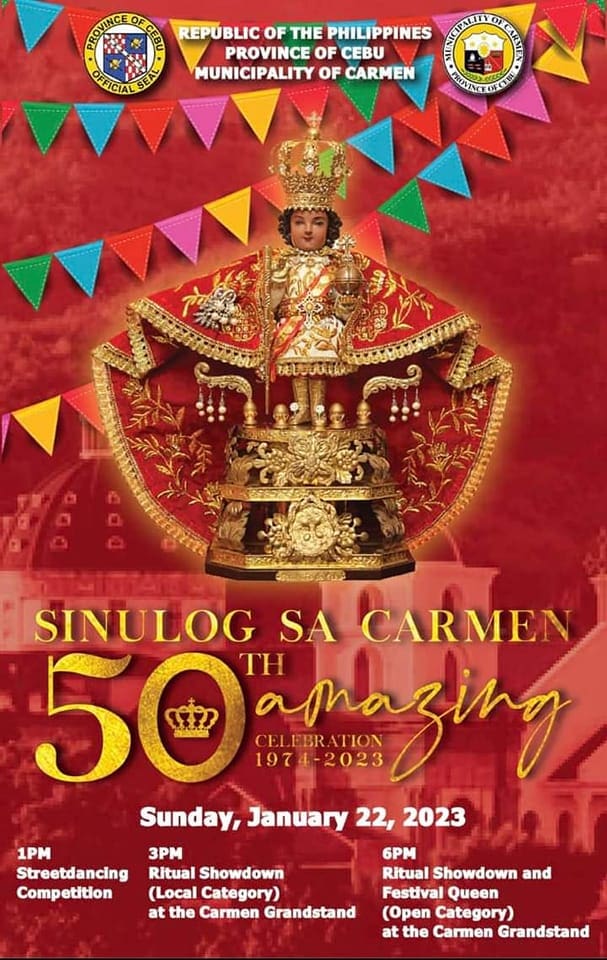 Let us yell "Pit Senyor" once more as we celebrate Sinulog sa Carmen this January 22, 2023.