The Sinulog festival, which embodies the joyous Cebuano culture, is a veritable feast for the senses, featuring everything from pulsating tribal music and multicolored attire to wild bar parties. Sinulog, a vibrant and electrifying extravaganza that is billed as a must-see spectacle, ought to be on every Juan's bucket list!
The issue is that it won't be easy to enjoy the biggest and grandest party in the Philippines, particularly if the signal goes out. For those who are traveling to Cebu to witness the nation's most enthralling festival, here is a no-signal Sinulog survival guide that will help you get through and still enjoy the event.
1. Plan in advance.
Before cell phones were invented, people connected and came together with exquisite planning. They managed, and it's not impossible. You can do this by deciding on a certain time and meeting location, then moving forward. This is a fantastic chance to avoid using "Filipino time" so that no one is left behind!
2. Book accommodation early.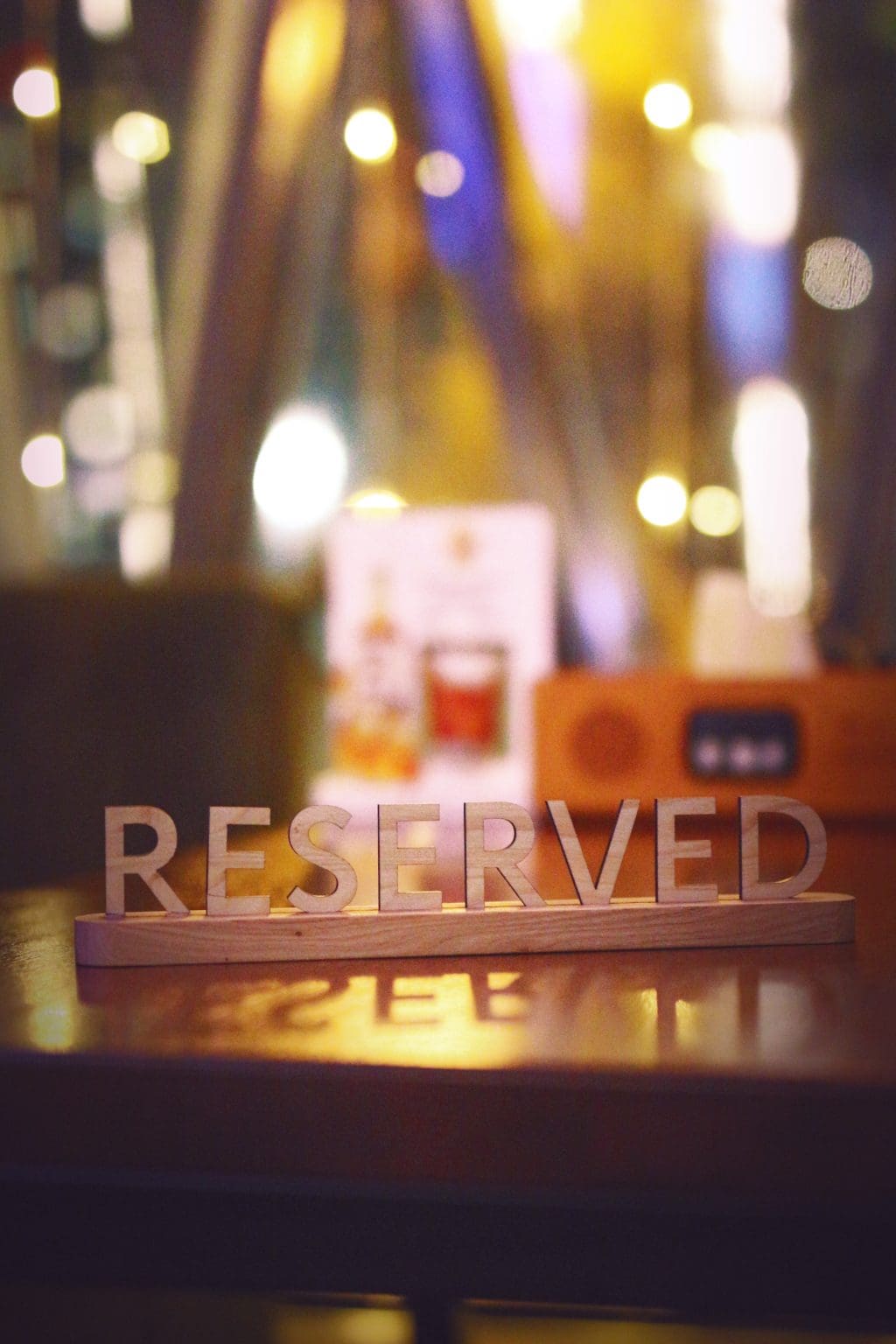 Looking for accommodations in Cebu during the Sinulog Festival? The parade and procession routes can be seen on the Sinulog route maps on the Internet. To make things simpler for you, you could reserve a hotel close to the Sinulog routes.
We firmly advise that you book accommodations close to SM City Cebu, Lahug, Ayala, or Fuente, the metro's commercial hubs and locations conveniently close to the main events.
3. Bring company!
Yes, going on a solo expedition can be liberating and transformative, but Cebu's Sinulog Festival is not the ideal time to do so. Get your besties together and keep an eye on each other while enjoying the energized atmosphere of the Sinulog Festival.
4. Keep your friends and company close.
If you're going to the festival with a large group, it's a good idea to assign important individuals specific duties. The default group guide should be the friend with the most Sinulog experience. Put two or three of the folks who are most likely to disappear—or get extremely wasted—in the care of your responsible buddies.
5. Get a good night's sleep before the grand parade.
Keep in mind that you are not Captain America, Iron Man, or Superman. To get to the closest jeepney lines or the location where you left your car, you'll have to walk more than two miles through Cebu's streets, which are literally littered with stalls and revelers. You will need to conserve a lot of energy if you want to make it through Cebu's biggest and most thrilling day.
6. Find some good ground.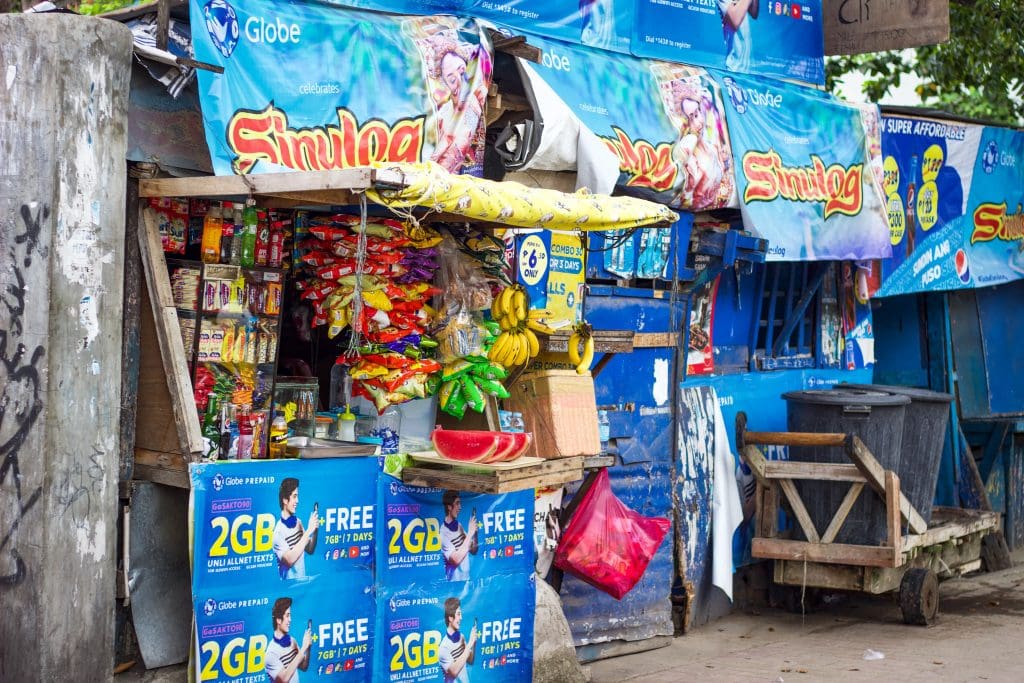 If you want to view the festival's centerpiece, research the street parade route. You can find the Grand Parade route on the Sinulog website. Along the festival route, hotels and other businesses sponsor viewing decks, where you can buy tickets to watch the procession.
7. Have fun with the locals!
Nothing beats stopping by a friendly "Bisaya" amigo's place for a beer and some renowned lechon from Cebu. They'll probably also have broadband Internet or a landline phone, both of which can help you with communication this weekend.
Your local acquaintances might take you for a nighttime stroll through the heart of the city, where Fuente Osmea is located, and of course to some of Cebu's pubs and clubs. You might get included on the guest list, who knows!
8. Complete your Sto. Niño pilgrimage.
Remember that the celebration is primarily about Senior Santo Niño before rushing to the street procession and entertainment. Visit Basilica Del Santo Niño and Magellan's Cross, partake in the rituals, light a few candles, and express your gratitude to the almighty for everything.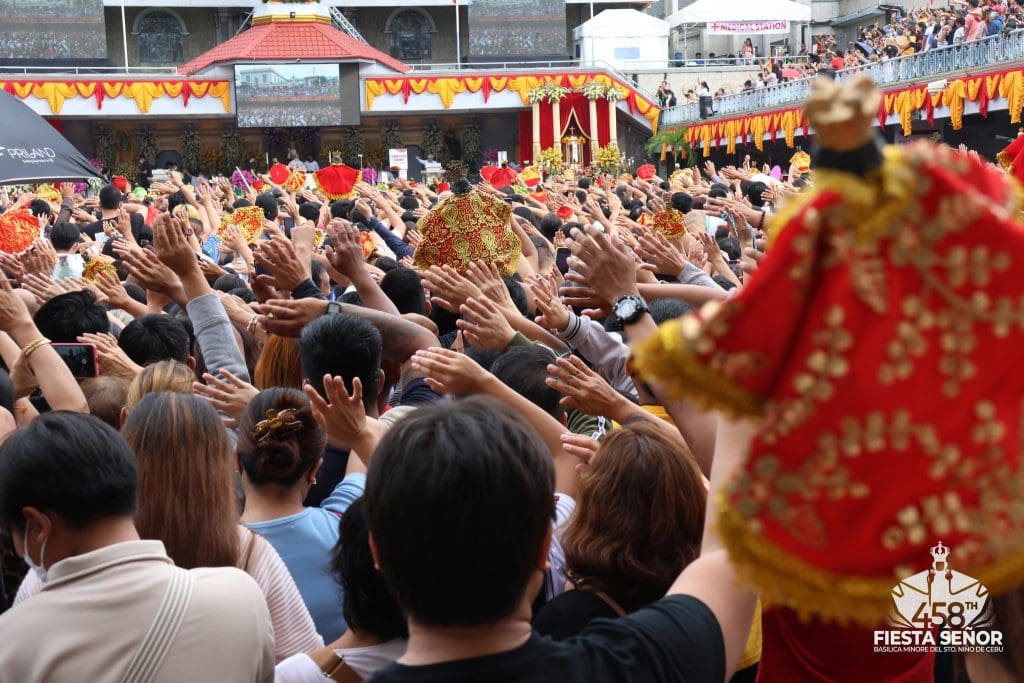 To receive your wishes fulfilled—and to take part in a true Sinulog tradition—do the Pit Señor Dance as well!
9. Eat, eat, eat!
Being offline has certain advantages, like giving you more time to focus on one of the best Cebuano past times: eating! What's the purpose of visiting Cebu if you don't indulge in some delectable Cebuano food? More than that, this is important to ensure that you have enough energy for the rest of the day.
10. Don't get too drunk.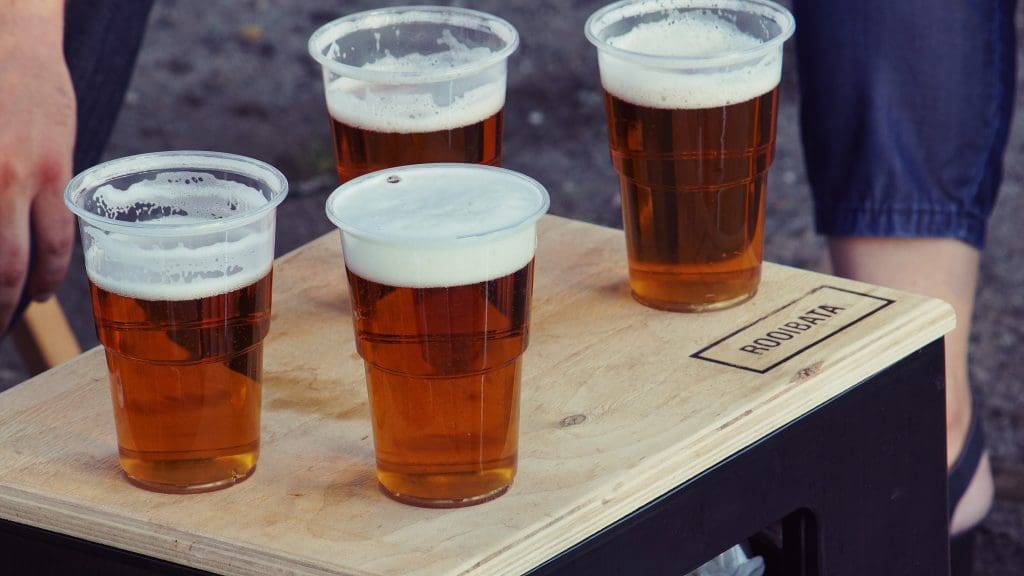 Parties can be seen almost everywhere during the vibrant Sinulog festival, from streets to hip clubs. Even while having a few shots is acceptable, constantly remind yourself to maintain control. You don't want to make Facebook news the next day, do you?
11. Go with the flow!
Be happy, smile, and laugh heartily! Avoid being a downer, make friends with strangers, and be open to the idea that anything can happen during the festival.
Keep these tips in mind and you'll be able to survive the rowdy festival while still enjoying. Have fun and Pit Senyor!