You are not alone. All the singles out there rejoice, for the single census population results are in. And there was a staggering 34.8 million single persons in the Philippines in 2015.
Comparing it to the 2010 report, it is higher by 3.5 million with 44 percent of the total population 10 years old over being single.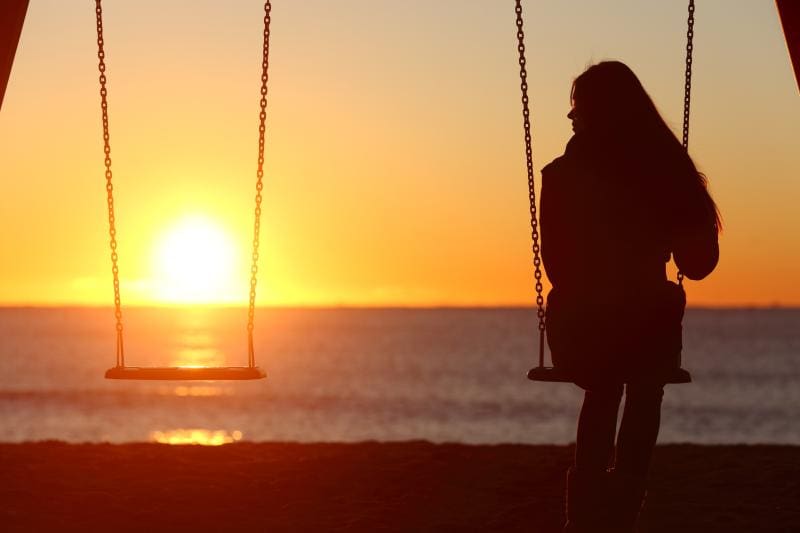 The census of population, which is conducted by the Philippine Statistics Authority (PSA) every 10 years, collects data on marital status for persons 10 years old and over.
While it seems like the number of single persons increased after more than a decade, married persons have shrunk to 41% from 45% over the period 2000 to 2010.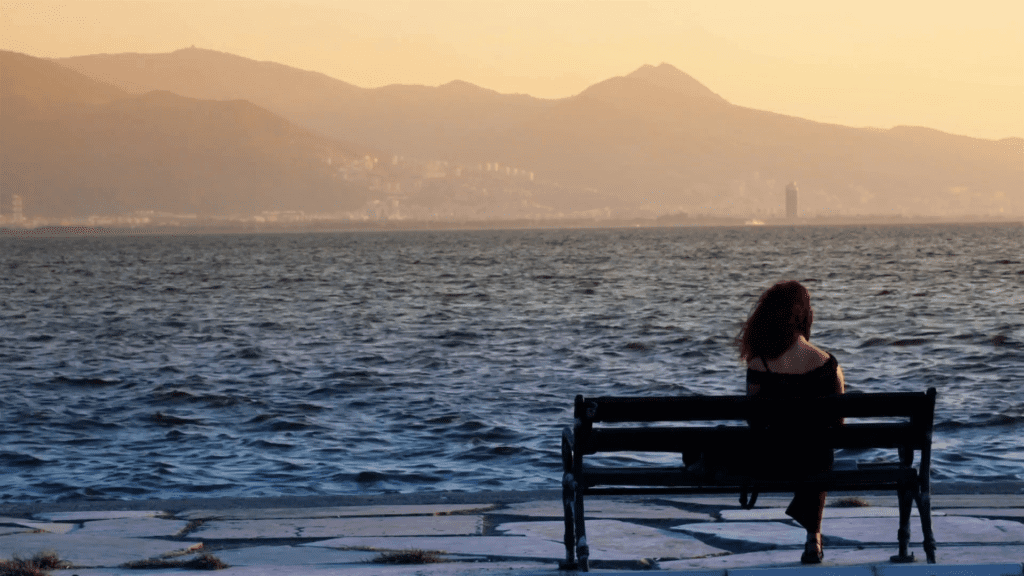 There are also more single males than females with 54.1%. The sex ratio of single persons is 118 males for every 100 females.
Highest sex ratio among single persons in 2015:
Region VIII (Eastern Visayas)- 127.8 
Region XIII (Caraga)-127.7
MIMAROPA Region -127
Lowest sex ratio among single persons was the Autonomous Region in Muslim Mindanao (ARMM) at 103.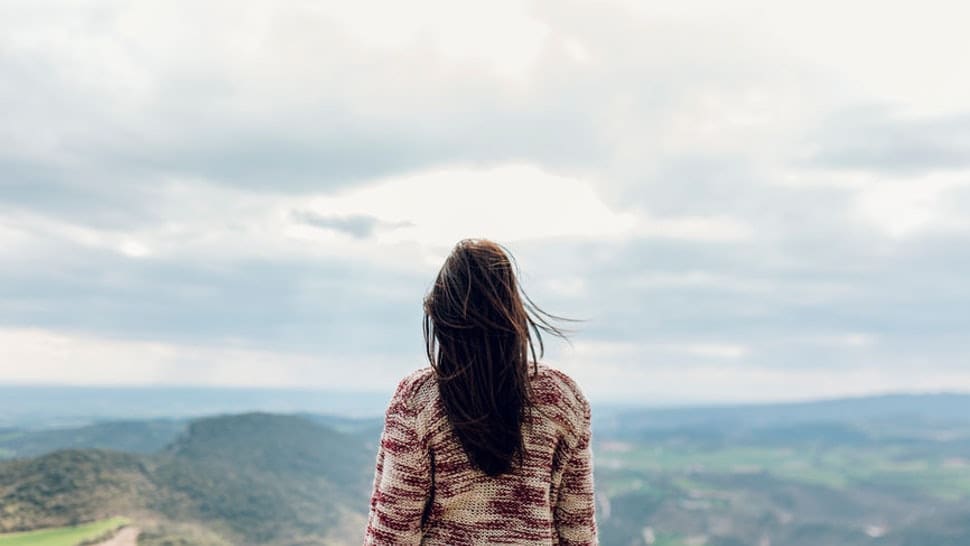 If you want to know more on the census, you can visit the official PSA website.