Singapore rises on top!
The Henley Passport Index has dubbed Singapore as the 'World's Most Powerful Passport' title holder. The Singapore passport has a visa-free entry to 192 destinations.
Singapore bested Japan, which stayed in the top spot for five years. The Land of Rising Sun is now ranked third on the index. Germany, Italy, and Spain are the second most powerful passports. Austria, Finland, France, Luxembourg, South Korea, and Sweden are third.
Where does the Philippines fit in the order? PH ranks 74 on the index with only 66 countries. The United Arab Emirates (UAE), on the other hand, ranks 12th. It is also the highest in the Middle East, with 179 visa-free destinations.
What is the Henley Passport Index?
According to its website, the Henley Passport Index is the only one with exclusive data from the International Air Transport Authority (IATA).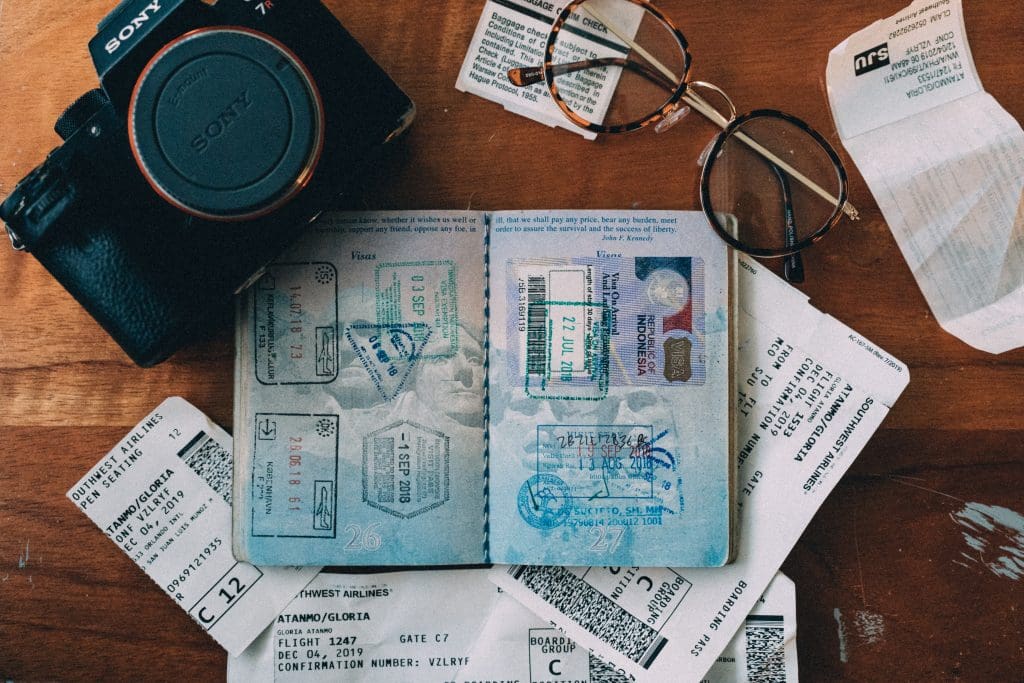 There are 199 different passports and 227 travel destinations included in the index. Moreover, the Henley Passport Index is the "standard reference tool for global citizens and sovereign states when assessing where a passport ranks on the global mobility spectrum."