Are you still contemplating whether or not you should book that vacation? Then, let this be your sign!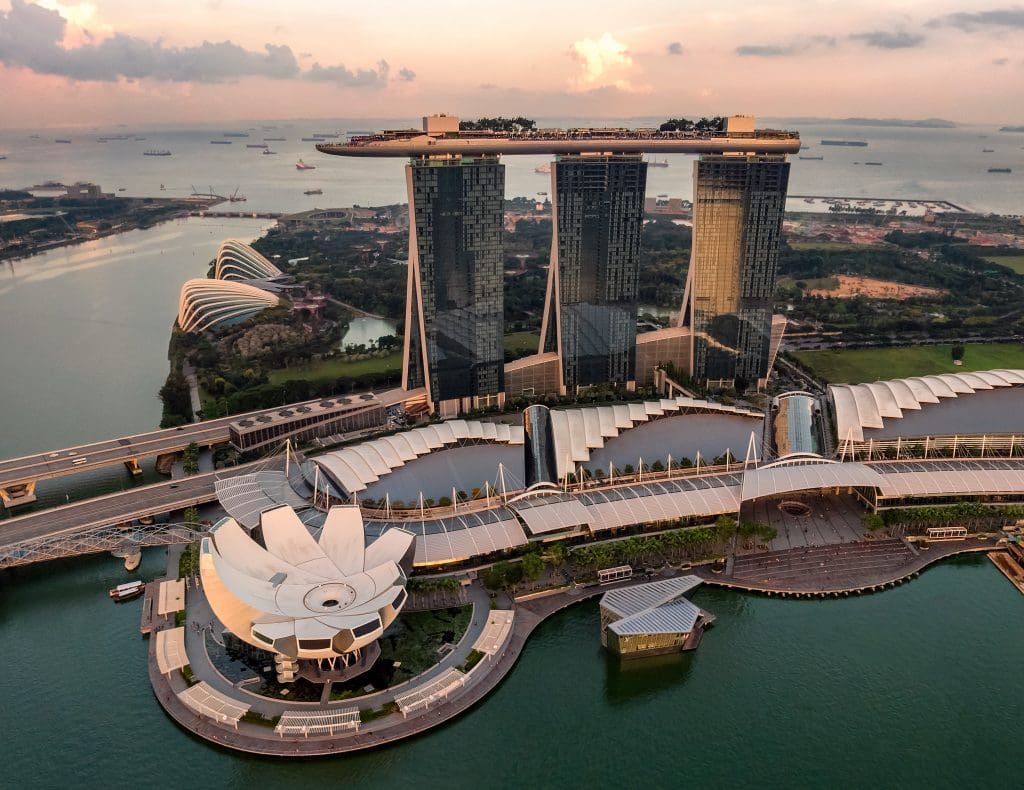 Cebu and Singapore are closer than ever as Singapore Airlines announces their daily direct flights starting October 29, 2023. Singapore Airlines says this schedule will "offer you a better travel option to Singapore, and beyond."
What does Singapore Airlines' Cebu-Singapore Direct Flight have to offer?
Passengers will be welcomed on board the Boeing 737-8 aircraft. They have two flight options to choose from: Economy Class and Business Class.
The business class seats are ergonomically designed and can recline to flat beds. Not only that but there is also a gourmet meal for passengers that consists of incredible Asian dishes.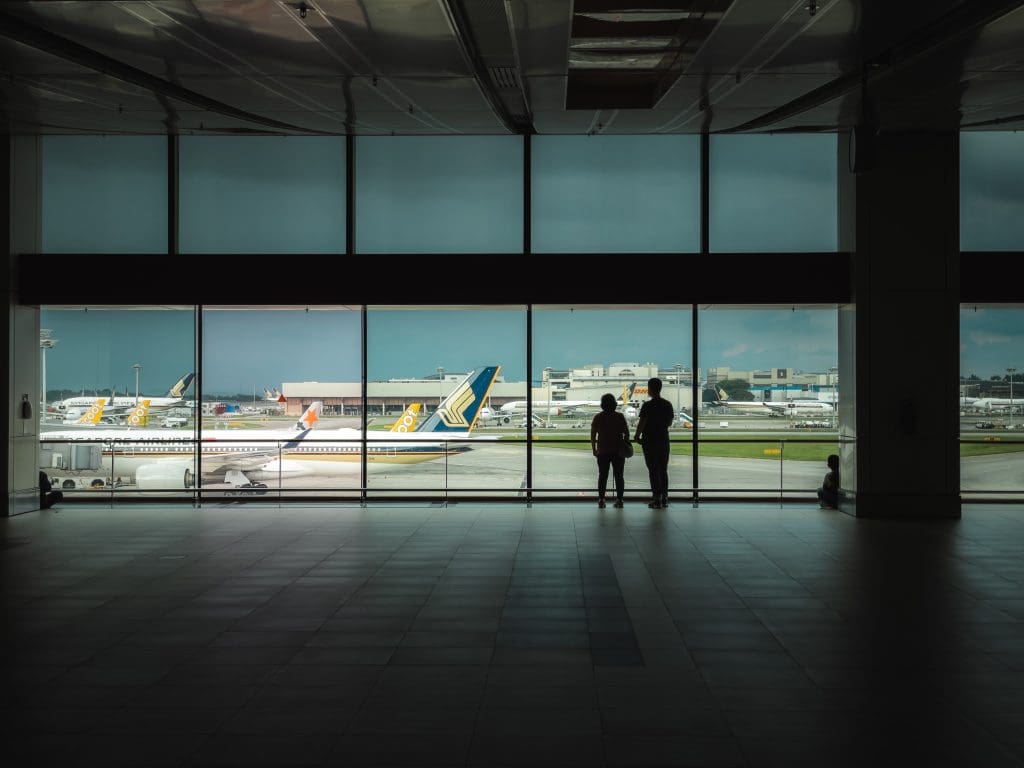 Meanwhile, for Economy class seats, passengers are offered ample legroom and adjustable headrests to ensure comfort. During short-haul flights under 3.5 hours, passengers can indulge in great-tasting meals such as the congee and gracy-rich mee siam. What's even better is that the meals are served in sustainable tableware.
Are you ready to book your flight? You can book here now.