Exciting news for travel enthusiasts! Siargao, a gorgeous island paradise in the Philippines, will be opening an international cruise ship terminal this year. For individuals wishing to explore Siargao and its surrounding islands, the opening of this port will increase accessibility and convenience.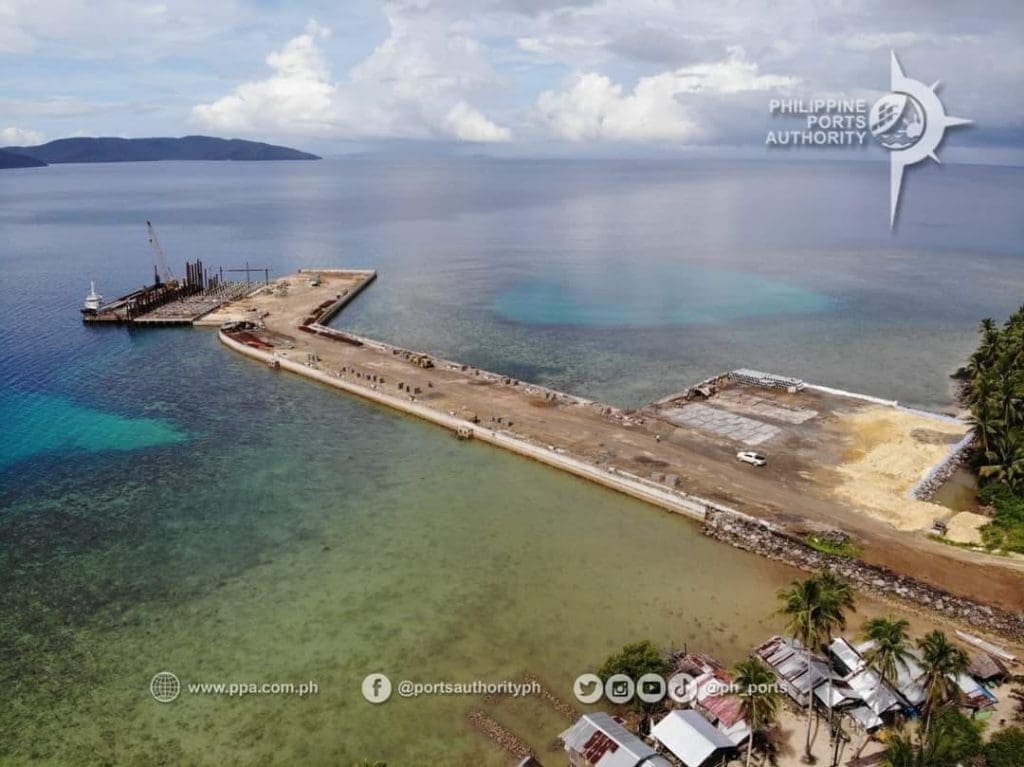 The Philippine Ports Authority will open a cruise ship terminal in Siargao in October. According to (PPA), Attorney General Manager Jay Santiago, the administration also plans on building cruise ports in other popular tourist locations around the archipelago, including Coron, Boracay, and Bohol, along with Camaguin.
Santiago says,
"Tourism is a catalyst for development in these areas and we need to provide cruise ship access to them."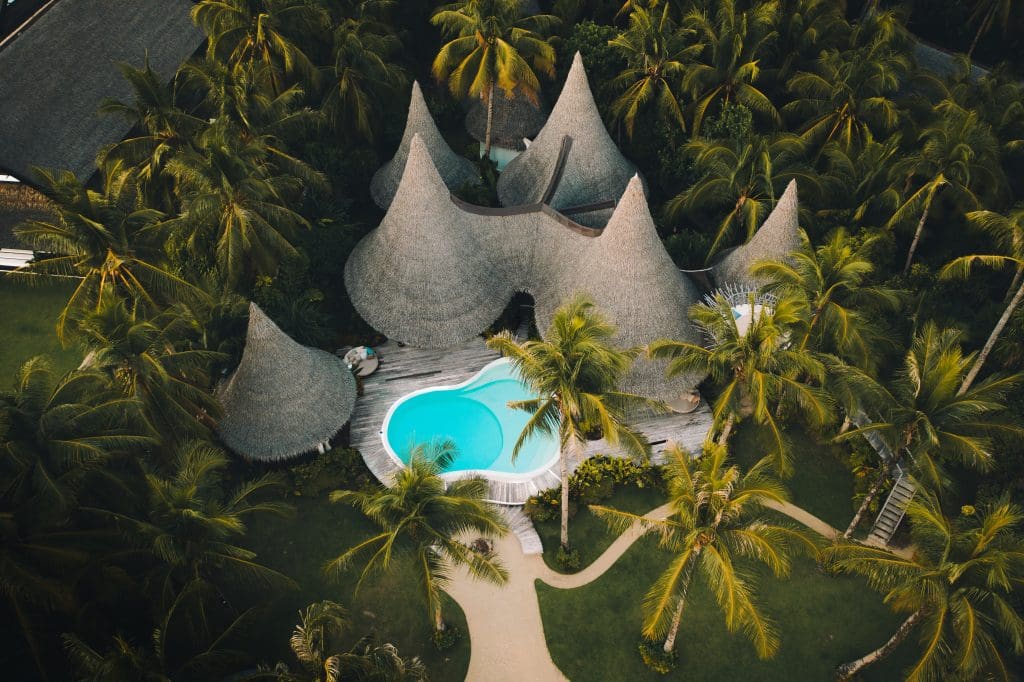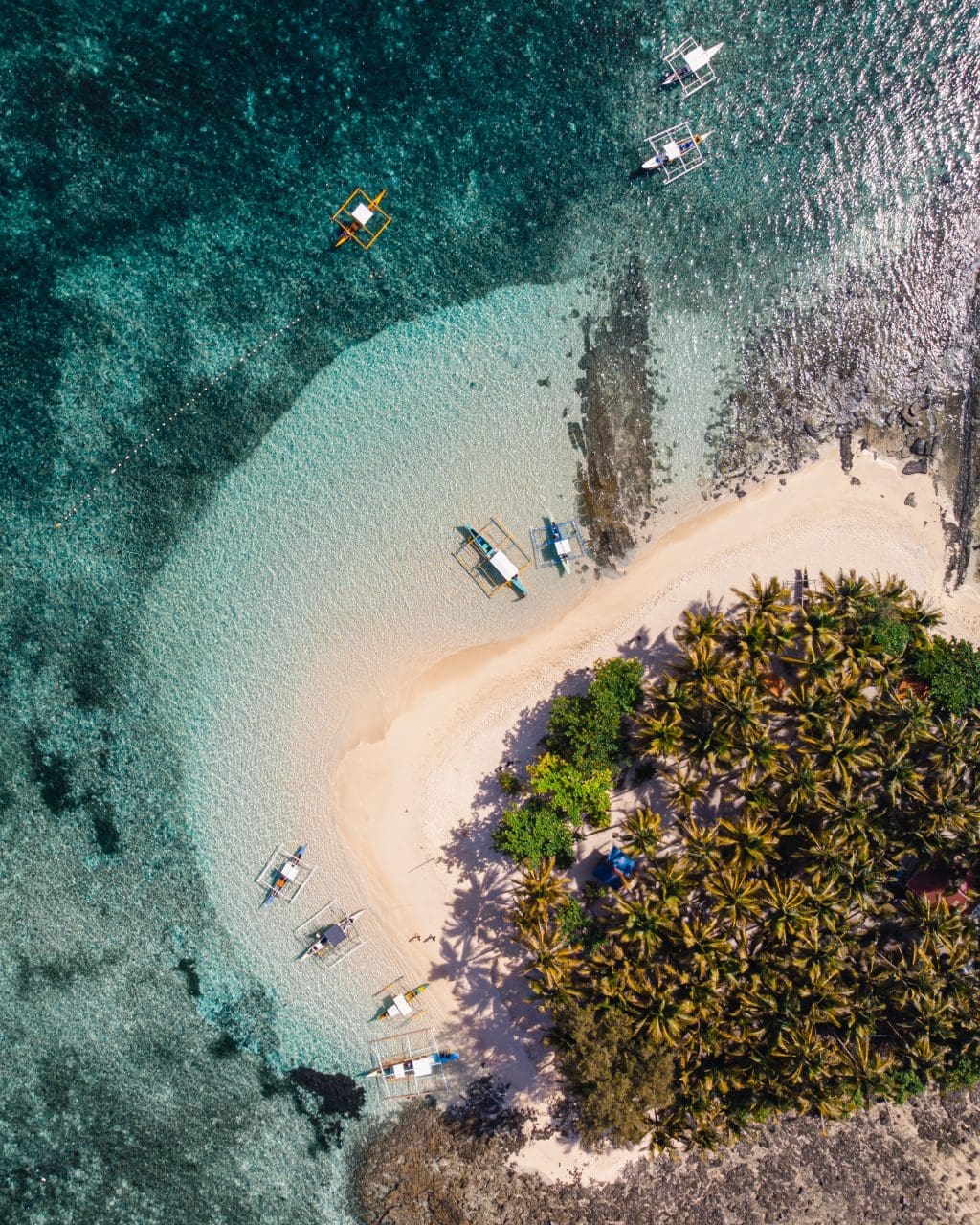 According to Santiago, the number of maritime passengers in the country would climb by 50% this year, up from 52 million last year. PPA has also launched its Port Users and Locators Satisfaction Outlook, which will be rolled out in its 25 Port Management Offices this month to consistently meet the demands of stakeholders.
In the statement issued on the Philippine Ports Authority's Facebook page, 30 new seaport projects were completed with funds generated internally by the PPA.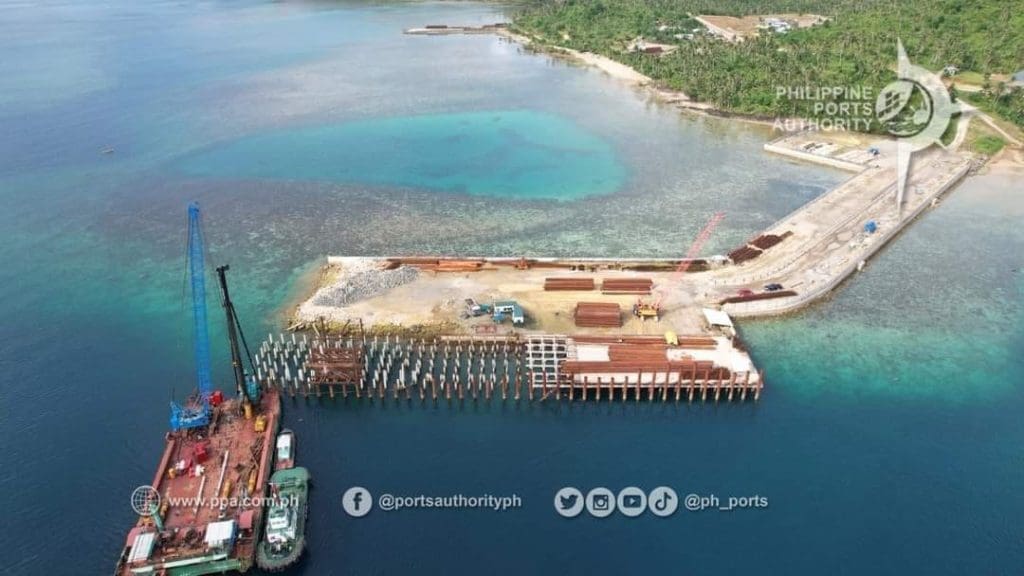 Siargao, recognized as the Philippines' surfing capital, has received worldwide recognition for its pure white sand beaches, crystal-clear waters, and world-class waves. With the opening of the international cruise ship terminal, travelers from all over the world will be able to embark on a memorable sea adventure to this tropical paradise.
Visit their official Facebook Page for additional information: https://web.facebook.com/portsauthorityph/