While fairy tales often say that marriages are everlasting, the world of show business has its fair share of short-lived nuptials. From whirlwind romances to headline-grabbing divorces, these celebrities with the shortest marriages provide an intriguing glimpse into the unpredictable nature of love in the spotlight.
Let's check out some of the most notable celebrity marriages that burned out as quickly as they ignited.
1. Ariana Grande and Dalton Gomez
Starting off strong with the latest in the list. Ariana Grande, the powerhouse pop singer known for her chart-topping hits and captivating performances, has experienced both soaring highs and heart-wrenching lows in her personal life. One such chapter came to an end when news broke of her divorce from real estate agent Dalton Gomez after 2 years of marriage.
For Ariana Grande, navigating personal relationships in the public eye has not been without its difficulties. The end of her marriage to Dalton Gomez undoubtedly brings emotional challenges and adjustments for the pop star. However, she has shown resilience in the face of adversity throughout her career, using her experiences to fuel her music and connect with fans on a deeply personal level.
2. Britney Spears and Jason Alexander
In 2004, pop princess Britney Spears shocked the world when she married childhood friend Jason Alexander in Las Vegas. However, the marriage was annulled just 56 hours later, raising eyebrows and leaving fans bewildered.
The swift dissolution of their union served as a cautionary tale about the perils of impulsive decisions made under the intense pressure of fame.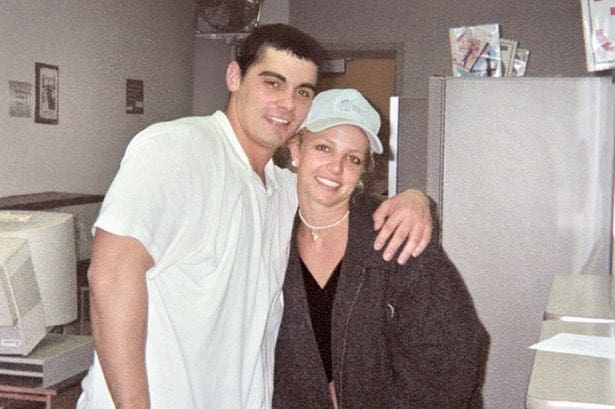 3. Kim Kardashian and Kris Humphries
Reality TV star Kim Kardashian's marriage to NBA player Kris Humphries was highly publicized, with their lavish wedding ceremony capturing the attention of millions. However, their fairytale romance quickly soured, leading to a divorce just 72 days after their wedding.
The short-lived union became fodder for tabloids and sparked debates about the authenticity of celebrity relationships.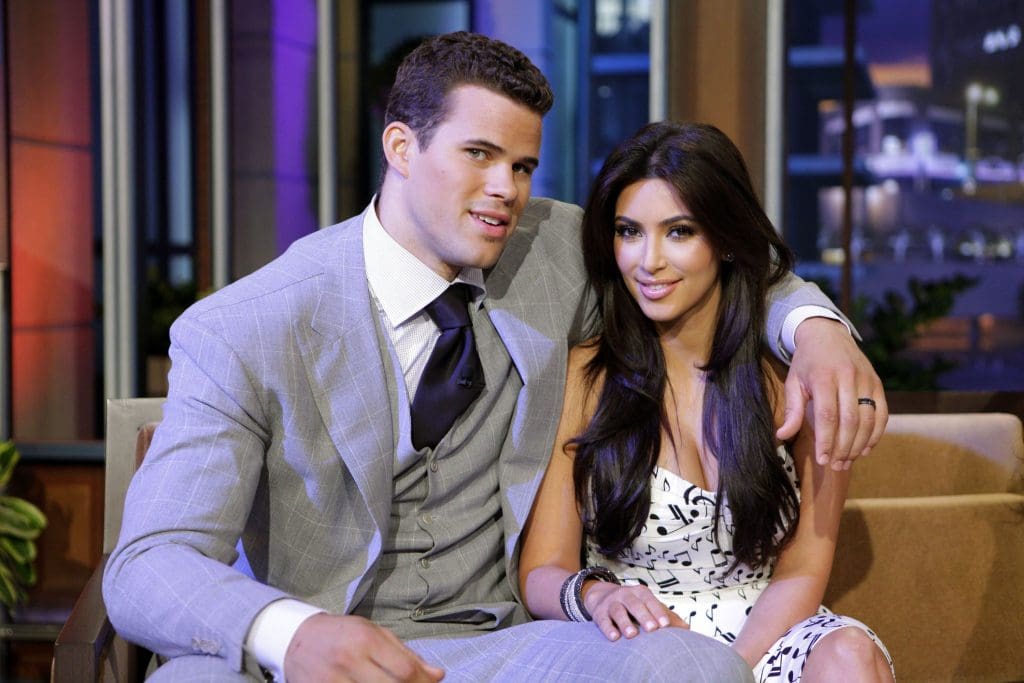 4. Drew Barrymore and Jeremy Thomas
Actress Drew Barrymore, known for her free-spirited nature, tied the knot with Jeremy Thomas in 1994 when she was just 19 years old. However, their marriage lasted a mere 39 days before they decided to part ways.
Barrymore's brief stint in wedded bliss served as a reminder of the challenges faced by young celebrities navigating the complexities of love and commitment.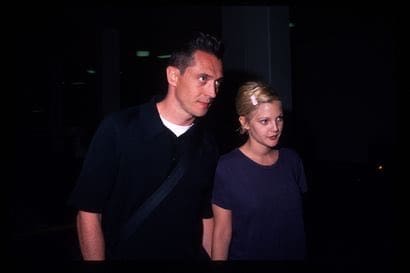 5. Dennis Hopper and Michelle Phillips
In 1970, actor Dennis Hopper and The Mamas & The Papas singer Michelle Phillips made headlines when they got married. However, their union was short-lived, lasting only 8 days.
Their hasty marriage and subsequent divorce added a touch of scandal to their already prominent positions in the entertainment industry.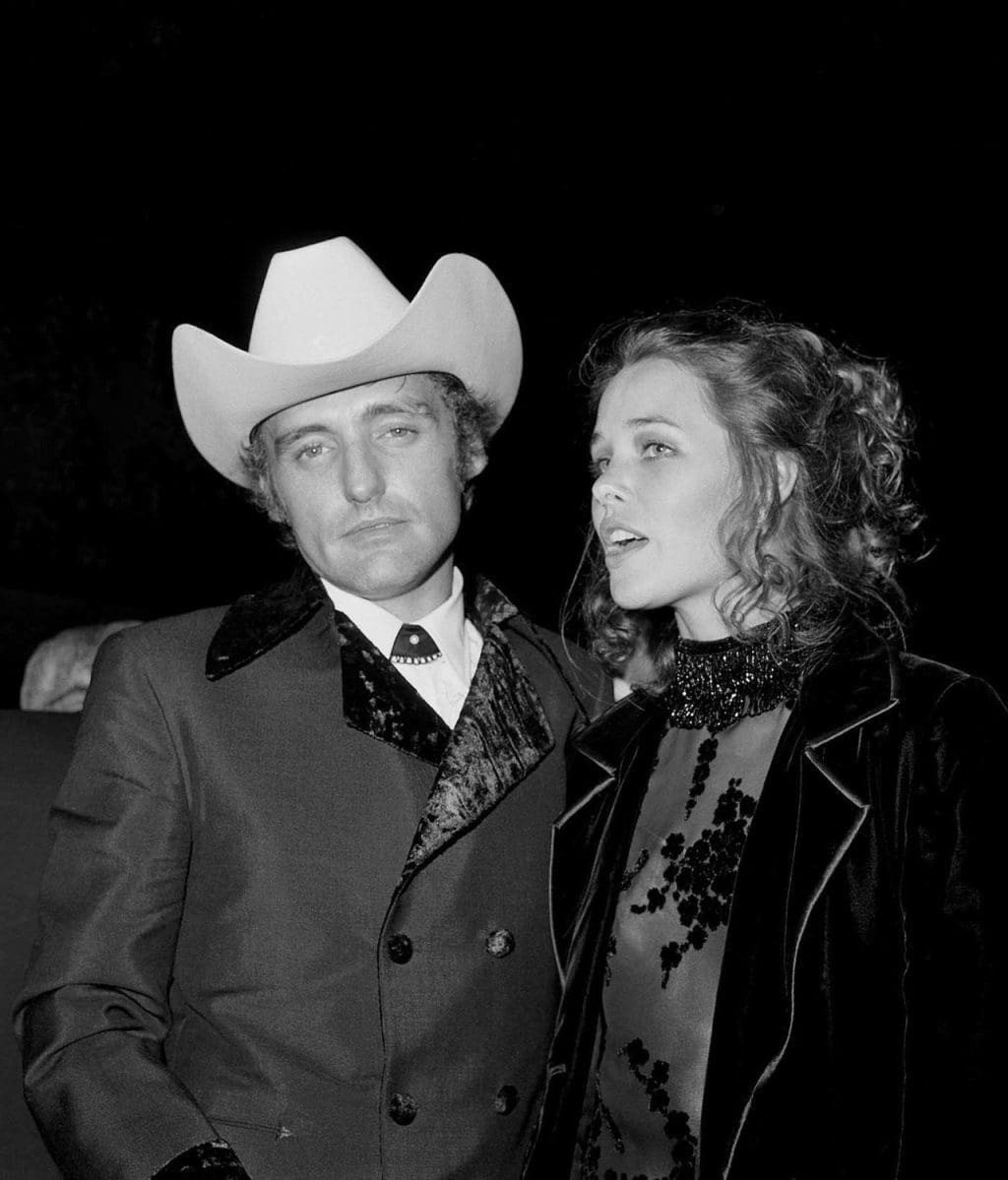 6. Carmen Electra and Dennis Rodman
Actress and model Carmen Electra and former NBA star Dennis Rodman shocked fans when they eloped in 1998 after a whirlwind romance.
However, their marriage ended after just nine days, leaving many to question the authenticity of their relationship and the motivations behind their quick decision to tie the knot.
These celebrity marriages remind us that even in the glamorous world of fame and fortune, relationships can be fleeting and unpredictable.
While their love may not have stood the test of time, they have become iconic moments in popular culture. Despite their lifestyles, relationships really do require dedication, understanding, and a shared commitment to weather the storms that come with fame. And now we can't help but wonder, who's next?