你好

– NǏ HǍO
Say goodbye to long flights and layovers! Your dream vacation is now only a few hours away, thanks to direct flights from Cebu to Shanghai!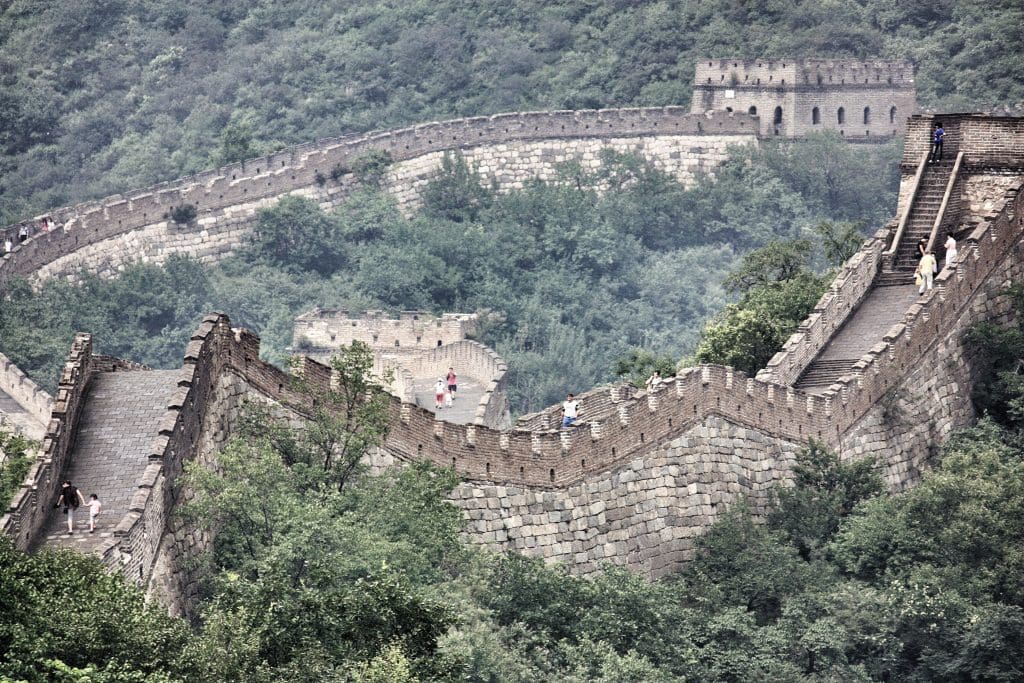 Sugboanons, we have good news for you. Last July 15, Saturday, China Eastern Airlines officially touched down in Cebu. A great deal if you want less hassle and direct flights from Cebu to Shanghai.
It's no surprise that Shanghai is one of the world's most visited cities. Shanghai is China's largest and most developed city. The Shanghai Museum, Yu Garden, City God Temple, several skyscrapers, The Bund, and other well-known tourist attractions are only a few of the many popular tourist destinations renowned for their historical landmarks.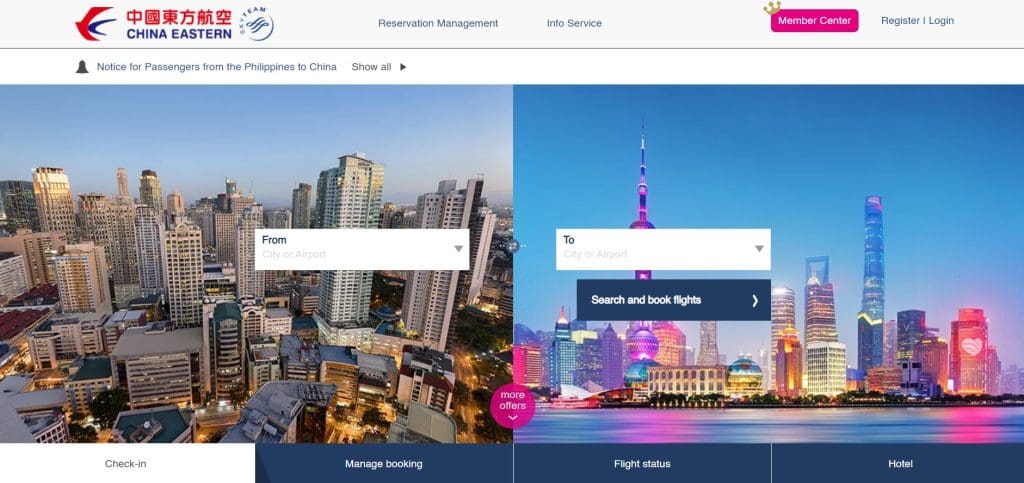 So, what are you waiting for? Pack your bags, buckle up your seatbelts, and prepare for an unforgettable adventure!
Book your trip now!