Traveling to Seoul soon? Here's an awesome way to cut transportation costs: Seoul Metro will offer travelers unlimited subway passes.
This can save you a lot of money!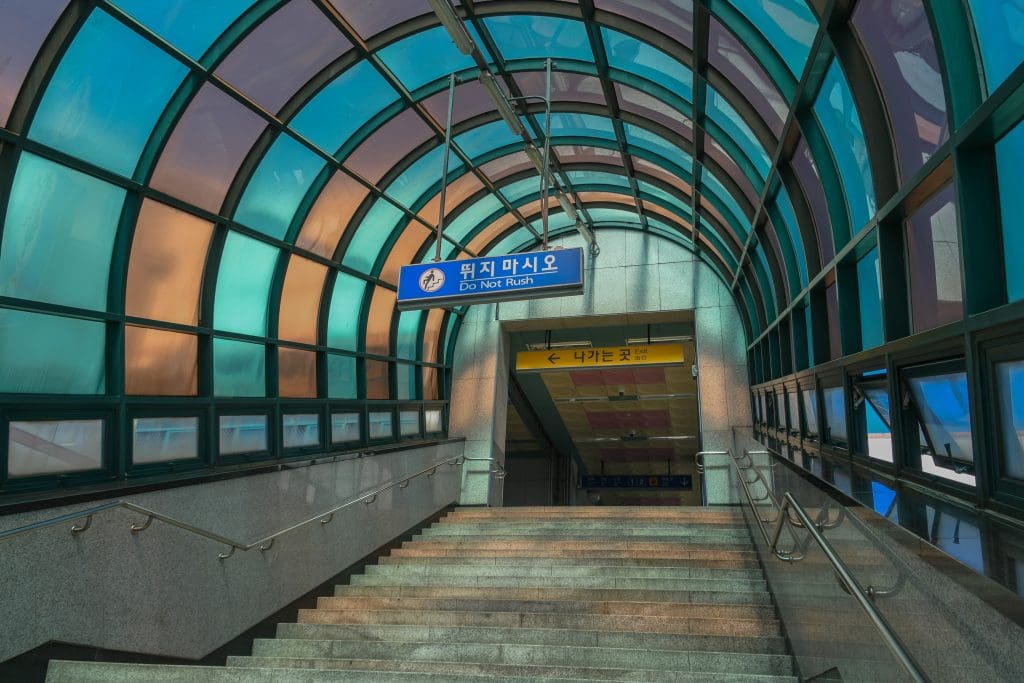 As reported by Korea Joong Daily,
"the service comes with over 12,000 foreign tourists a day visiting the city as of this June, a nine-fold increase compared to the same period last year."
To accommodate the growing number of international tourists, Seoul Metro, the capital's metro operator, will begin offering unlimited subway passes soon this year.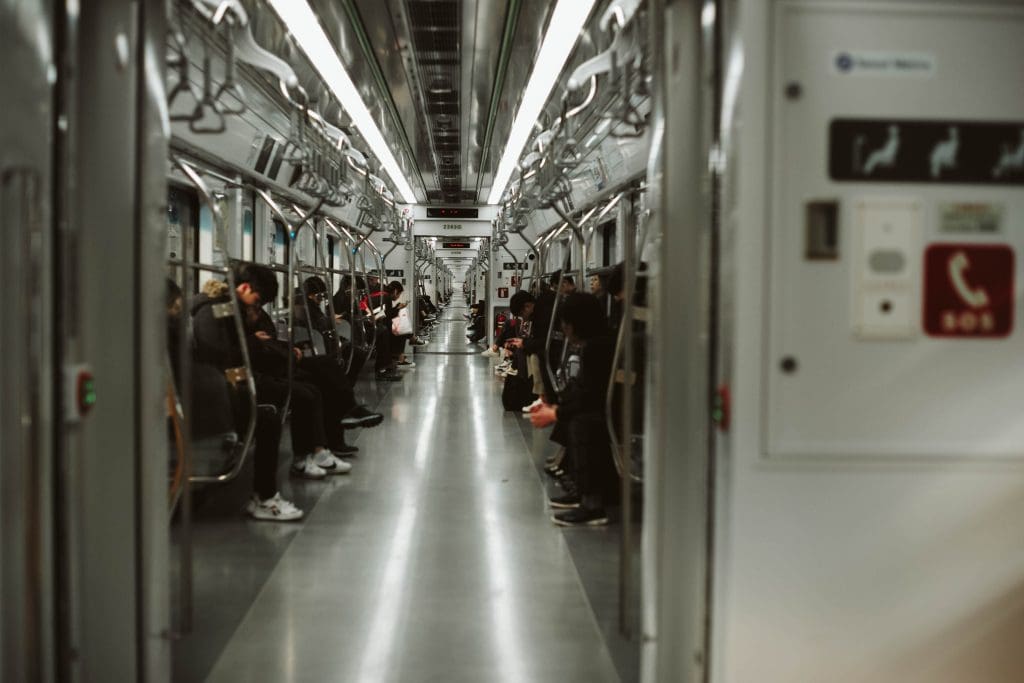 Now for the exciting part: These new passes will grant users the privilege of unlimited subway travel for a set amount of time. You have a choice between two attractive options: the one-day pass, which should cost about 5,600 KRW (about P237), and the three-day pass, which should cost 11,800 KRW (about P501).
Although the rates are not yet final, a Seoul Metro spokesperson said it is smart to consider this option now. Soon, further information about the service will be released.
But what if you don't have an existing visa? Don't worry! As of August 29, the Korea Visa Application Center gladly opened its doors to walk-in applicants, expediting the visa application procedure for Filipino visitors. Obviously, you don't need to book an online appointment anymore.
The KVAC is ready to accept all forms of visa applications for a minimal service cost of P900. Typically, processing takes a mere seven to eight days for your visa to be processed and ready for your grand Korean adventure.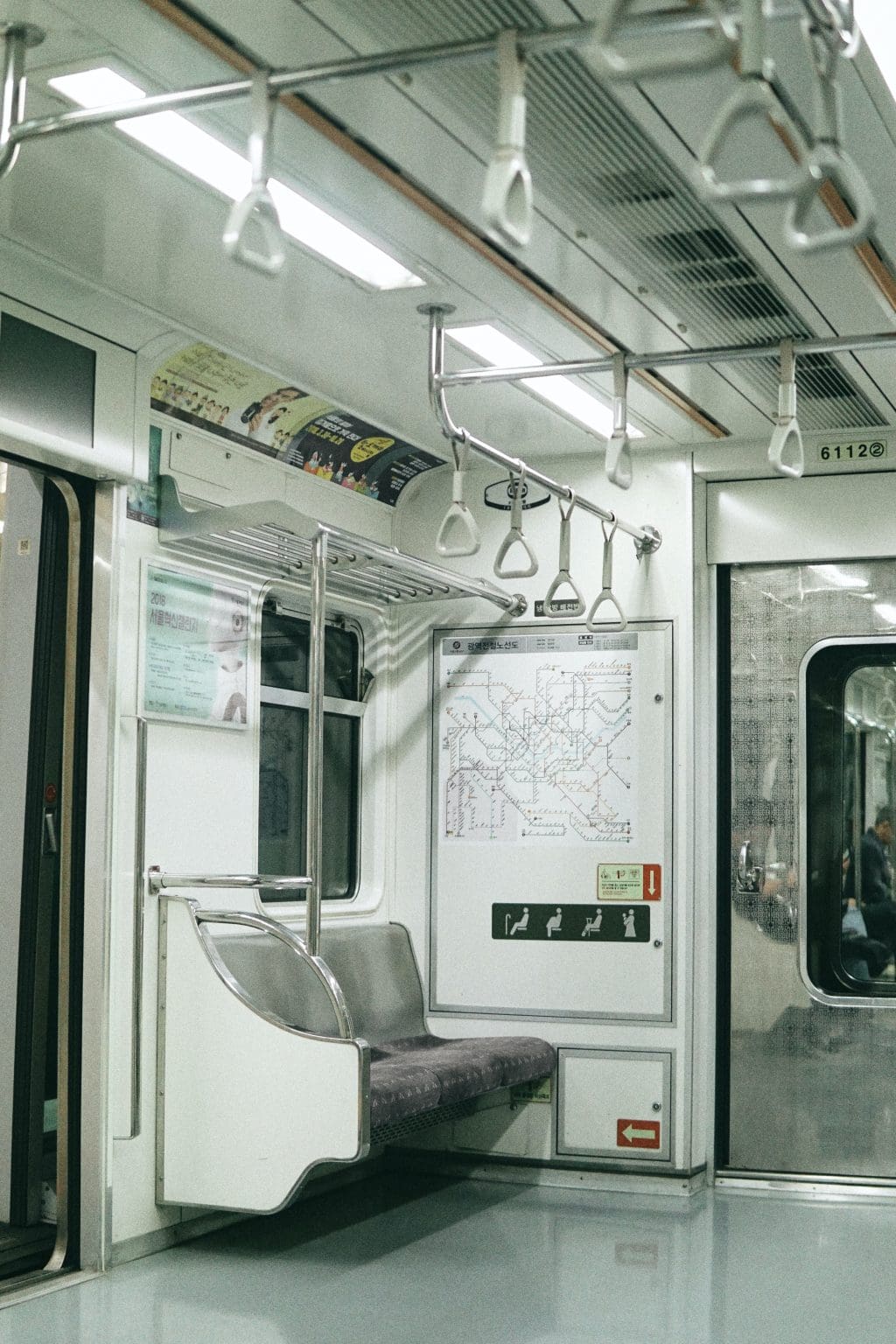 So, if you're planning a vacation to Seoul, make the most of the limitless subway passes. They're a great way to save money and explore the city without breaking the bank.