Hear that? It's the mountains calling for you. So go forth, leave your worries behind, and seek refuge in the pinnacles of nature.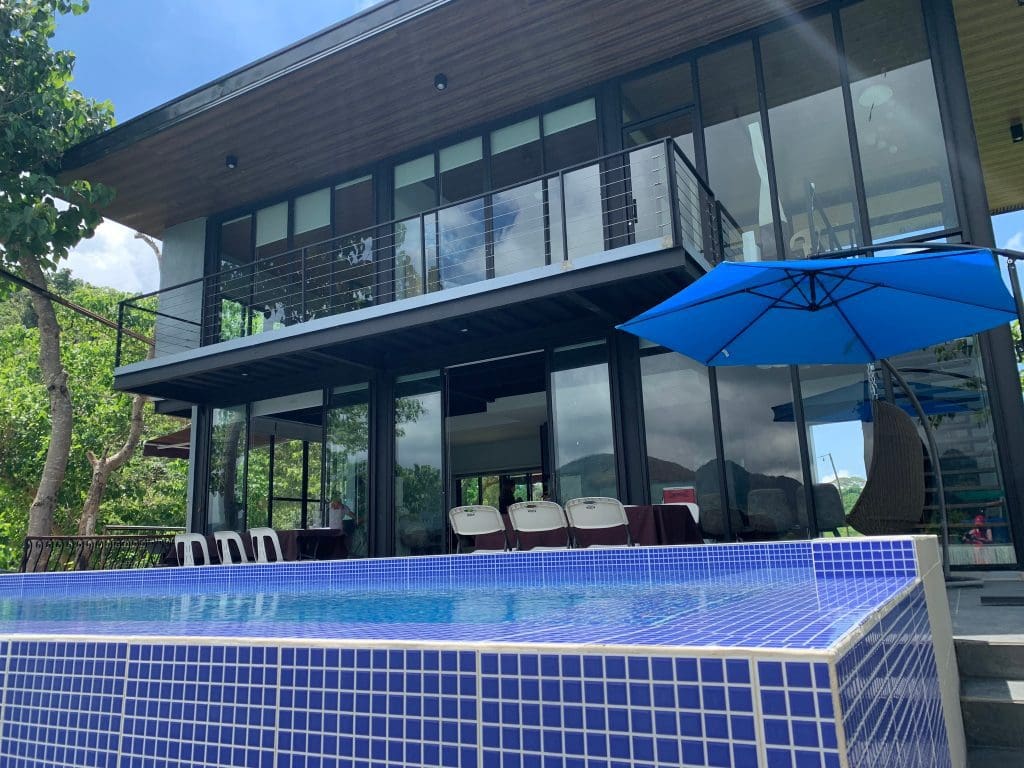 Here's another gem to add to your list of mountain resorts. Selah Mountain Resort is nestled in uphill Cebu City, specifically at Barangay Adlaon. Guests can have an exclusive booking of the whole property.
Selah Mountain Resort is the perfect place to cool down amidst the insane heat lately. Get ready to experience a faultless view of nature and wake up to a beautiful sunrise. Let's see what Selah Mountain Resort has to offer.
Cozy and Homey Accommodation in the Mountains
As mentioned, guests can have exclusive use of the property. The accommodation at Selah Mountain Resort is complete with three bedrooms. Room 1 consists of 2 queen-size beds, while Room 2 has 1 queen-size bed, 1 full-size bed, and a double deck bed.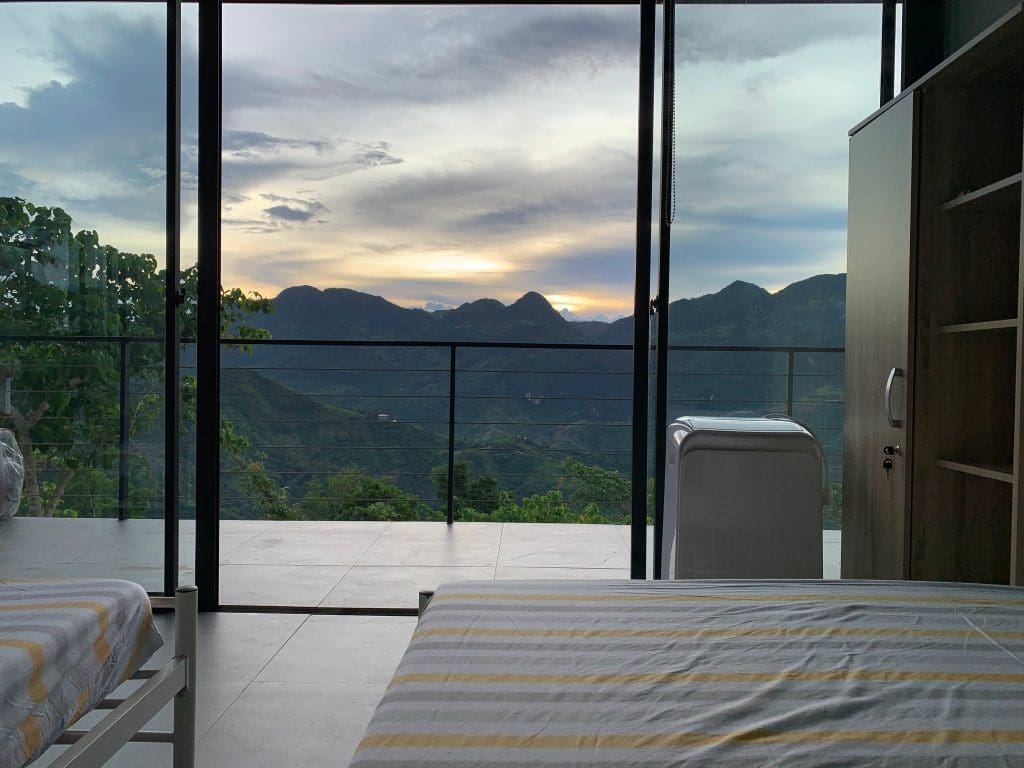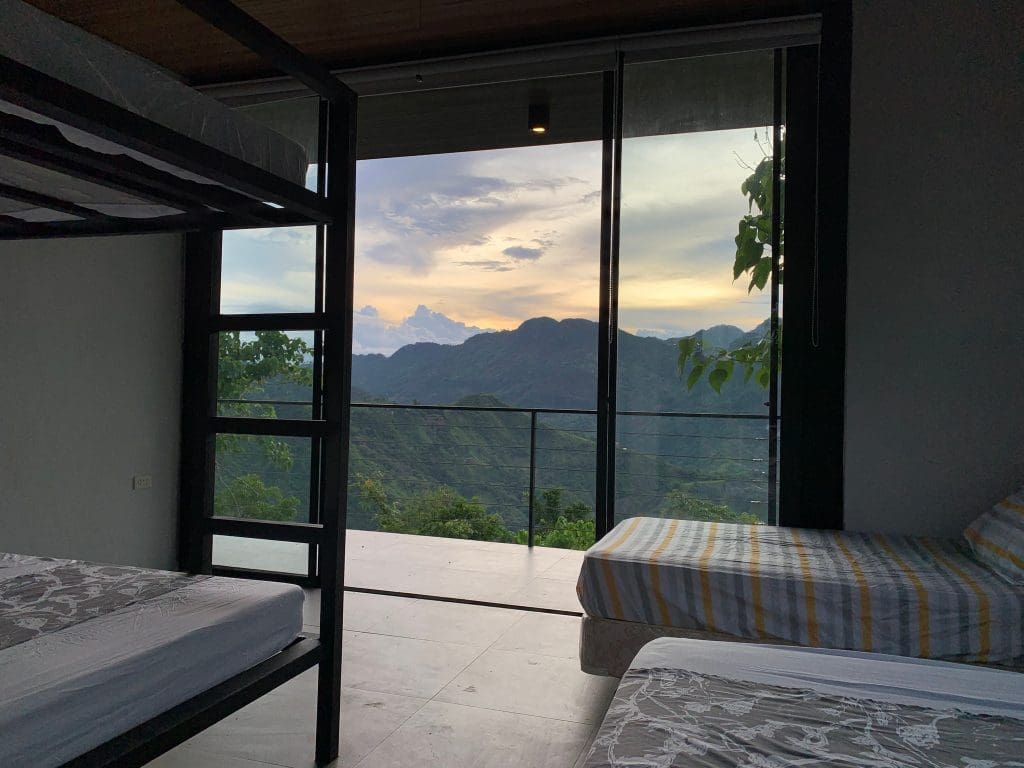 Each room does not have an air conditioning unit since the climate in the area is already cool. You won't need to sweat your dreams away at night.
There is a fully functional kitchen with an electric stove, toaster, microwave, and utensils. Drinking water is provided. Aside from the kitchen, the house also sports a dining area with an 8-seater table and a smart tv. The living room has couches, a coffee table, and a ceiling fan.
Excellent amenities that elevate your stay
At Selah Mountain Resort, guests can relax and swim in the large infinity pool. There's also a sound system with karaoke and a grilling station for the perfect Filipino family BBQ and Karaoke night.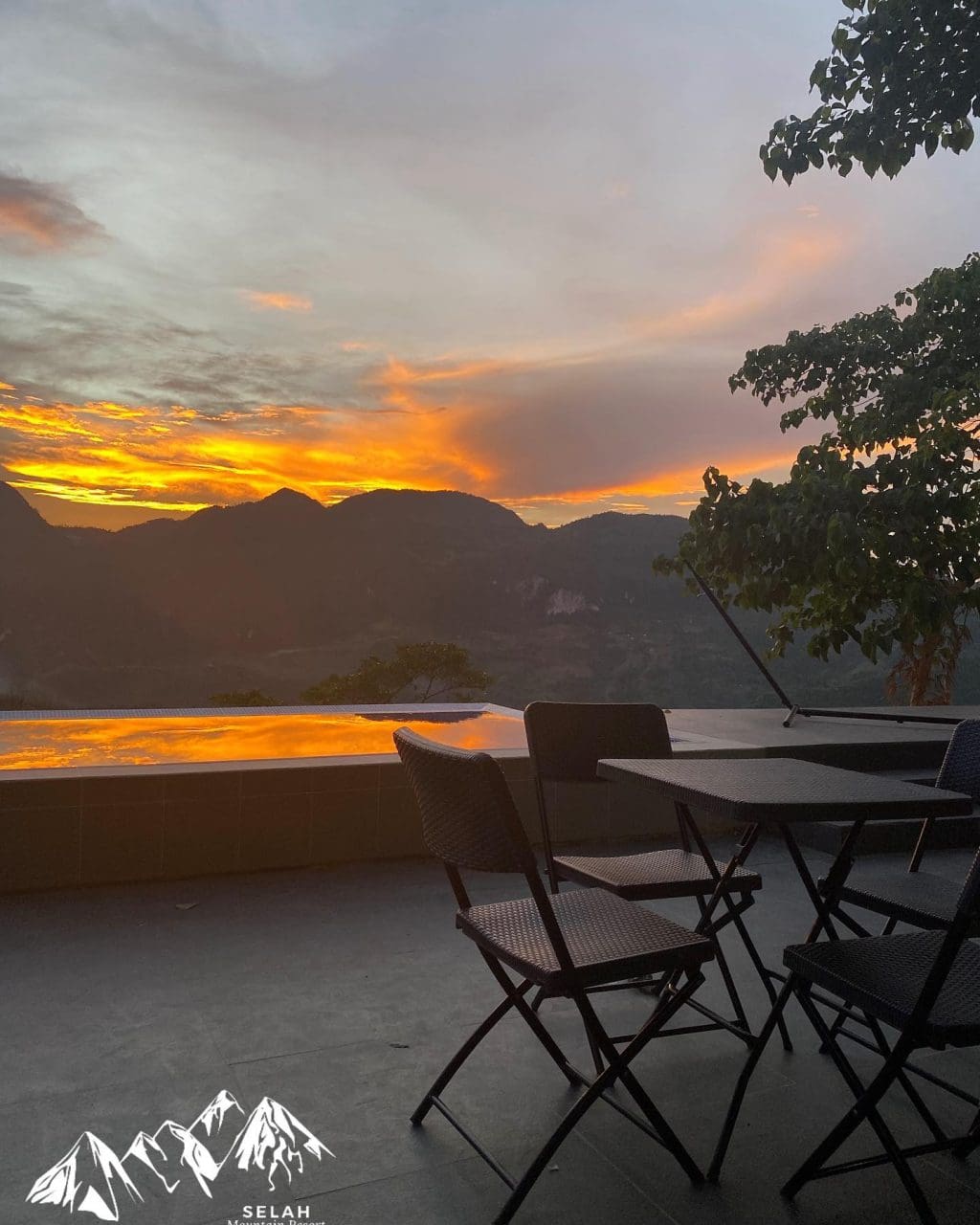 And if you are one of those who are on "workcation" mode, there is wifi available for you to work effortlessly still.
Be immensely closer to nature
During your stay, you are surrounded by all things nature. From trees to gorgeous views of the mountains, you are definitely in for an environmentally-pleasing treat. Imagine going to sleep with a fiery sunset and waking up to a faultless sunrise, now, that's the ultimate relaxing getaway.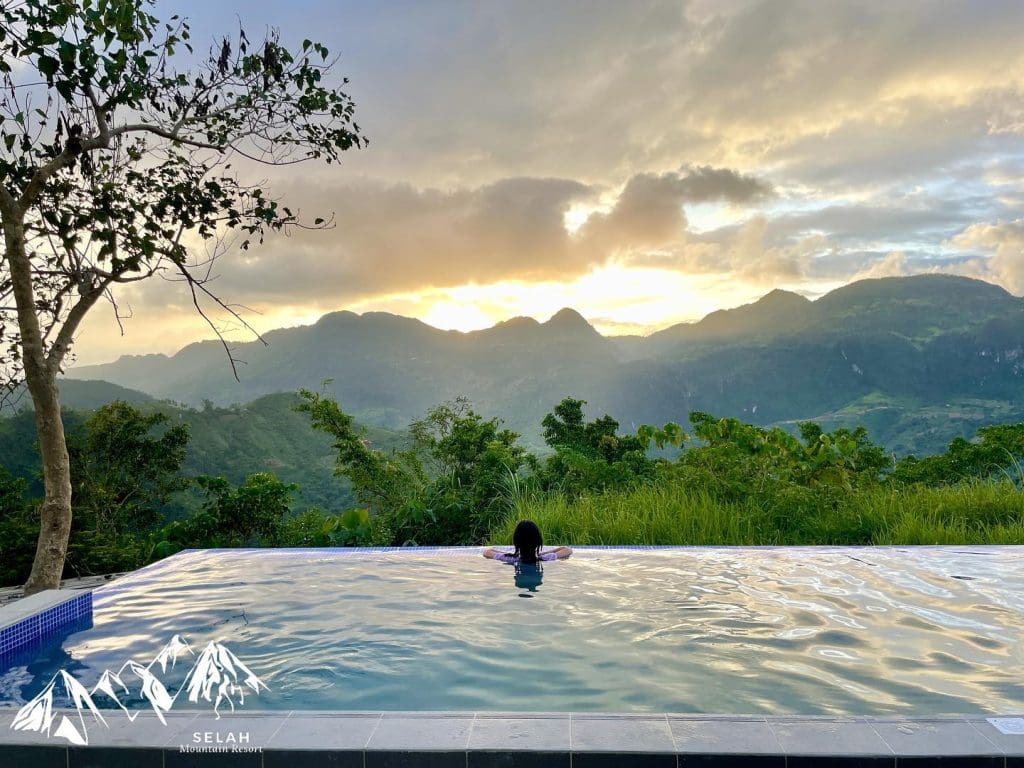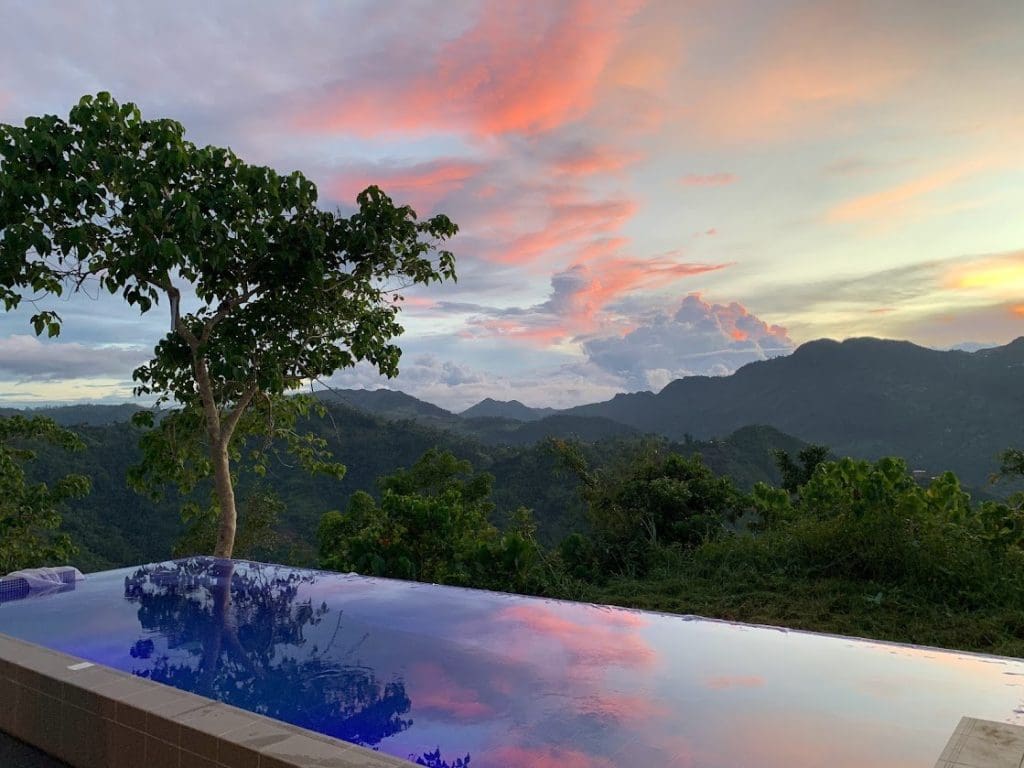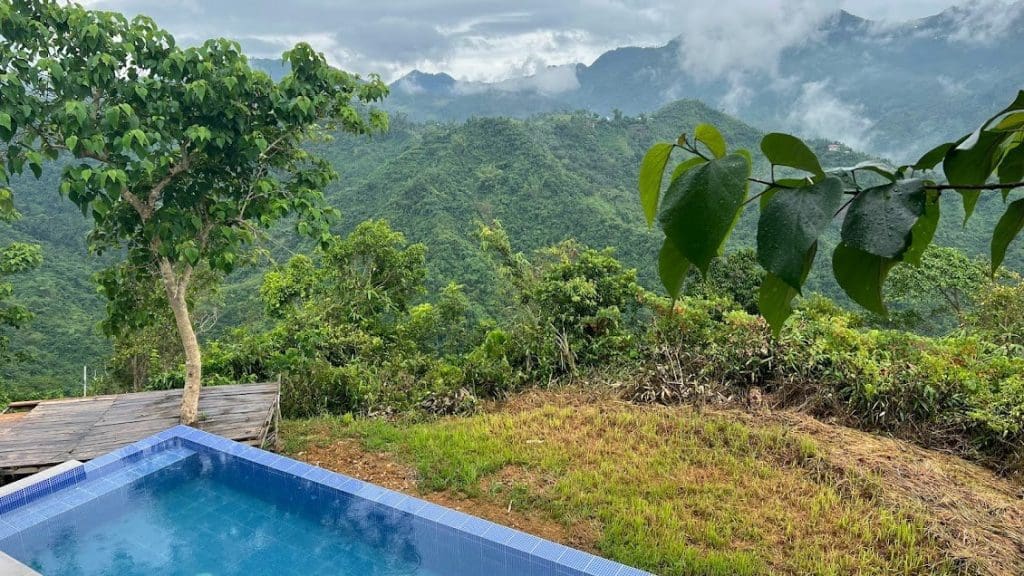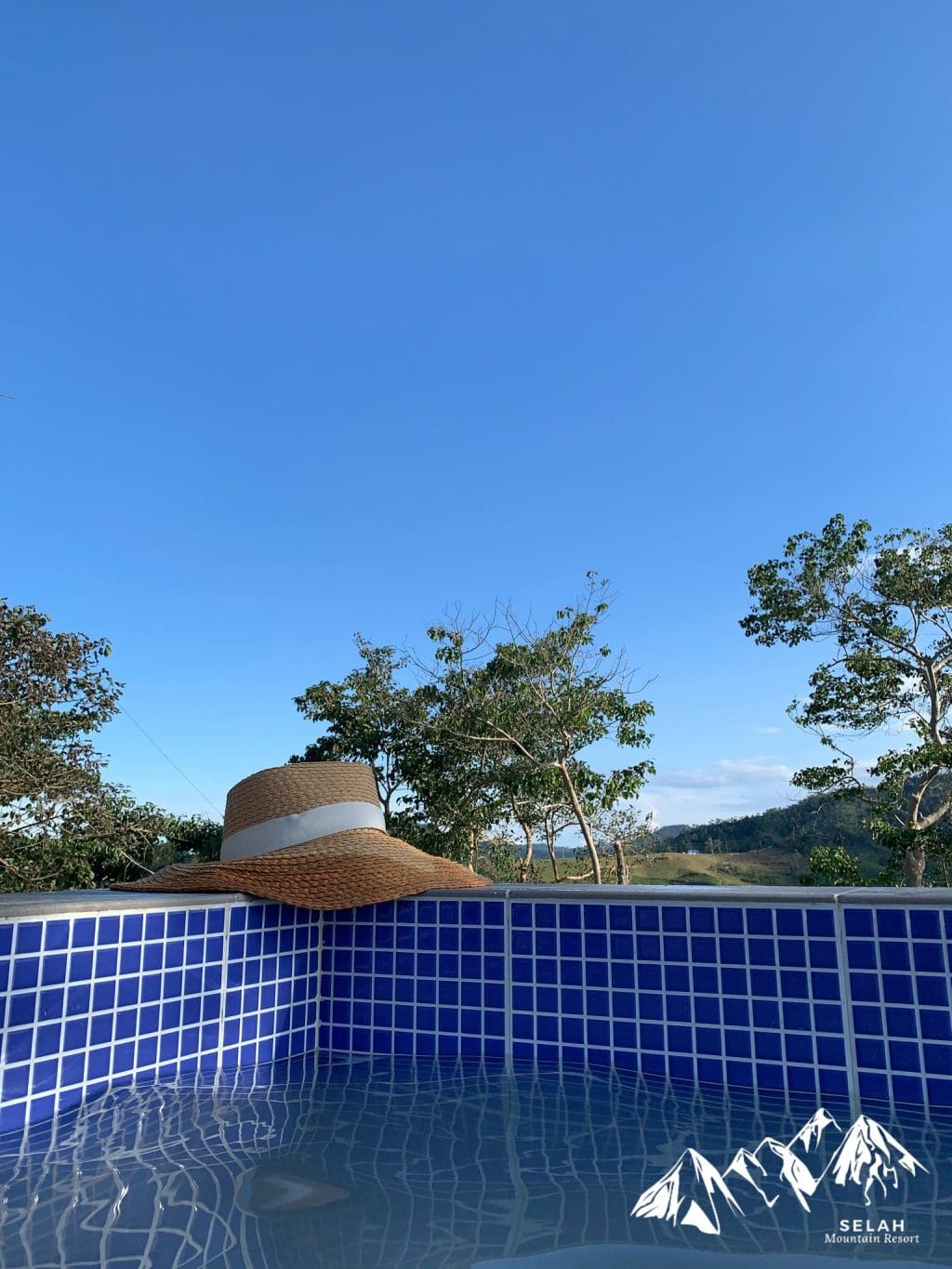 RATES & OTHER INFORMATION
DAY USE:
Good for 12 Pax: ₱8,000 on Weekdays, weekends, and Holidays
Check-in: 2PM
Check out: 9PM
Extra Php 500.00 per 12 exceeding pax
OVERNIGHT RATES:
Good for 12 pax:

₱14,000 per night on Weekends/Holidays
₱12,000 per night on Weekdays

Check-in: 2PM
Check out: 12NN
Extra Php 1000.00 per exceeding 12 pax
OTHER INFORMATION:
HOW TO GET THERE?
Exact location: Barangay Adlaon, Cebu City..
BY BUS: From J.Y. Square Mall, take a habal-habal that will take you directly to Selah Mountain Resort.
BY CAR: Navigate with Waze or Google Maps and set your destination to "Selah Mountain Resort" in Cebu. Parking space is available.