Camotes Island is known for its azure and crystal waters, as well as the powdery white sand and incredible beaches. It also has popular diving spots for those seeking a bit of thrill.
Now, here's good news for Cebuanos looking to visit the Lost Horizon of the South; Camotes Island will soon be one RoRo away from Liloan.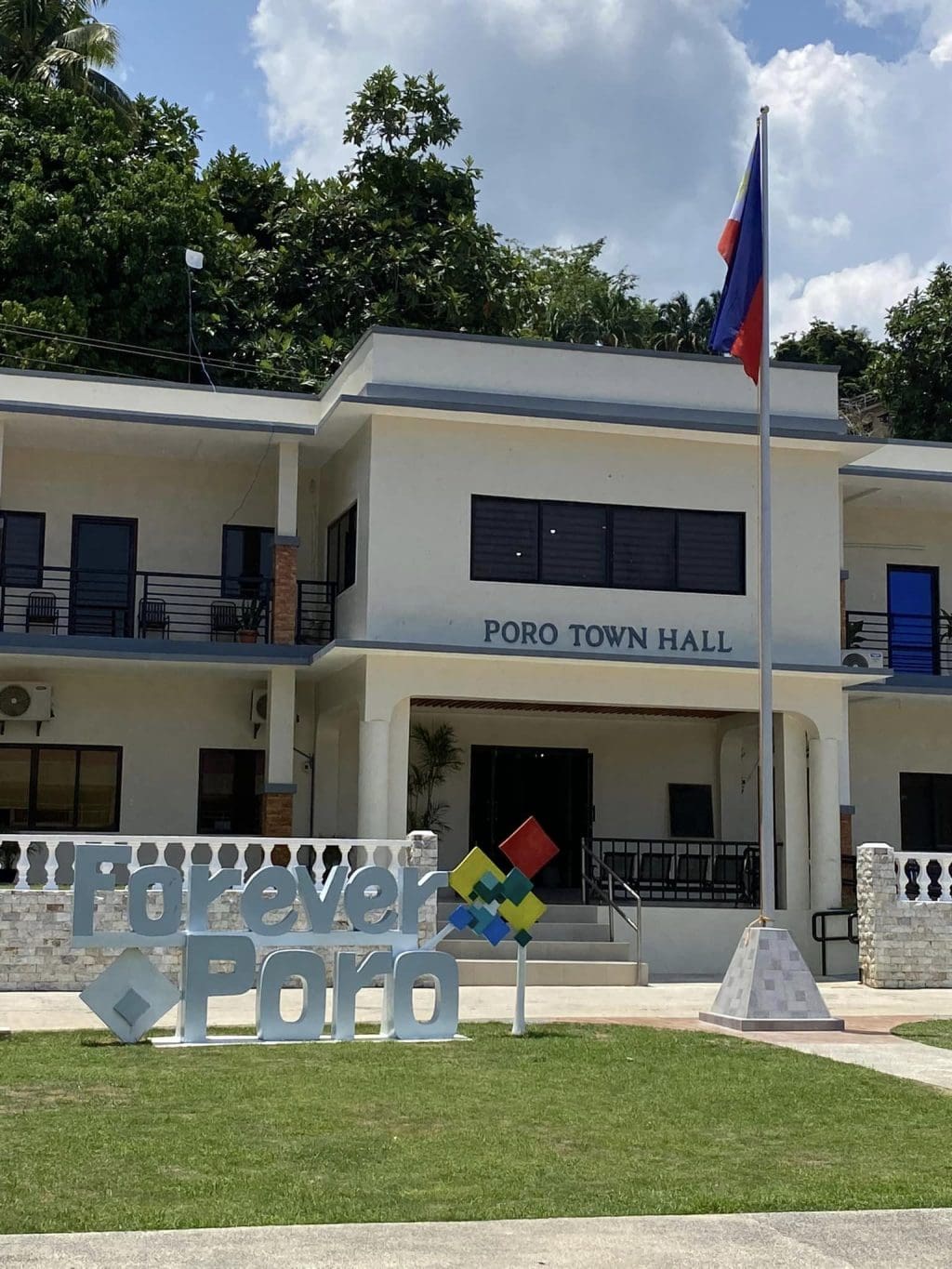 Vallacar Trnasit, Inc. Cebu North, announced on its Facebook page it will start its operation for the Liloan to Poro, Camotes Island. May 26, 2023 (Friday) is the target date of operations. However, Vallacar Transit, Inc. Cebu North still has yet to announce the schedule and fare rates.
This new sea route will cut travel time from Liloan to Camotes Island. Cebuanos have shared their sentiments in the comments as they show their delight at the news.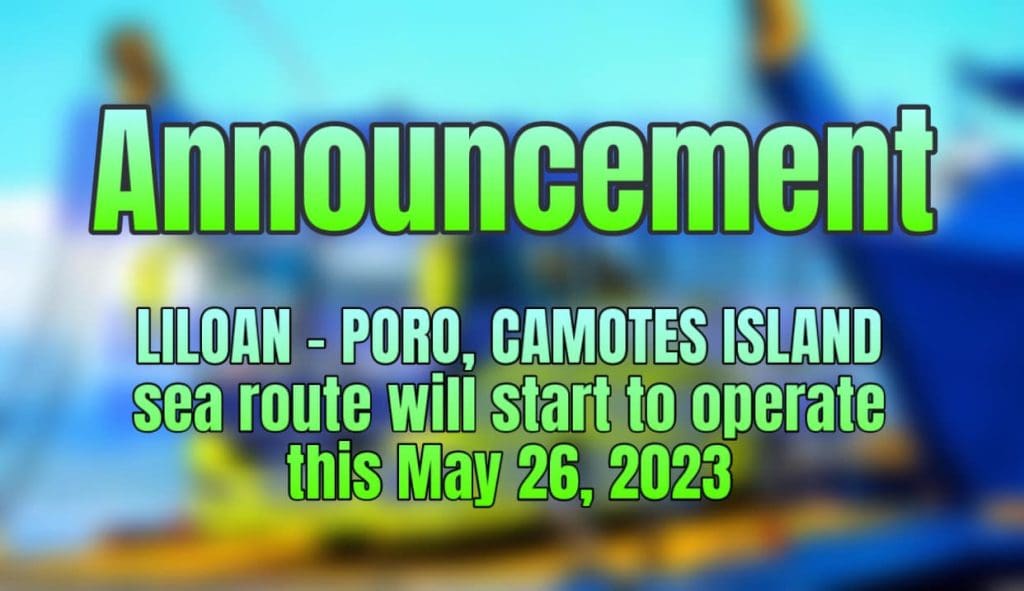 Make sure to visit and follow Vallacar Transit, Inc. Cebu North for further updates about the official schedule and fare rates.