From members of a p-pop group to owning their own entertainment company! What a milestone for SB19!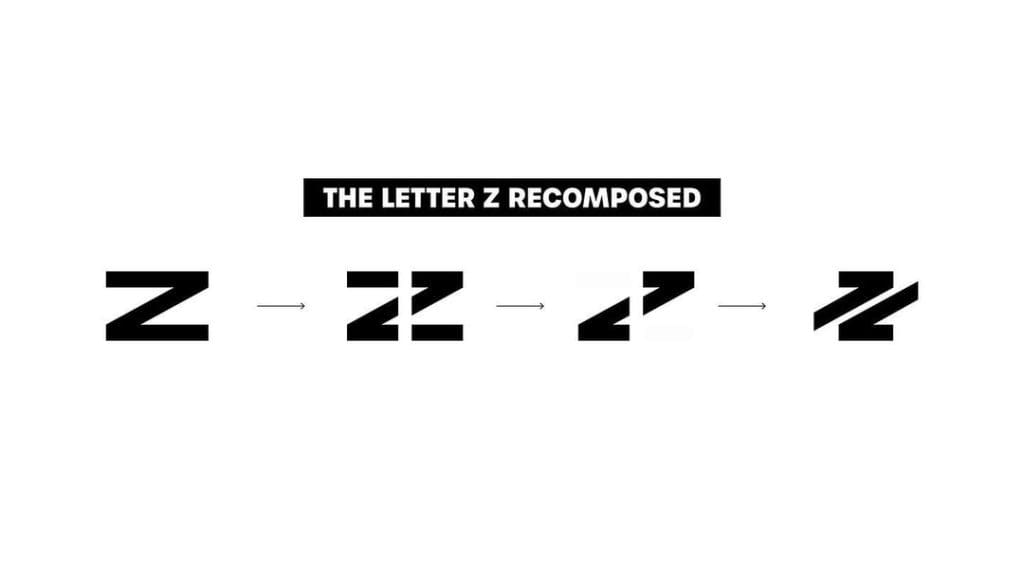 The popular Pinoy boyband officially announced 1Z Entertainment— SB19's official entertainment agency. "We are very excited to share with all of you a few developments we have with our company, 1Z Entertainment," said Josh Cullen, the group's lead rapper and dancer.
Justin De Dio then followed by saying that fans already know about them building their own company, "Siyempre po, alam niyo naman pong lahat na we built our home company before, it's called 1Z entertainment, and officially magdedebut na si 1Z."
The members also unveiled the official logo of the company. De Dios also mentioned that 1Z's official Chief Executive Officer is John Paulo " Pablo" Nase, the group's leader and main rapper.
According to Pablo, he is so excited because 1Z is SB19's pride. It is one of the biggest achievements in their lives. "1Z entertainment is built by the members of SB19 together with all the people behind the cameras… kasama namin sila sa 1Z."
Why 1Z Entertainment? 
According to 1Z Entertainment's official Instagram account, 1Z is a wordplay of the word Zone. 
"THE ZONE' is our dojo where we work on ourselves and our talents, and 'IN THE ZONE' is our state of being where we put our 100% in everything we do. This company was built and inspired by SB19's key message 'to get you in the zone and break the norm,"

1Z Entertainment wrote in the caption. 
1Z Entertainment will see to it that the new standards for Filipino artists will unfold as they also break the norm. One of 1Z Entertainment's core missions is to "hone breakthrough artists who express their limitless creativity and passion through groundbreaking music, arts, and entertainment in an ecosystem that we call – the zone," according to John Paulo Nase (Pablo), CEO.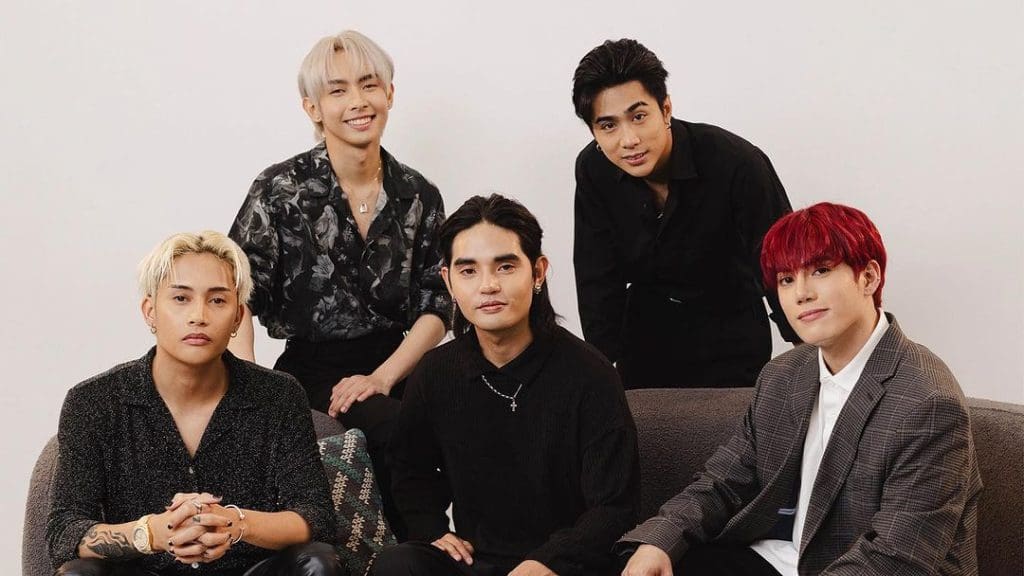 Congratulations SB19! May this milestone pave the way for talented Filipinos who dream of establishing their music career.