SB19's A'TIN has done it again! They've won the 2023 Billboard Fan Army Face-Off, beating out some of the biggest fanbases in the world, including Swifties, Carats, and EXO-Ls.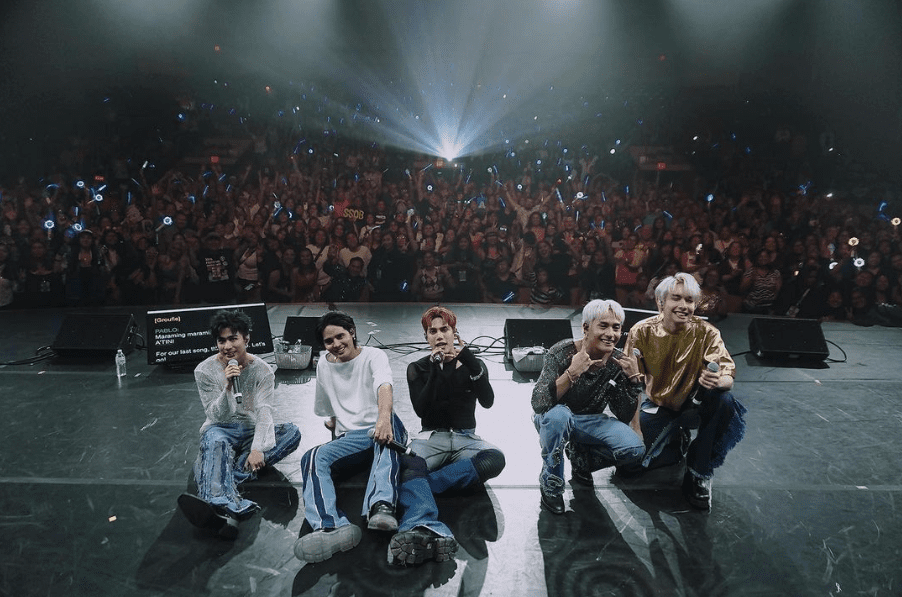 SB19's fanbase is referred to as A'TIN. They are recognized for showing loyalty to their idols. They are also noted for their humor and creativity. A'TIN used all its skills and resources to help SB19 win the Billboard Fan Army Face-Off.
They campaigned nonstop on social media, making fan art and videos. They even organized viewing parties and flash mobs. And it all worked out! SB19 won the competition, and A'TIN was named the best fanbase in the world.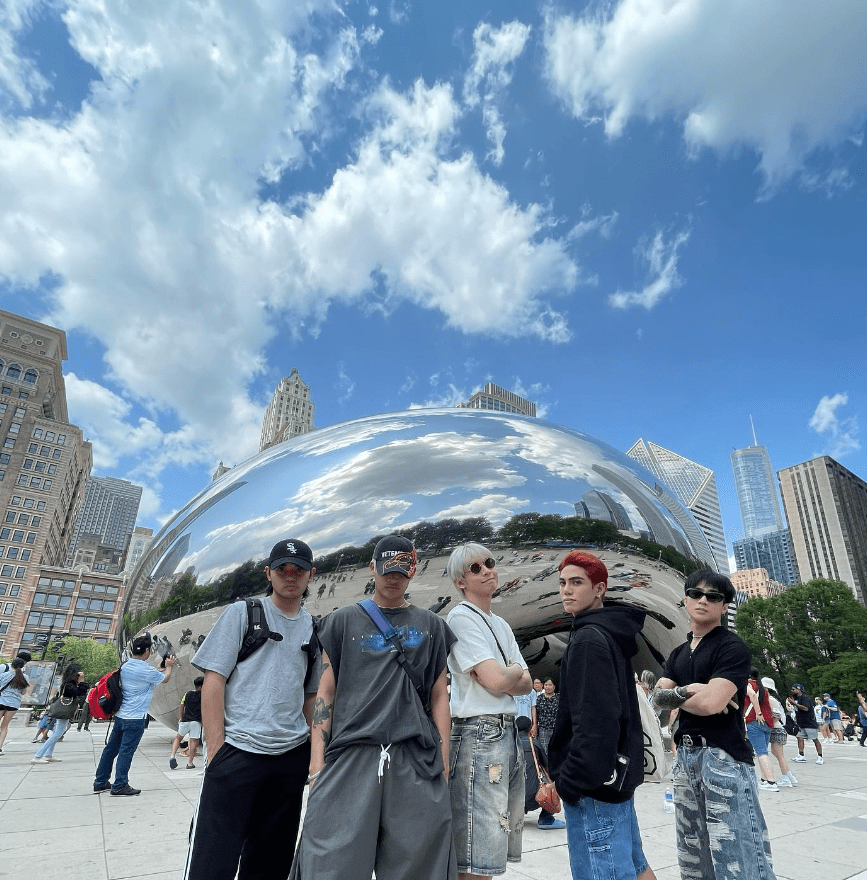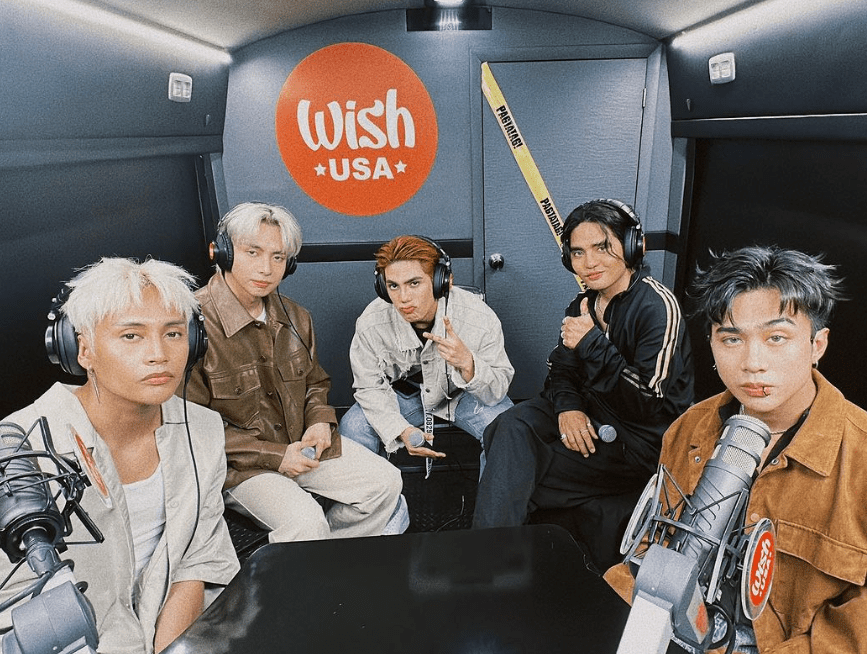 The competition drew 64 fanbases, with millions of followers rooting for the artists they love to win. Taylor Swift, Adele, and BTS took part in the battle through their respective fanbases until the armies were reduced to the top eight.
Fanbases of EXO, Lana Del Rey, Billie Eilish, Shakira, and Ed Sheeran, A'TIN defeated them! SEVENTEEN fanbases were knocked out in the final round.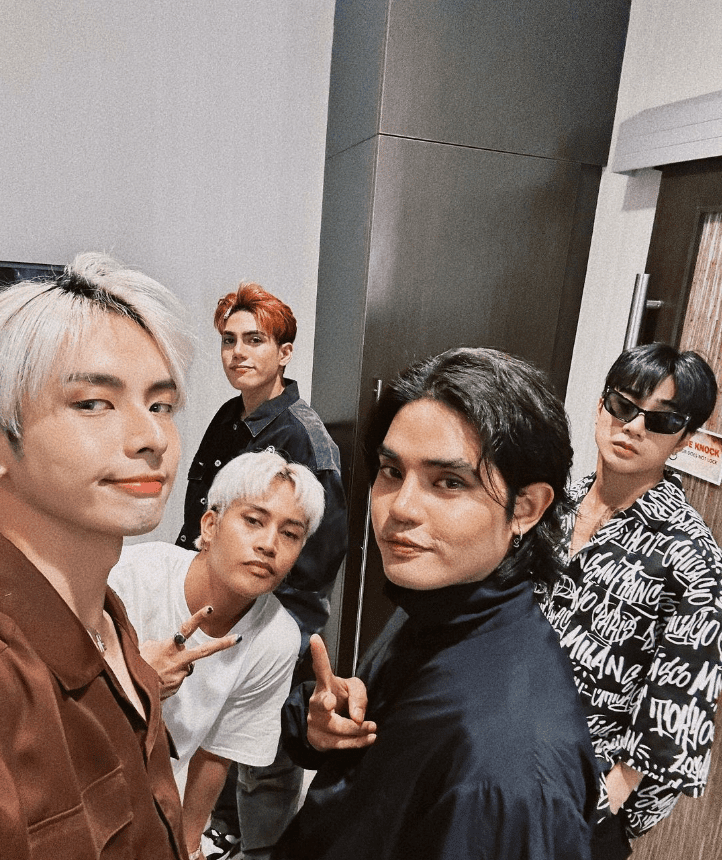 This is a major win for A'TIN and SB19. It demonstrates that Filipino supporters should not be underestimated. It also indicates that SB19 is a worldwide phenomenon. They need to know how far they can go with A'TIN on their side.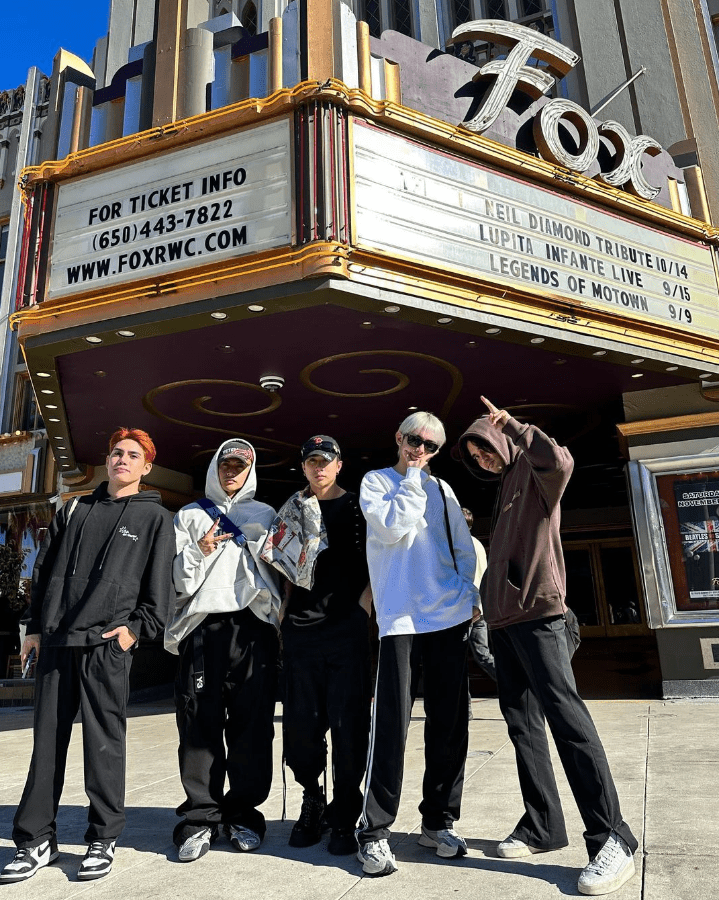 So, what is the next step for A'TIN and SB19? The possibilities are endless! They're already making waves in the international music scene, and with A'TIN on their side, they're bound to do even better.
Meanwhile, A'TIN may revel in their well-deserved victory. Of course, they deserve it!