Could this be the fall of the King of all search engines?
Google employees scramble as there have been recent reports that Samsung contemplates replacing them with the ChatGPT-powered Bing by Microsoft. The search engine giant's contract with Samsung is hanging by a thread since the popular tech company considers using Bing as the default search engine for their devices.
If it so happens, then Google will be losing $3 billion. However, employees only assumed and it is still being determined why Samsung is considering switching to Bing. Reports say that the contract is under negotiation. There is still a possibility that Samsung will hold on to Google.
Moreover, because of the recent panic over its replacement with Bing, Google's stocks plummet by 4%.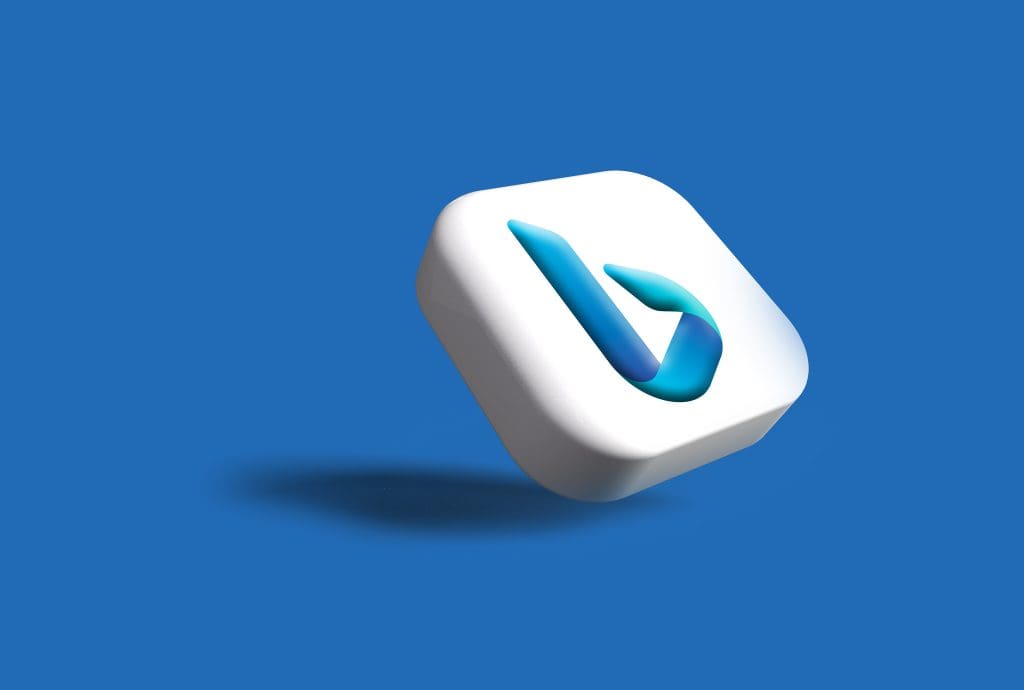 Microsoft's Bing recently gained transactions once again after it added AI, such as ChatGPT, into the mix. Because of this, Google is currently developing a new AI-powered search engine. Moreover, the giant search engine company is also looking into expanding its existing AI features.
Google's new AI venture is called "Project Magi." Project Magi will allow its users to have a more tailored experience.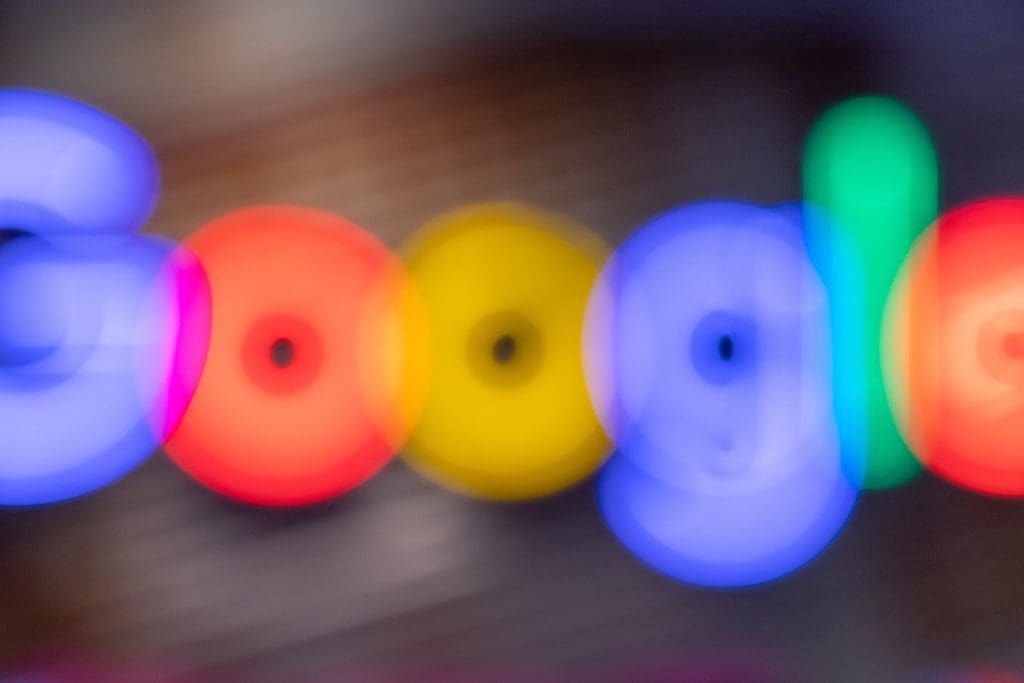 Can Google keep up with the fast-paced AI developments? Or will Google eventually pass the crown to new AI-powered search engines?