Are you planning a new getaway vacation on your next long weekend vacation? You may want to experience camping on the beach while bonfire!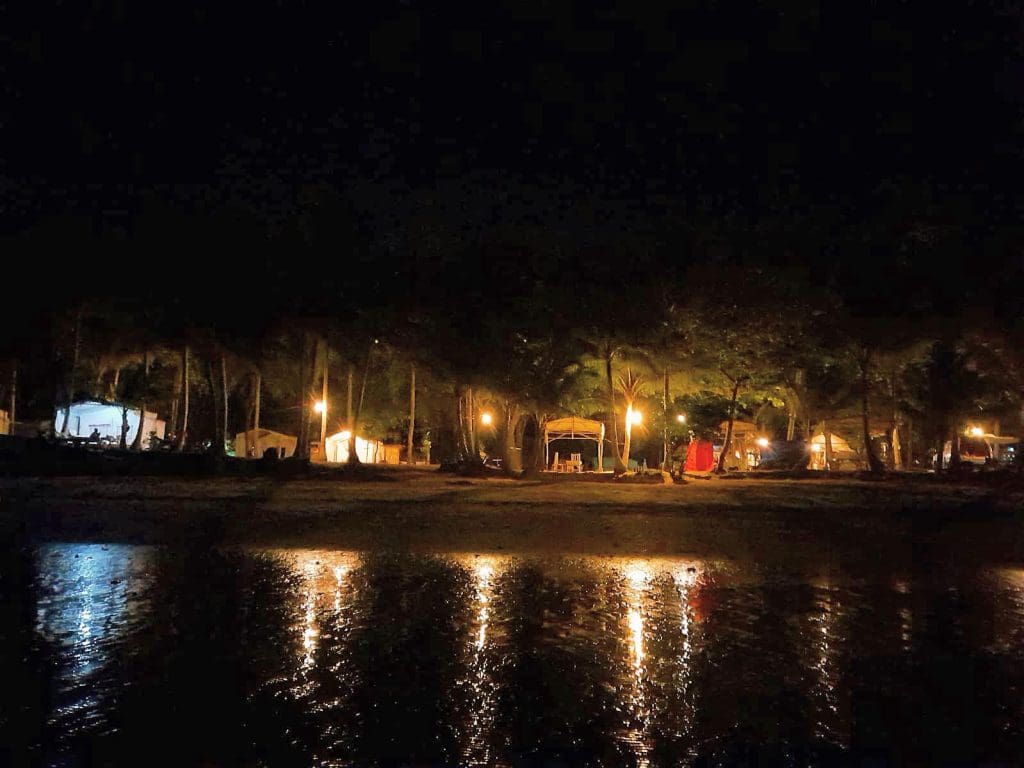 A hidden gem in the north of Cebu is Sadagat Beach Camp. This breathtaking beach camp may be found on a remote coastline bordered by lush green hills and pristine waterways. It's the ideal setting for leisurely sunbathing or relaxation. 
A fantastic location for camping. The camp provides all the conveniences you require for a comfortable stay, and there are plenty of shaded areas to set up your tent.
You have a few options at Sadagat Beach Camp: You may experience their glamping under the stars or just regular camping. And if you want to share a unique way of camping, try their car camping with a mattress, pillows, fan, light, and seating outside. The ideal way to get started with car camping!
On top of that, there are numerous swings and lounge chairs where you can unwind and enjoy the sunshine.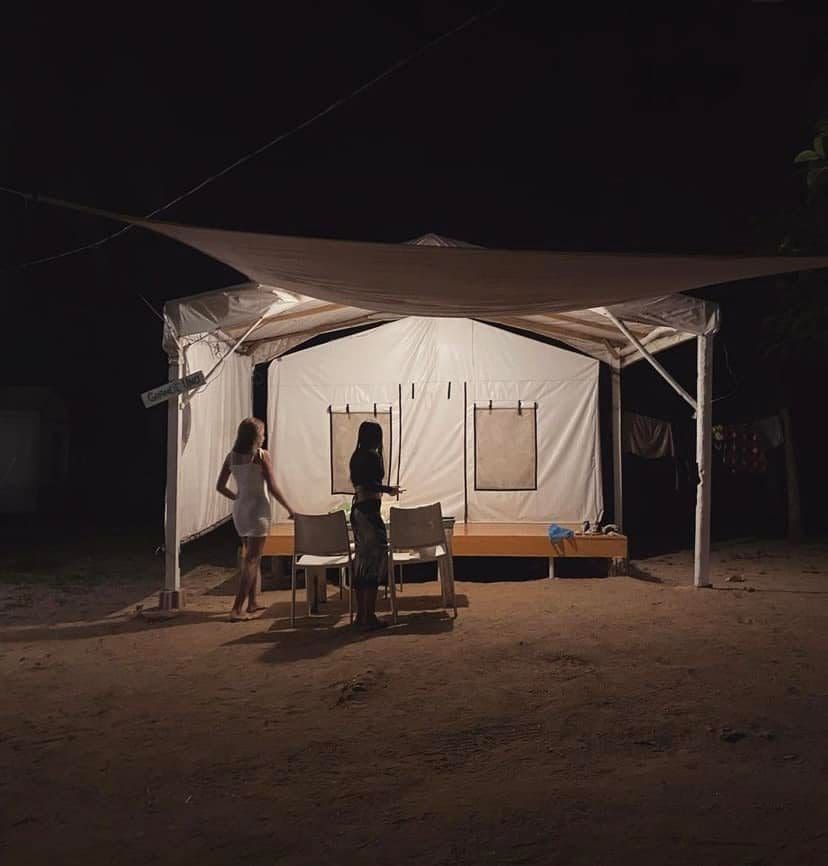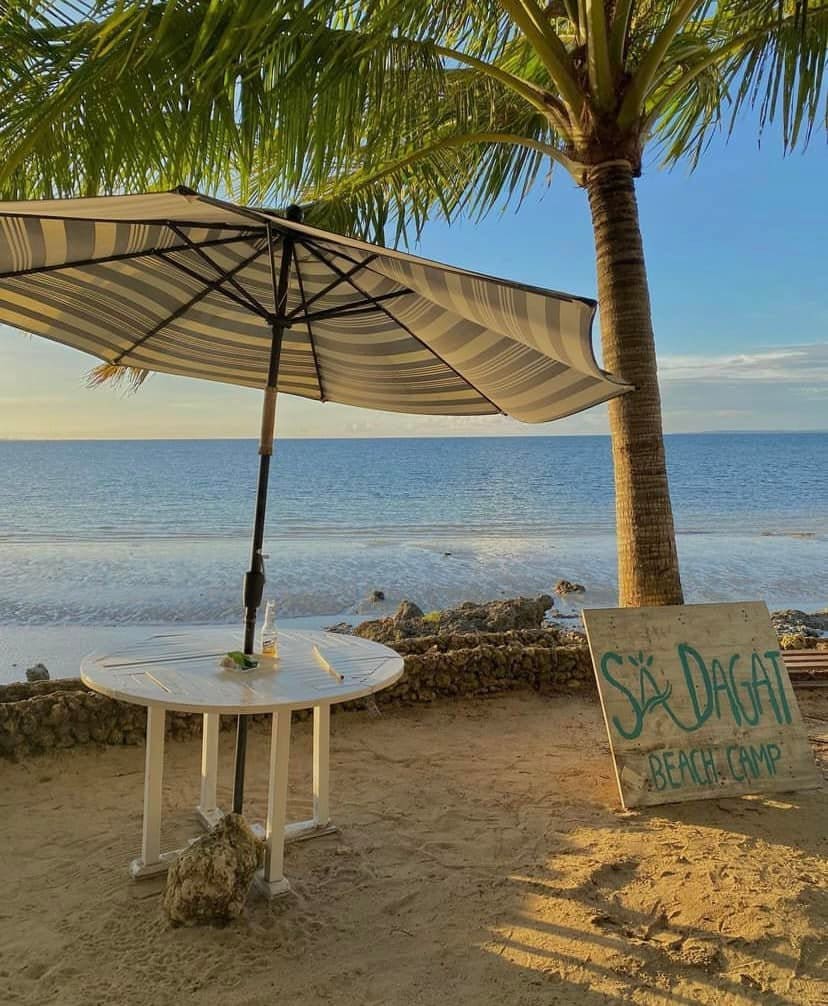 LAYAG BAR
Feeling hungry? You can visit the Layag Bar when you're hungry for a delectable meal or a cool drink. Coffee in the morning, shakes in the afternoon, and a beer at night. The restaurant serves Filipino food, pizza, burgers, and other foreign cuisine.
This beach camp has everything!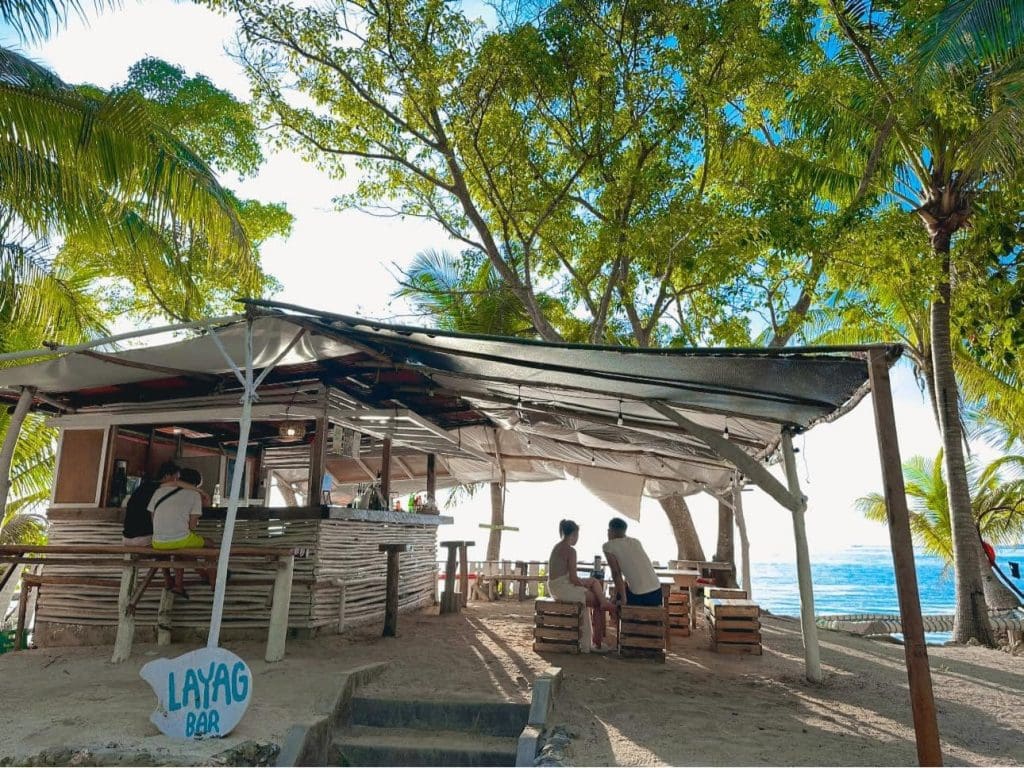 This serene beach camp not only offers clear waves and white sand, but the camp has all the comforts you might need for a comfortable stay, such as restrooms, showers, grilling stations, hand washing stations, a bar, campfire sites, parking spots, and charging stations.
You can swim, sunbathe, or spend the day exploring the whole campground. And in the evenings, have a bonfire to roast marshmallows and spend time with loved ones.
But what makes Sadagat Beach Camp so special is the sense of adventure and excitement you'll feel when you arrive.
So, what are you holding out for? Make your reservation at Sadagat Beach Camp today and begin your next adventure!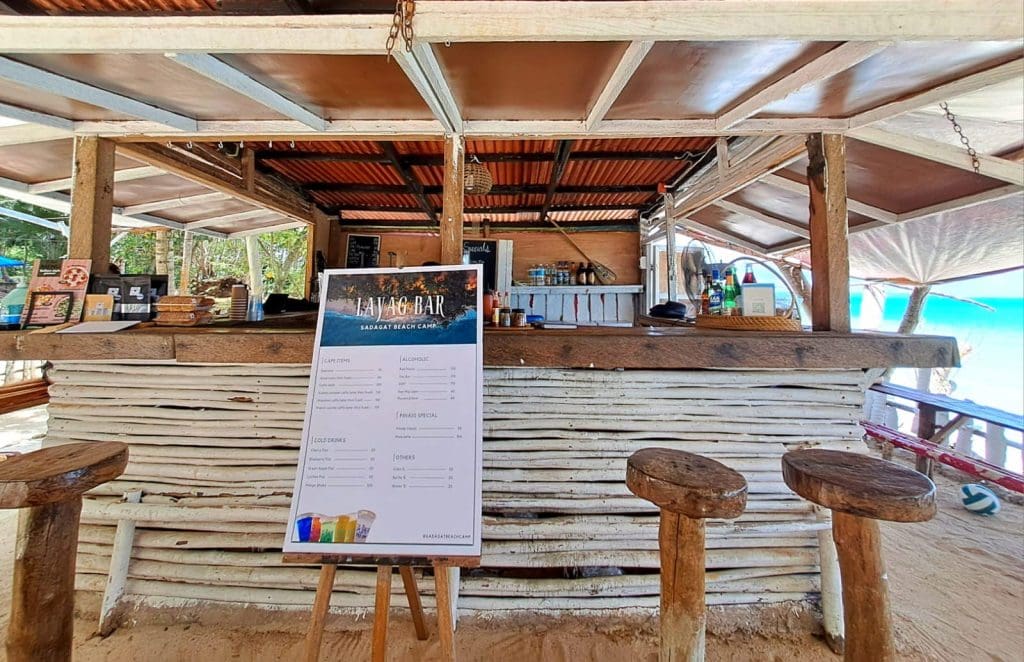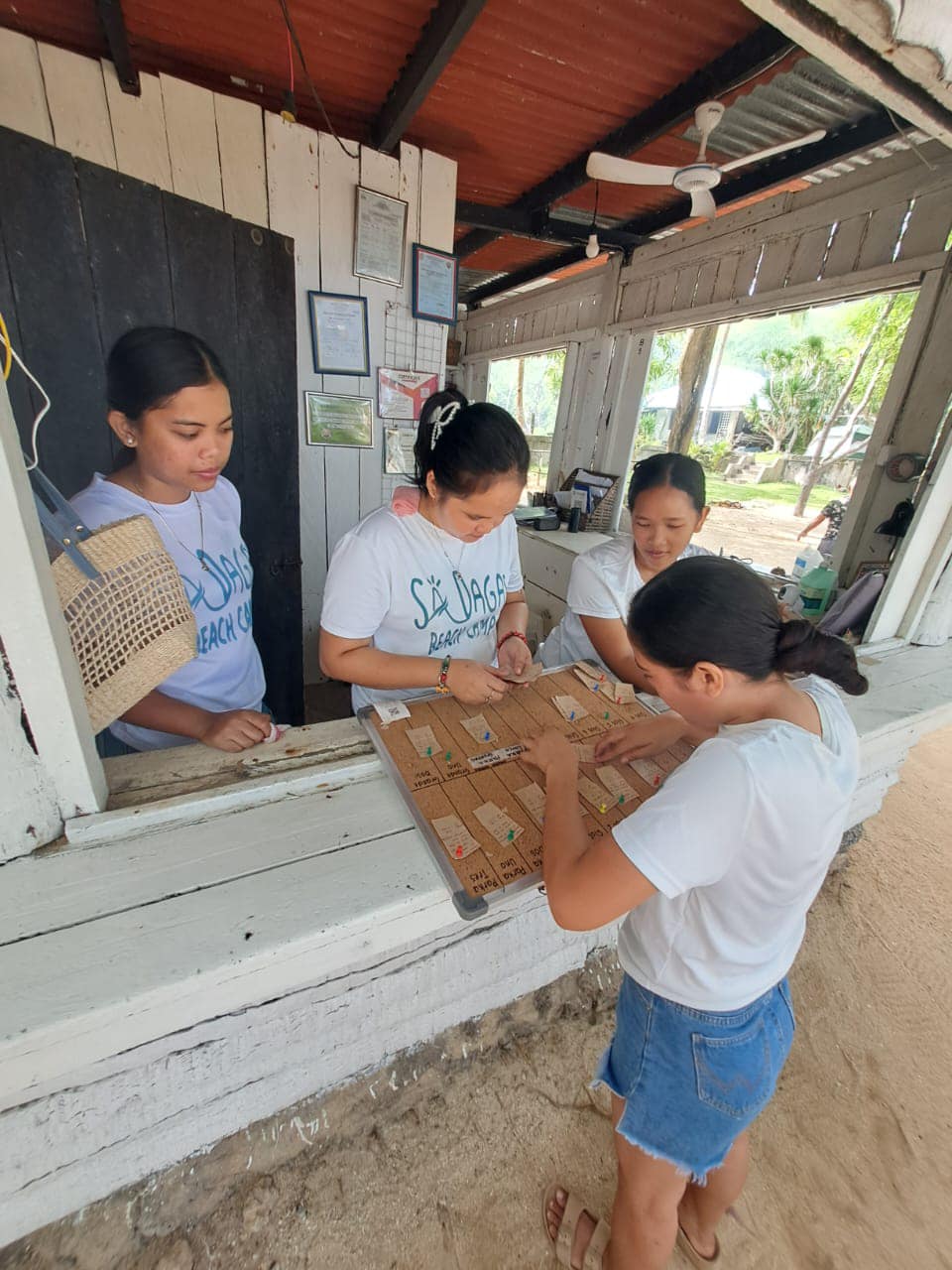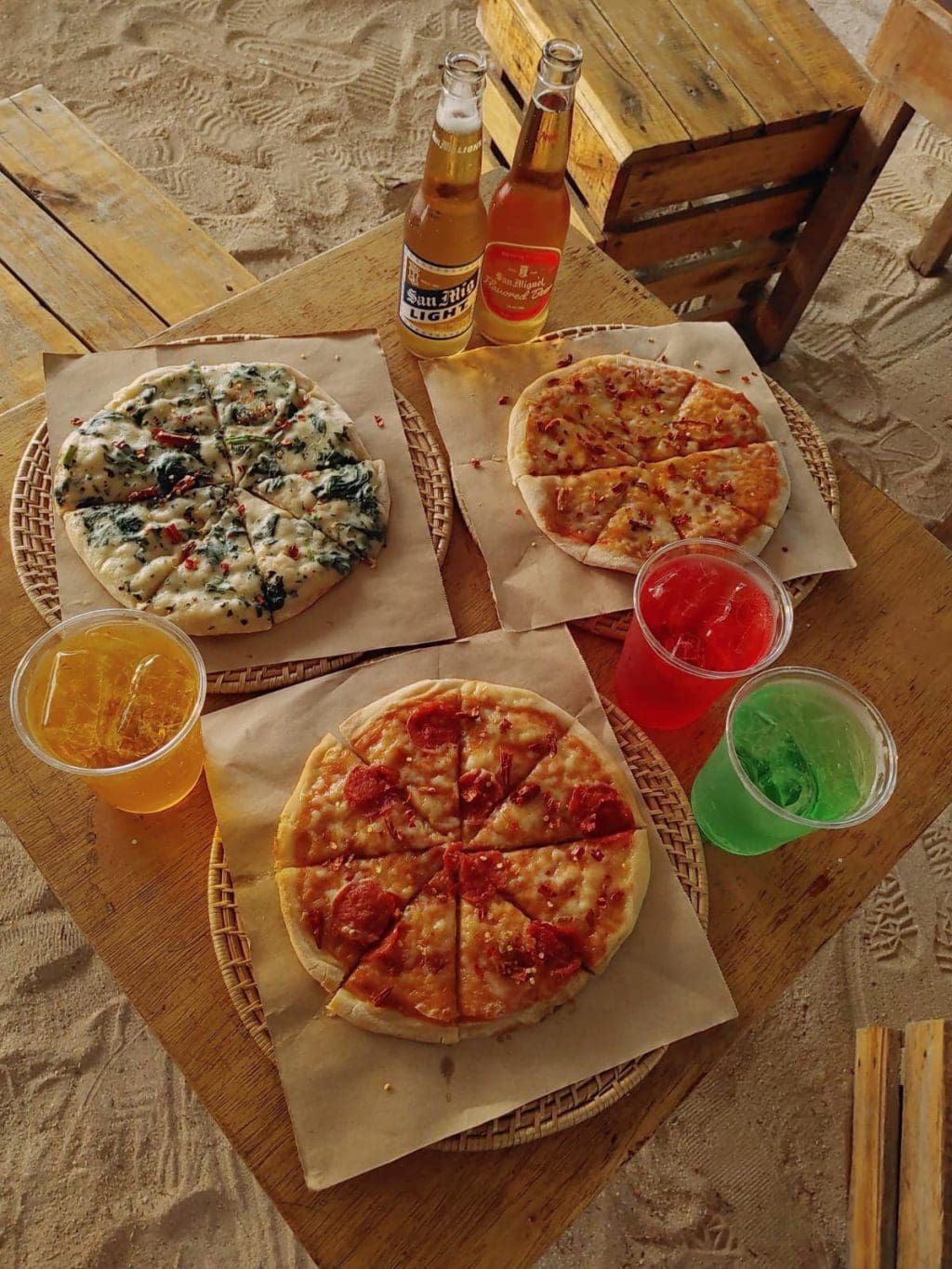 RATES & OTHER INFORMATION
DAY USE:
Entrance fee: ₱100 per person
Tables: ₱300-₱500
Camping rates:
Amenities include:
Char's All Day (Simple Filipino comfort meals ₱50-130 per meal)
Layag Bar (coffee, soft drinks, alcoholic beverages, fruit shakes, and more!)
Shower & Toilet rooms
Charging stations
Grilling station
Hand washing station
Parking area
Note: All of these are exclusive for campers
OTHER INFORMATION:
Overnight: Check-in 1 pm / Check out 12noon 
Day use: 8 am-6 pm 
Quiet time: 10 pm-7 am is "Quiet time" Daily
(No loudspeakers and no loud voices)
HOW TO GET THERE?
Exact location: KM128, Sitio Tambo, Kawit Medellin, Northern Cebu – approx. 3.5 hours away from the city.
BY BUS: Go to Cebu City North Bus Terminal and ride on a bus bound for Kawit. The estimated travel time is 3.5-4 hours. Once in Kawit, tell the driver to drop you off at Sadagat Beach Camp just after Villa Edgar Beach Resort.
BY CAR: Navigate with Waze or Google Maps and set your destination to "Sadagat Beach Camp" in Medellin. Parking space is available.