Situated away from urban life, this campsite offers a tranquil haven for campers and nature lovers looking to disconnect and unwind. Gather around a crackling fire pit with your friends and family as you share stories and create lasting memories in this wonderful destination – The Tagbao River Camp.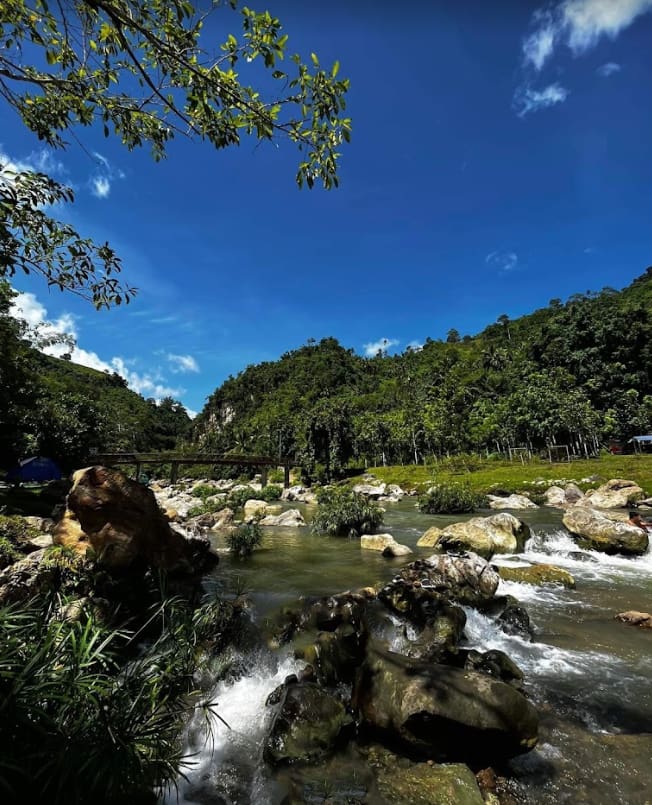 The Camp's Scenery
One of the most compelling reasons to visit a riverside campground is the breathtaking scenery it offers. Imagine waking up to the soothing sound of rippling water, surrounded by forests and different fauna that live in the area. Whether you're an avid photographer or just someone who appreciates the beauty of the great outdoors, this is a haven for capturing stunning landscapes.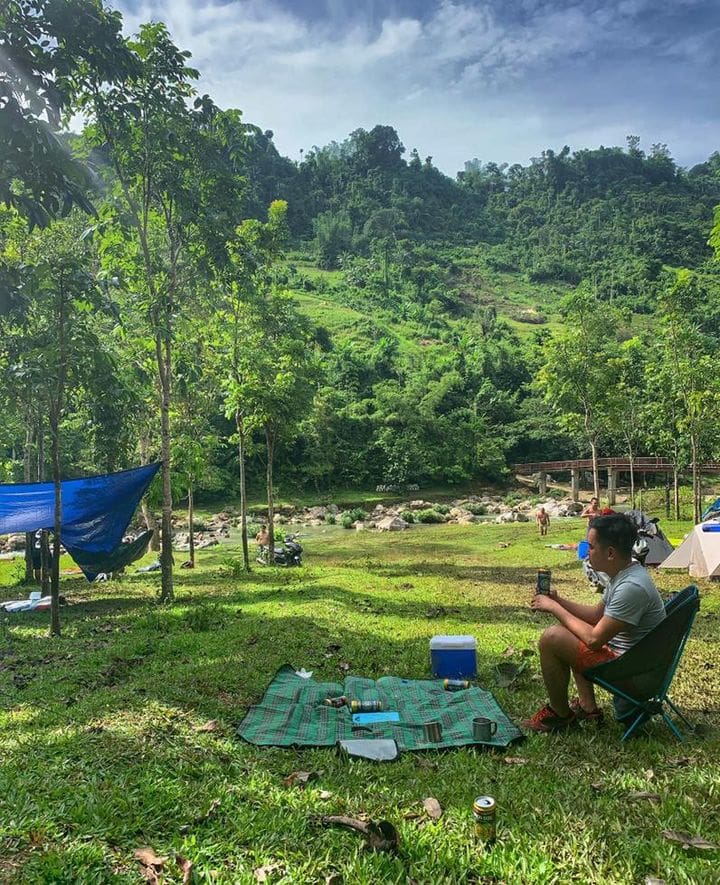 Tagbao River
One of the standout features of Tagbao River Camp is its access to the crystal-clear waters of the Tagbao River. Most campsites are located in a mountainous area, but due to the geographical location of Tagbao, you're also able to spend your days swimming in the cool, refreshing river aside from having your camping adventures.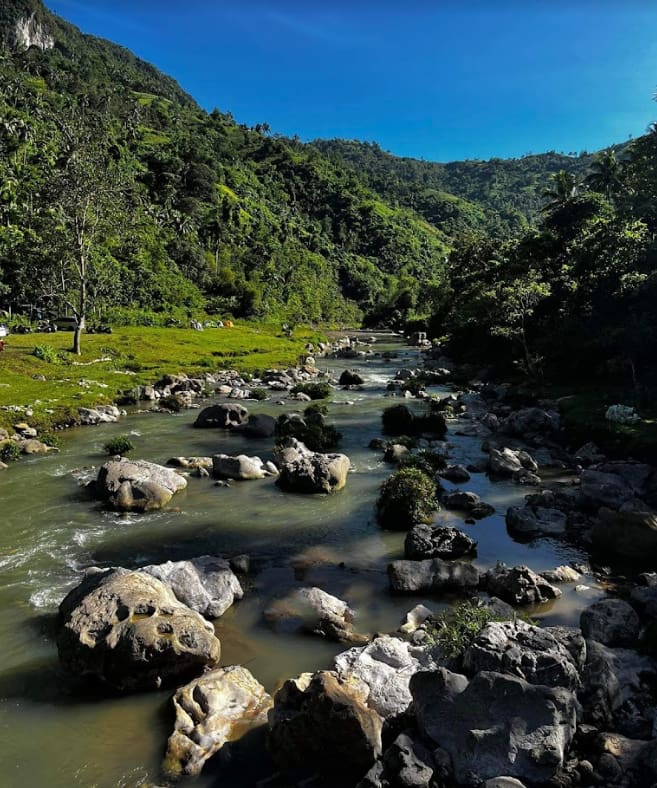 Outdoor Activities
Riverside campgrounds are a gateway to a plethora of outdoor activities. From fishing and kayaking to hiking and wildlife watching, you'll have no shortage of adventures to embark on. For anglers, the riverbanks often offer excellent fishing opportunities, while hikers can explore nearby trails that wind through the woods.
And while adventures abound at a riverside campground, it's also a place where you can relax and unwind. Spend your days exploring, and your evenings by the campfire, roasting marshmallows, and gazing at the starry night sky. The tranquil atmosphere can provide the perfect escape.
Tagbao River Camp is a haven for adventurers, offering stunning natural beauty, a wide array of activities, and a chance to connect with nature. Experienced campers and novices alike, this is a great way to escape the city. So, pack your camping gear, gather your friends and family, and embark on a journey that will take you to the heart of nature's beauty.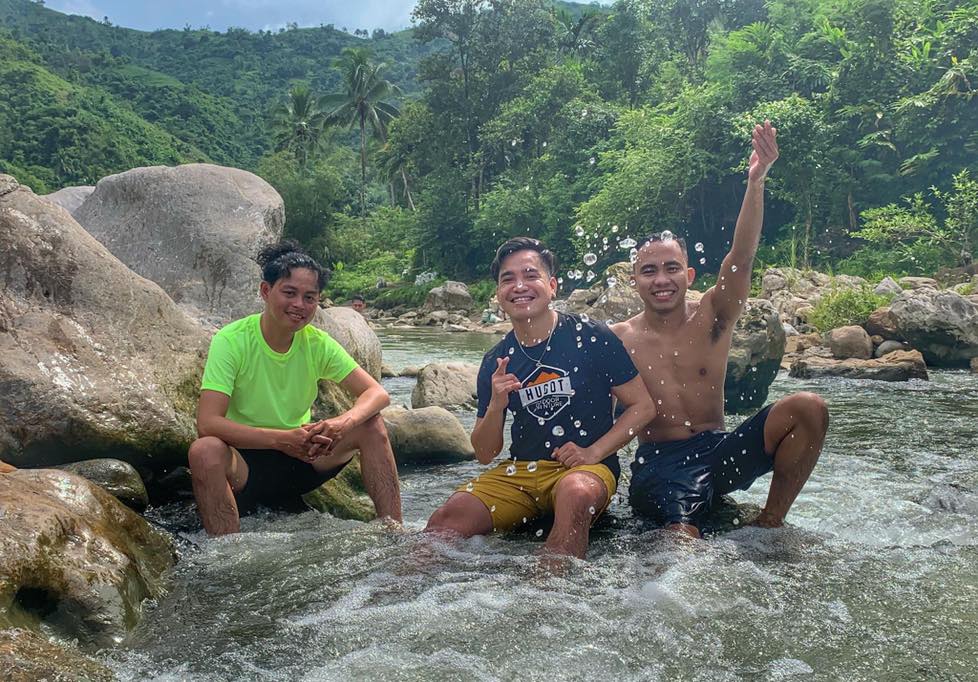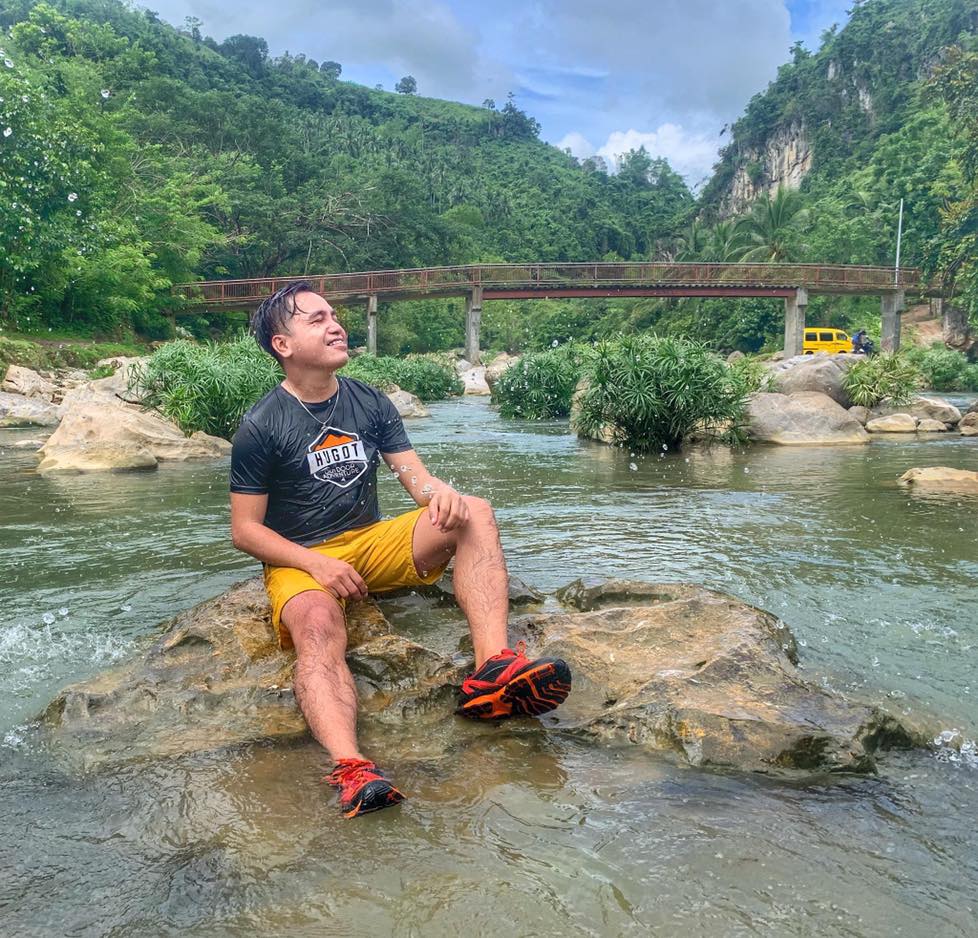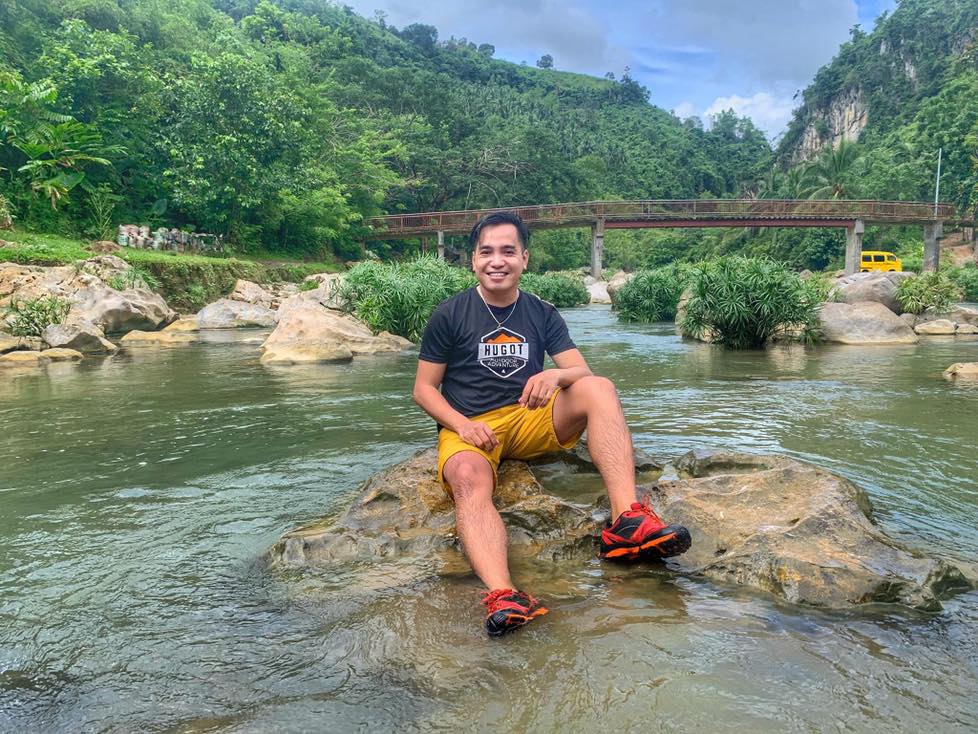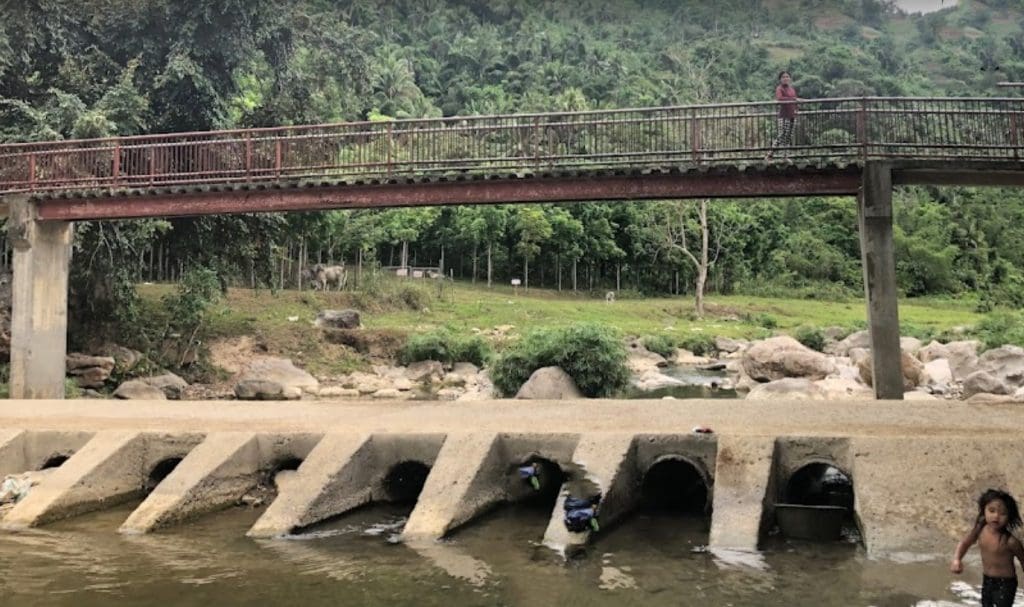 RATES & OTHER INFORMATION
DAY USE:
Entrance fee: ₱25 per head
ROOM RATES: (or COTTAGE FEES)
OTHER INFORMATION:
Corkage fee: None
Contact numbers: N/A
Email address: N/A
Facebook Page: N/A
HOW TO GET THERE?
Exact location: Tagbao River, Cebu
BY BUS: You can ride a bus that goes to Transcentral Highway. Ask to be dropped at Barangay Tap-Tap, and you may ride a habal-habal and get to the location by going straight and traveling 2-3 km until reaching Barangay Tagbao.
BY CAR: Navigate with Waze or Google Maps and set your destination to "Tagbao River"