We now say goodbye to one of the most popular online chat platforms to ever grace the internet— Omegle.
After 14 years, its founder, Leif K-Brooks, announced that Omegle would be shutting down due to a "barrage of attacks on communication services, Omegle included, based on the behavior of a malicious subset of users."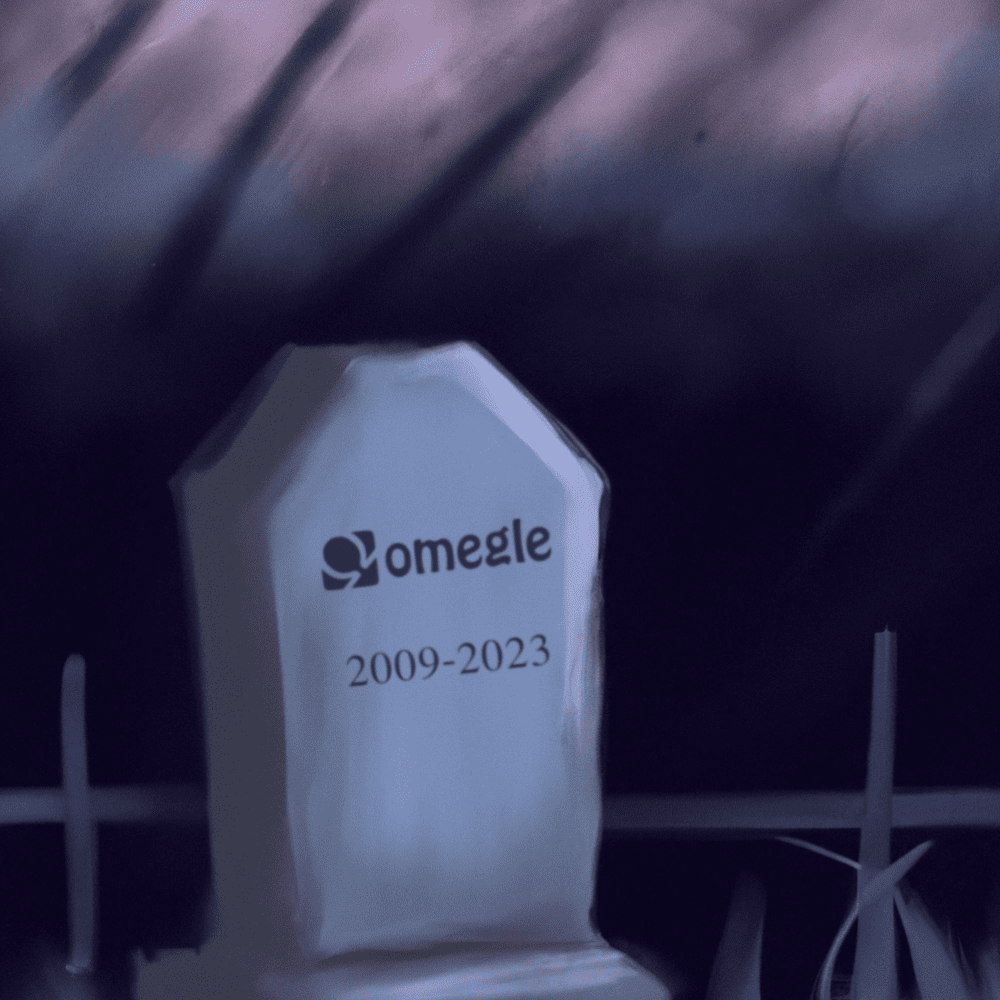 "As much as I wish circumstances were different, the stress and expense of this fight – coupled with the existing stress and expense of operating Omegle and fighting its misuse – are simply too much,"

the founder said. 
According to Leif K-Brooks, continuing the operation of Omegle is no longer sustainable, financially and psychologically.

Omegle was launched in 2009 with the purpose of allowing users to chat with strangers online. It started as a genuine website for meeting people online; however, there have been many cases of online predators using the site to their advantage.
Lief K-Brooks also thanked users who used the platform positively.
"From the bottom of my heart, thank you to everyone who used Omegle for positive purposes. To everyone who contributed to the site's success in any way, I am so sorry I couldn't keep fighting for you,"

he said.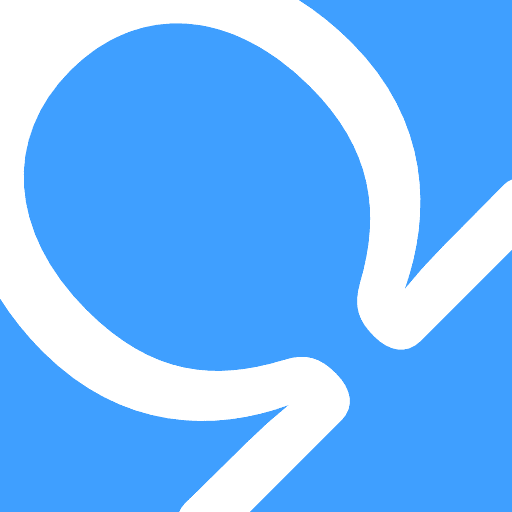 Popular content creators have also used Omegle for hilarious content. For 14 years, almost all of us experienced the wonders of the online chat platform. Some of us met genuine friends, relationships, and even teammates for games using Omegle.
Omegle, you will be dearly missed.