More and more celebrities are getting involved with politics to the point that it is no longer a surprise and this story is no different.
SPOT.ph's Ria Atayde was offered the position of being MMDA's spokesperson, to which she "graciously agreed" to.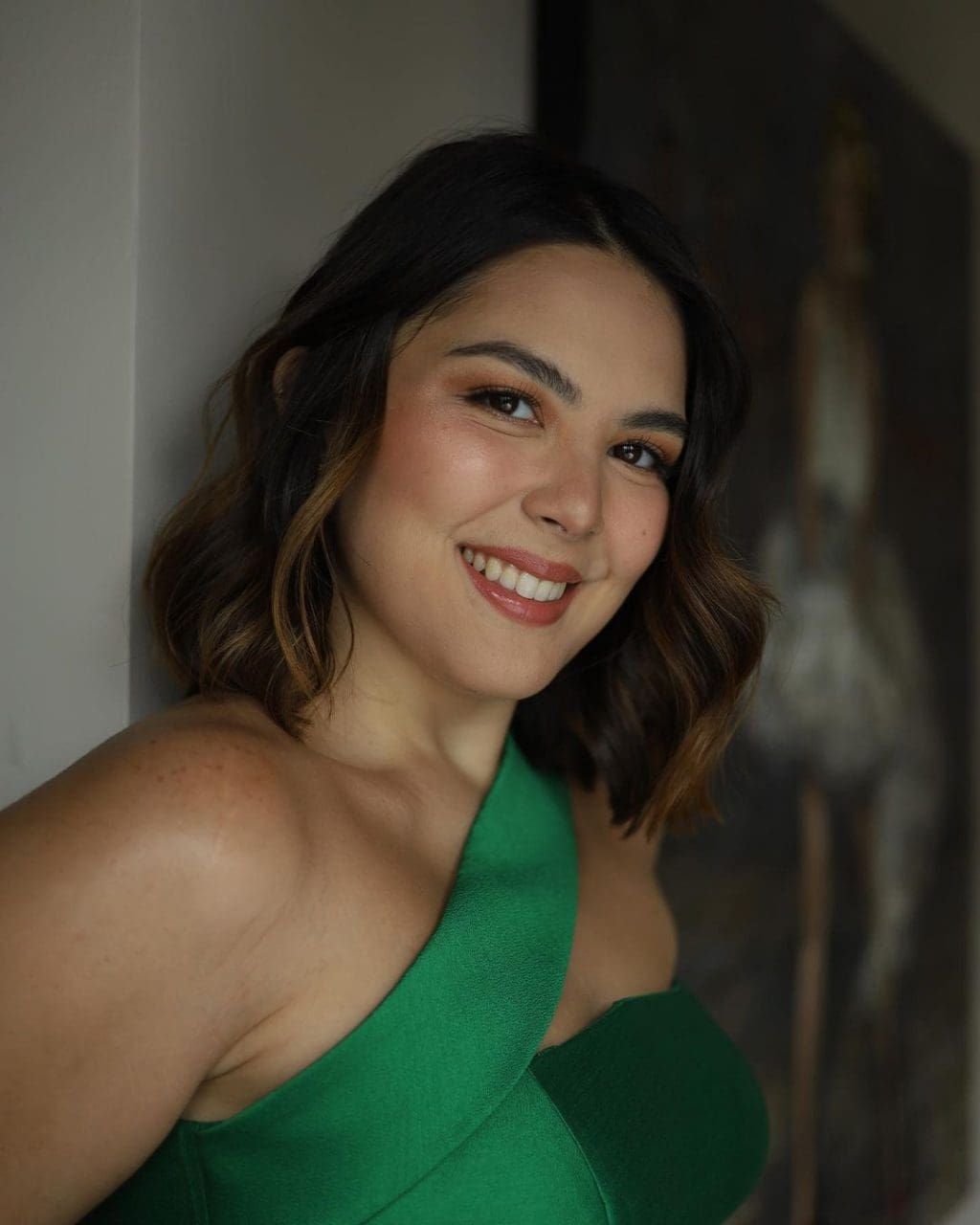 Although she was exceptional at her job as a calendar girl, this proposition may open up new possibilities for Ria, as being the spokesperson means more responsibilities and puts her on the map for something much bigger.
What led to this recruitment?
The agency was looking for someone to fill in the missing spot of an assistant secretary, someone who could help lawyer Melissa Carunungan shoulder the work needed to be done within the MMDA. To which Ria Atayde was brought into the conversation.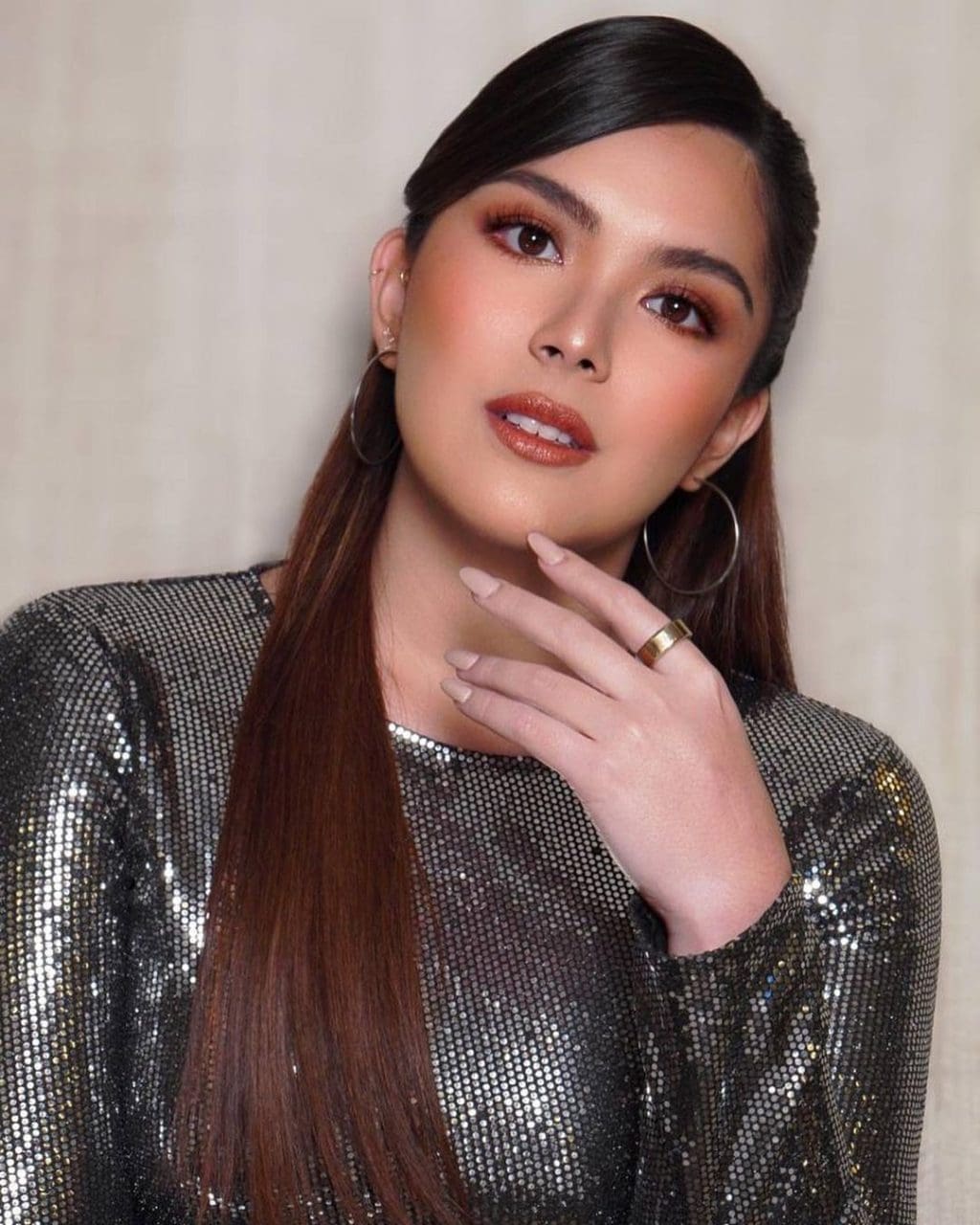 Ria has a great and credible background, having an amazing career in showbiz, dating back to her first acting debut in 2015 from the ABS-CBN series 'Ningning'. As well as obtaining a degree in Communication Arts from De La Salle University.
"I think 'yung work experience n'ya naman ay suited sa pagiging spokesperson at 'yung pagiging celebrity n'ya ay beneficial sa agency so far as information dissemination is concerned, which is 'yun naman ang main job ng isang spokesperson," Artes stated.
Taking into account how she handles public backlash and bashing, Artes thinks she has the mental capabilities of a good spokesperson, adding more reason to hire her for the position.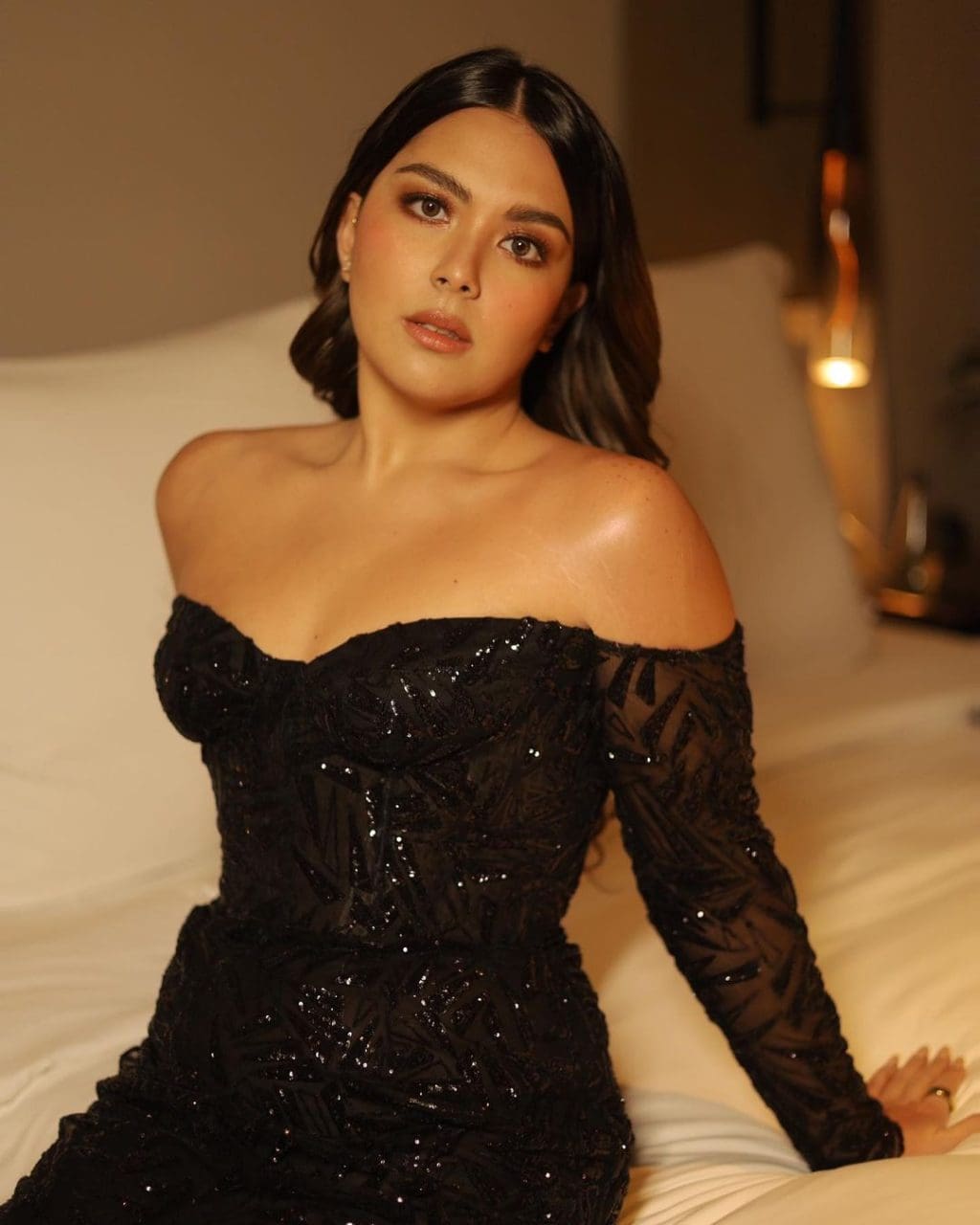 The way she took care of all the hate she received when she was announced as a calendar girl back in January, significantly solidified her qualification for the job, in Artes' opinion.
His final remarks guarantee that she holds high value and can do great things for the agency.