Cebu City as the Queen City of the South has long been a thriving hub for tourism, culture, and, most importantly, gastronomy. The city's food scene has always been a delightful melting pot of traditional and contemporary flavors, catering to the palates of both locals and tourists alike.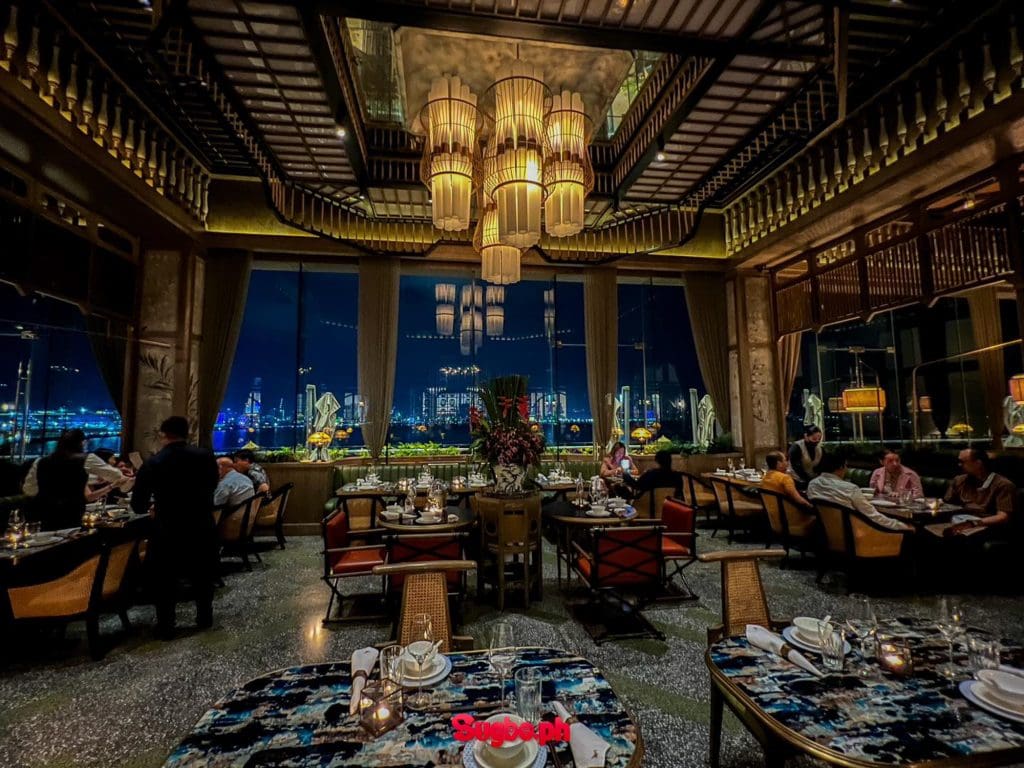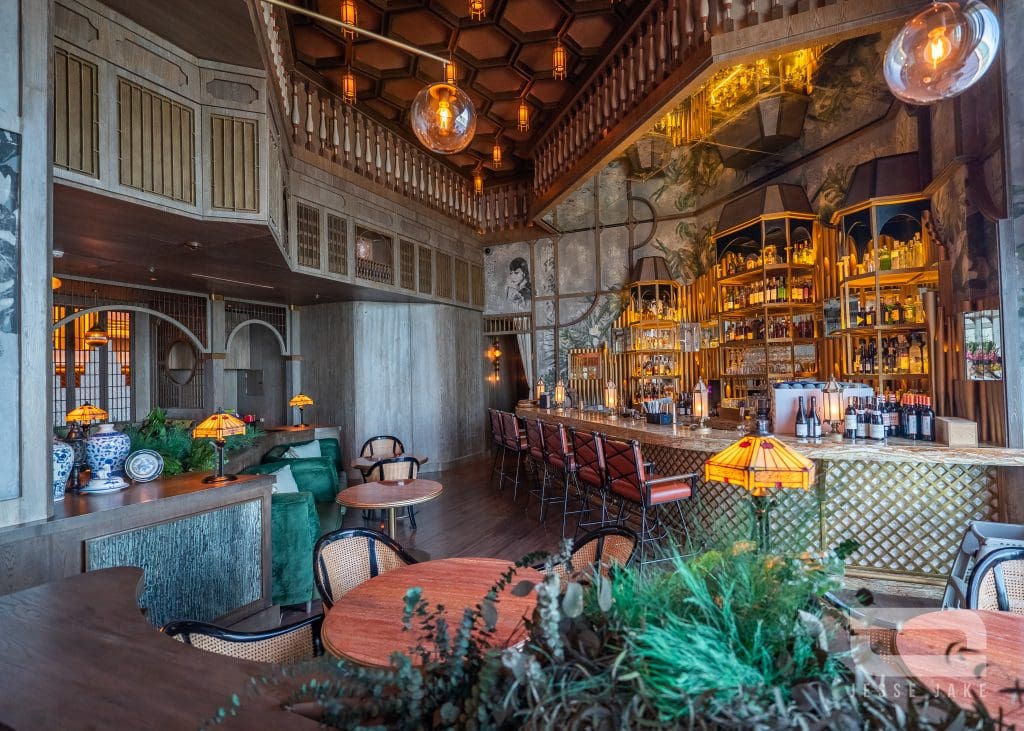 Among the many dining establishments that call this vibrant city home, one gem has emerged, outshining its contemporaries with its perfect marriage of elegance and culinary prowess. Mott 32 Cebu is not just a restaurant, but rather a sensory experience that will tantalize your taste buds and captivate your senses.
The one and only store location in the Philippines, Mott 32 Cebu has positioned itself as an oasis of refined dining, setting the stage for an unforgettable gastronomic journey. From the moment you set foot inside, you'll be swept away by the luxurious ambiance and the promise of an unparalleled dining experience.
A Luxurious Oasis in Cebu City
In the heart of Cebu City, a new culinary gem has emerged, leaving even the most discerning of food connoisseurs in awe. Mott 32 Cebu is an exquisite dining establishment that has recently joined the city's vibrant gastronomic scene. This exceptional restaurant showcases a stunning fusion of opulent interiors, impeccable service, and world-class delectable dishes that are sure to leave a lasting impression on any diner.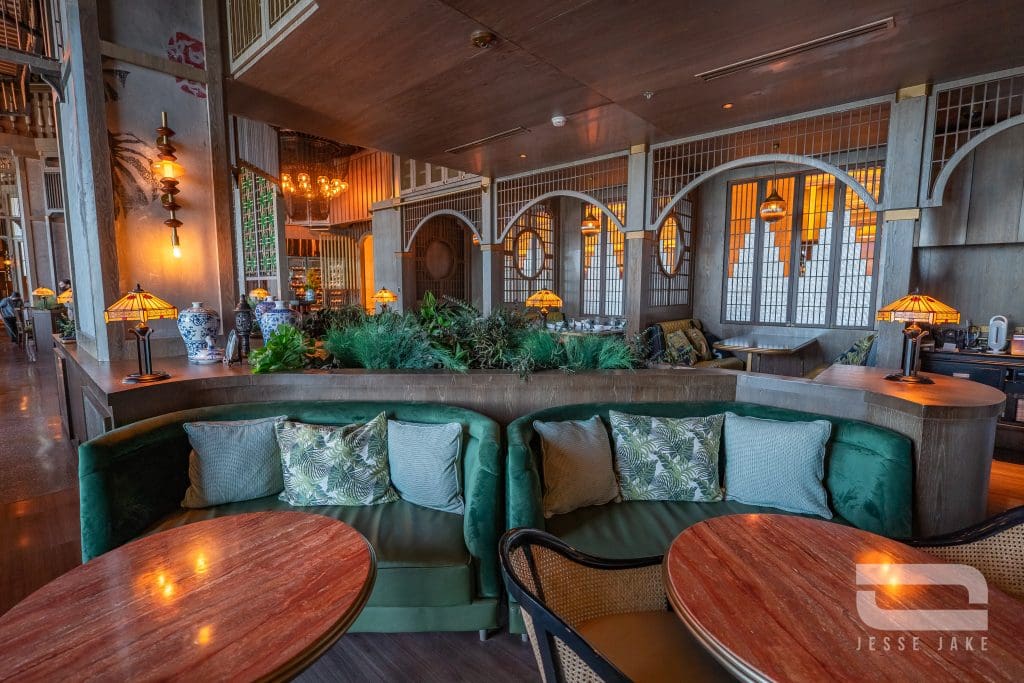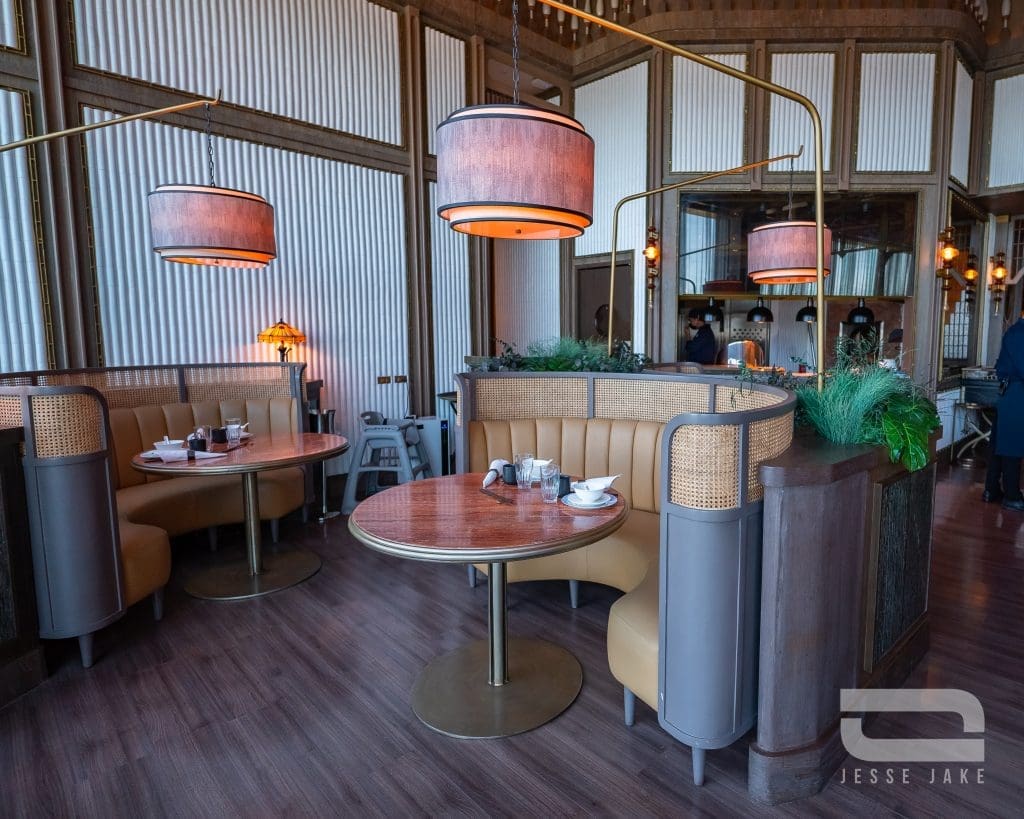 An Interior Designer's Dream
The moment you step inside Mott 32 Cebu, you are transported into a world of elegance and sophistication. The interior design is an intricate and thoughtful blend of modern aesthetics and traditional Chinese elements, creating a captivating and luxurious atmosphere. The attention to detail, from the plush seating to the carefully curated art pieces adorning the walls, is simply awe-inspiring.
Its impressive interior design recently won the title of "Best Interior Design" in the newly released Tatler Dining Guide 2023.
Award-winning interior designer Joyce Wang combines New York's industrial style with Chinese imperial elements in Mott 32 Cebu's interiors, making it one of the best restaurant interiors in the Philippines.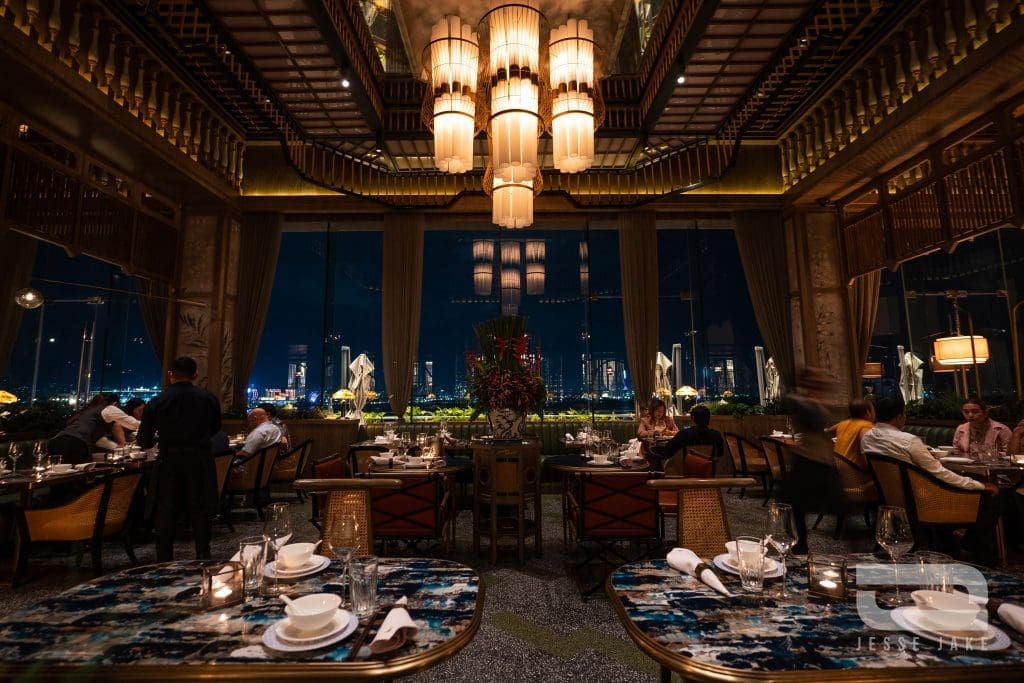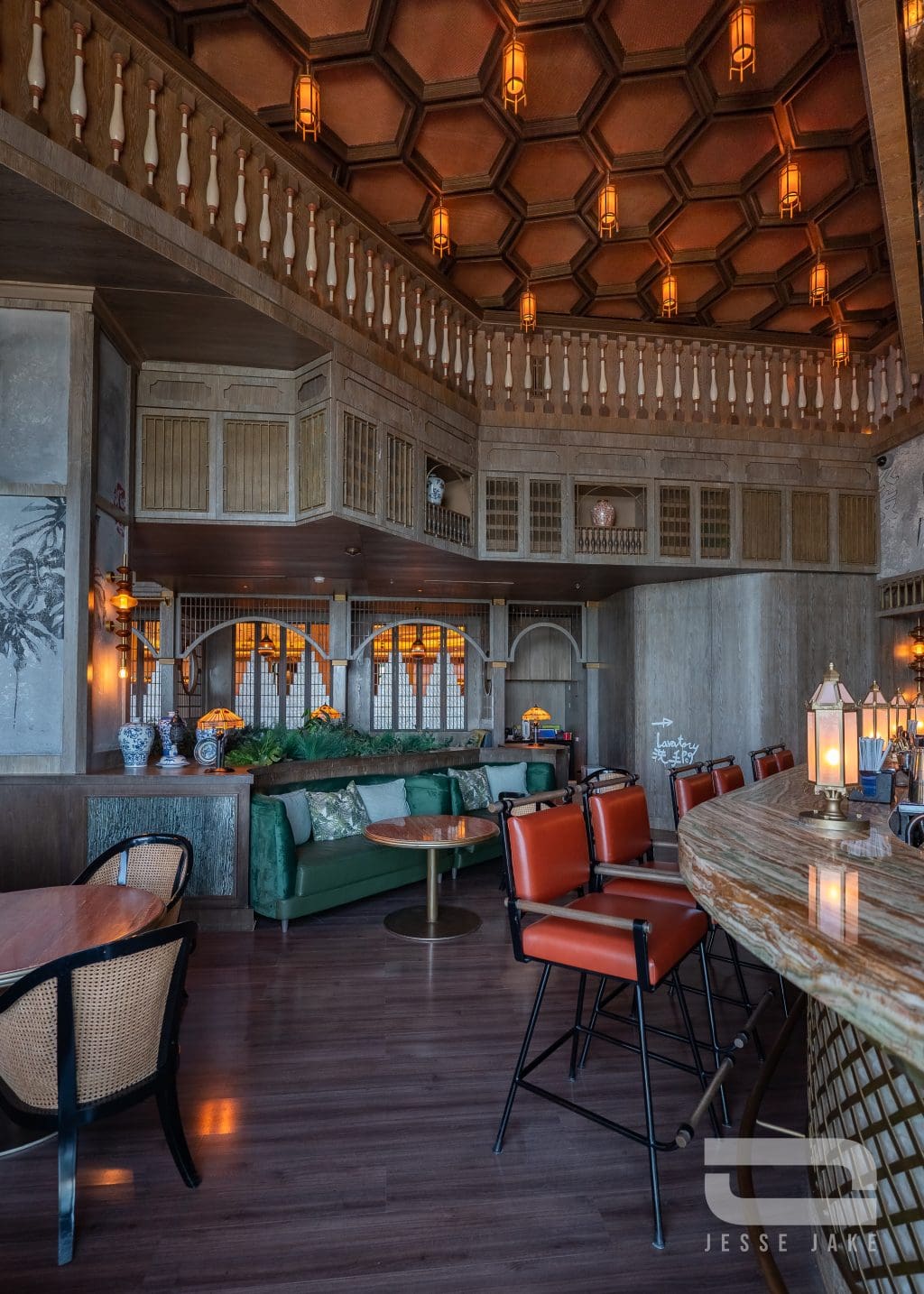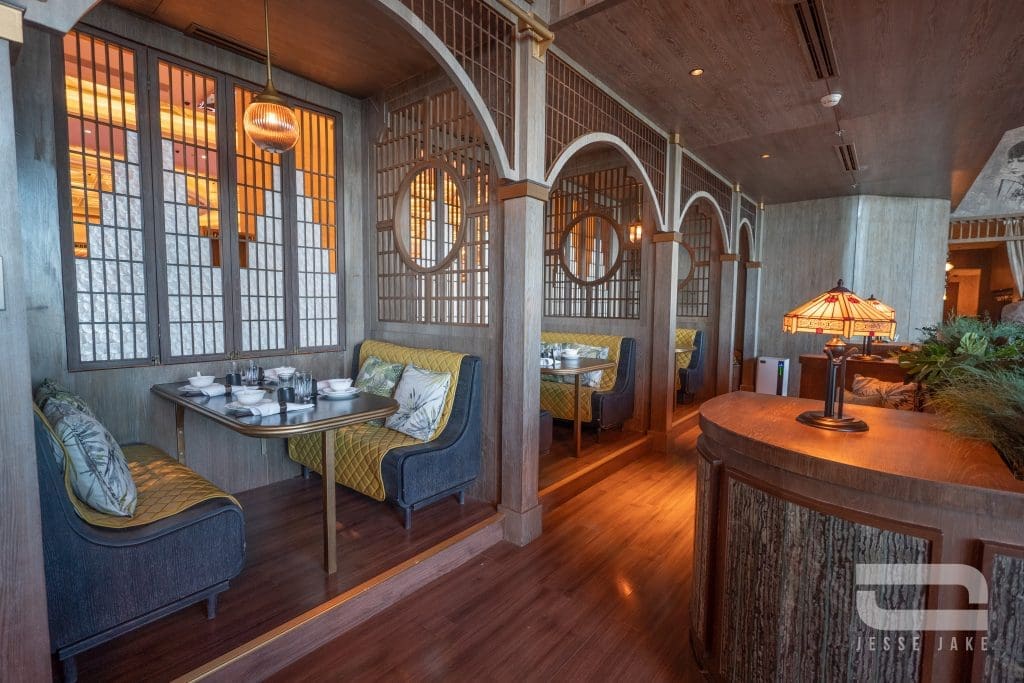 Impeccable Service that Exceeds Expectations
Service at Mott 32 Cebu is nothing short of impeccable. The attentive and knowledgeable staff are always ready to offer recommendations and ensure that your dining experience is seamless from start to finish. The warm hospitality makes you feel right at home, creating an ambiance that is both inviting and indulgent.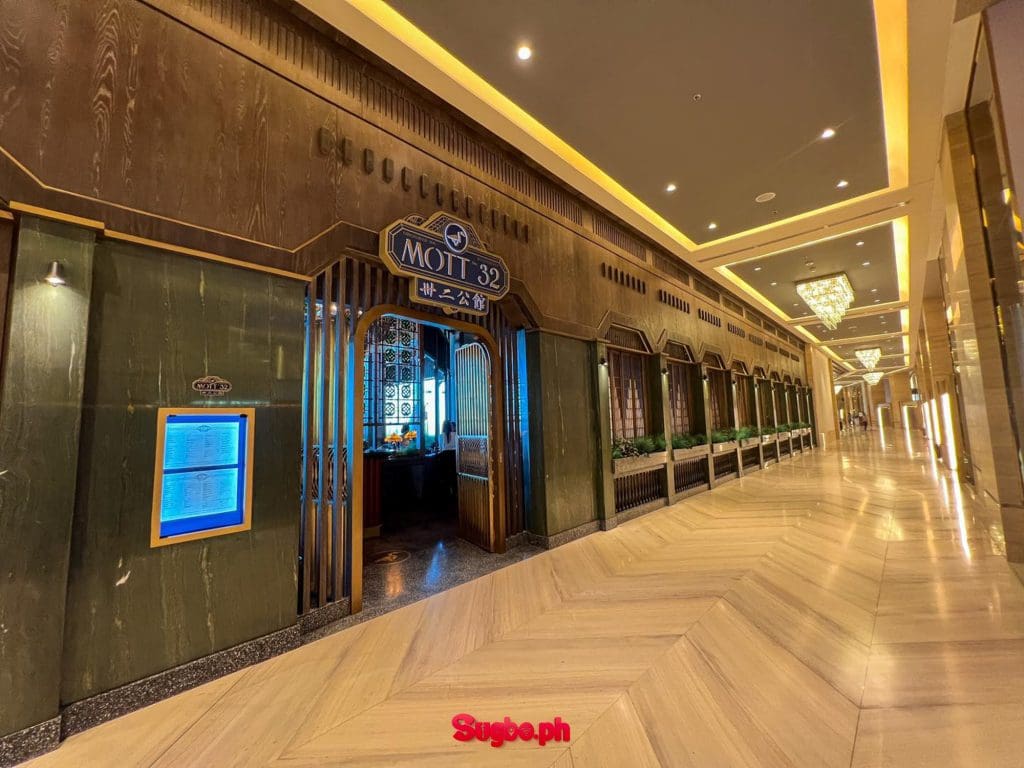 Culinary Masterpieces with a Modern Twist
However, it is the food at Mott 32 Cebu that truly steals the show. Their extensive menu features a myriad of authentic Chinese dishes that have been expertly crafted to tantalize your taste buds. The culinary team at Mott 32 Cebu infuses traditional flavors with contemporary techniques, resulting in an unforgettable dining experience. From succulent dim sum to perfectly roasted Peking duck, each dish is a work of art that showcases the finest ingredients and utmost care in preparation.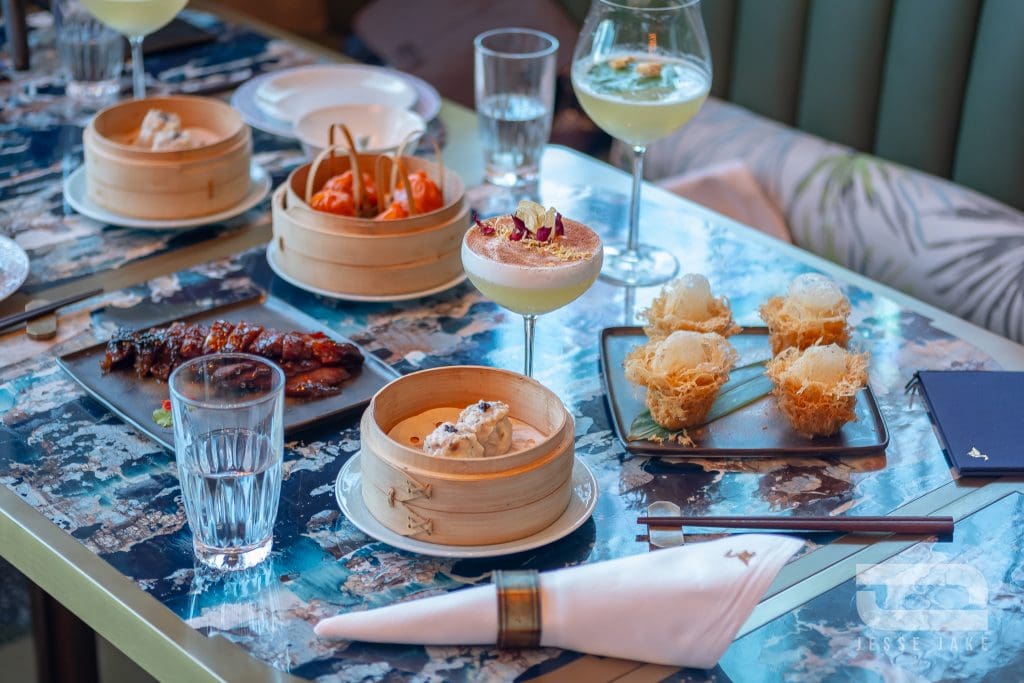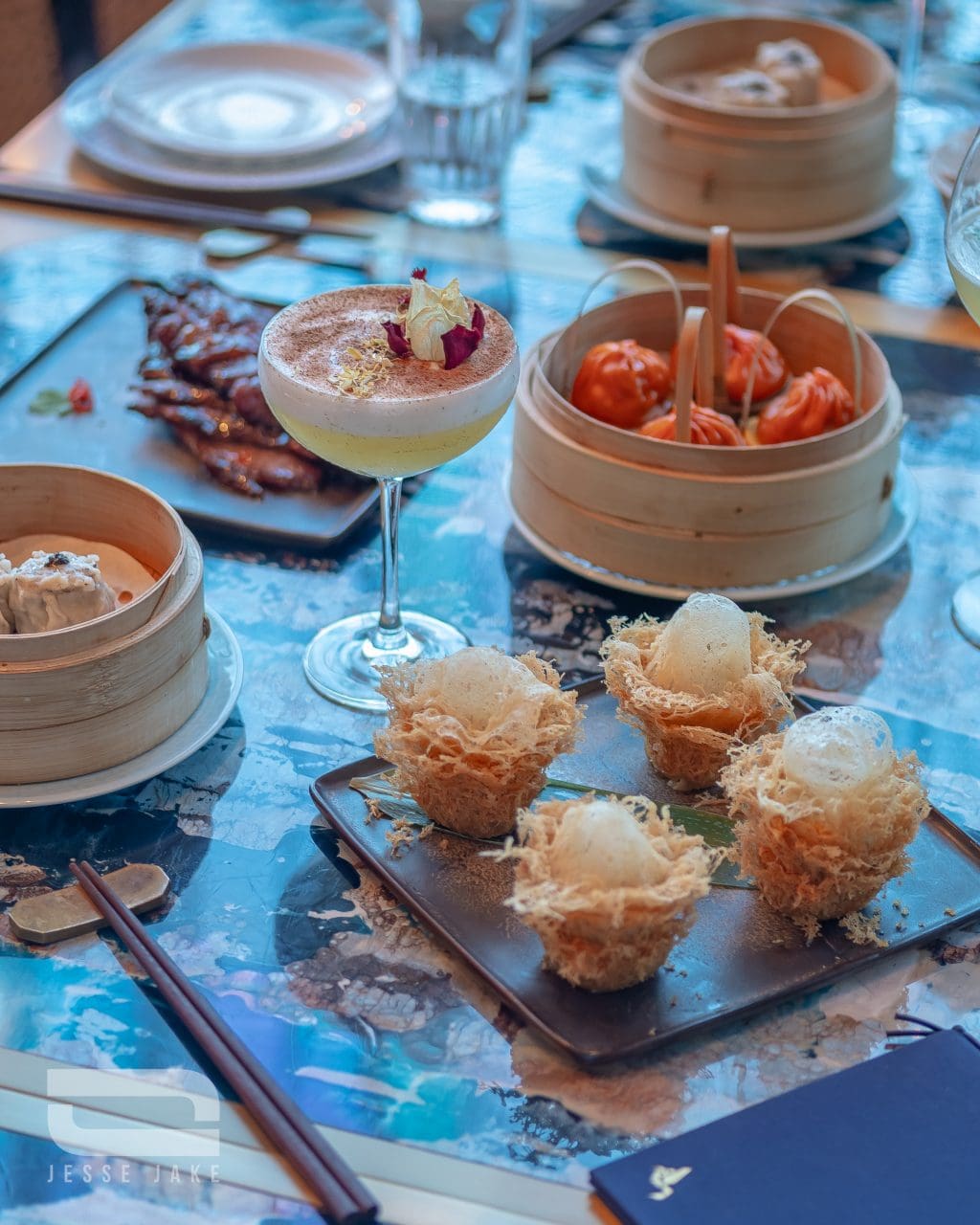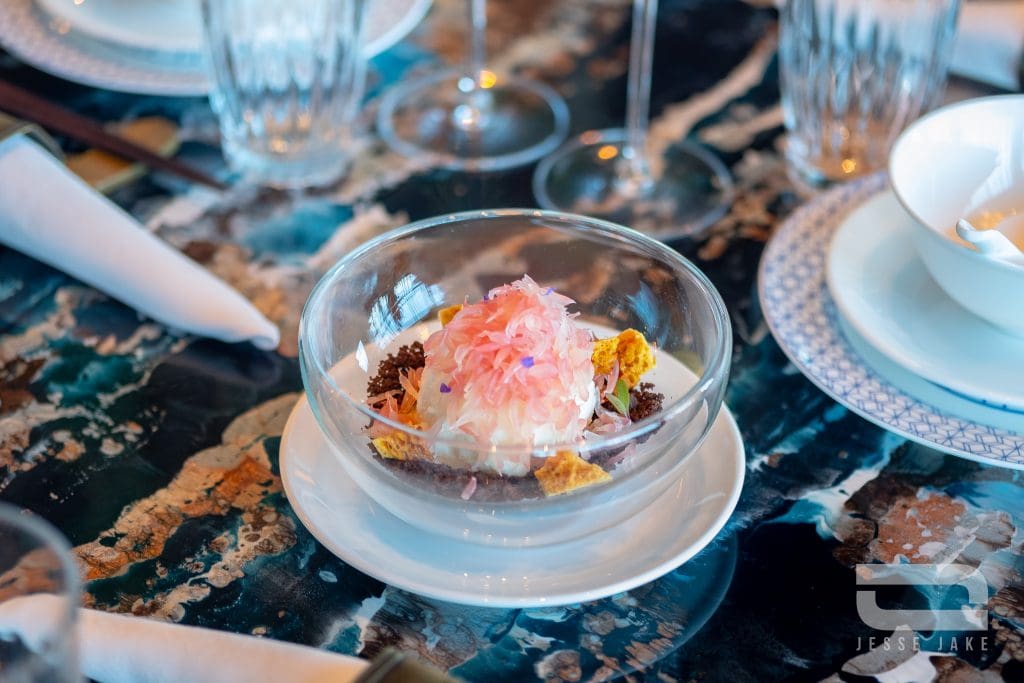 The Signature Peking Duck
One of the most memorable experiences at Mott 32 Cebu is undoubtedly their signature Peking duck. Prepared with utmost precision and care, the duck is marinated and roasted to perfection, resulting in a sublime combination of crispy skin and succulent, tender meat. The restaurant takes pride in sourcing only the highest quality ducks, ensuring that each bite is an indulgent treat.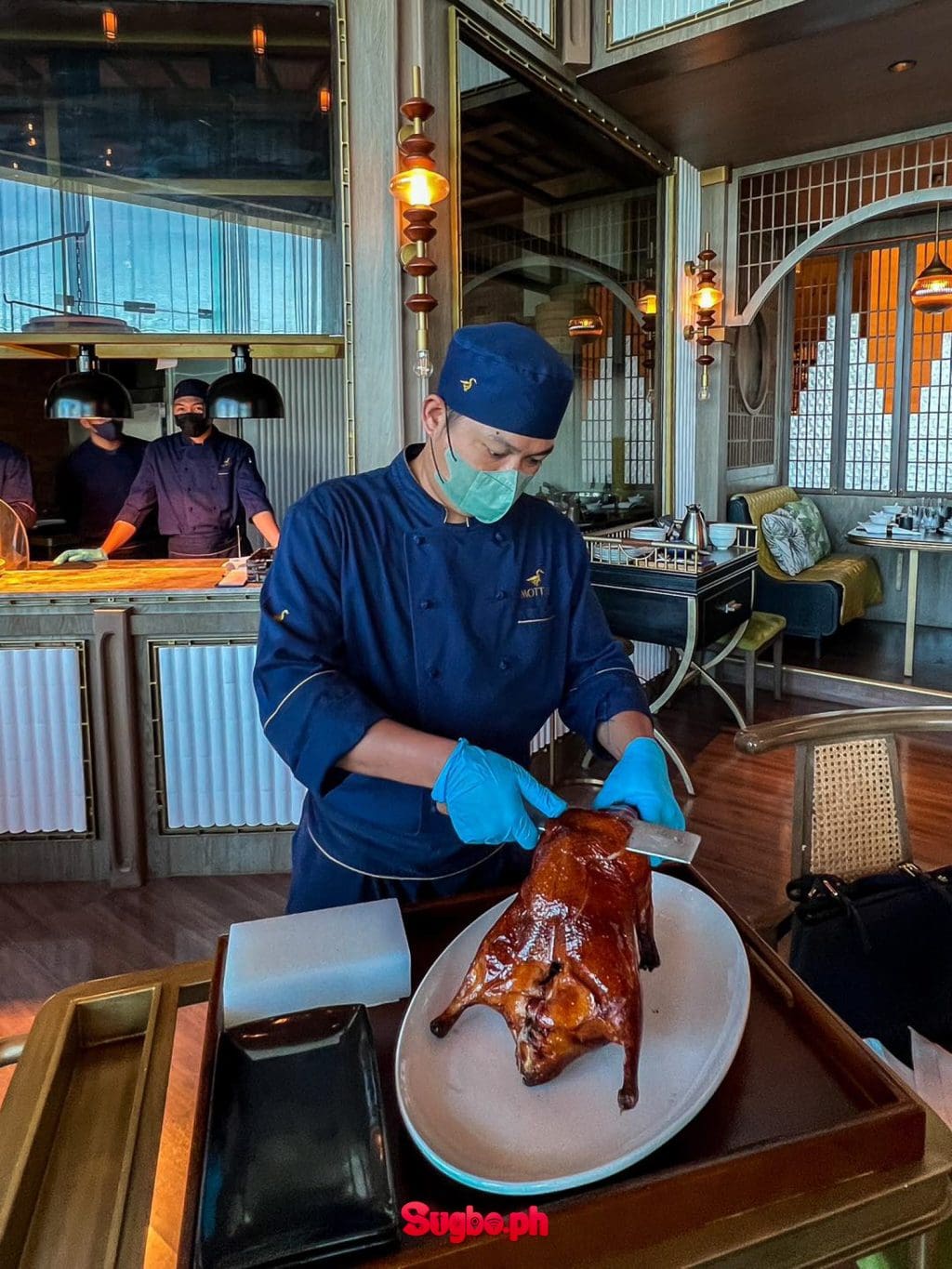 The presentation of the Peking duck is a show in itself. The skillful chef masterfully carves the duck tableside, allowing diners to witness the artistry that goes into creating this iconic dish. Served with delicate, paper-thin pancakes, fresh cucumber, scallions, and a rich hoisin sauce, guests are invited to assemble their own duck rolls, customizing each bite to their personal preference.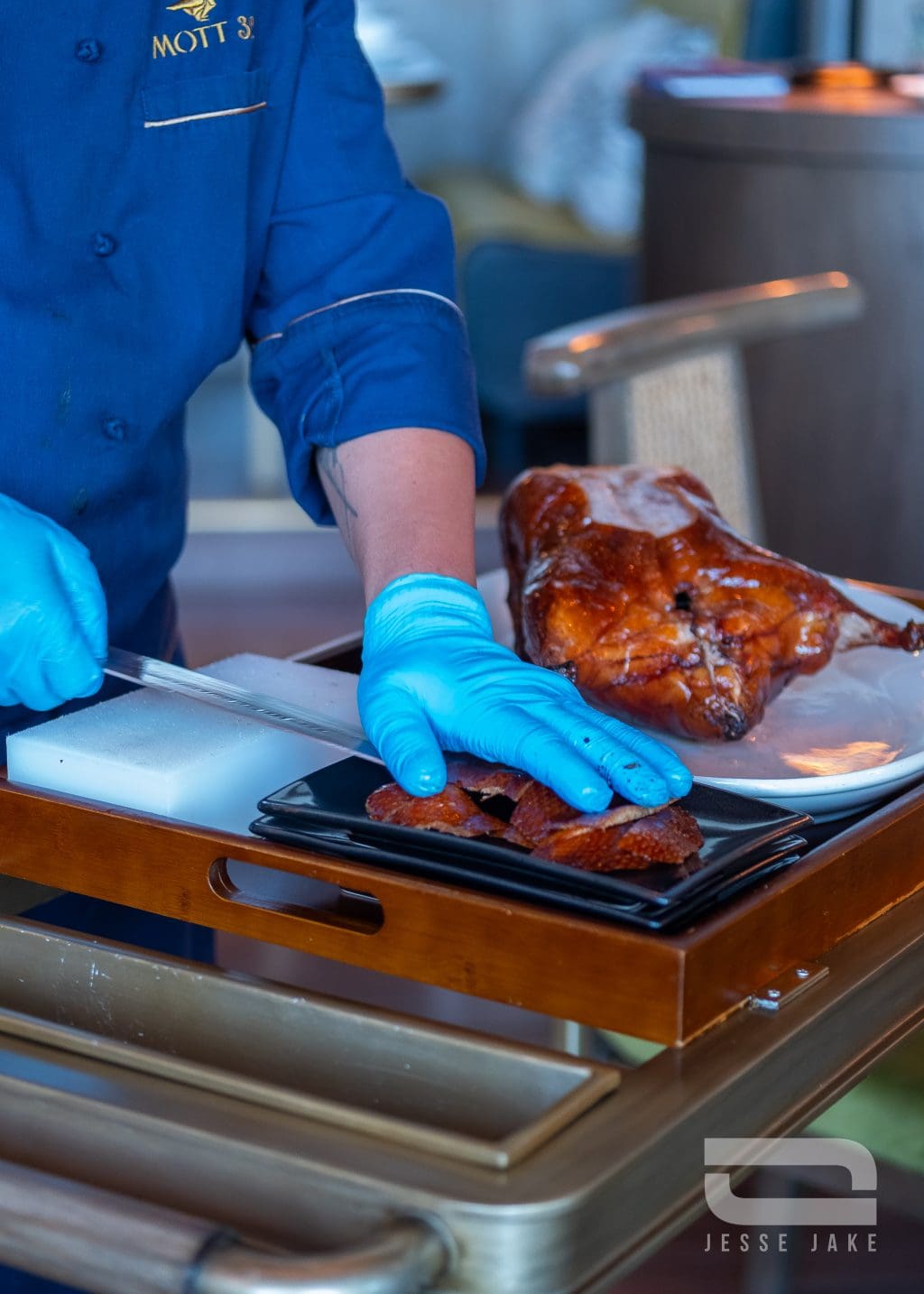 The Peking duck experience at Mott 32 Cebu is not only a feast for the taste buds but also a celebration of culinary traditions and craftsmanship. This sumptuous dish is a must-try for anyone seeking to savor the true essence of Chinese fine dining.
A Dining Experience to Remember
Mott 32 Cebu's harmonious blend of sumptuous food, sophisticated ambiance, and exemplary service make it a must-visit destination for any food lover in Cebu City. Whether you're celebrating a special occasion or simply seeking an extraordinary dining experience, Mott 32 Cebu is sure to exceed your expectations and leave you yearning for more.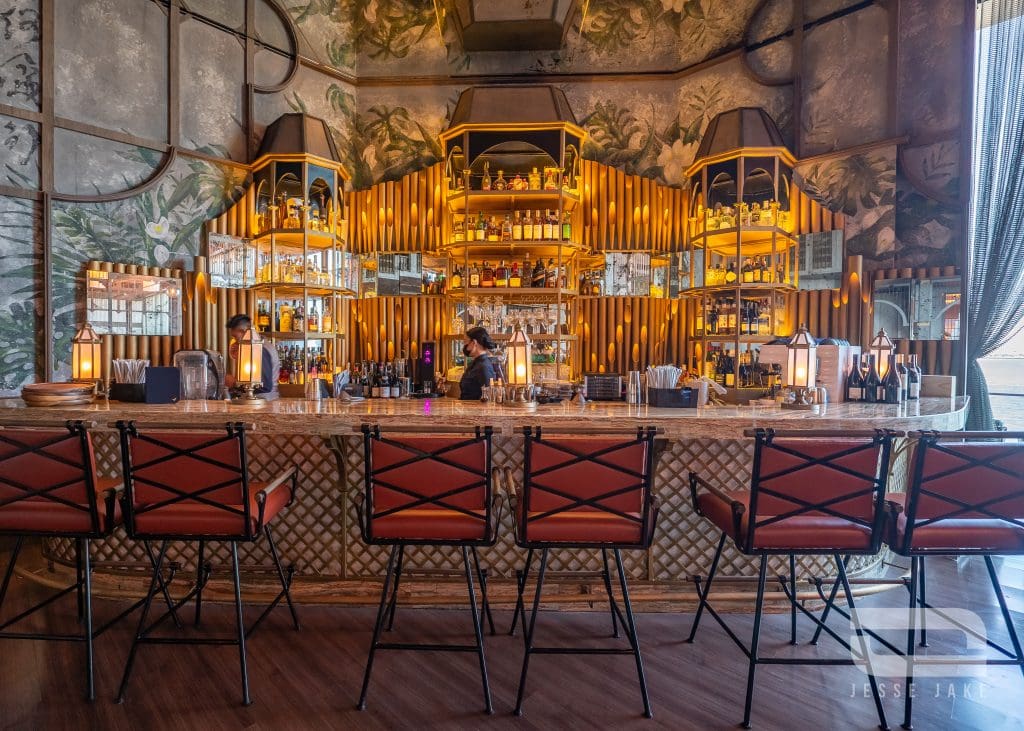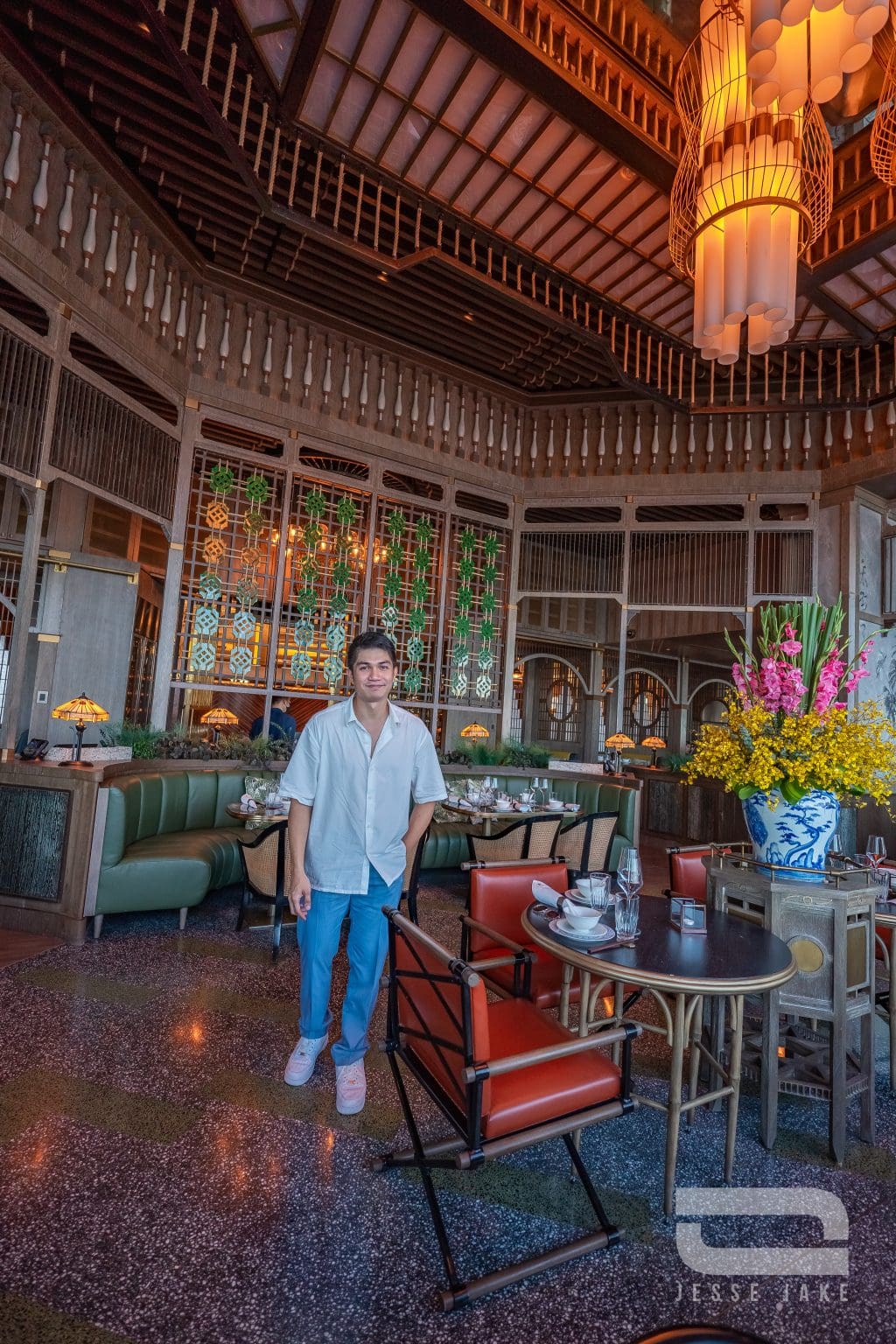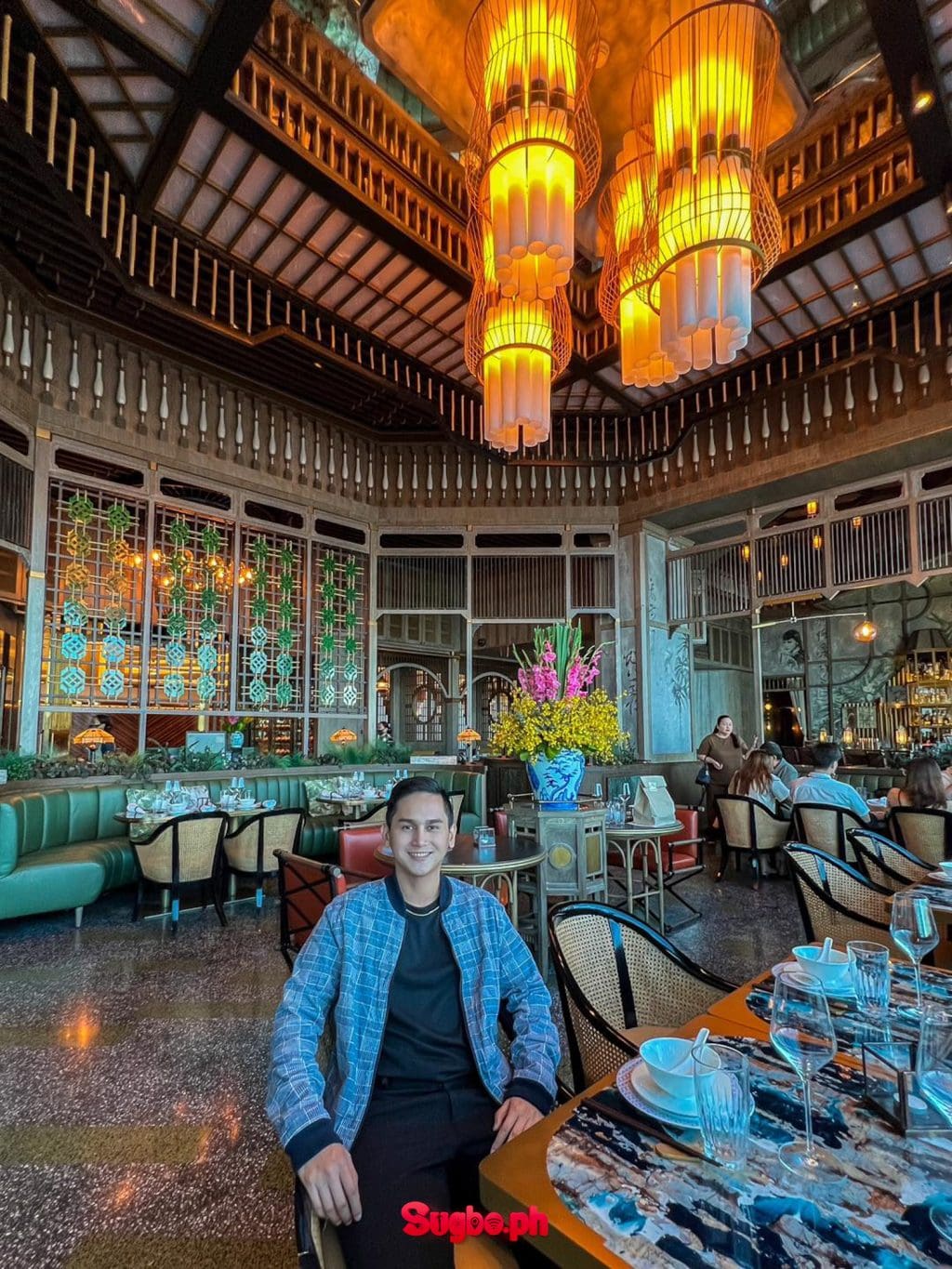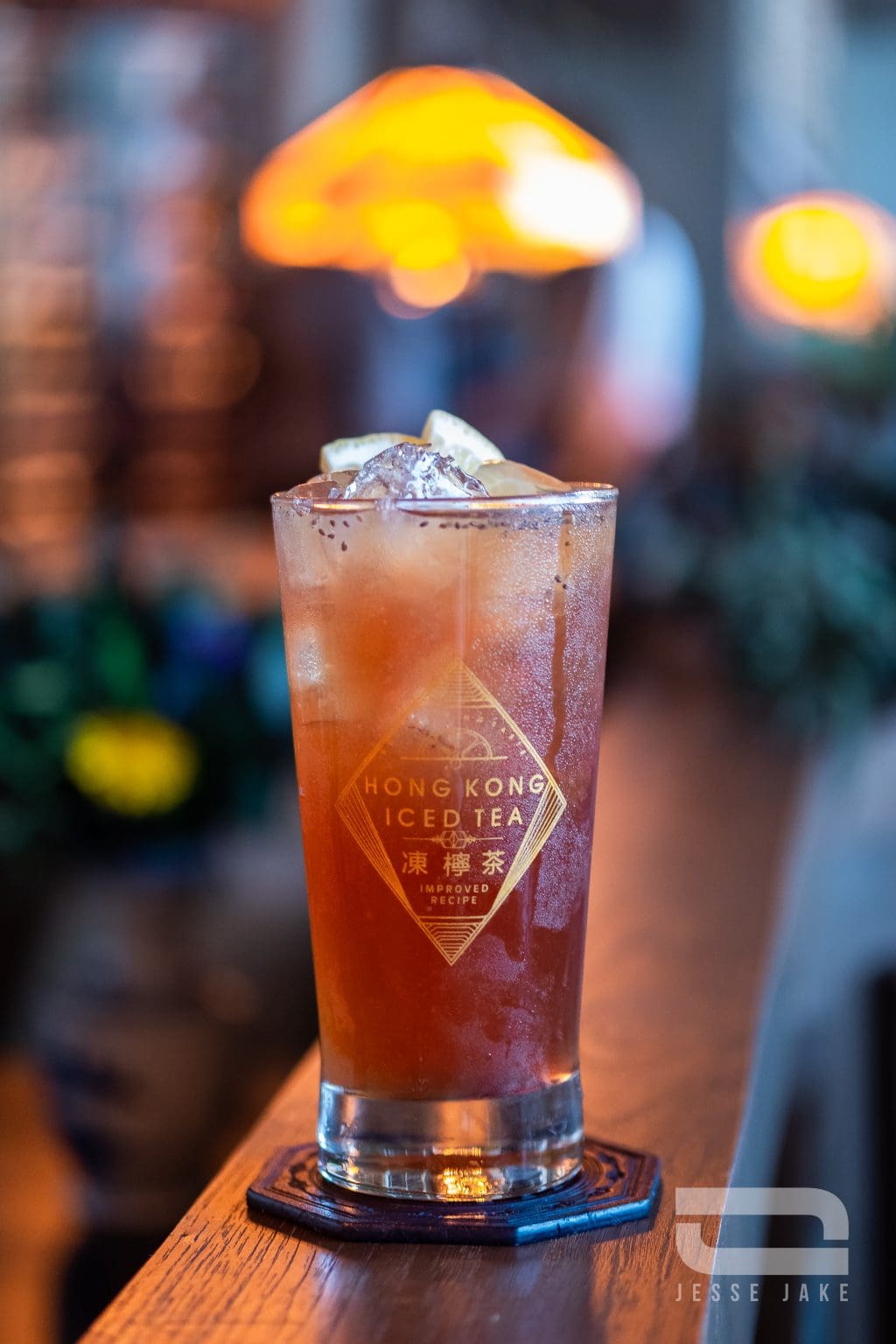 RATES & OTHER INFORMATION
MENU:
OTHER INFORMATION:
HOW TO GET THERE?
Exact location: G/F NuSTAR Resorts in South Road Properties, Cebu City
BY BUS: Ride a bus to SM Seaside. From there, you can take a taxi to NUSTAR Resort and Casino.
BY CAR: Navigate with Waze or Google Maps and set your destination to "NUSTAR Resort and Casino" in Cebu City. Parking space is available.