Oh, uh, someone has just been banned from Facebook and TikTok. Do you know who it is? Keep scrolling!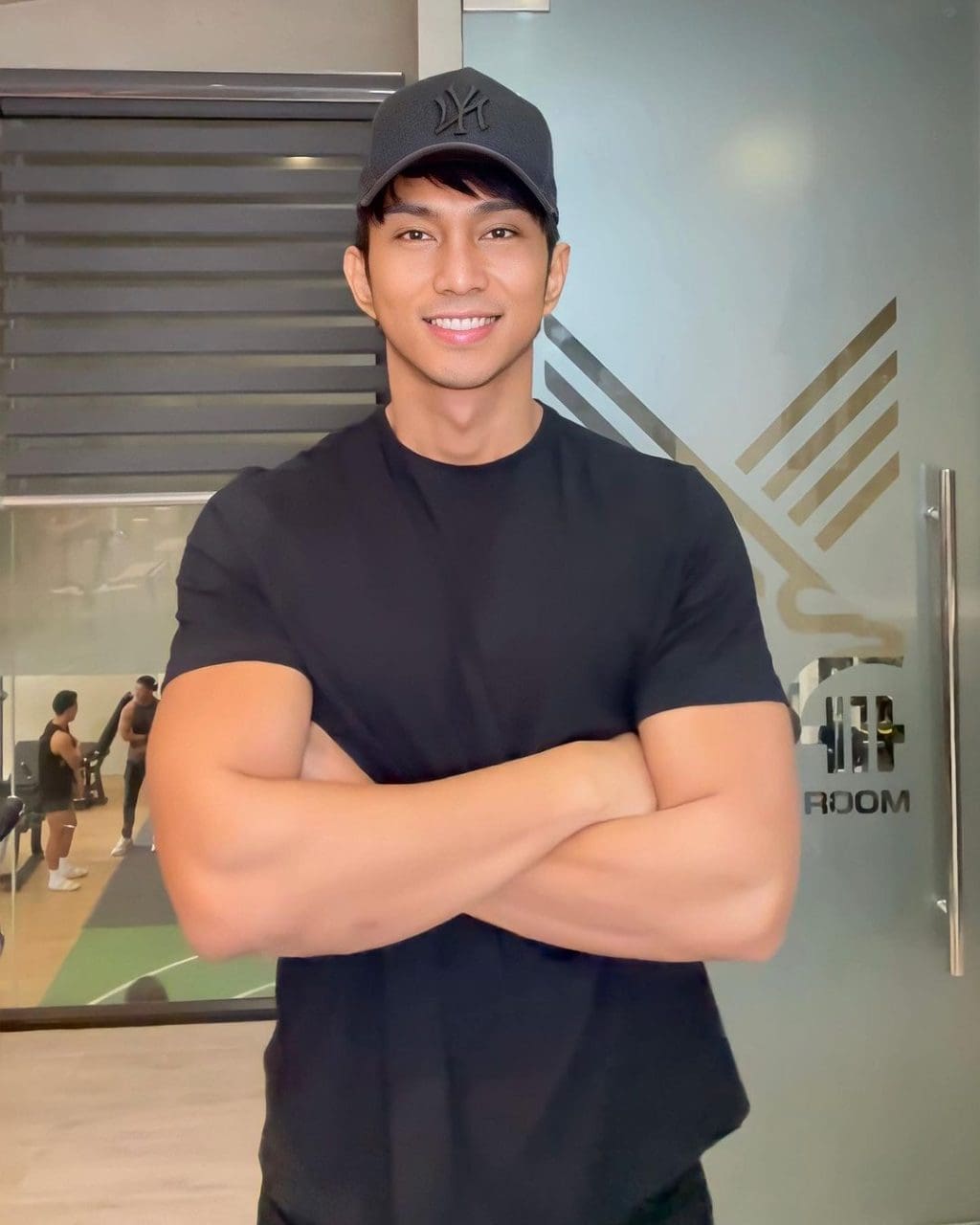 Rendon Labador, an internet personality known for his blunt and regularly controversial opinions, has just announced the sudden deletion of his Facebook page on September 7, 2023, at 12 p.m.
He announced on his Instagram Stories. After revealing that Facebook Philippines had removed him, he and others who followed him were perplexed and shocked.
On a Instagram story, he hashtag "stay motivated" with following statement of "Nagpapasalamat ako sa mga taong naniniwala at nagpapadala ng mensahe ngayon… Pasensya na at paralisado kaming lahat dahil dito sa pangyayari."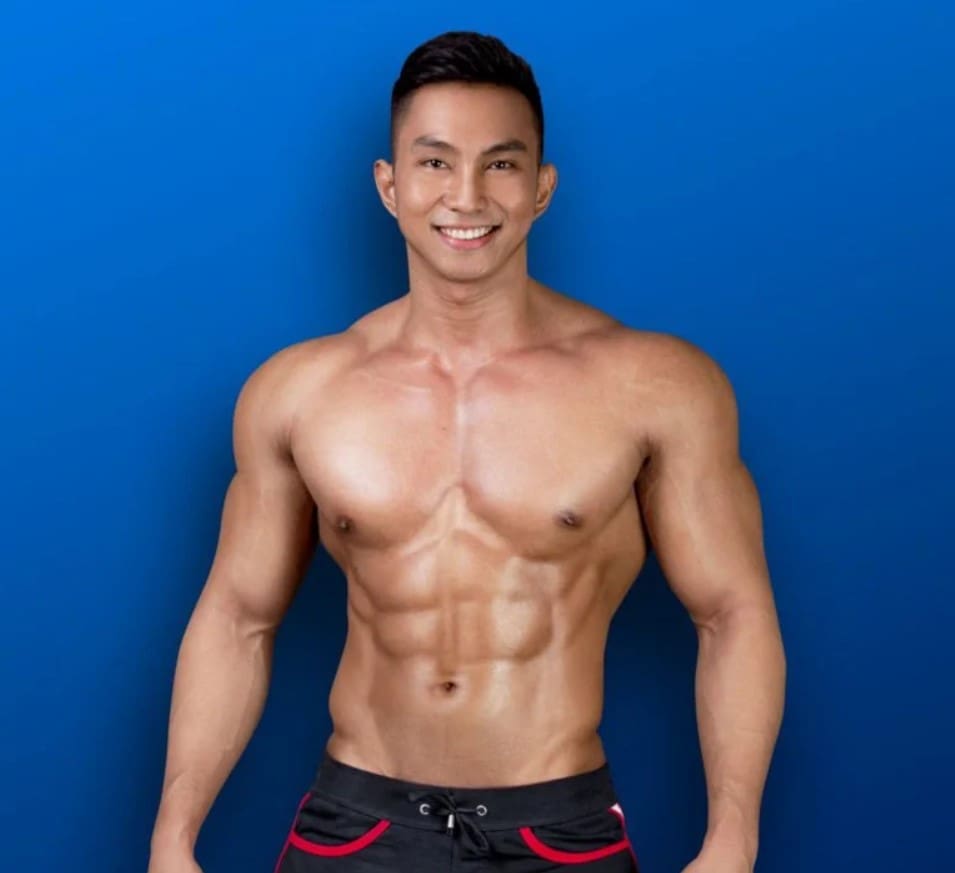 Rendon, a self-proclaimed 'voice of the people,' apologized to his die-hard fans and thanked them for their unwavering loyalty. The unexpected disappearance of his social media accounts clearly deflated and shook Labador. He swore to return despite the uncertainty and commotion. He also promised supporters he would not remain silent for long and dropped hints about an upcoming "official statement" on his YouTube channel.
Labador posted a photo of himself working out at a gym with the uplifting caption, "Pilipinas, I will be back!" His unshakable will to recover showed through every detail of that picture.
This isn't Labador's first brush with controversy. Prior to this Facebook fiasco, his TikTok account was also 'deleted' by the platform, raising questions about the limits of free expression in the digital age. He also admitted that his Facebook page was "at risk of being unpublished" because it appeared to violate the platform's community standards.
Clearly, the power of mass reporting should not be underestimated. Filipinos showed an eagerness to utilize their ability to keep those in power accountable and fight disinformation and hate speech.
Do you think Rendon Labador's social media account deletion is worth it? What are your thoughts? Write your comments below.