Beyonce just concluded her Renaissance World Tour, but she isn't stopping there!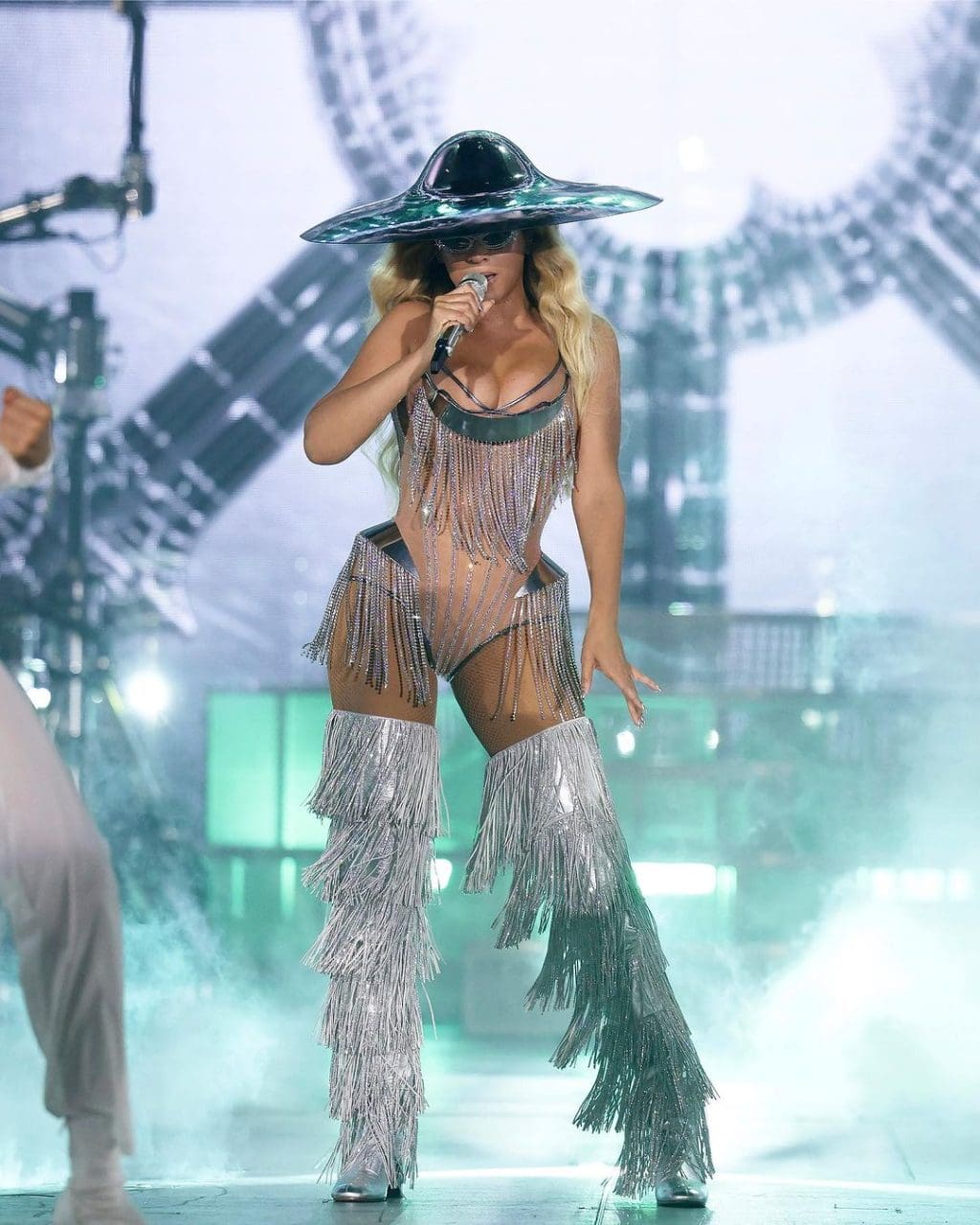 "Renaissance: A Film by Beyonce" will hit the theaters on December 1. The world-renowned singer is straying away from her usual DVD and streaming-only releases with this new project. The film will showcase Beyonce's journey and experience during her Renaissance tour.
Moreover, behind-the-scene footage of Beyonce, her family, husband, and kids will also be shown. The official trailer for the film was released two days ago. "When I am performing, I am nothing but free," the singer said in the trailer. "The goal for this tour was to create a place where everyone is free, and no one is judged […] Start over, start fresh, create the new, that's what the Renaissance is all about."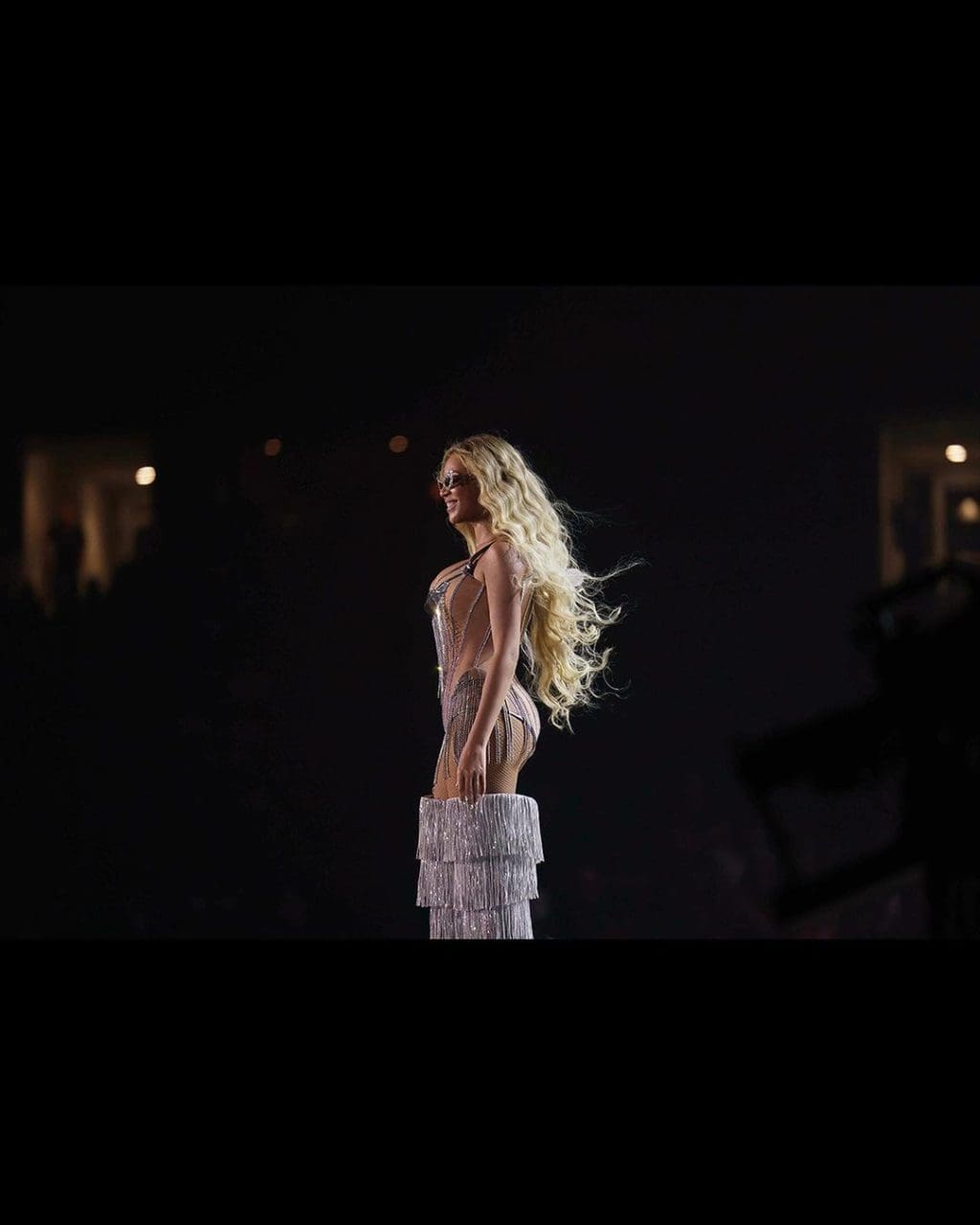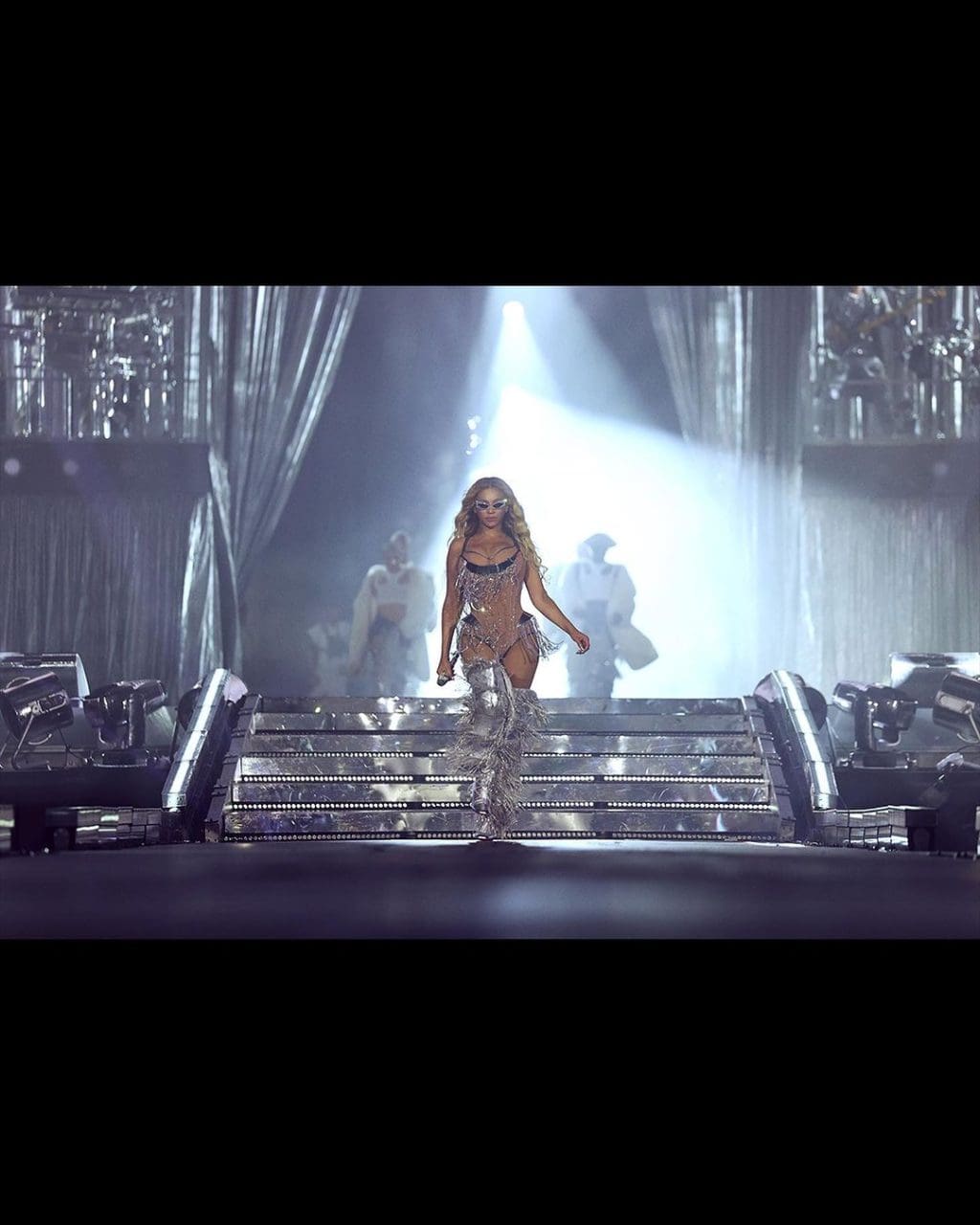 The film will be in theaters in the United States, Canada, and Mexico. However, there will be additional global cities to be announced soon.