How far would you go for your passion? Would you still pursue it even if it means looking at death straight in the eye?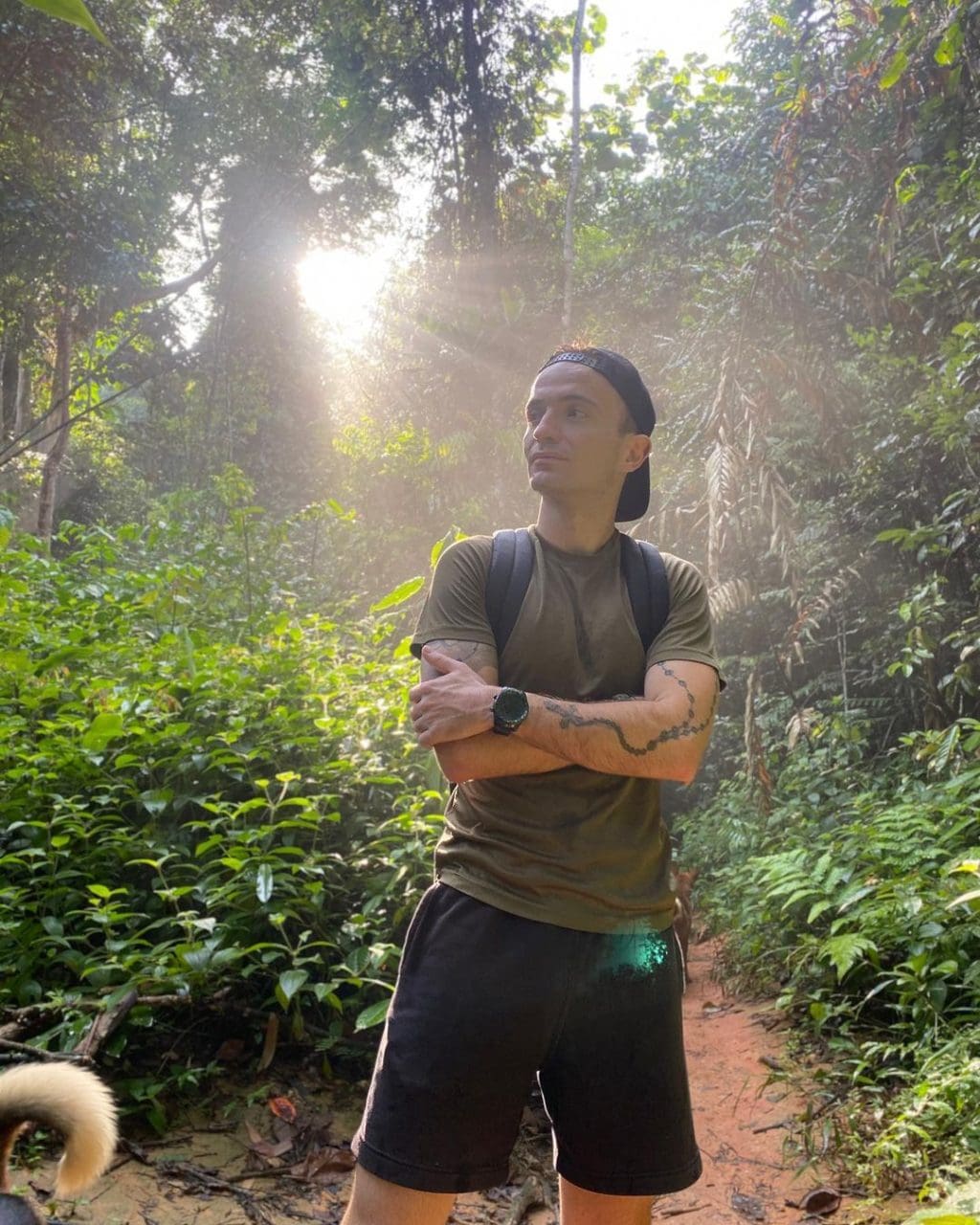 It is a sad day for the stunt community as a French Instagram stunt star falls to death from the 68th floor of a skyscraper in Hong Kong. The man was identified as Remi Lucidi, who was only 30.
Lucidi apparently lost his balance and fell from the 721-foot Tregunter Tower, as the South China Morning Post reported. Reports say the stuntman told the guard he was visiting a friend on the 40th floor. As shown on the Surveillance camera, Lucidi exited the elevator on the 49th floor and made his way to the staircase.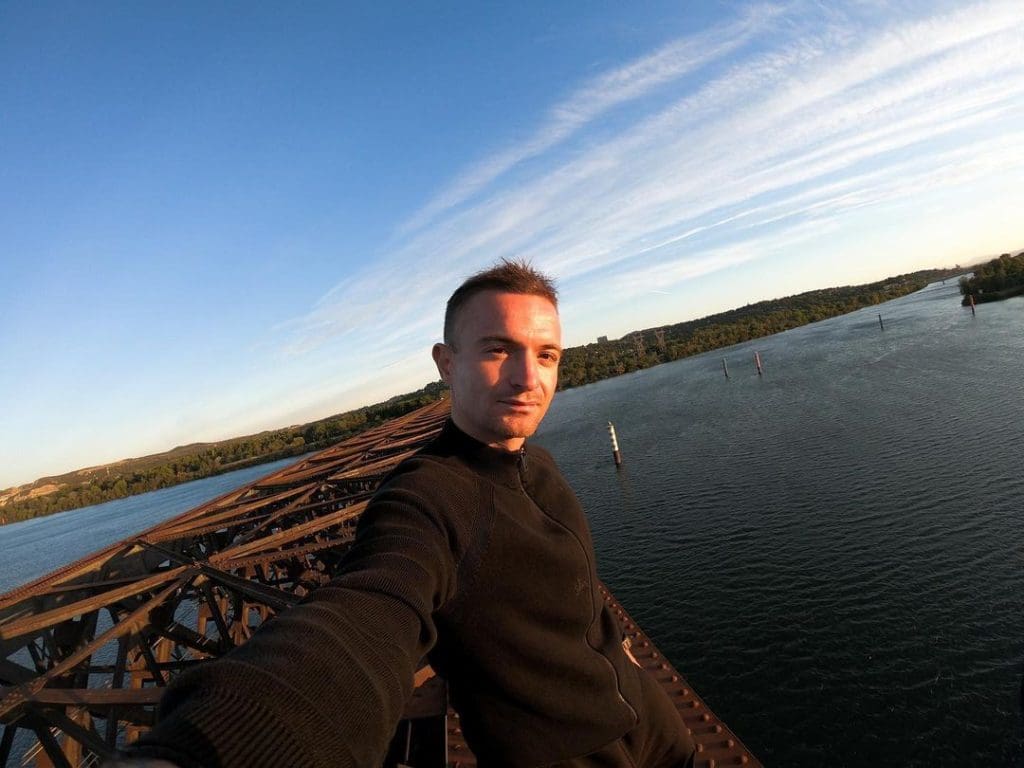 Unfortunately, Lucidi got trapped outside the building. He saw a maid and knocked on the window to call the maid's attention. The woman then called the police.
The event could have been a good "rescue story"; however, Lucidi had a mishap and fell. The stuntstar's body and camera were then found on a patio.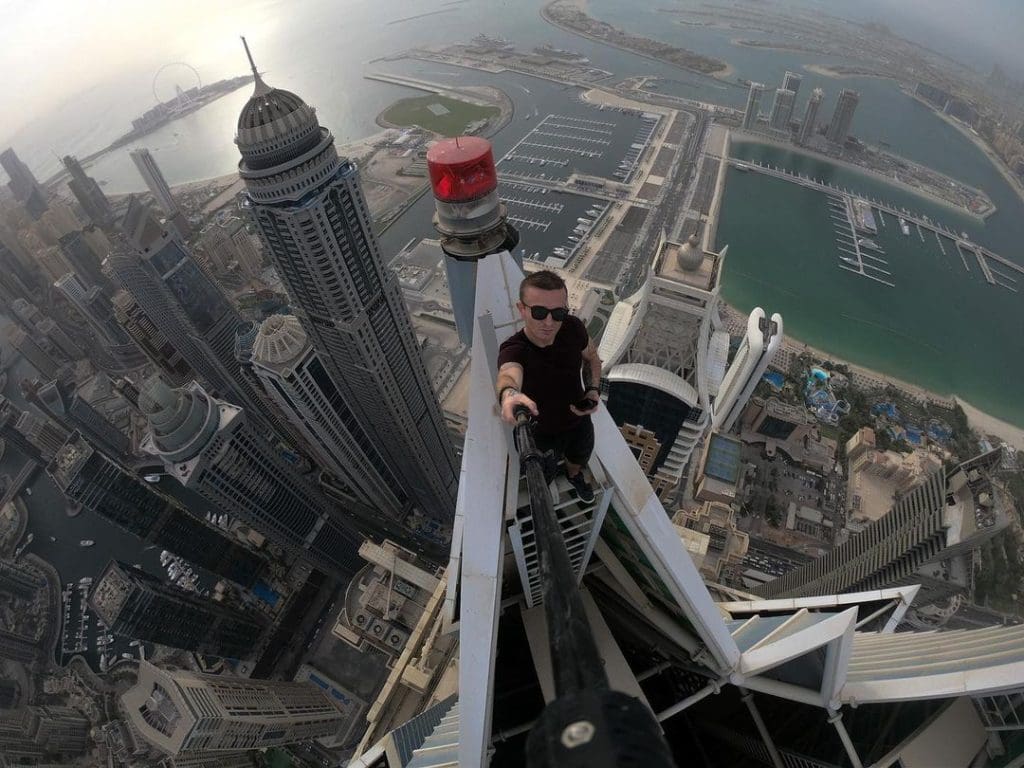 No amount of adrenaline and risky tricks is worth trading your life for. However, if it is your passion to do stunts and showcase the highest buildings in the world, we advise you to be responsible and careful and take your safety into consideration.
Rest in peace, Remi.