Imagine getting paid to live in a gorgeous town in Italy, which you normally ever see in your Pinterest feed. Now imagine that being beyond just your imagination! With an opportunity given by the Italian government in Calabria, get the chance to experience Italy in the flesh while earning a significant amount of money.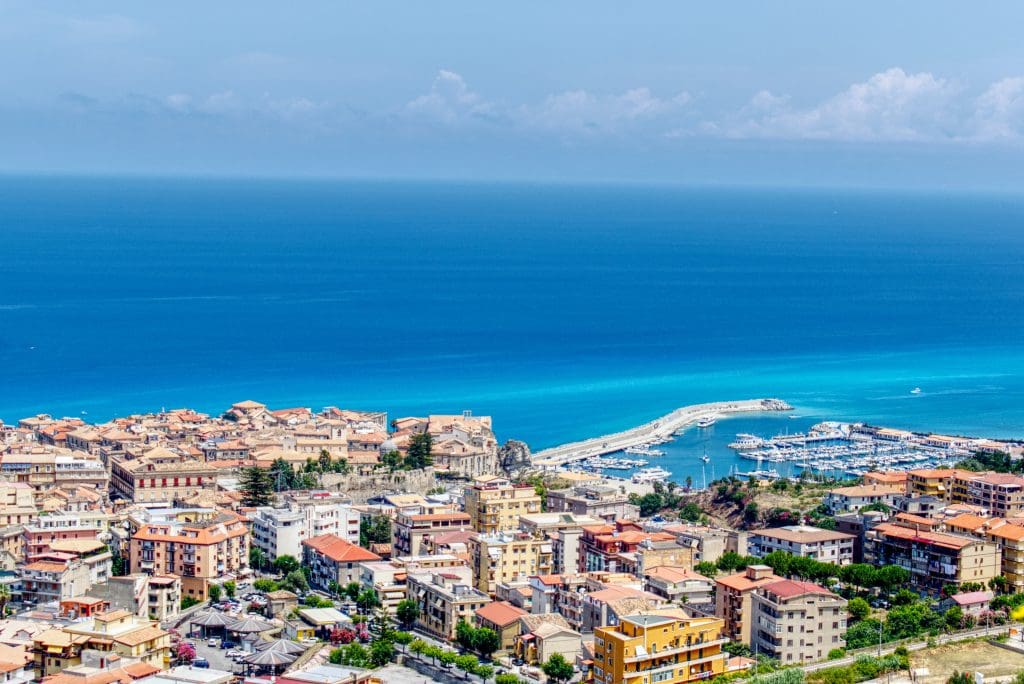 To give you a glimpse of Calabria, it is a region renowned for its stunning ancient villages and crystal-clear waters along the Italian coastline. If you've ever yearned for a seaside escape that combines rich history and natural beauty with ancient villages, clear waters, and a charming Italian lifestyle as your daily backdrop, Calabria might just be the perfect place for you.
The local government in Calabria is looking to boost its population by inviting newcomers to enjoy its beautiful villages while offering a substantial financial incentive for relocation.
To be eligible for this exciting opportunity, you need to meet specific criteria. You must be 40 years old or younger and be willing to either start a business or find employment within the area. The local council's decision to offer these grants is a response to the demand for work in the region.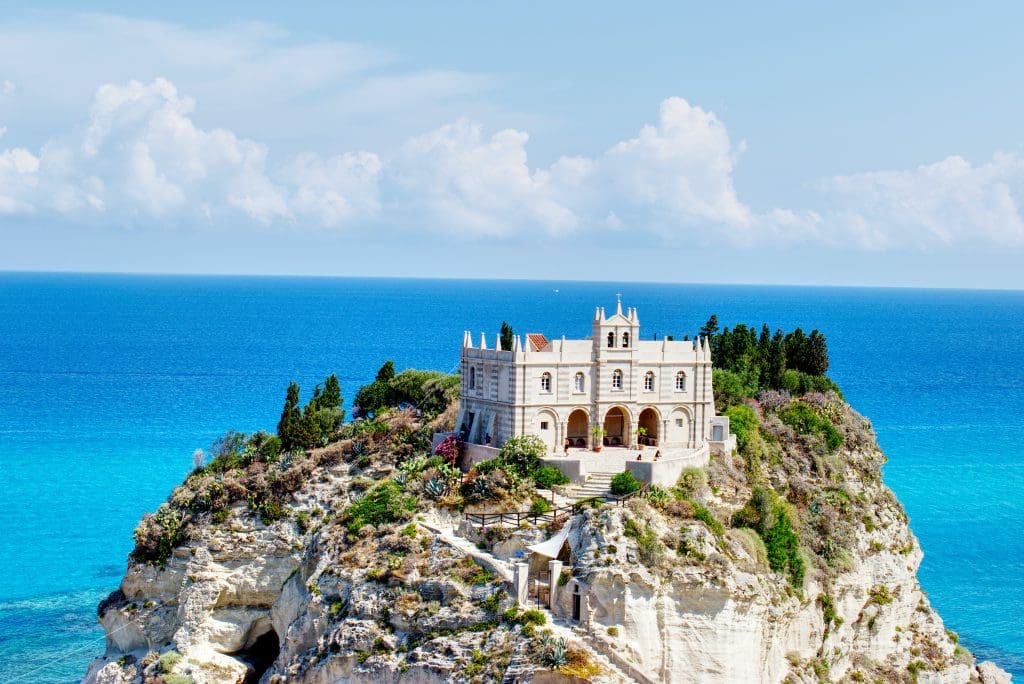 This opportunity includes a payment of €28,000 (approximately P1.6 million) in return for your commitment to contribute to the local economy. This financial assistance is offered to those who choose to relocate to villages with populations of 2,000 residents or fewer. You even have the flexibility to decide whether you'd like the payment as a lump sum upfront or in monthly installments. Choosing the latter option would mean receiving £1,000 (approximately P59,000) per month for three years.
If this unique opportunity to live in Calabria by the Italian coast has piqued your interest, you can find more details about the application process on the official Calabria website https://portale.regione.calabria.it/website/.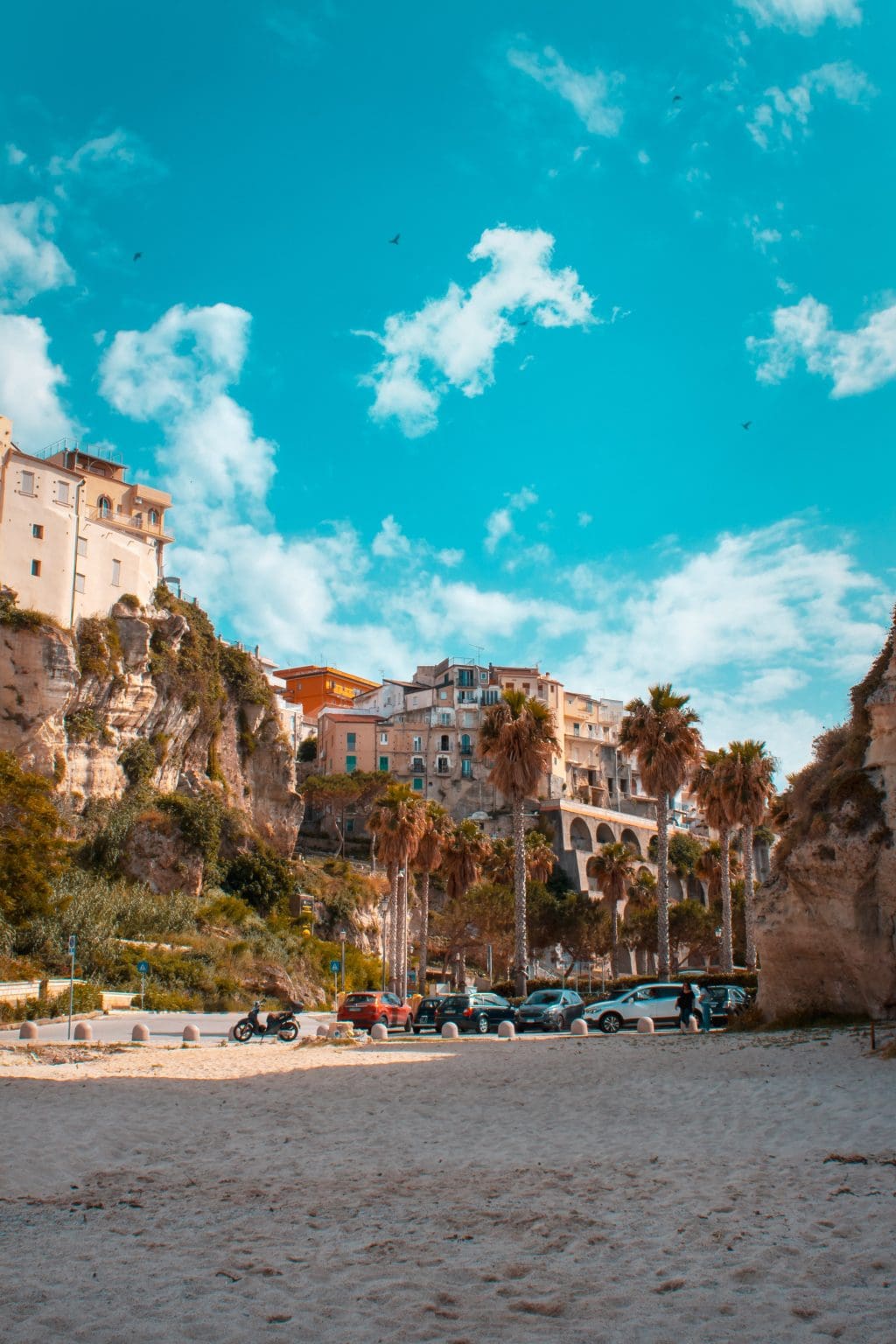 The prospect of moving to a charming Italian town on the coast and getting paid to do so might not be as distant a dream as it once seemed. Calabria's initiative is not only an opportunity to experience the beauty and culture of Italy but also a chance to contribute to the local community and economy. So, if you're under 40, willing to start a business or find a job, and ready for a seaside adventure, Calabria could be your next home sweet home.