Aim, launch, and soar with the RAFI Center for Leaders (RAFI CFL)!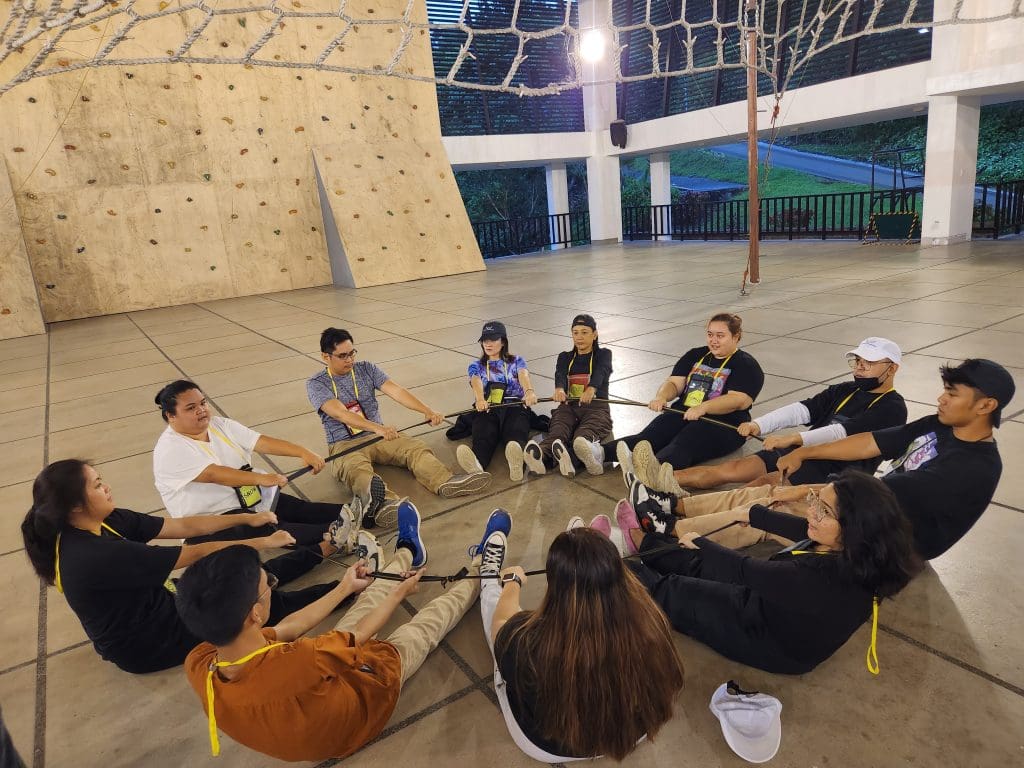 Leaders from youth and professional organizations can find a home with the RAFI CFL, their partner in providing learning and development programs that equip organizations and individuals with the character, competence, and citizenship to be leaders of change through powerful learning experiences.
After a two-year hiatus from face-to-face programs since the onset of the pandemic, organizations can once again enjoy powerful learning experiences with the RAFI CFL through offsite and in-center courses at the Kool Adventure Camp in Balamban, Cebu.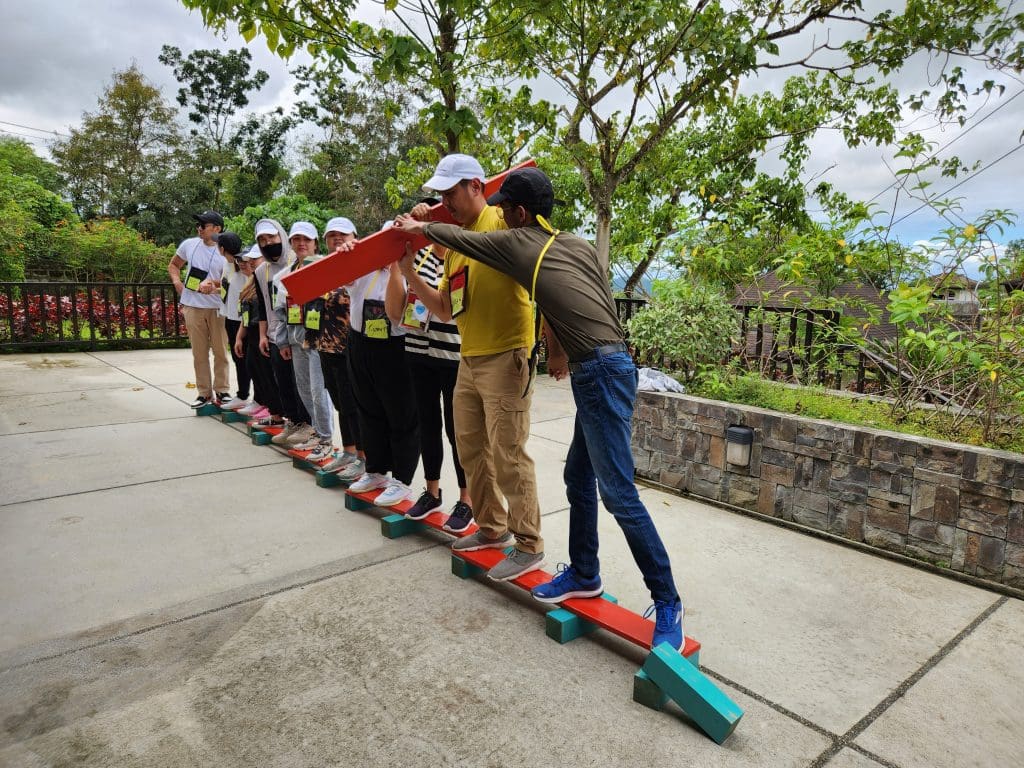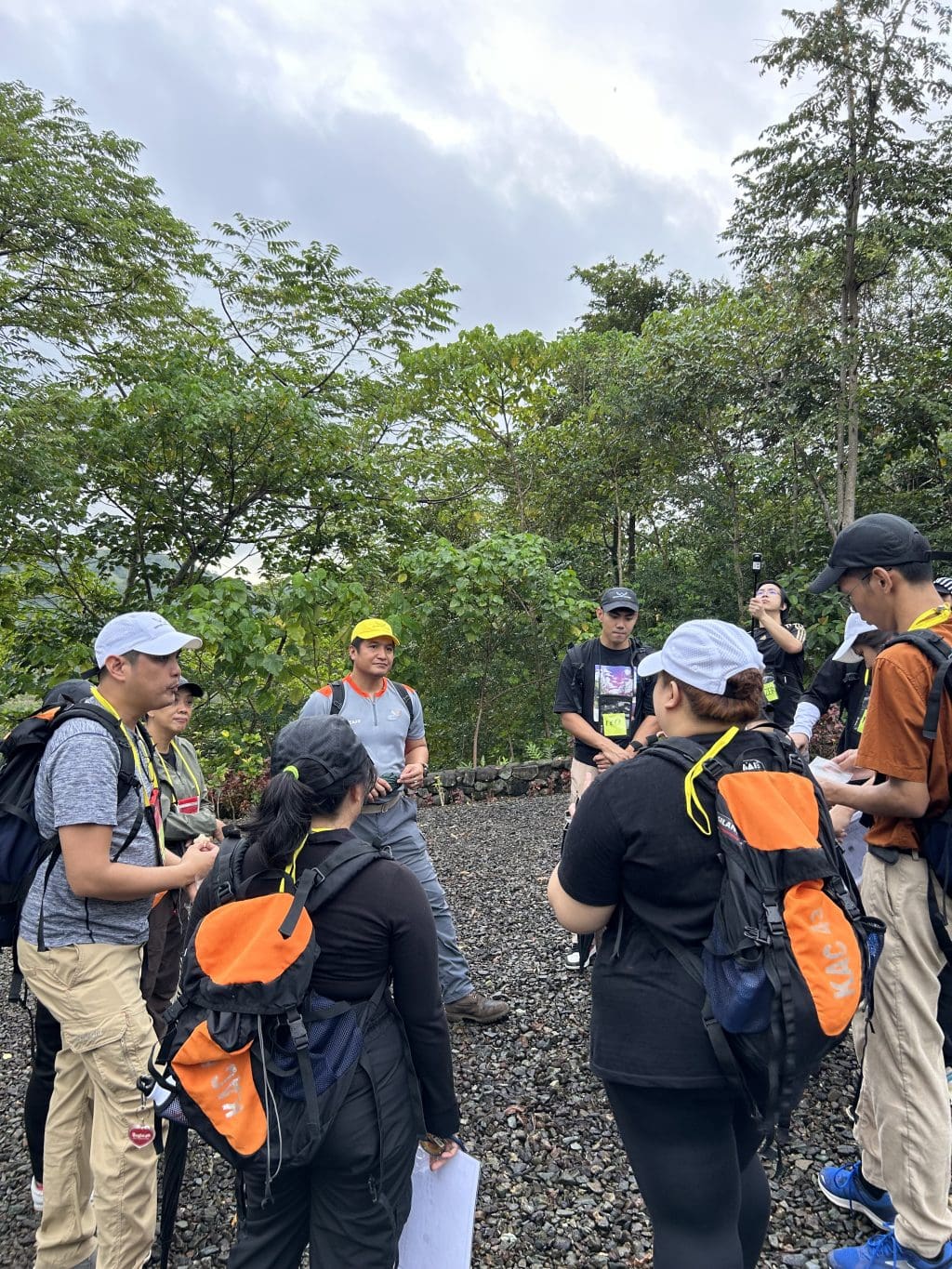 "We're excited to run face-to-face programs again with our partner organizations and watch them take flight in their leadership journey,"

SHARED RAFI CFL OFFICER-IN-CHARGE DAPHNE DIA.
The RAFI CFL sports a new look – its logo represents the dynamism of an individual's journey towards leadership. "The journeys we take as leaders naturally progress, and these are exciting, oftentimes challenging, journeys. At the RAFI Center for Leaders we hope to journey with you as our participants take flight as leaders," shared Dia.
The RAFI CFL offers various courses for youth and professional organizations to build their character, competence, and citizenship. Its Team Development Program offers courses focused on helping teams improve their overall dynamics. The modules of these courses can be customized to suit the identified priorities of the team to contribute to their development and progress.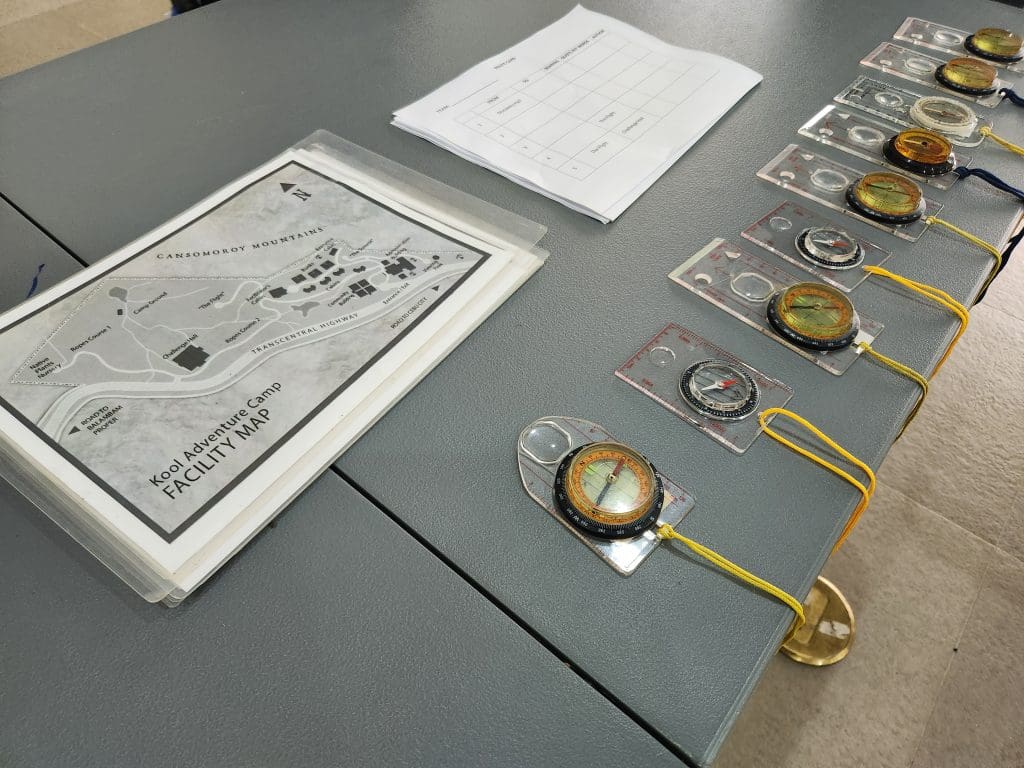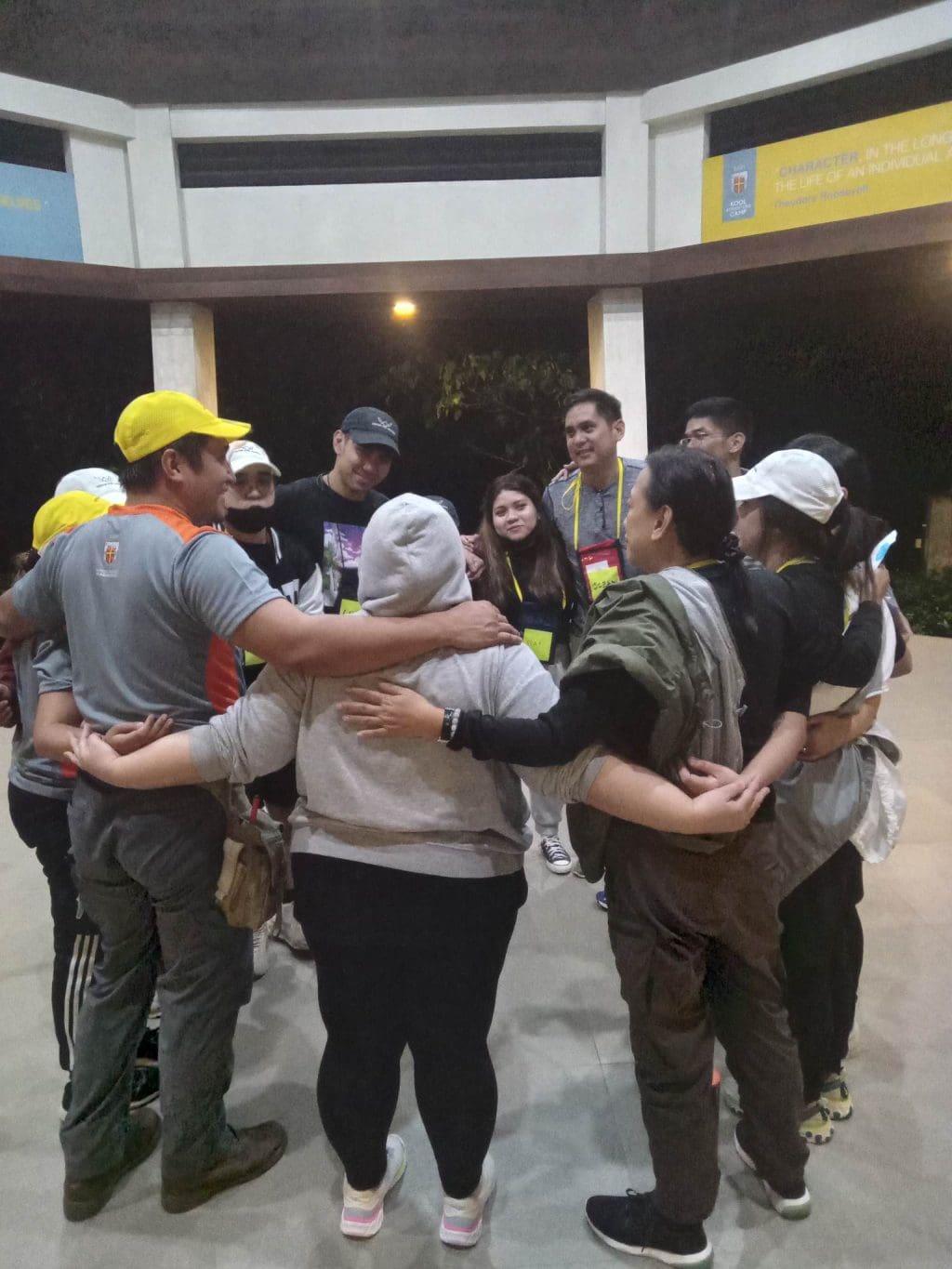 Leaders from professional organizations can also avail of the RAFI CFL's flagship Professional Programs. These learning programs unleash or develop the leadership potential of participants to help them to be more effective and efficient in the workplace or to their chosen engagements.
At the heart of the RAFI CFL are its Youth Development Programs which offer courses that develop youth leaders to become leaders of change for their communities.
"The RAFI Center for Leaders is dedicated towards enabling young leaders equipped to contribute to fostering the wellbeing of their communities,"

SHARED DIA.
The RAFI CFL has grown since its humble beginnings in 1999. As a home for leaders and their organizations, the RAFI Center for Leaders now provides more learning experiences, tools, and interventions while continuing to respond to the complexities of the 21st century.
Riding high on over 20 years of nurturing and developing leaders, the RAFI Center for Leaders continues to challenge leaders and organizations to take flight for the years to come.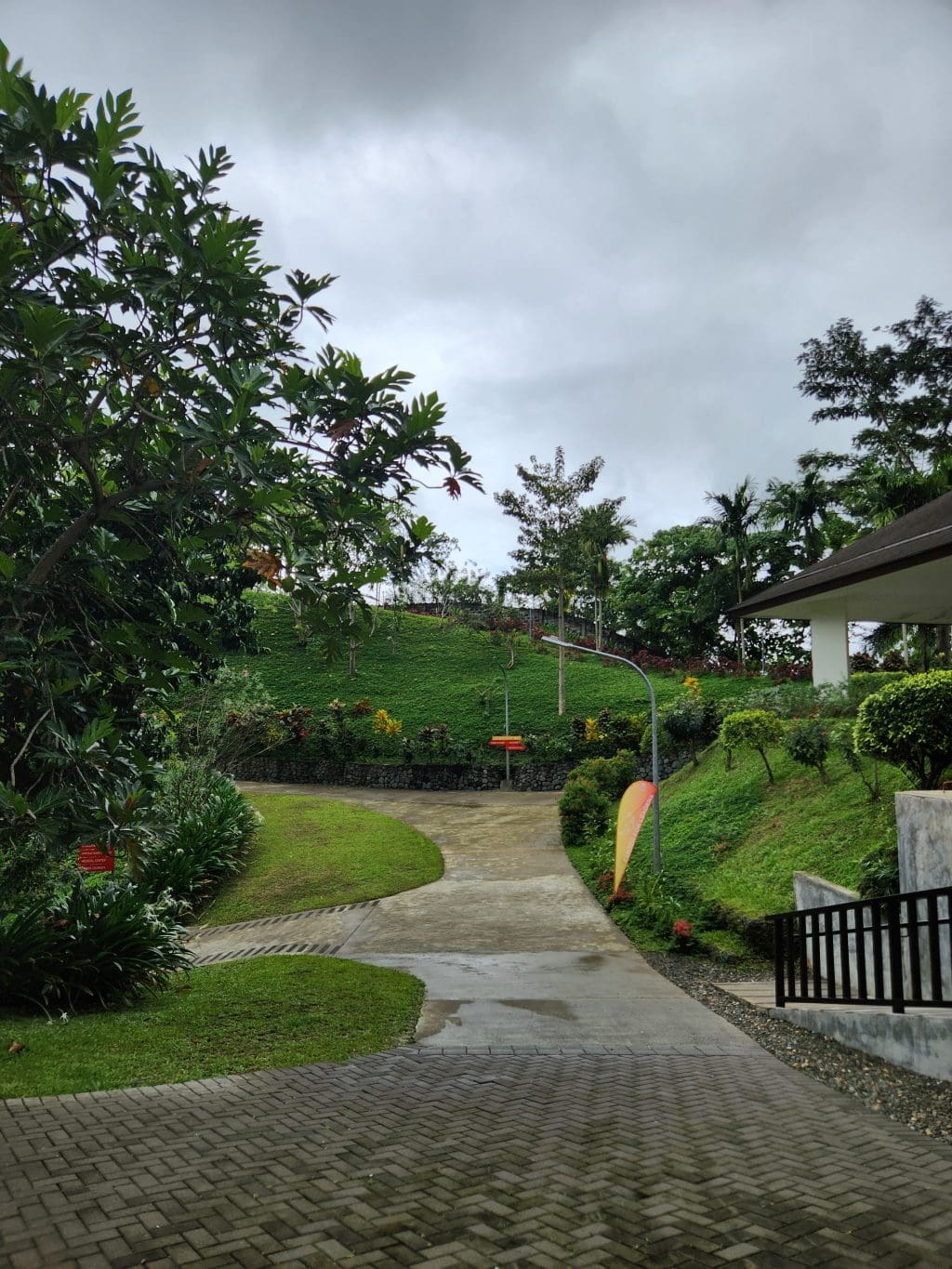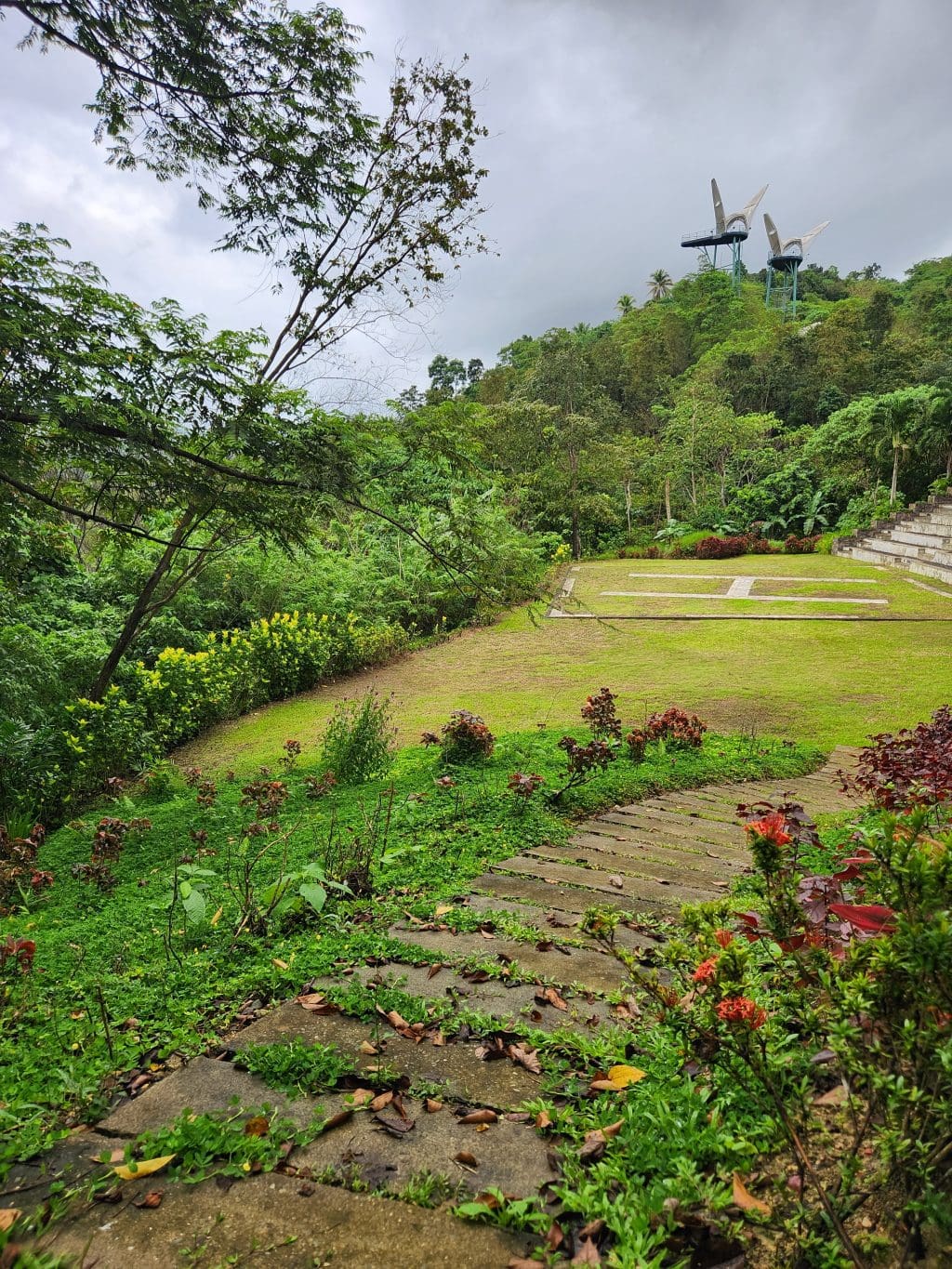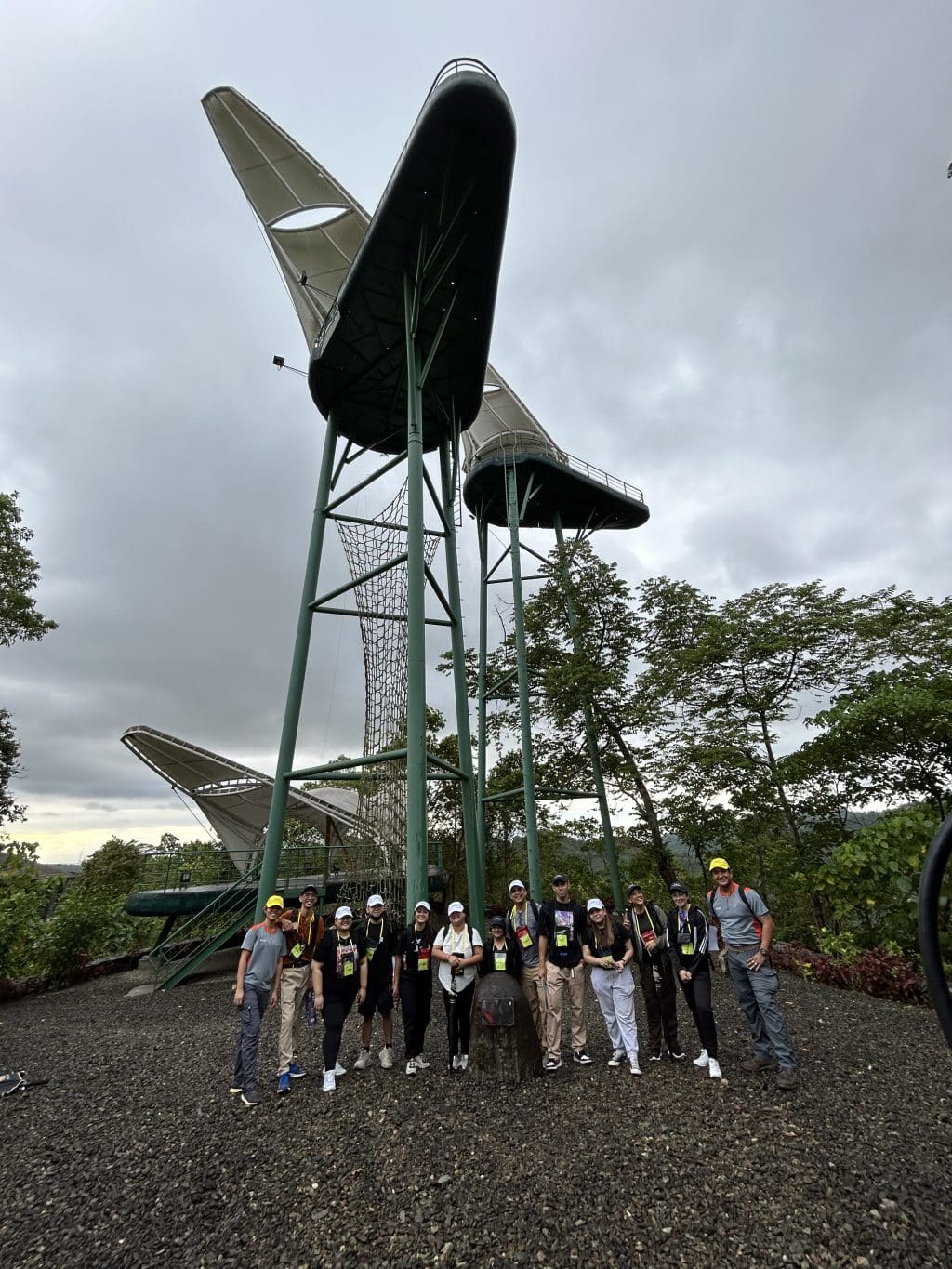 For more information on the RAFI Center for Leaders and its programs, interested organizations may contact [email protected] or RAFI Center for Leaders Facebook page at https://www.facebook.com/raficenterforleaders.