Raco's Garden Resort is a masterclass of the intersection of nature and modern architecture. As mentioned in its name, Raco's is a resort where you can relax at the place and take a swim in its 3-level swimming pool. It provides you a beautiful mountain view, with the place itself swarming with perfectly placed plants and trees. Raco's Garden Resort is excellent as a choice for any function, gathering, or a simple vacation if you just want to take a breather.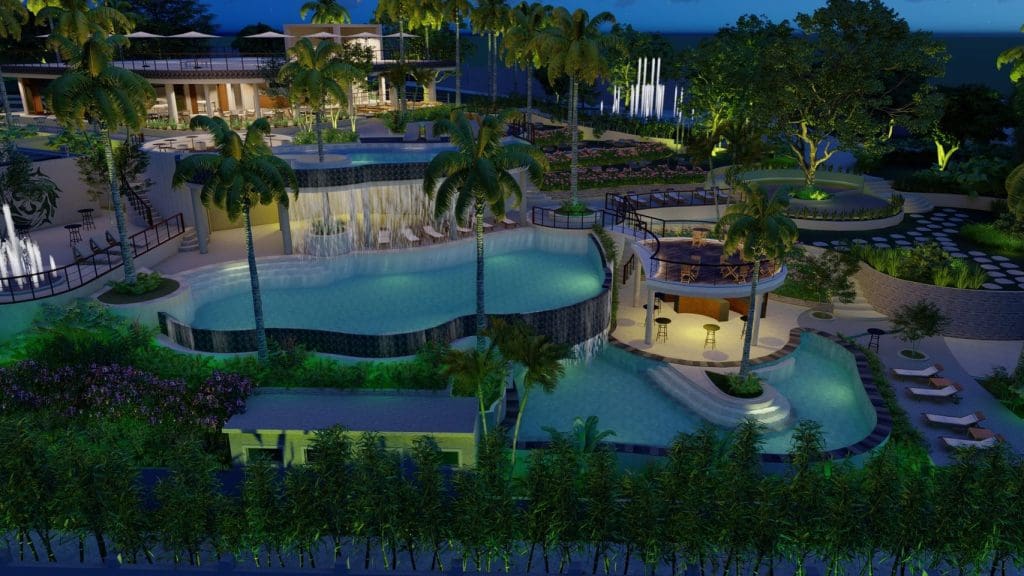 While still being under construction, Raco's doesn't fail to market itself through updating followers about where they are in the process, and what they can offer.
Raco's Garden Resort's 3-Level Swimming Pool
Inspired by the resorts in Bali, Raco's showcases a beautiful 3-level swimming pool that resembles the natural chain of waterfalls, similar to those in Badian. On their page, they parade the 3D design of this structure which looks simply mesmerizing. They have also updated how close they are to the design at the current stage of construction.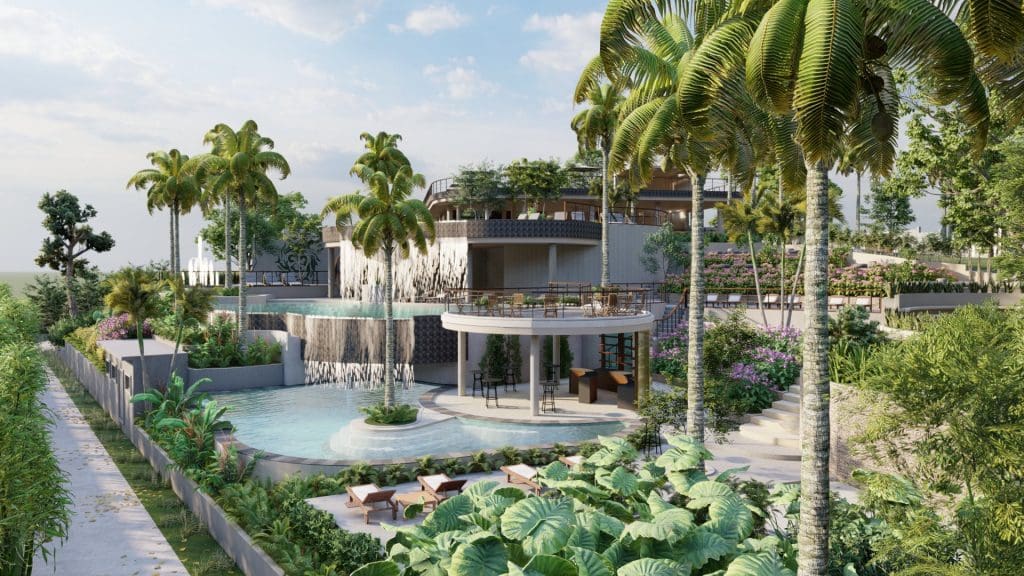 The Flower Garden
The name lives up to itself, and you can see it for yourself through their garden of flowers. They have been working on their garden for a long time, helping it recover from the ruins that Typhoon Odette brought upon. The garden is home to different kinds of flowers and greens, including stargazers, and kalachuchis.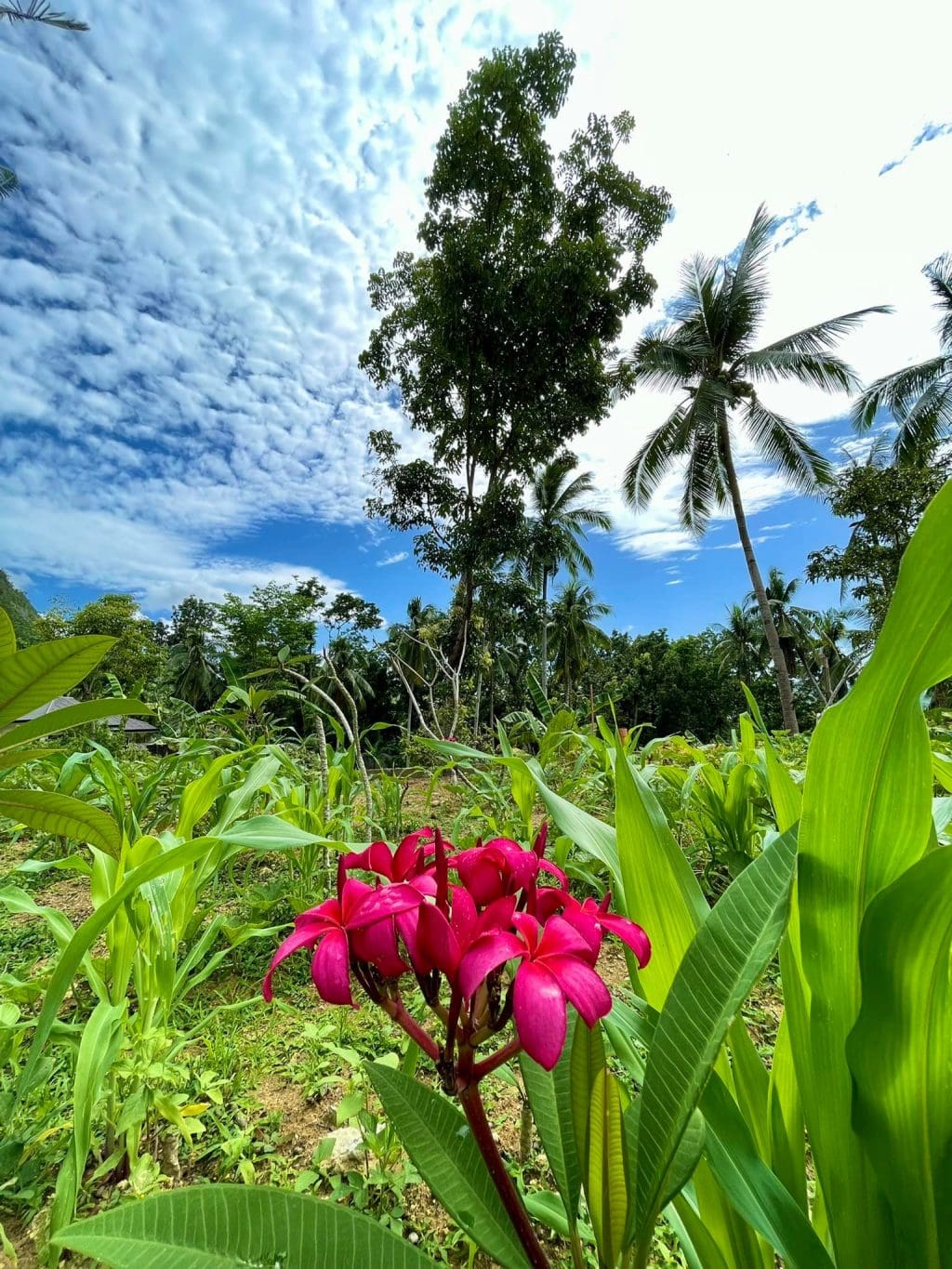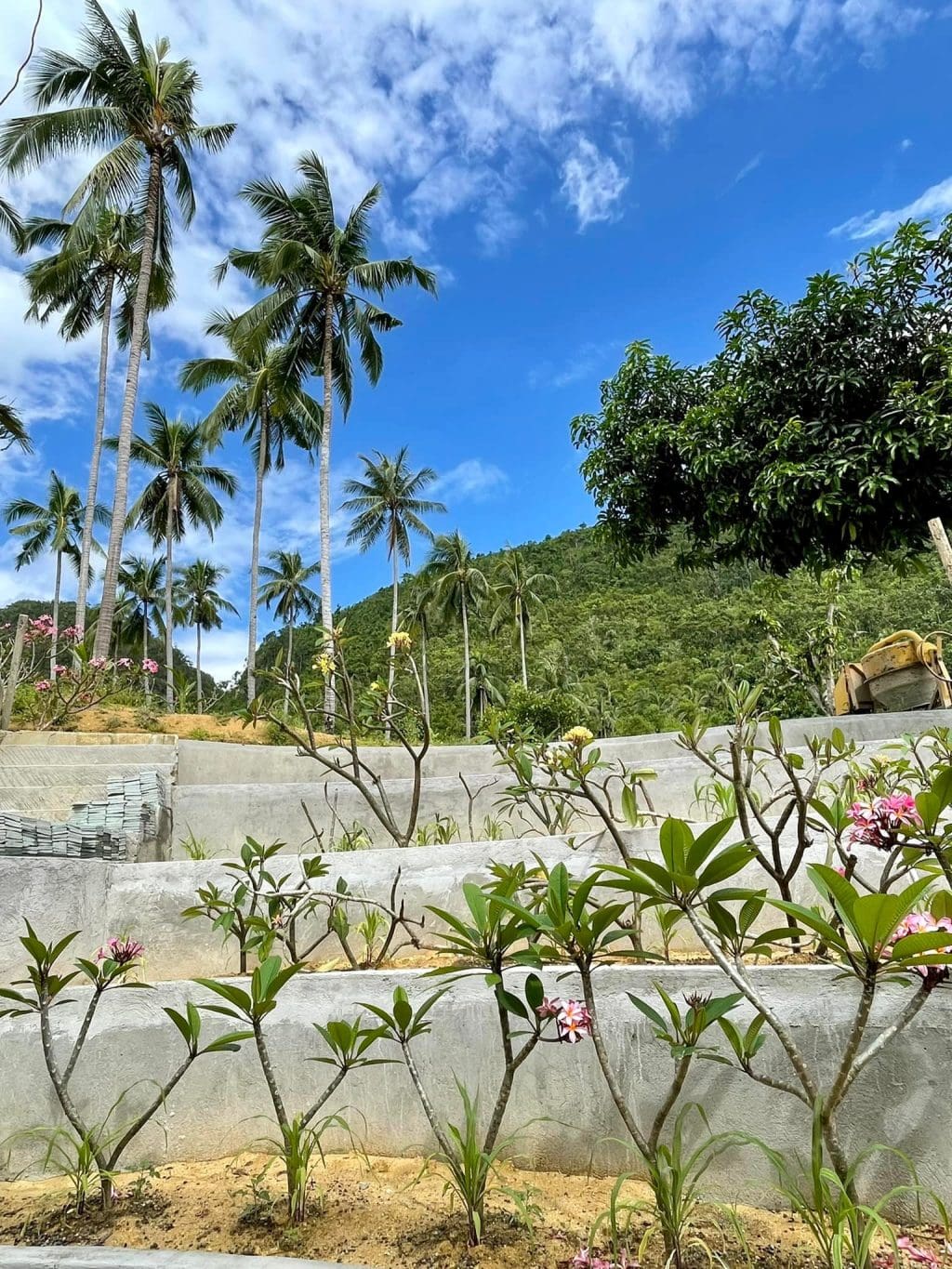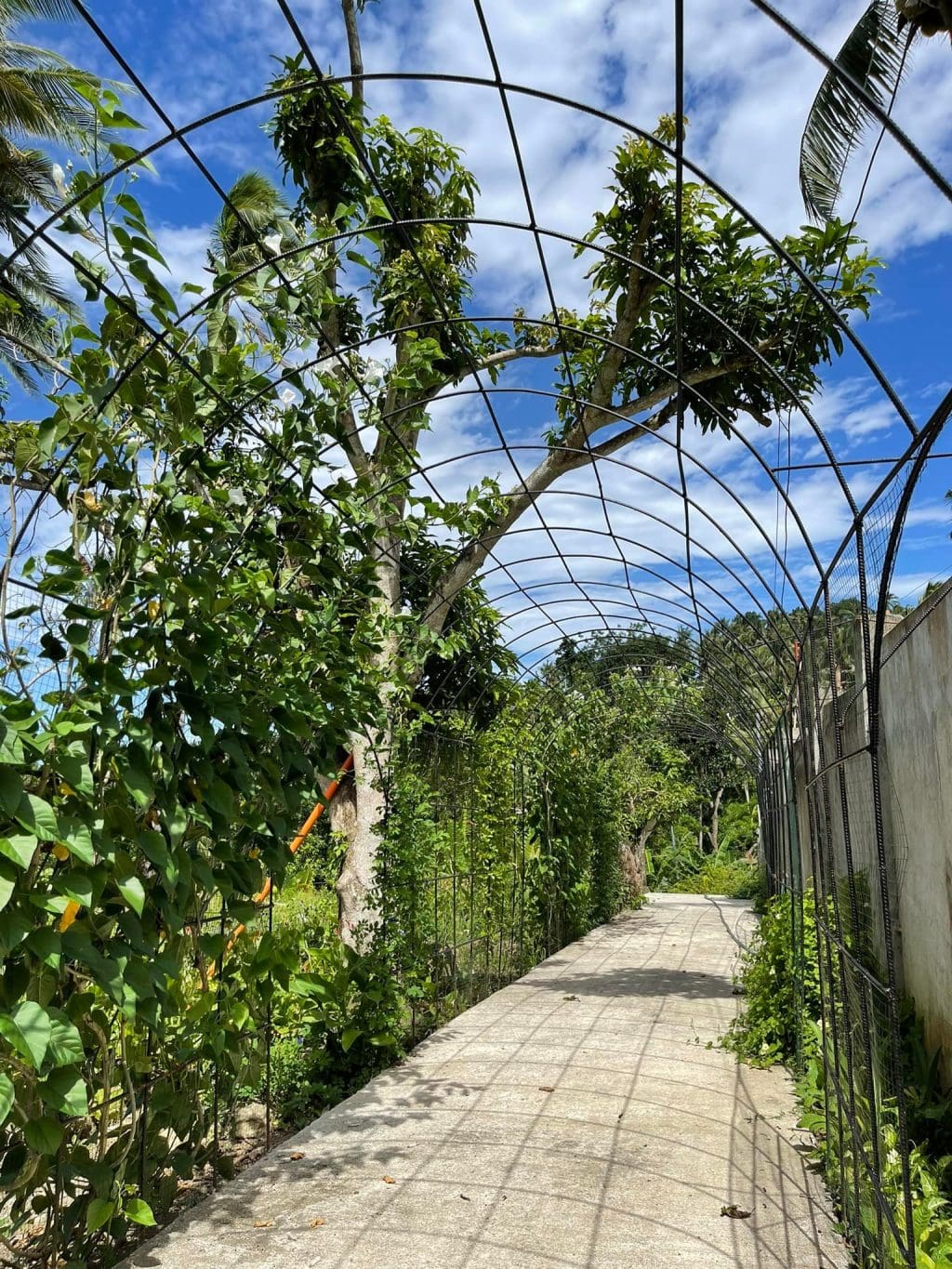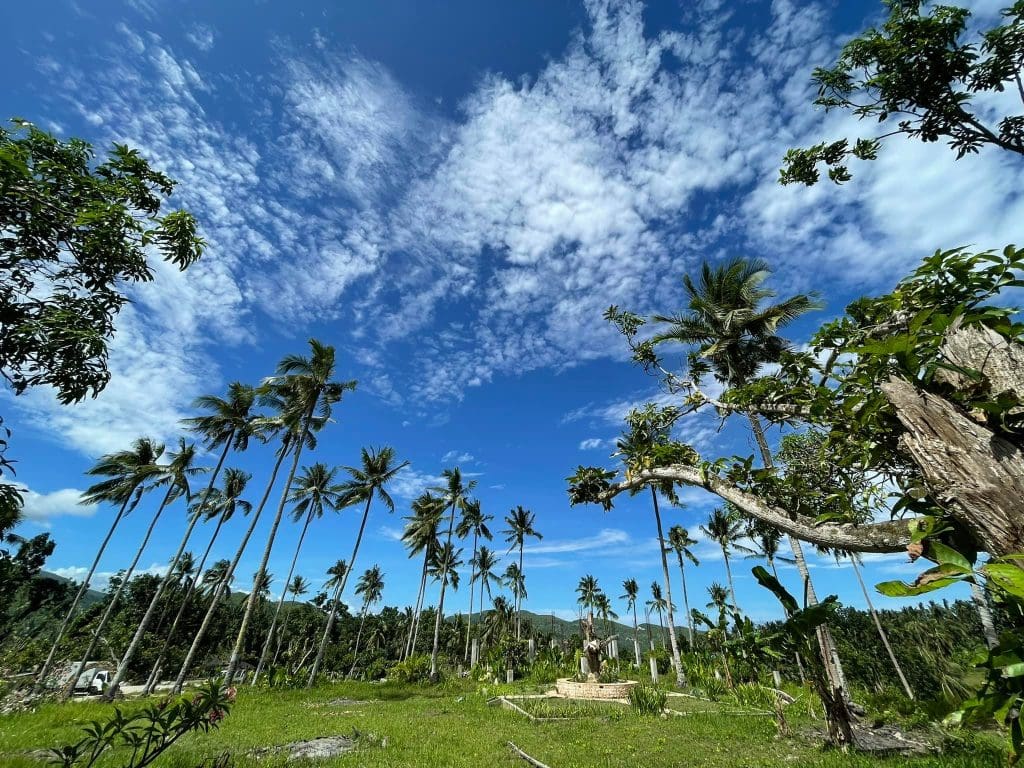 The Koi Garden
Aside from their flower garden, they offer guests another scene to watch with their Koi garden. They showcase an elongated and curvy pond as opposed to the circular ones we are used to. The garden is decorated with flamingo statues of different colors, surrounded by rocks and plants. Even in its behind-the-scenes, you can already tell it's going to be a masterpiece!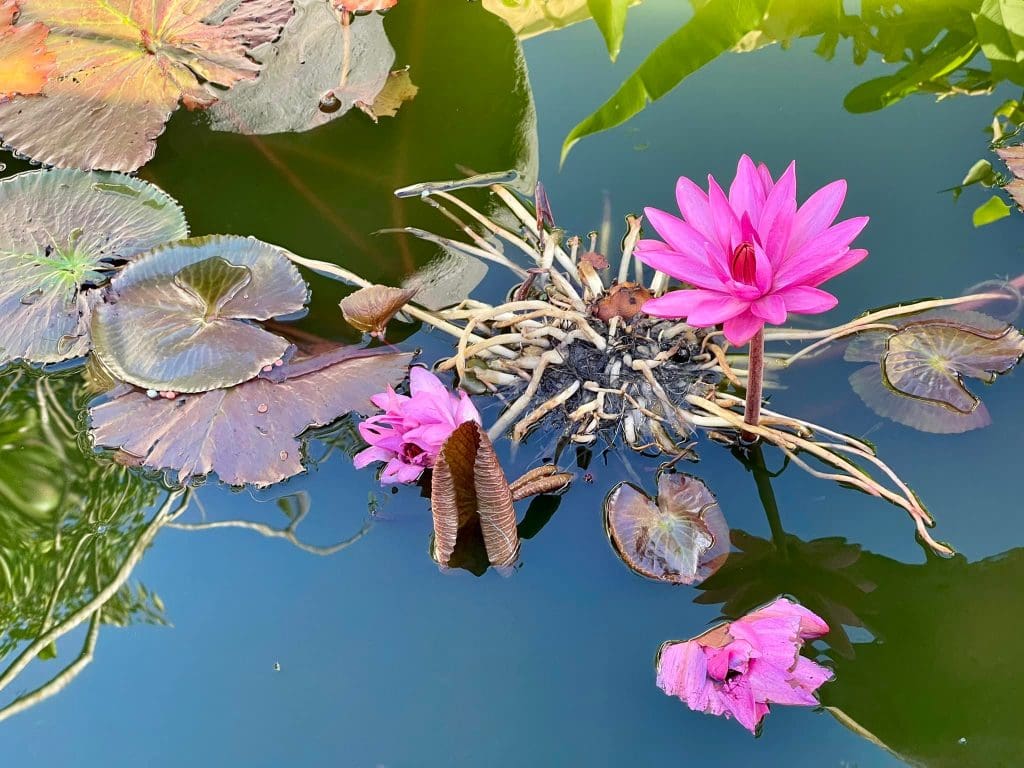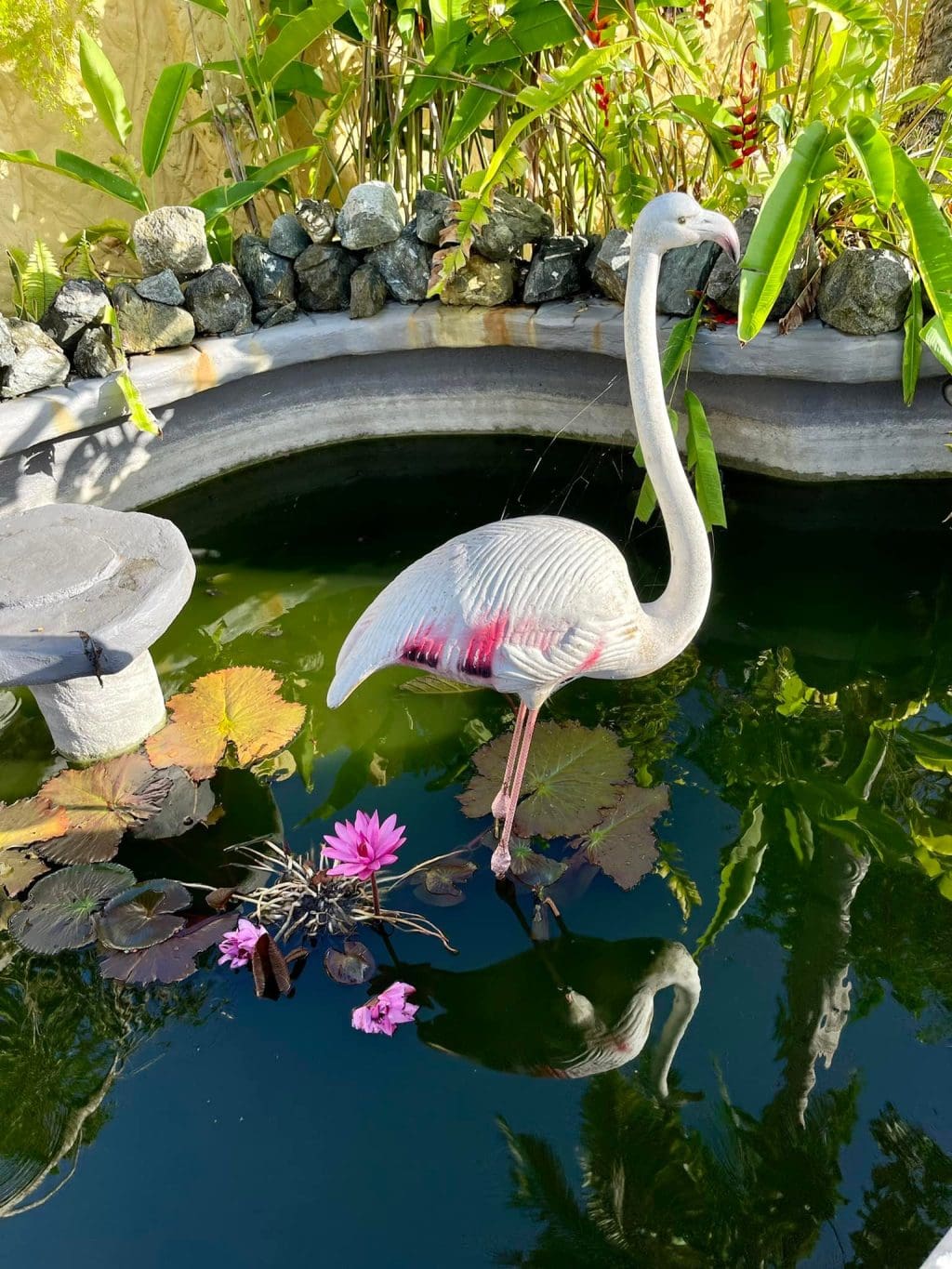 The opening of Raco's Garden Resort and other necessary details are still not out, but we are highly anticipating for this soon-to-be classic destination to unlock its doors. Don't miss out and stay updated to finally witness and experience Raco's Garden Resort!