The University of San Carlos (USC) in Cebu City has earned prestigious recognition as one of the top universities in the Philippines.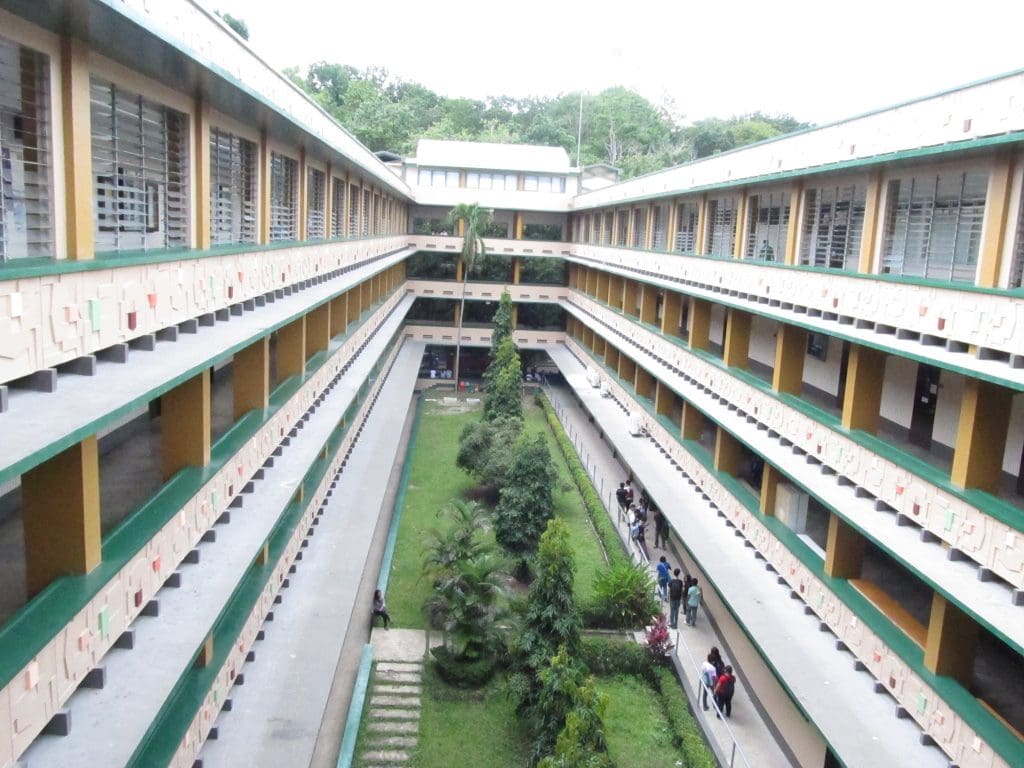 The 20th edition of the Quacquarelli Symonds (QS) World University Rankings, released on June 28, highlights USC's exceptional academic and employment outcomes. 
USC is the sole representative from Cebu on the list, joining esteemed institutions such as the University of the Philippines, Ateneo de Manila University, De La Salle University, and the University of Santo Tomas.
The 20th edition of QS World University Rankings encompassed 1,500 institutions from 104 locations, making it the most extensive ranking of its kind. Notably, the QS methodology places emphasis on employability and sustainability.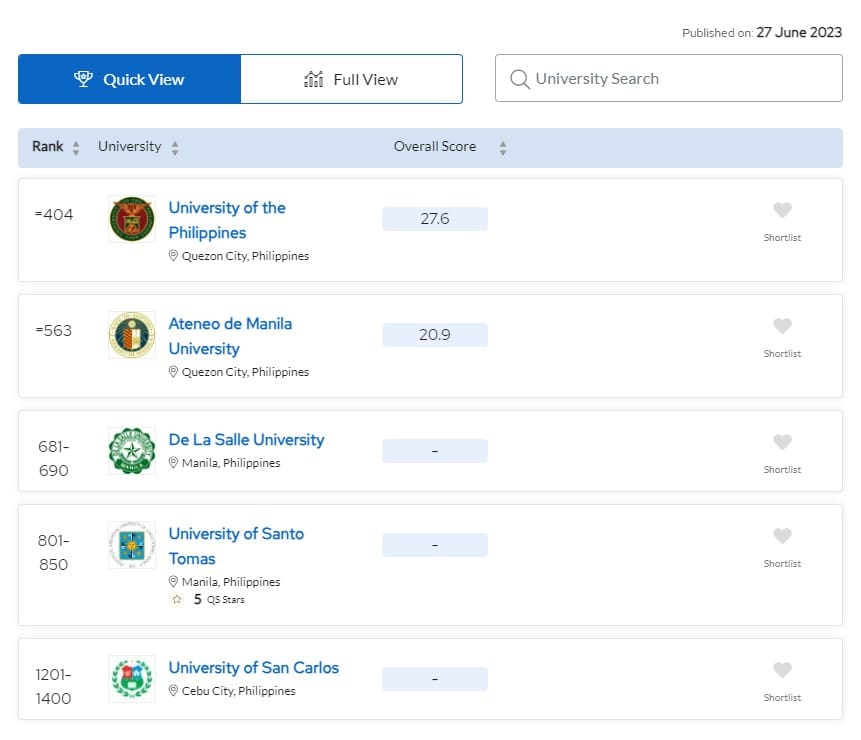 The latest edition introduced three new metrics: Sustainability, Employment Outcomes, and International Research Network, reflecting the evolving landscape of higher education. The rankings were based on a comprehensive analysis of 17.5 million academic papers and insights from over 240,000 academic faculty members and employers.
The recent recognition from QS World University Rankings adds to USC's track record of academic excellence. In 2023, the university secured the top position in the independent metric-based ranking by EduRank, which listed the top universities in Cebu City. These achievements showcase USC's commitment to providing quality education and fostering a conducive environment for research and intellectual growth.

The inclusion of USC in the prestigious QS World University Rankings affirms its standing among the Philippines' leading educational institutions.