Imagine owning the whole resort for exclusive use by renting. It makes you feel like you are entering a private paradise designed to meet your needs, where every detail reflects your unique style and every service is focused only on your delight.
A rare and thrilling taste of richness leaves you feeling rejuvenated, pampered, and in awe at the luxury at your fingertips.
Escape to a one-of-a-kind seaside retreat that won't break the bank – welcome to Pyramid Ocean View, an enchanting resort nestled in the heart of Punta Engaño, Lapu-Lapu City.
There is nothing else like this resort. Pyramid Ocean View allows visitors to stay in stunning pyramid cabins placed directly on the beach rather than dull, aging hotel rooms. These cabins are composed of wood, are warm and inviting, and have breathtaking seaside views.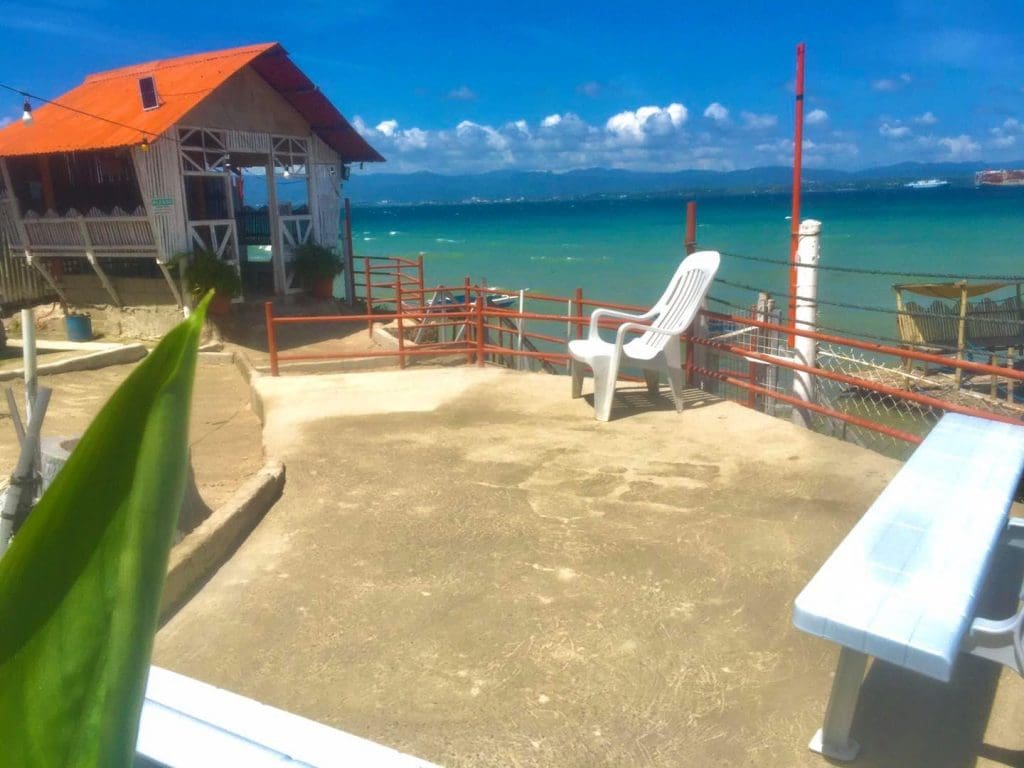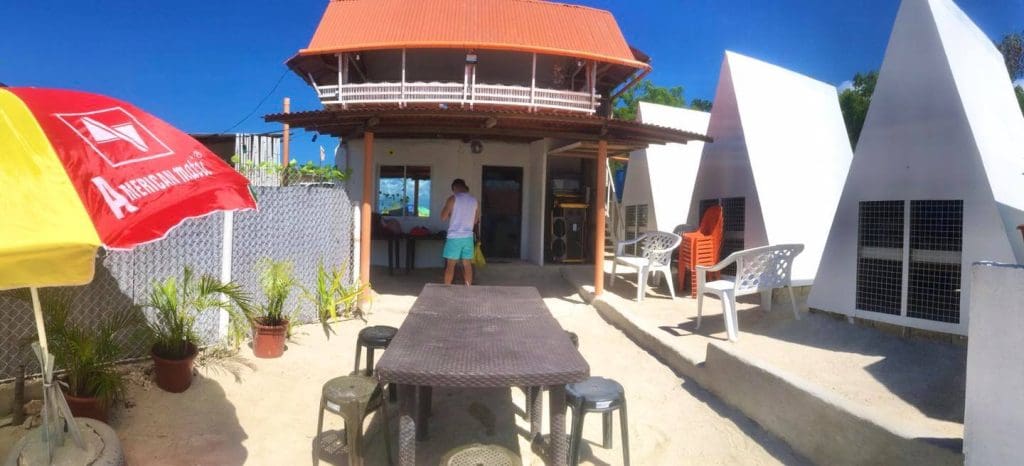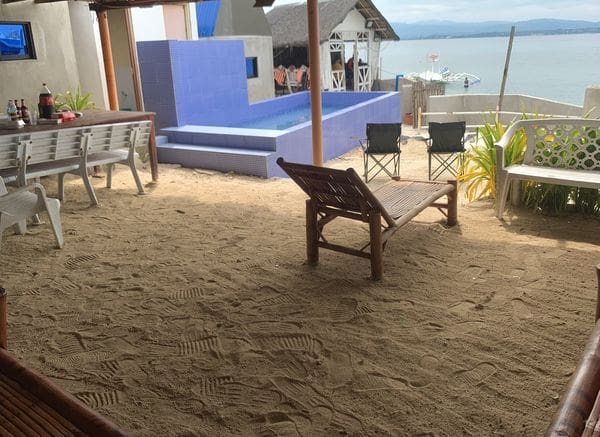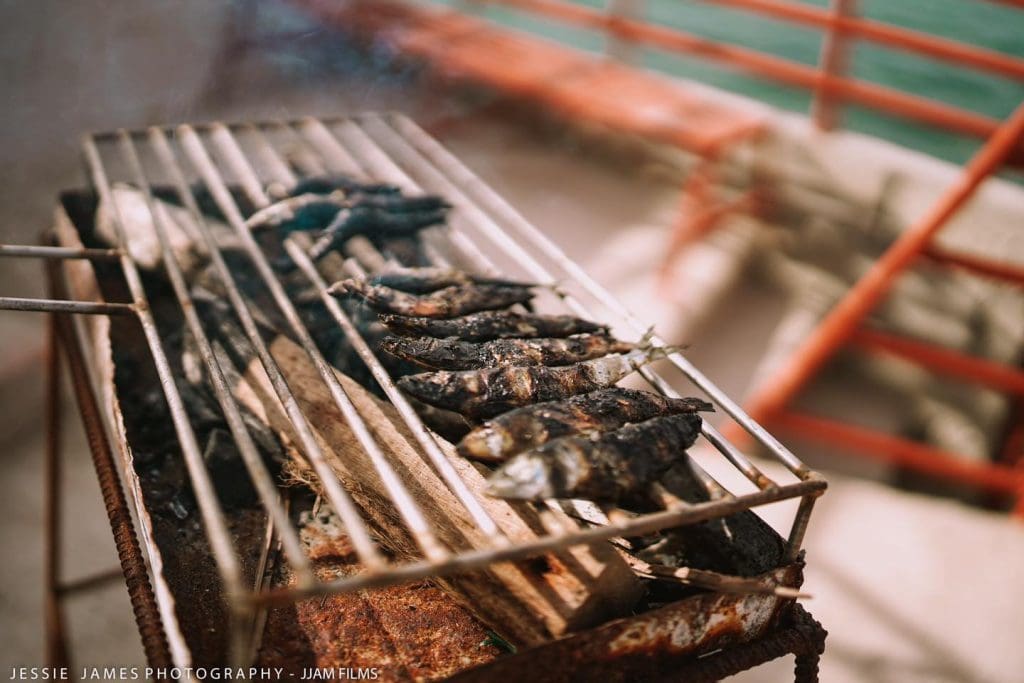 The cabins' thatched roofs and vibrant colorwork give them an outdoorsy character. They also include private bathrooms and air conditioning, allowing you to unwind comfortably.
Pyramid Ocean View offers air-conditioned accommodations, large tents, and pyramid cabins. On top of that, there is a shared kitchen where visitors can prepare their own meals and a grilling space for those who choose to grill their pork barbeque and sinugbang isda.
But the atmosphere of Pyramid Ocean View is what really makes it stand out. It's a carefree, bohemian vacation spot where anybody can unwind and appreciate the little things in life. You don't need to get ready or worry about anything. Simply relax in a hammock and take in the ocean views.
Their generously sized and exquisitely furnished apartments are ideal for families, friendship groups, and all kinds. Whether you're organizing a lavish event or a romantic weekend trip, they offer everything you need to make your stay truly special. The atmosphere at Pyramid Ocean View is always exciting. In addition, you can splurge on luxury thanks to their low prices.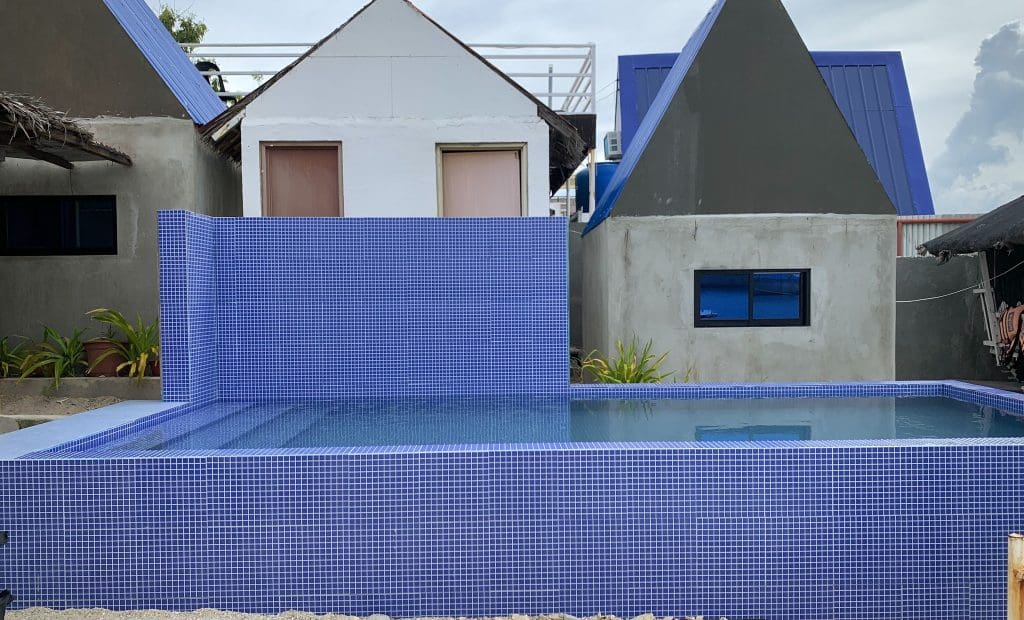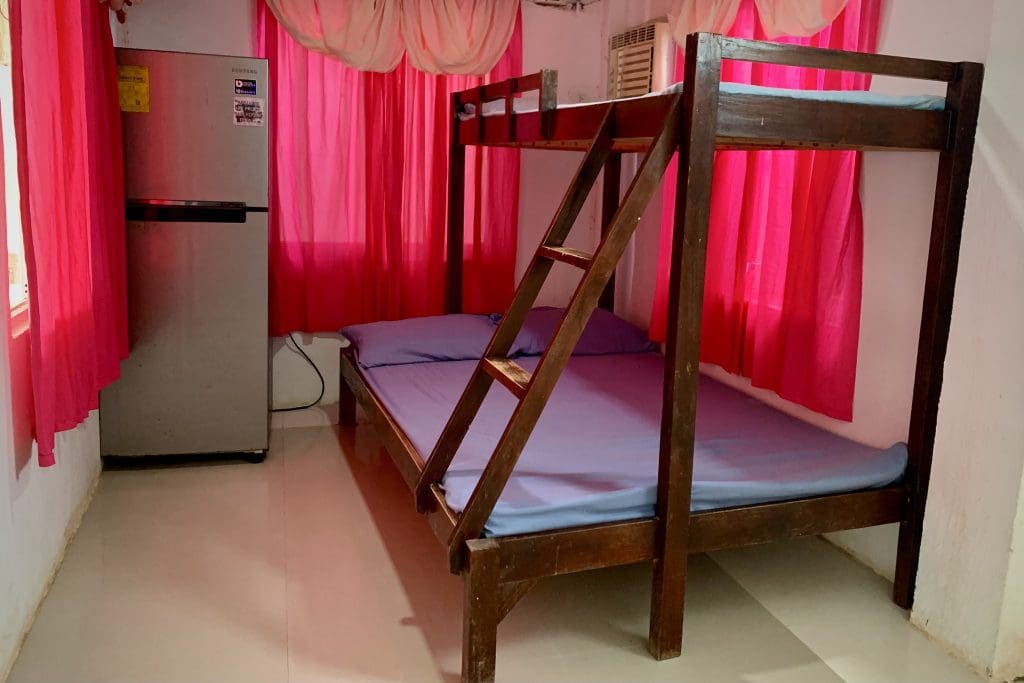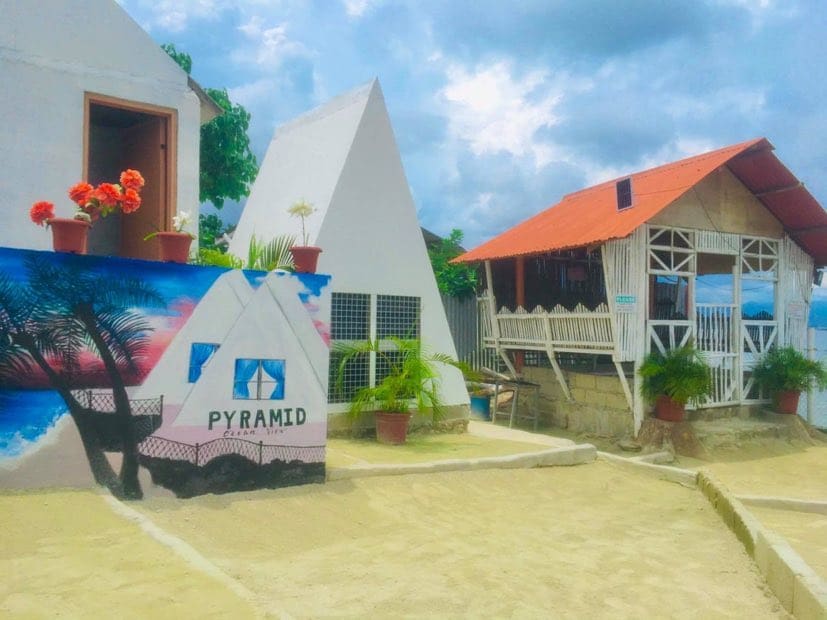 RATES & OTHER INFORMATION
RATES
𝐖𝐄𝐄𝐊𝐄𝐍𝐃 𝐏𝐑𝐈𝐂𝐄 𝐑𝐀𝐓𝐄𝐒:
₱ 4,500 – ( Day use 9 am → 5 pm)
₱ 4,500 – ( Night use 6 pm → 8 am)
₱ 5, 500 – ( Overnight 9 am → 8 am )
𝐖𝐄𝐄𝐊𝐃𝐀𝐘𝐒 𝐏𝐑𝐈𝐂𝐄 𝐑𝐀𝐓𝐄:
₱ 4,000 – ( Day use 9 am → 5 pm)
₱ 4,000 – ( Night use 6 pm → 8 am)
₱ 4,500 – ( Overnight 9 am → 8 am )
AMENITIES:
5 Mini Pyramid Cabin ( Good for 3-4 persons )
1 Airconditioned Room with CR ( Good for 4-5 persons)
2 Outdoor Comfort Rooms
1 Top View Cottage
1 Beach Front Cottage
Tables and Chairs
Wide parking area
Free Karaoke
Free-to-use Refrigerator
Free to use Charcoal Grill
Free-to-use Butane Stove ( canister not included )
Pet-friendly
NO Corkage Fee
Swimming Pool ( Optional with additional fee )
OTHER INFORMATION
HOW TO GET THERE?
Exact location: Sitio Santa Lucia, Punta Engaño, Lapu-Lapu City, Cebu — approx. 25 minutes away from the Mactan-Cebu International Airport.
BY CAR/PRIVATE VEHICLE: Navigate with Waze or Google Maps and set your destination to "Emerald Resort" in Punta Engaño, Lapu-Lapu. This is the closest landmark to Pyramid Ocean View. Before the turn to Pyramid Ocean View, there is Victory Chapel Christian Center which is immediately followed by the sign "Ronie's Pyramid Beach." Enter this road and drive straight to the beach.
Be sure to contact the owner of the resort beforehand before going to Lapu-Lapu. If you are unsure where you are going, contact the owner again to help you find your way to the resort.