It's been a day after Miss Universe, but the pageant hype never dies!
On the hot topic of the beauty pageant industry in the Philippines, it's just right to know who the first-ever beauty queen of the Pearl of the Orient is. The first 'Miss Philippines' is none other than Pura Villanueva Kalaw, a feminist, journalist, and writer.
Get to Know Pura Villanueva Kalaw
Puraficacion "Pura" Villanueva Kalaw was born on April 27, 1886 in Iloilo City. She was the daughter of Emilio Villanueva and Emilia Garcia. Pura's mother was Spanish, which made the beauty queen half-Filipina.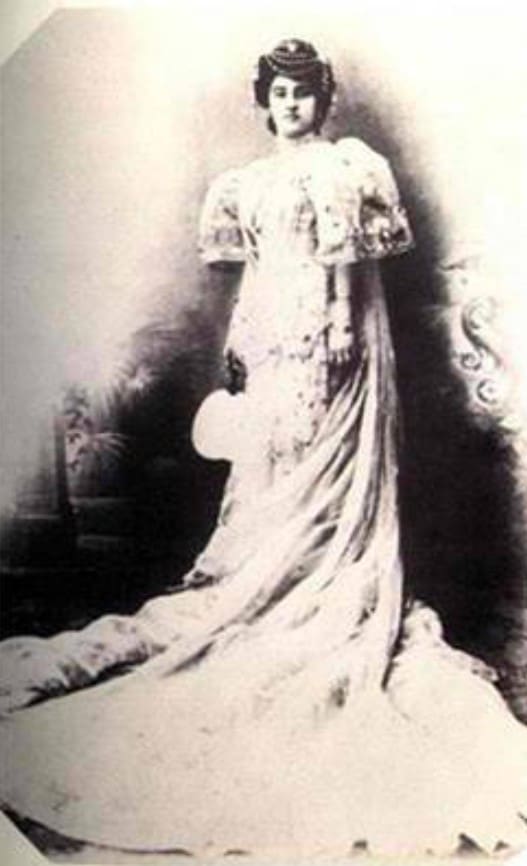 Pura was known for both beauty and brains. She was a columnist in Iloilo for a magazine called El Tiempo. Moreover, Kalaw was also known as a leading feminist during her time. She even established the Association of Feminista Ilongga in 1906. 
Not only that, but Pura also supported Cebu Congressman Filemon Sotto in filing a women's suffrage bill in 1907.
At the age of 16, Kalaw won as the Queen of the Orient during the "Queen of Manila Carnival" (now known as Miss Philippines), the earliest form of pageantry in the country. Back in Pura's time, the Queen of Manila Carnival was based on three criteria: beauty, talent, and good family background.
After winning the title, Pura stayed in Manila and worked as a journalist for a suffragist publication called Woman's Outlook. She even became the president of the Women's Club of Manila.
Prejudiced Views Against Pura Villanueva by Americans
Americans organized the Queen of Manila Carnival, and during the competition, they had their own candidate, Marjorie Colton, from Illinois.
Out of all the candidates, Kalaw was treated horribly. She was not given flowers, did not have transport from the fluvial parade to the carnival venue, and she and her entourage were even charged 20 centavos to enter the gate.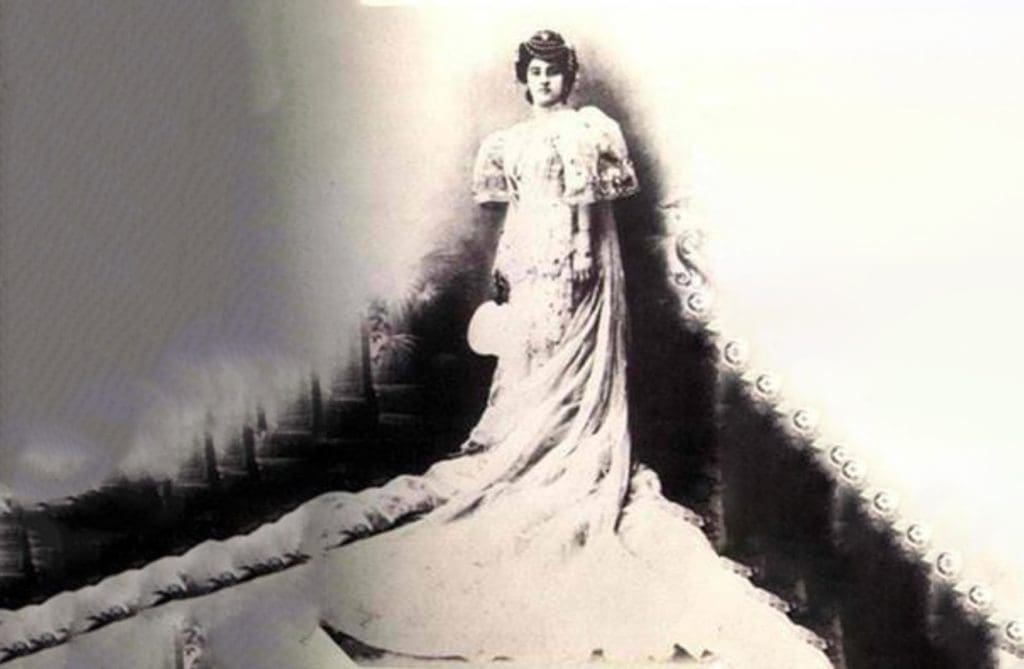 But that did not stop the Philippines' first-ever beauty queen. Despite getting unfair treatment, she was still crowned the Queen of the Orient at the Queen of Manila Carnival because of her preparedness.
The Philippines has always been a powerhouse of beauty queens. Well, it's not a surprise because the country's first-ever beauty pageant winner was intelligent, beautiful, and had beliefs and advocacies that she fought for.
Modern Filipina beauty queens are still the same. With grace, poise, and a voice for change, Filipina beauties will surely continue to dominate the world of pageantry.