Most of us have imagined what it's like to have one of those road trips that end with us falling asleep in the car. This is pictured somewhere that either has a lot of greens or a body of water nearby like in coming-of-age films. We can stop imagining it now and actually do it with Punta Anchora in Badian.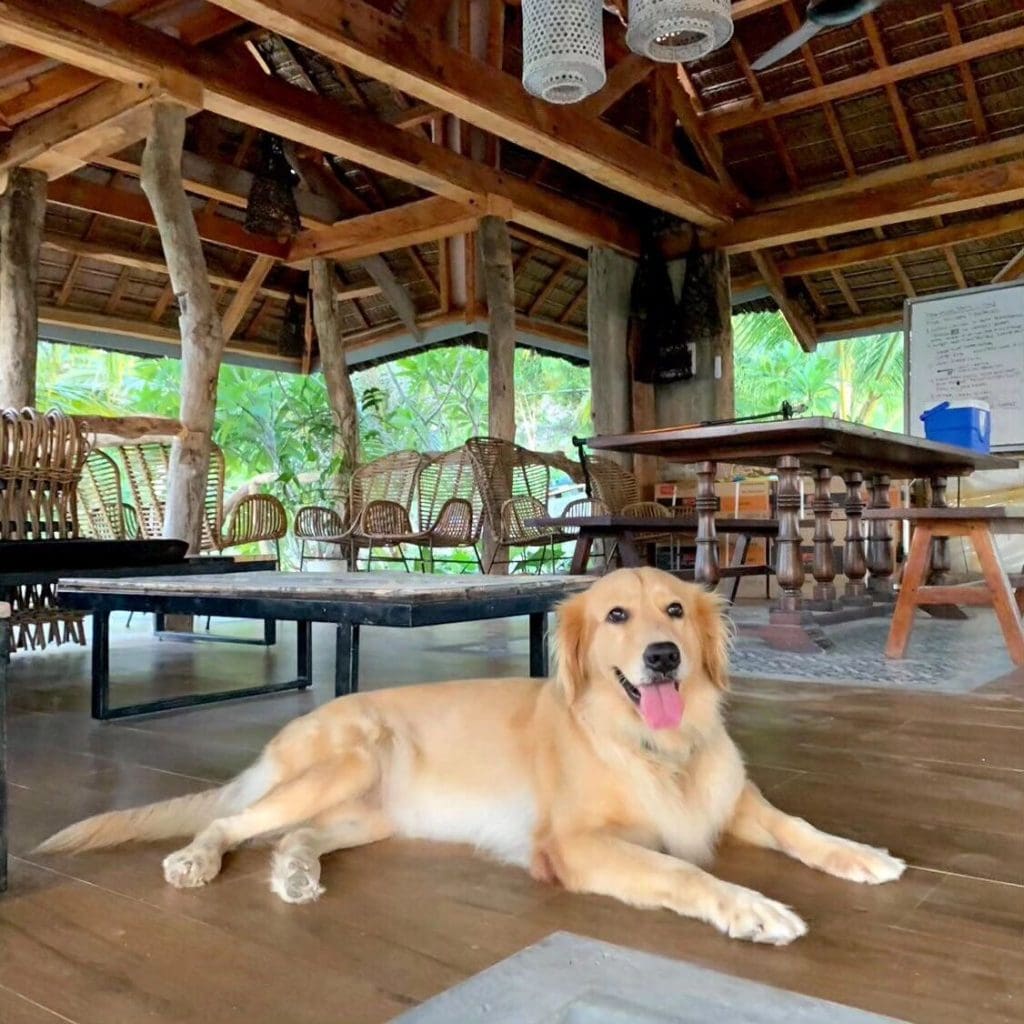 The Punta Anchora Campsite
Punta Anchora's edge over the other beautiful existing resorts in Cebu is a campground that allows campers to park their vehicles and set up camp onsite. Cars and motorcycles alike are allowed in for people to spend the night over; visitors can explore the beach and the compelling paradise of Punta Anchora, and camp outside or in their car to rest.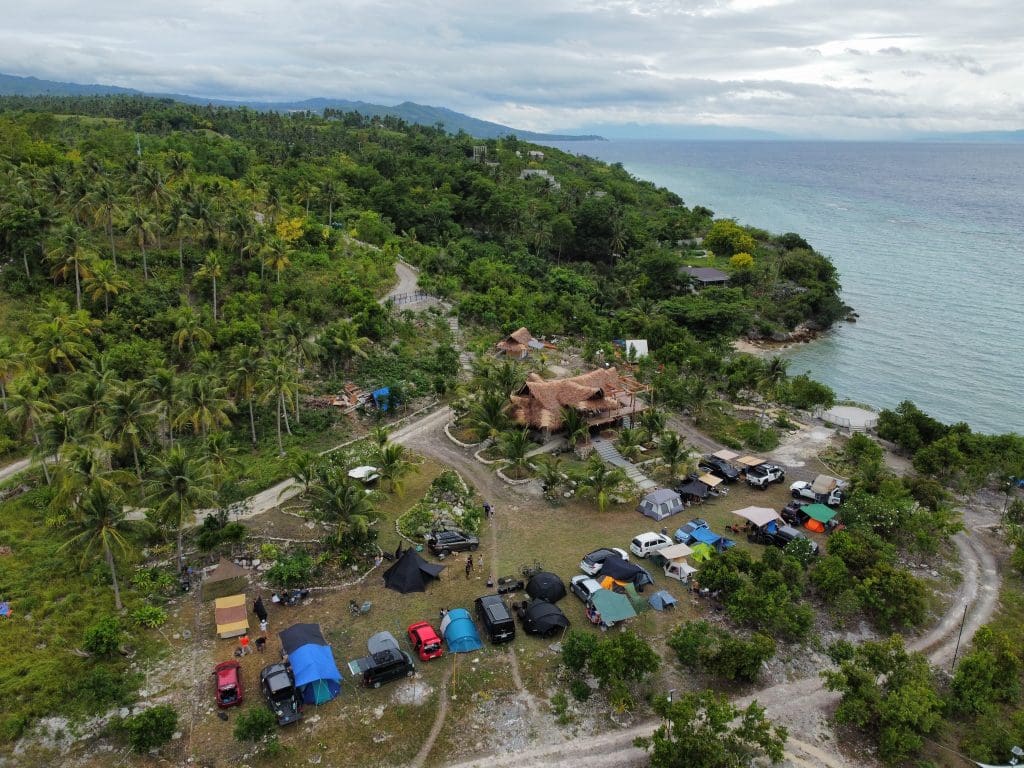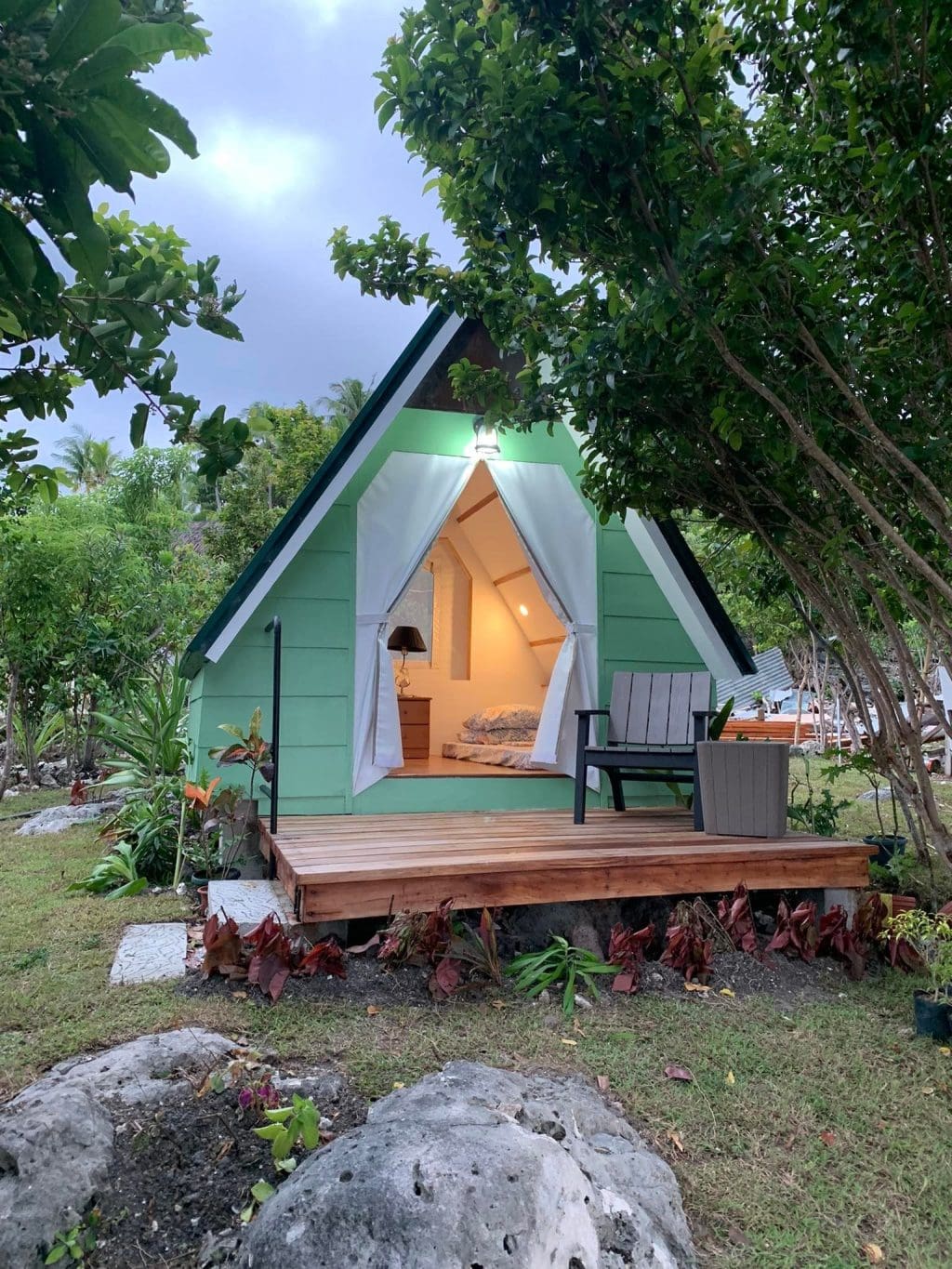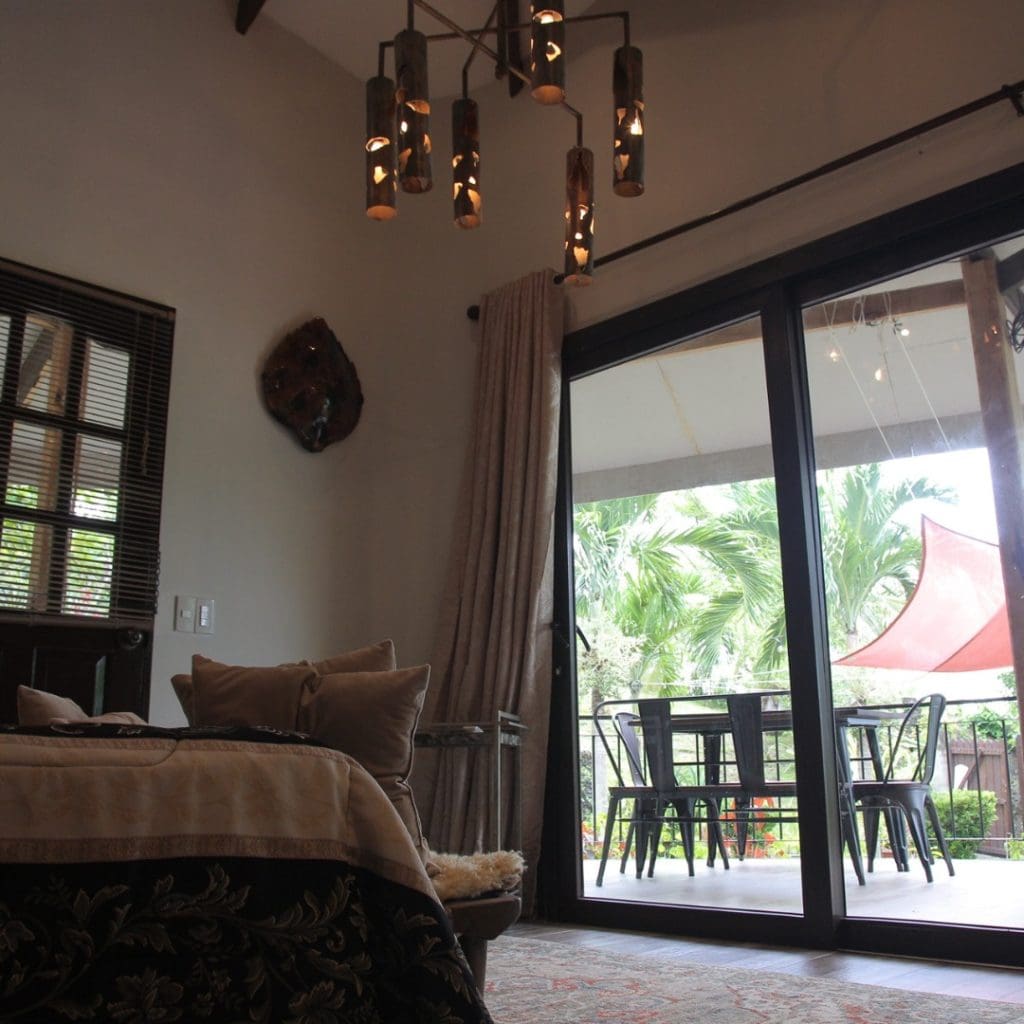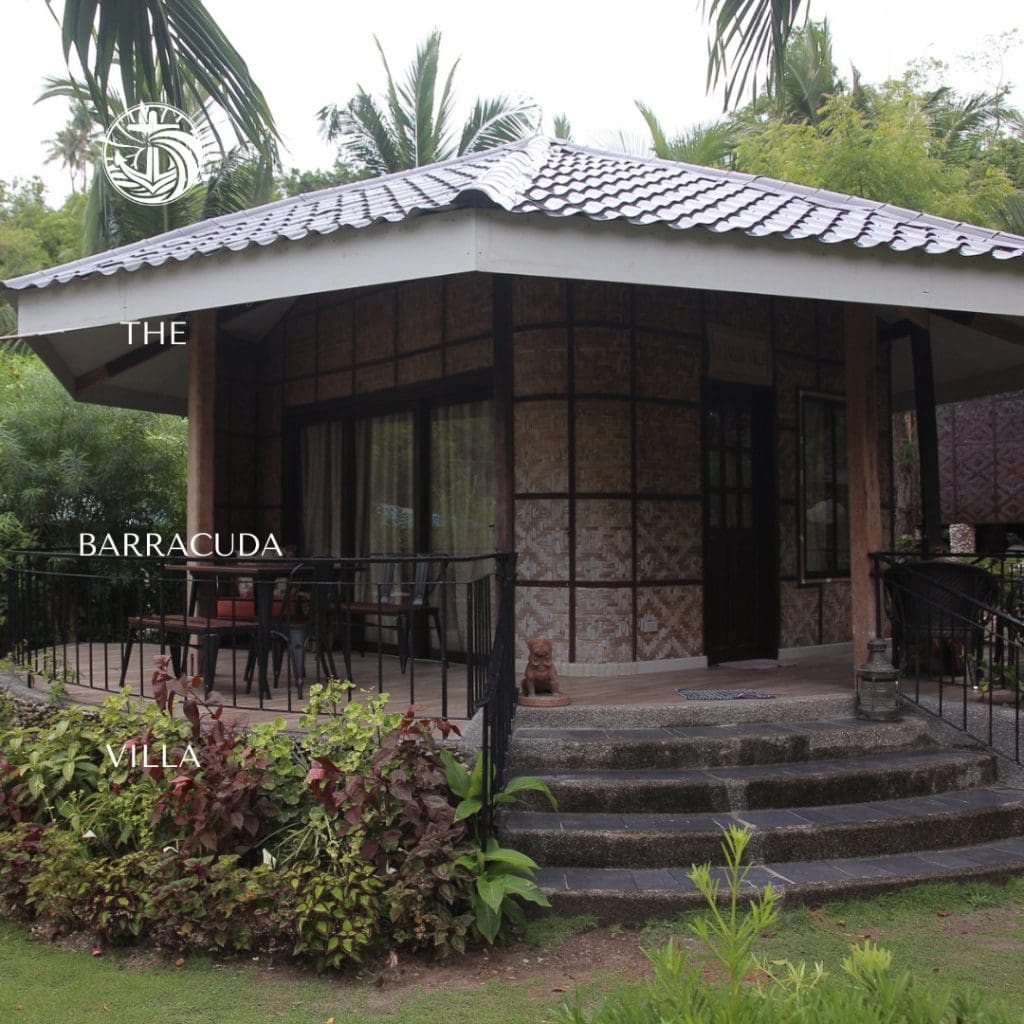 Some amenities offered by Punta Anchora are the following:
Tents and mattresses are available for rent
6 available common bathrooms for the campers to use
Kitchen Utensils
Paddle Board
Kayak
Another feature that is highly notable about Punta Anchora other than its campground is their far from ordinary set of cottages and villas. Their A-Frame Cottage looks straight out of a children's fantasy story book, and it has such a cozy aura with its warm light, low ceiling, and small but sufficient space. Their villas, on the other hand, have impeccable interiors that are not to be forgotten – marbled tiles, well-placed plants that give the place more life, and furniture that resemble mid-century modern styles – and further provide a feeling of comfort and luxury after a long day of travel and beach activities.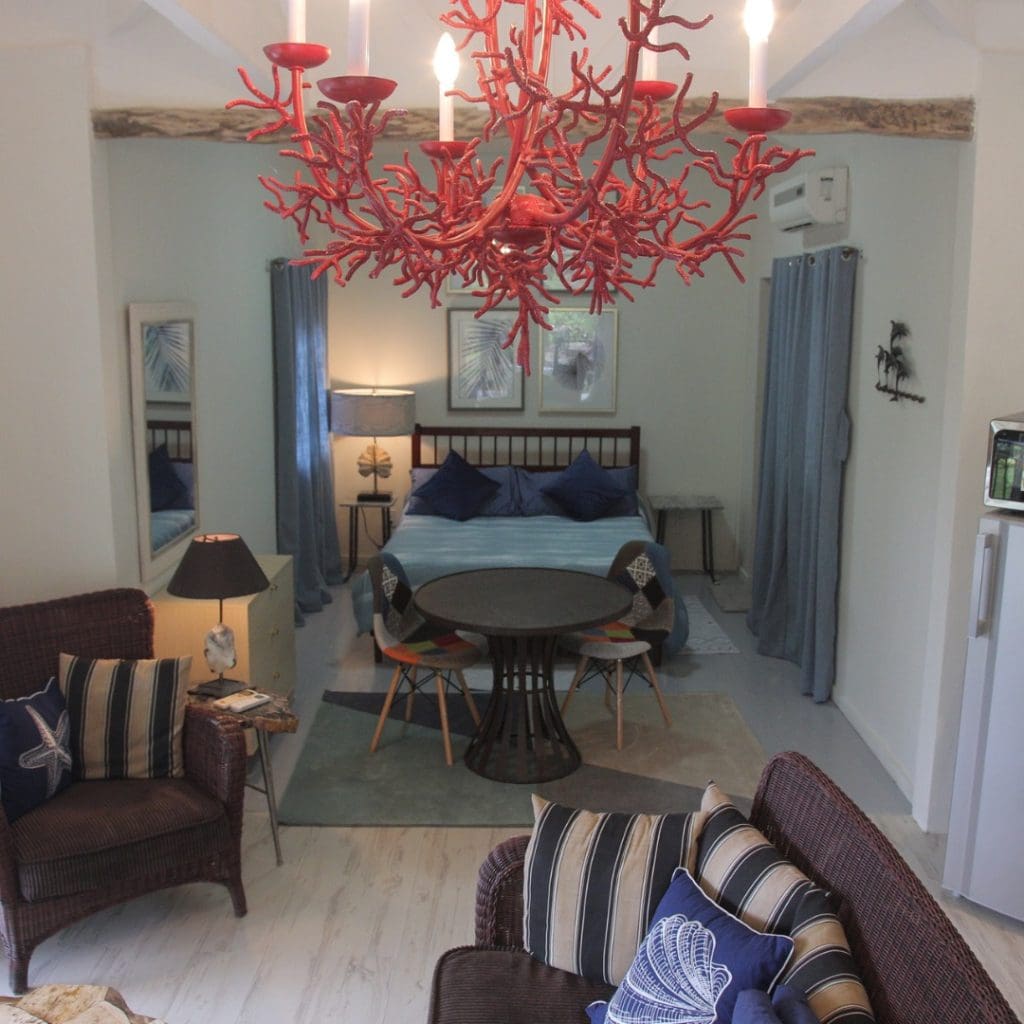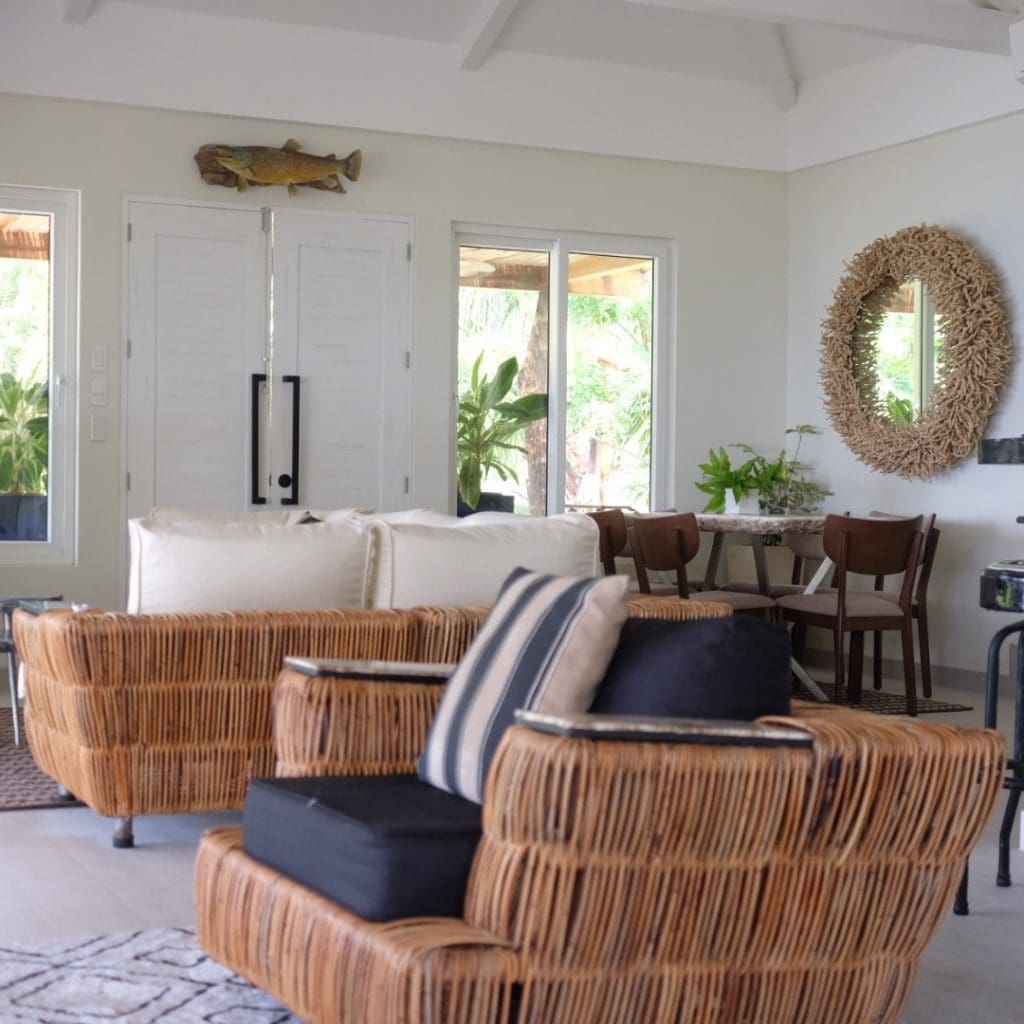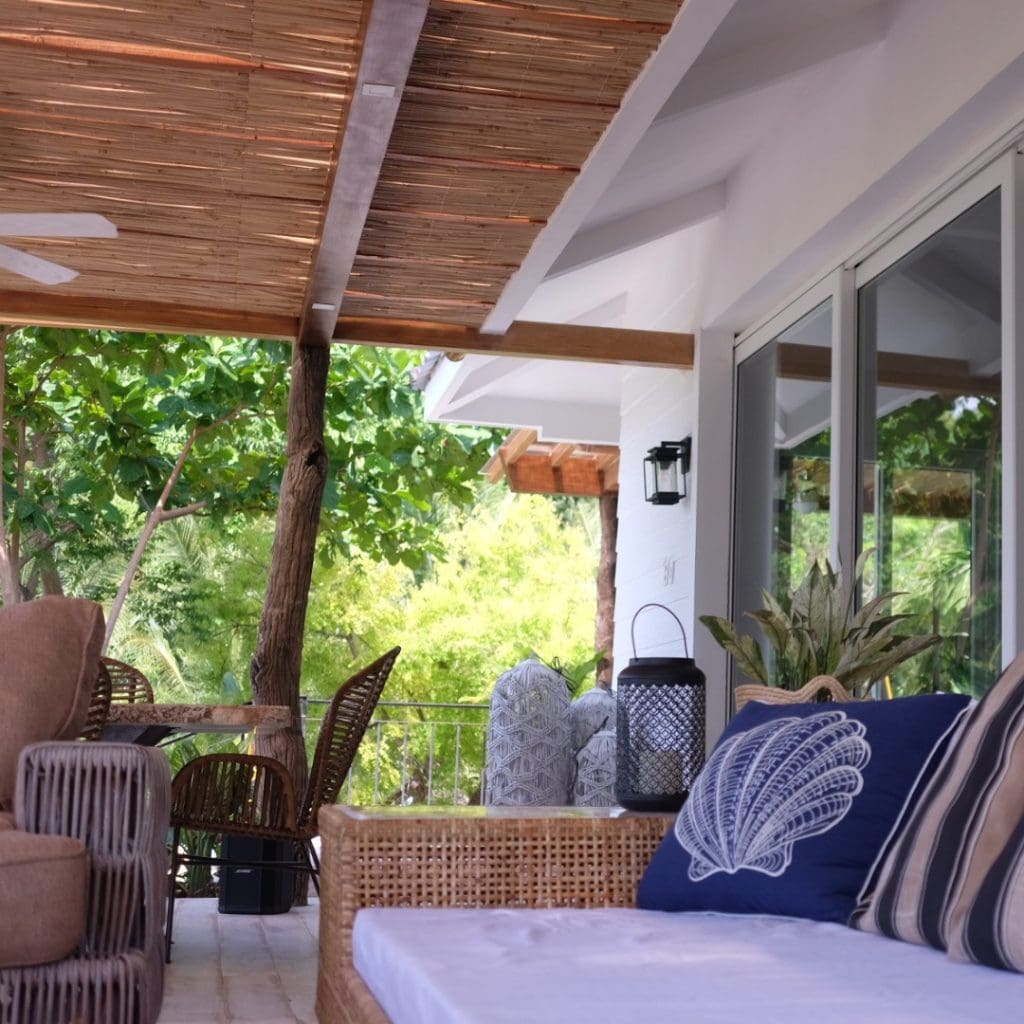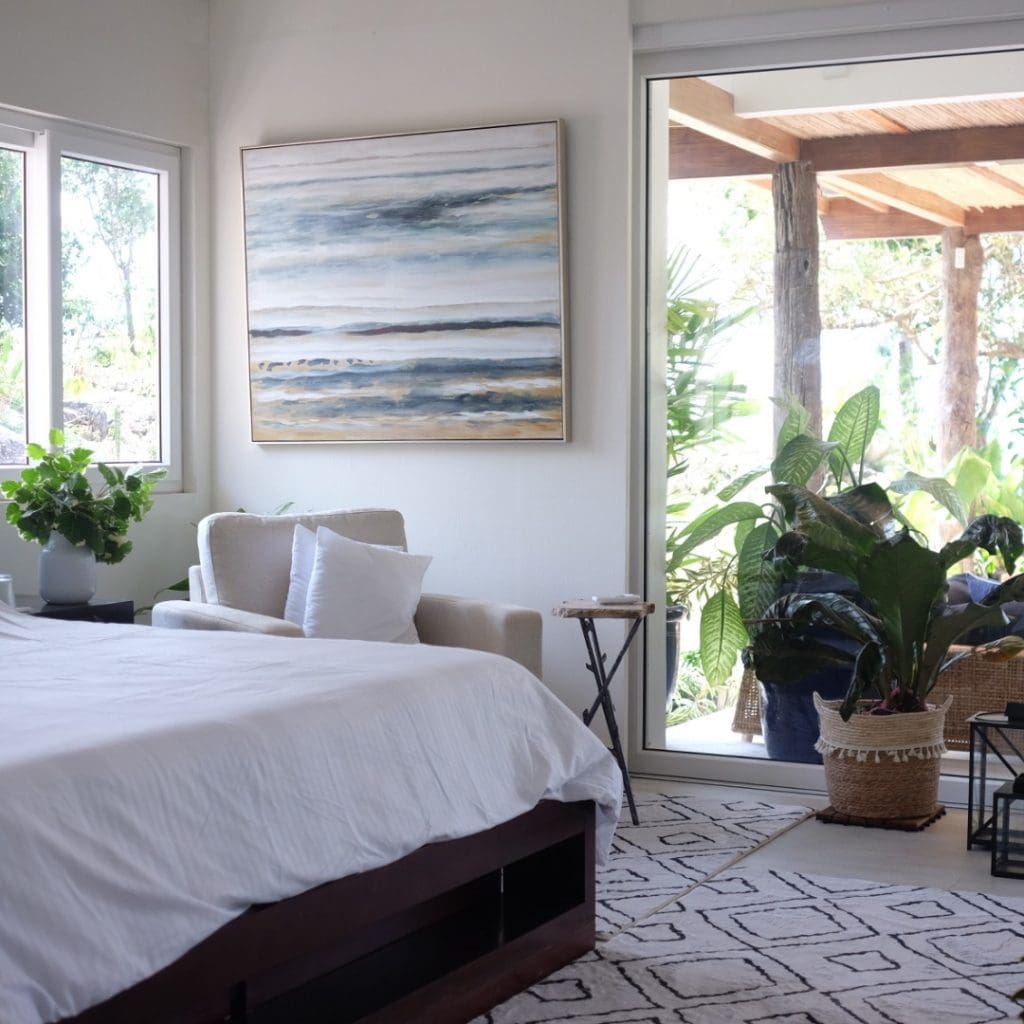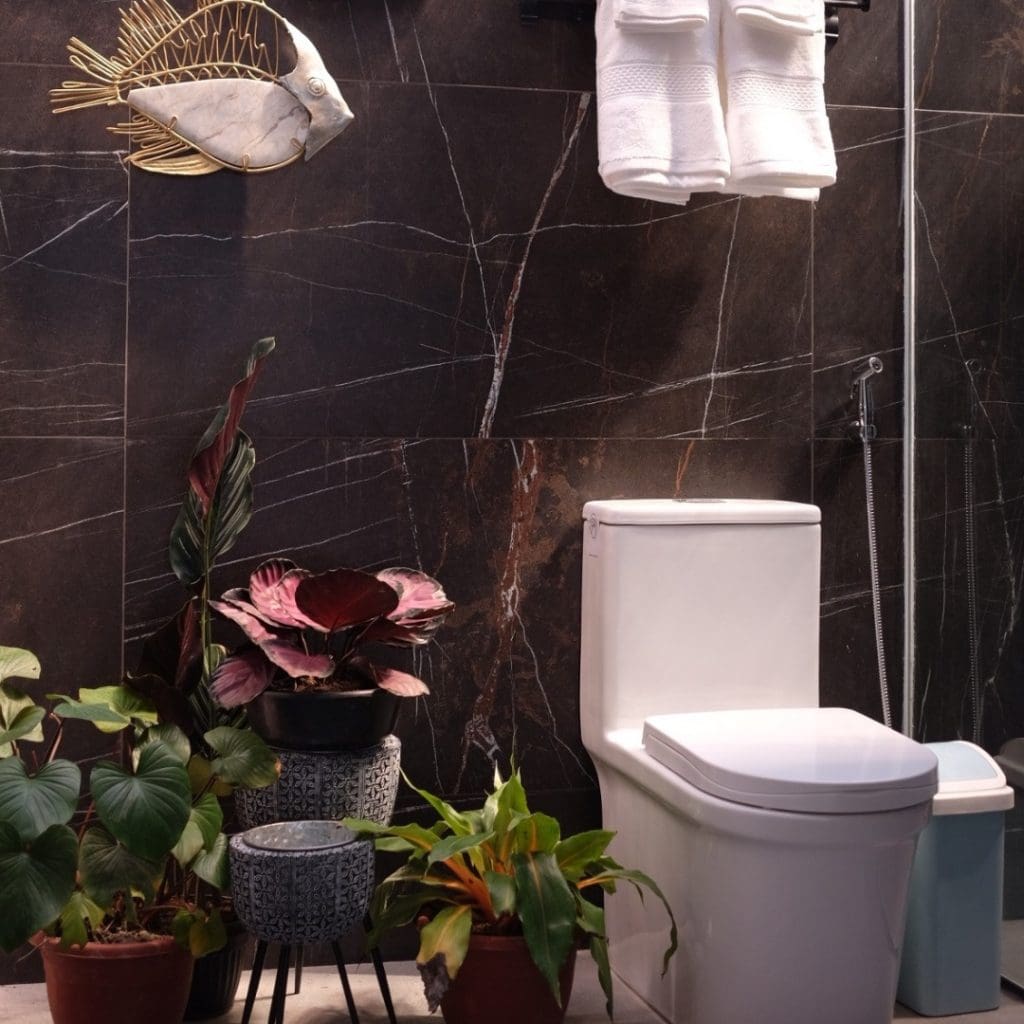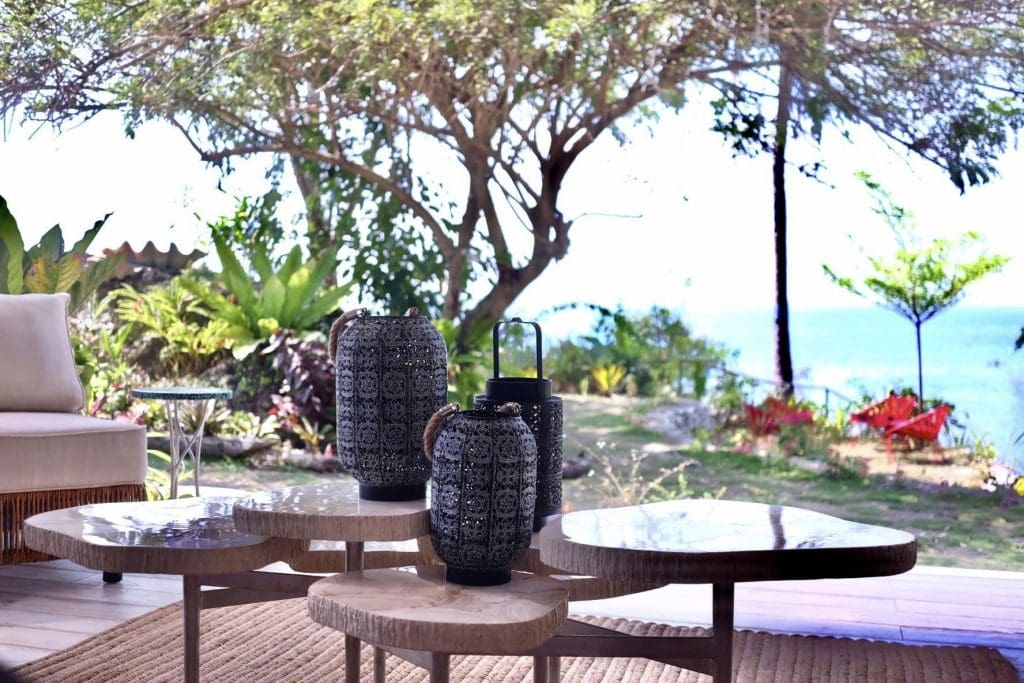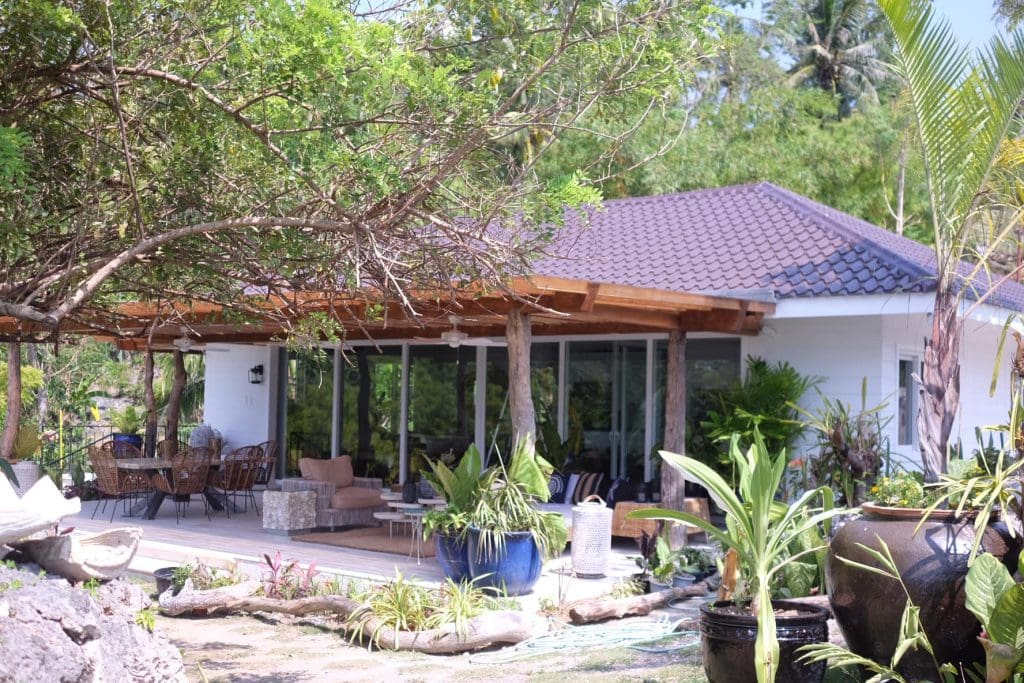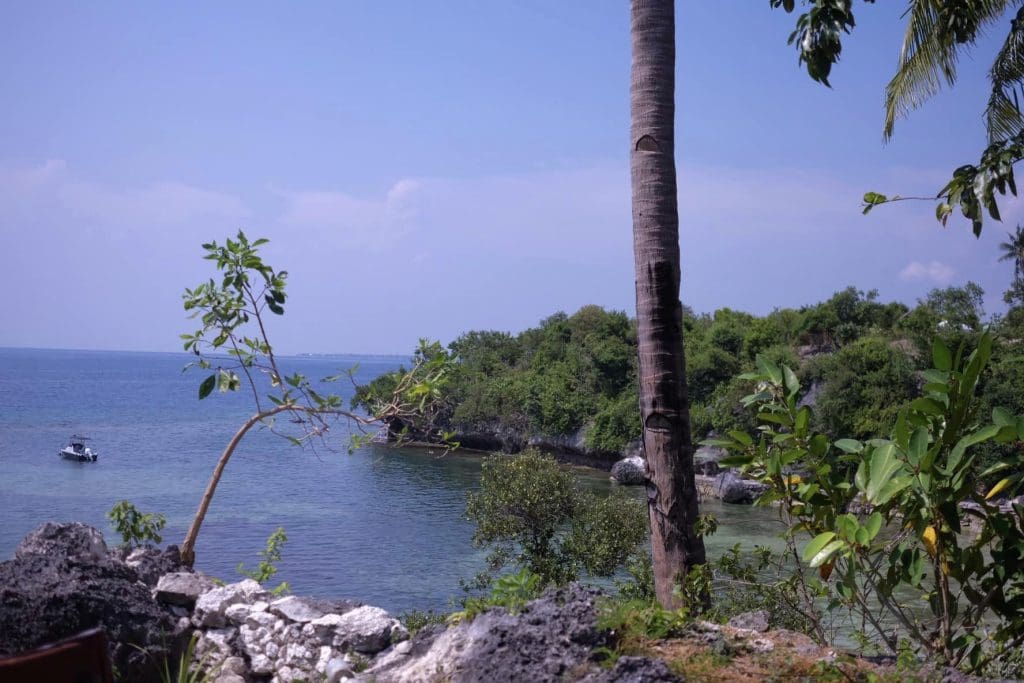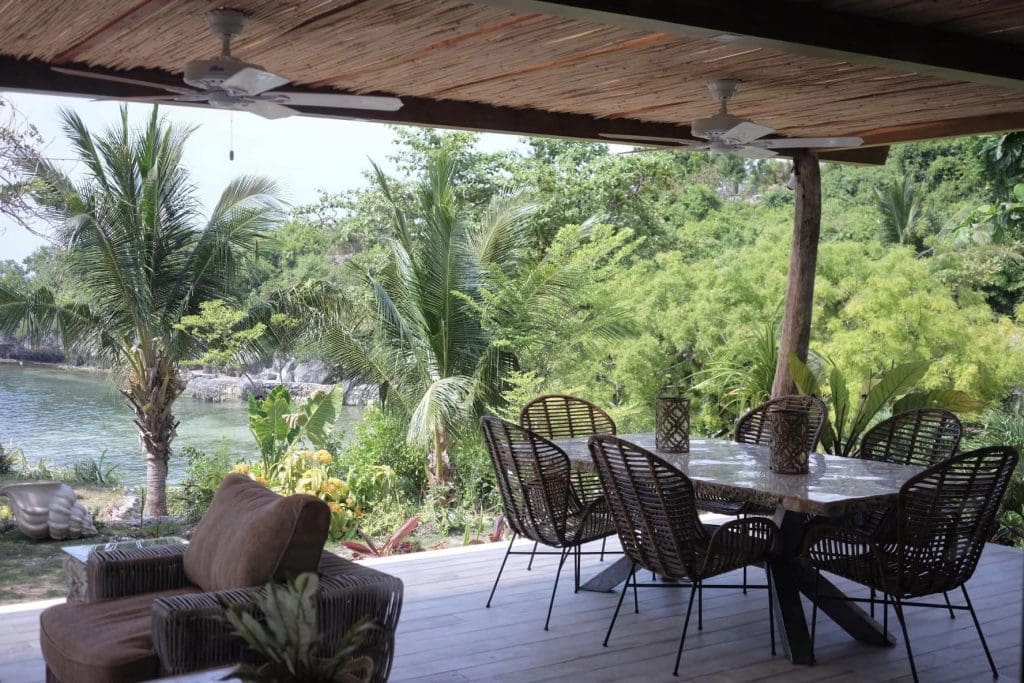 RATES & OTHER INFORMATION
DAY USE:
Car Entrance: ₱500 for 2 pax, additional ₱100 per extra pax
Opening hours: N/A
CAMPING RATES:
Car Camping: ₱900 for 2 pax, additional ₱250 per extra pax
Motorcycle Camping: ₱600 for 2 pax, additional ₱250 per extra pax
ROOM RATES: (or COTTAGE FEES)
A-Frame Cottage: ₱1,800 per night, good for 2 persons. 2 additional pax allowed for ₱250 per head.
Barracuda Villa: ₱4,500 per night, good for 2 persons. 4 additional pax allowed for ₱1,000 per head.
Malasugi Villa: ₱6,000 per night, good for 2-4 persons
Pawikan Villa: ₱16,500 per night, good for 4-8 persons
OTHER INFORMATION:
HOW TO GET THERE?
Exact location: Lambug, Badian, Philippines
BY BUS: If you're in Cebu City, you may board a bus at the South Bus Terminal that is headed to Lambug, Badian. It will take approximately 3 hours to get there for Php 120 to Php 140 depending on the bus of your choice. Once you get to Lambug, you may take a motorcycle or a tricycle to Punta Anchora. Be sure to ask the driver first if they know where the location is since it is a relatively new site.
BY CAR: Navigate with Waze or Google Maps and set your destination to "Punta Anchora" in Badian.