The rumors turned out to be true – Princess Peach is actually getting her own Switch game!
Nintendo fans received exciting news during the company's Direct showcase on June 21 as Nintendo announced an untitled game that will focus on Super Mario's iconic Princess Peach.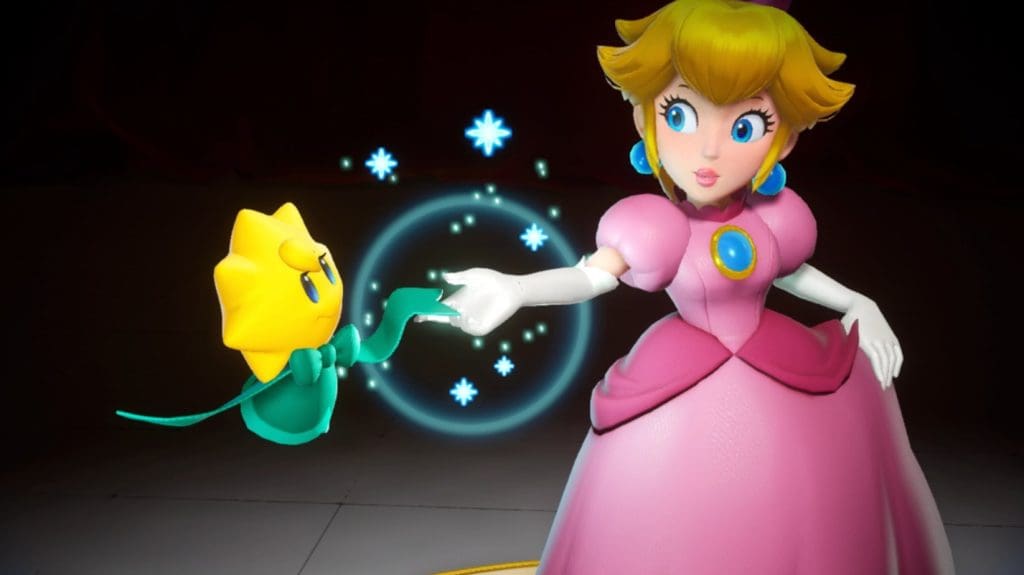 The announcement was met with enthusiasm as Nintendo developers confirmed that Princess Peach will be the main character in this brand new game.
The mystery game was mentioned alongside Nintendo's announcement of the Super Mario RPG remake, a highly anticipated Super Nintendo reimagining set to release on November 17.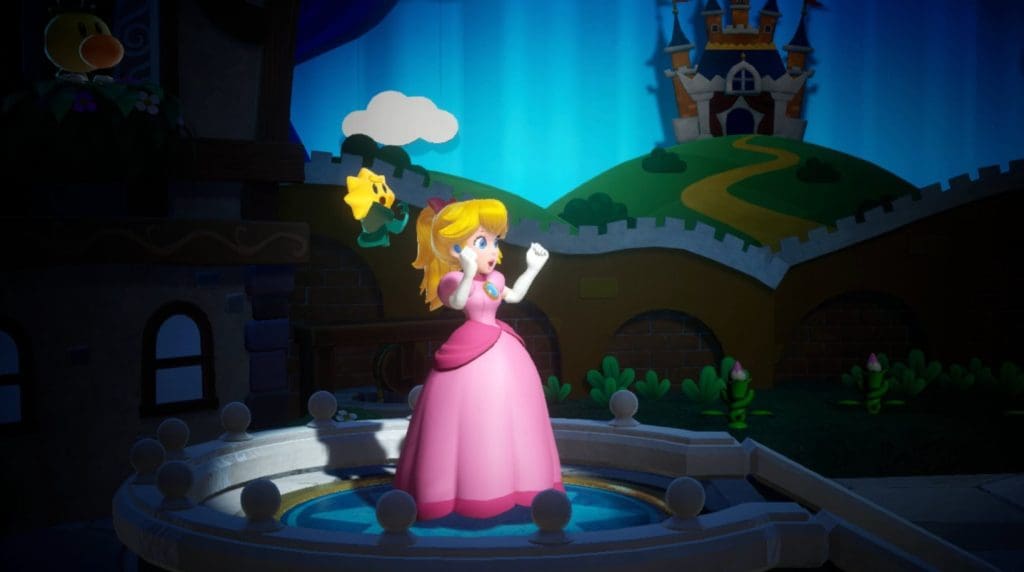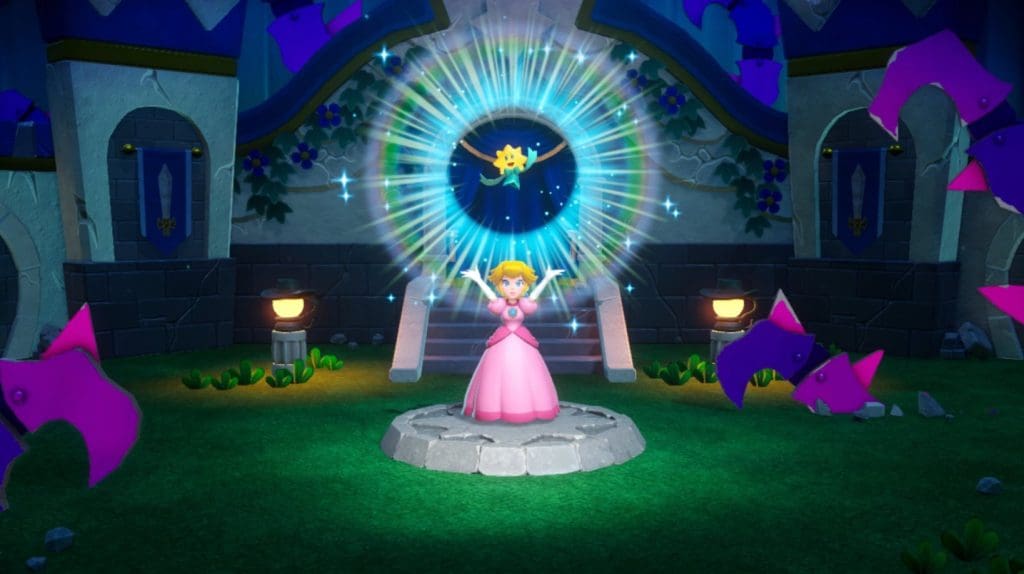 Princess Peach's recent portrayal in the Super Mario Bros. Movie earlier this year garnered attention and praise.
Princess Peach stood out as a cool and competent character, a departure from her traditional damsel-in-distress role in many Mario games.
With this untitled game, Nintendo has a significant opportunity to break free from these tropes and offer players a fresh and dynamic portrayal of Princess Peach.
While her prettiness and signature dresses have always been beloved by fans, there is no doubt that she is capable of so much more than just a superficial image.