Another year celebrating the LGBTQIA+ community and its achievements, Pride March 2023 was successfully held in different parts of the country particularly in Quezon City and Makati City. This is where people come together and advocate for equal rights and acceptance in the society.
The Pride March
The 2023 event draws over thousands of participants and supporters all over the country. Forefronting the Pride March that became a symbol of freedom, diversity, and inclusivity, as well as a platform for LGBTQ+ people to express their pride in their identities.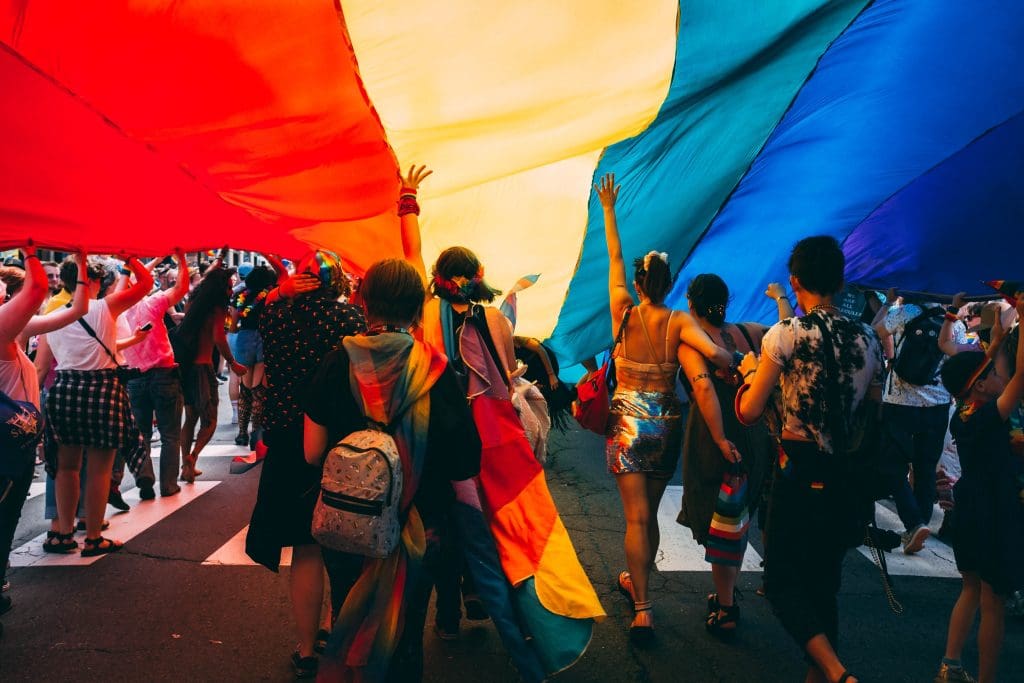 During the parade, notable names such as the honourable Senator Risa Hontiveros showed up as the fairy godmother who embodies her role as a lawmaker that has been pushing the passage of the SOGIE bill in the senate. Celebrities such as Klea Pineda and Michelle Dee joined the community and were seen proudly waving their Pride flags.
Various companies also joined the march to showcase their support to the community. Hence, to promote their brands similar to that of online casino promotion where freebies and rewards are given that gives delight to the people in the said event while also gaining brand recognition.
The performances
Celebrities, influencers, and politicians have joined in the all-day long festive event with themes such as 'Tayo ang Kulayaan' held at the Circuit Event Grounds in Makati City and '#LoveLaban' in the Quezon Memorial Circle. The program started at 10 AM until midnight with lineups of hosts and performers.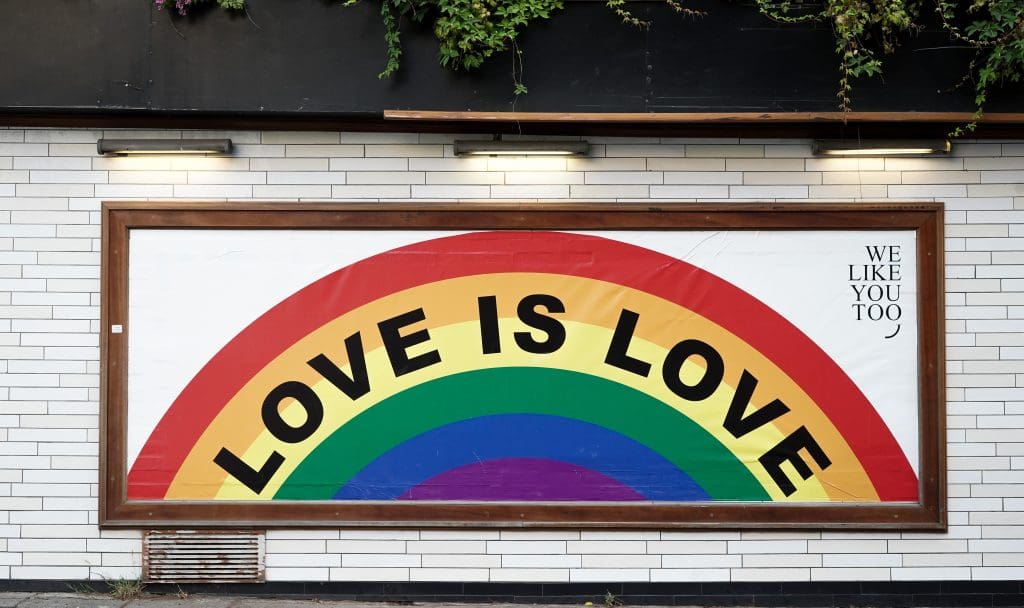 Drag queens such as Minty Fresh, Precious Paula Nicole, Pura Luka Vega, and Naia graced the stage with their performances. Along with them are the influencers and artists such as Sassa Gurl, Nica Del Rosario, and P-pop groups.
The main events are also hosted by popular queer friends in the community such as AC Soriano, Fonzi, and Christian Antolin. All for promoting different colours, sharing stories, creating safe spaces, and celebrating each other.
The sponsors
While the Pride March is a celebration of the LGBTQ+ community's advocacy for equal rights, it is also a significant opportunity for businesses to show their support for the LGBTQ+ community.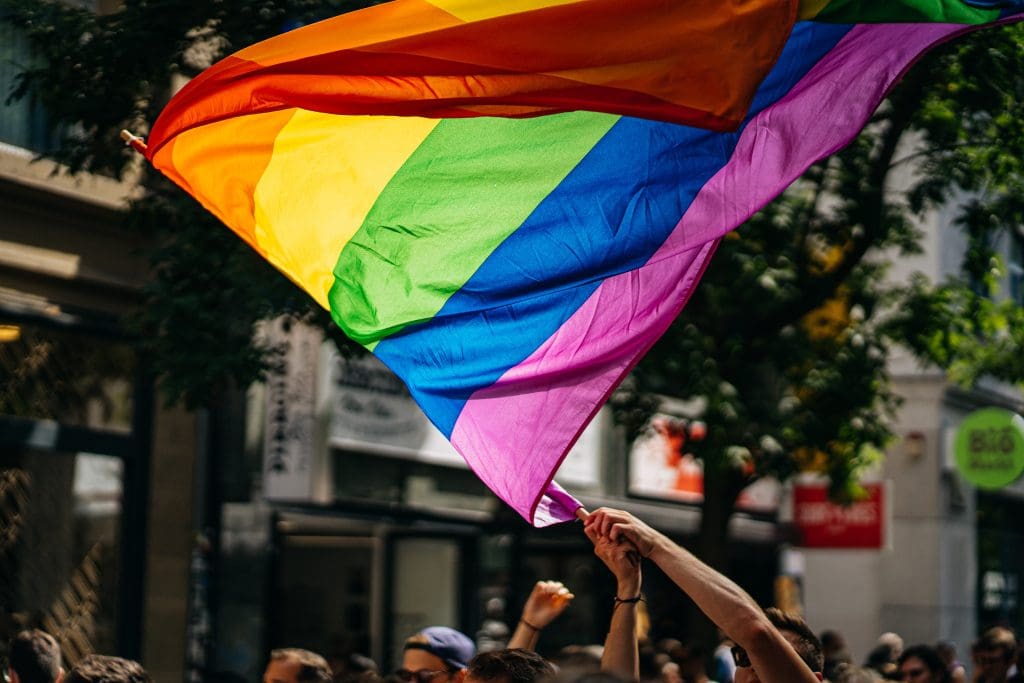 Some examples of these are media and retail brands, which have leveraged on the event to promote products and services. In recent years, various brands have been a common sight during the Pride March, with companies using rainbow colours and LGBTQ+ themes in their public materials.
Sponsors in this year's Pride event include media partners such as ABS-CBN, Myx, Mega, Tiktok. Retail companies such as Colgate, Coca-Cola, Relx, and Levi's are present. Other sponsors include P&G, GCash, Canva, Angkas, and Sogo hotels that show their own support on this meaningful annual event. This is also good for different kinds of promotions such as online casino promotions for businesses that are often seen at the back of the public's eye.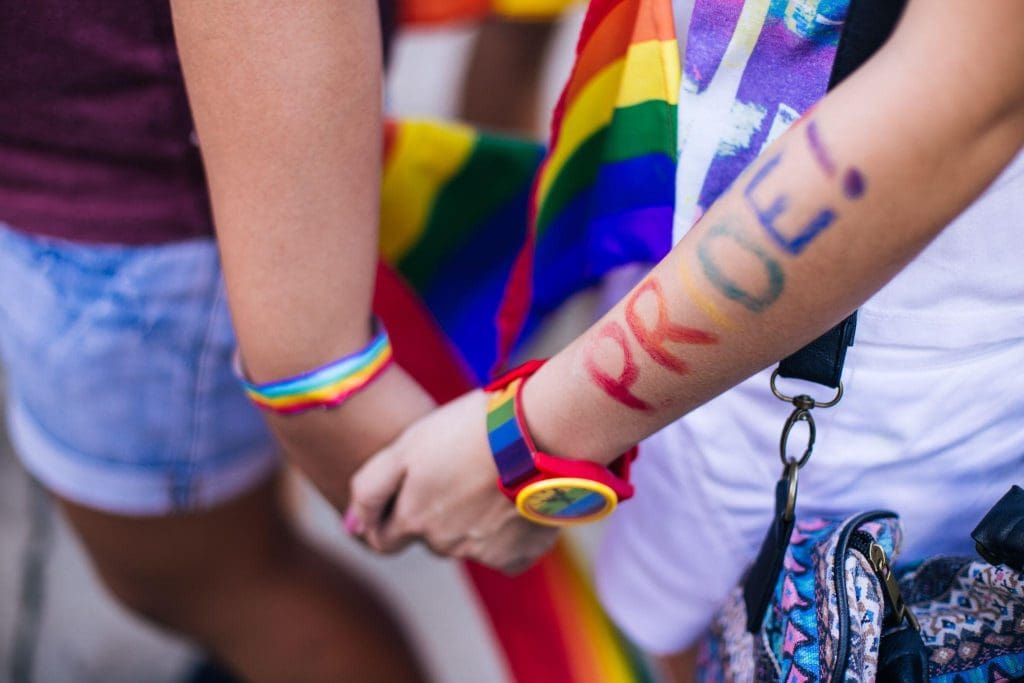 The event lies in its ability to bring together people from all walks of life to celebrate diversity and promote equality. The Pride March in the Philippines is a reminder that everyone deserves to live with respect and dignity, regardless of their sexual orientation or gender identity.