Dalgona Coffee, who? Here's a new drink for you to try soon!
Beer is definitely a staple during parties, reunions, and even just chilling around the house. A cold case of beer is perfect for any kind of day. Beers have come a long way with many versions, including flavored and non-alcoholic beers.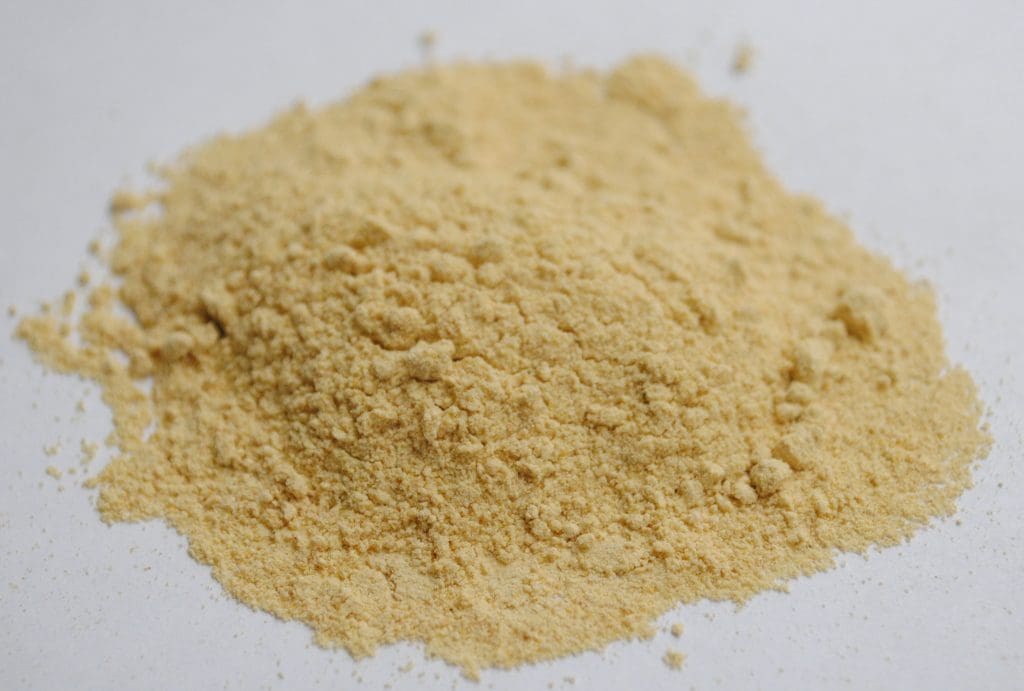 Now, Germany is taking "Beernovation" to a whole new level. Say goodbye to glass bottles and say hello to powdered beer which you can make at home!
A brewery in Neuzelle, Germany are developing a powdered version of beer. The company aims to help reduce carbon footprints that are caused by the factory production of beer.
During the tasting process of the brewery's innovation, they expressed that the powdered beer's flavor is "promising" and that it's exactly just how a beer should taste. They were even able to achieve the foam of a traditional beer.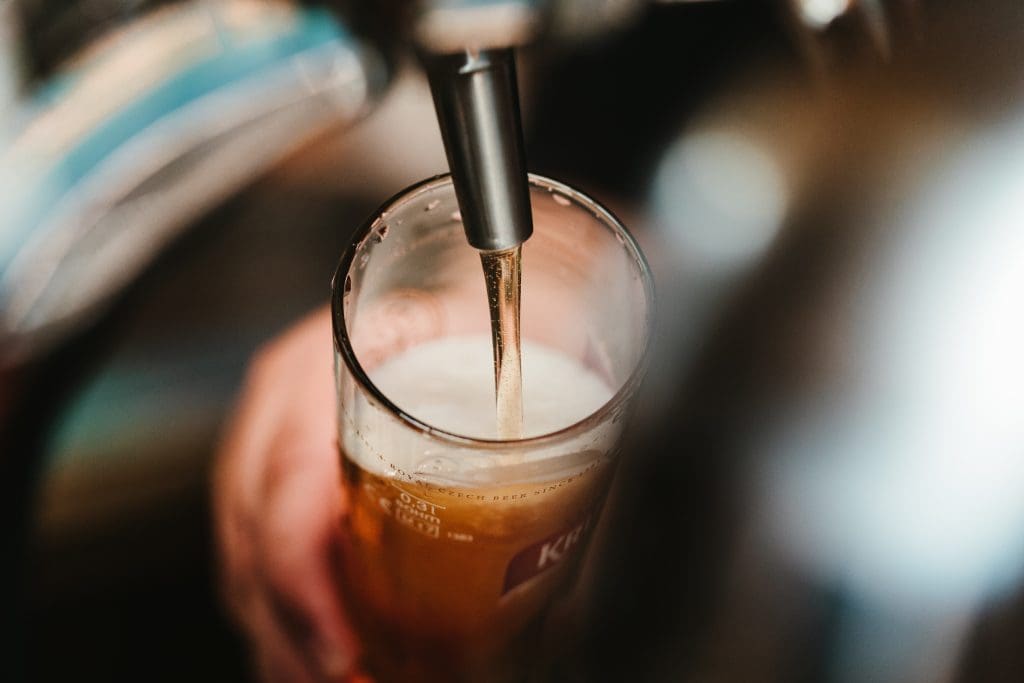 As of writing, the brewery still has not completed the process since they have yet to add the "alcoholic" components.
Will this be the new beer of the future? Would you try powdered beer when it becomes available? Let us know in the comments.